Flagging Off Surgical Masks to Xiangtan University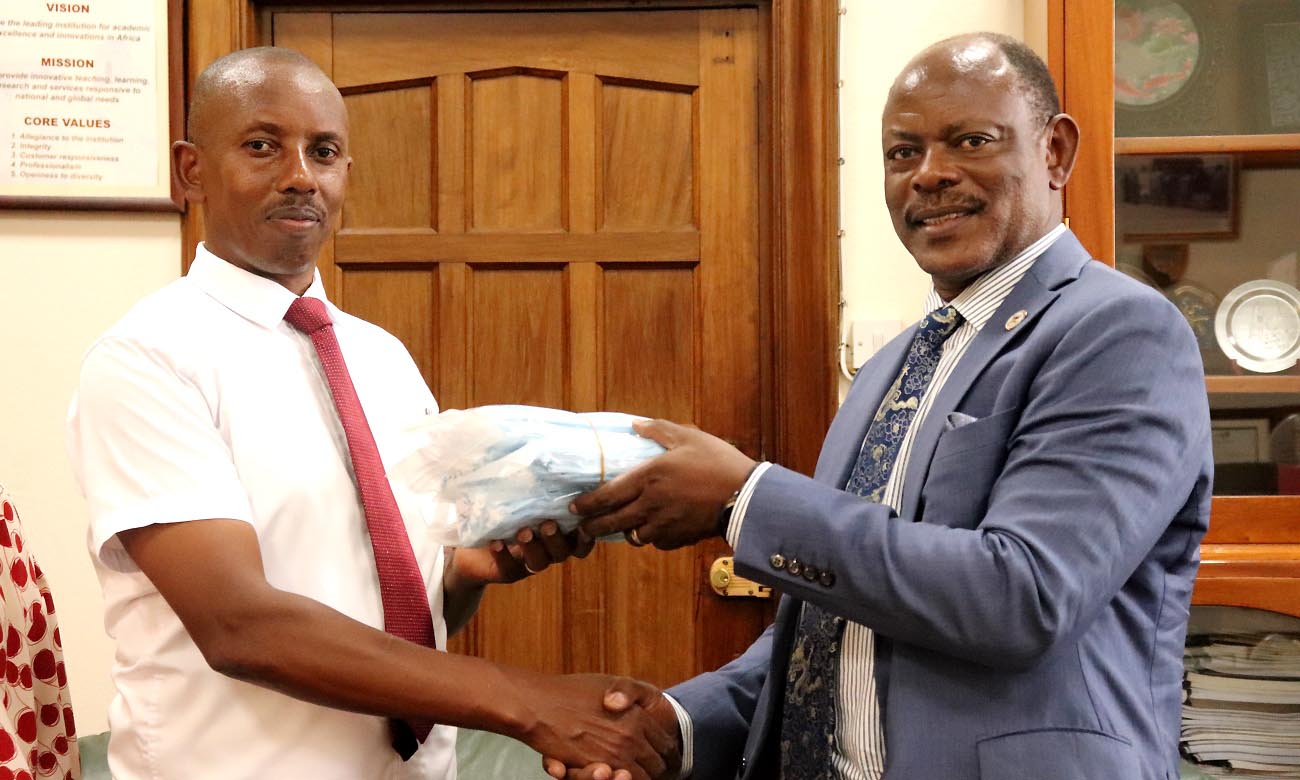 I have had the pleasure to flag-off 4,000 pieces of surgical masks donated by the Makerere University community to Xiangtan University, our main collaborating university in China where more than 60 Ugandans mostly from Makerere University are studying. ‬
Makerere University is very concerned with the devastation that the Coronavirus has caused and we have already sent our solidarity message to the people of the People's Republic of China and Xiangtan University in particular, with whom we collaborate under the Confucius Institute. As a further show of solidarity, we want to send this token of support to Xiangtan University, which we hope will help to further fight against this virus. Our ultimate hope is that the virus will be defeated very soon. We are confident with the measures that have been taken by the Chinese Government so far.
I want to send our message of solidarity to President Li Bochao and all the student and staff of Xiangtan University and through them, to the people of China. We are in solidarity with you and we wish you success in the fight against the Coronavirus.
Related articles
Mak – Hunan Province, China to partner in research and academic development
Confucius Institute Celebrates 4th Anniversary, Welcomes New Director
Amb. ZhuQiang Pays Courtesy Call, Pledges Stronger Relations
Xiangtan University hails Makerere University for promoting multilingualism
Mak Confucius Institute to Bridge Uganda-China Cultural Gap

Participating in UNESCO Day-Padua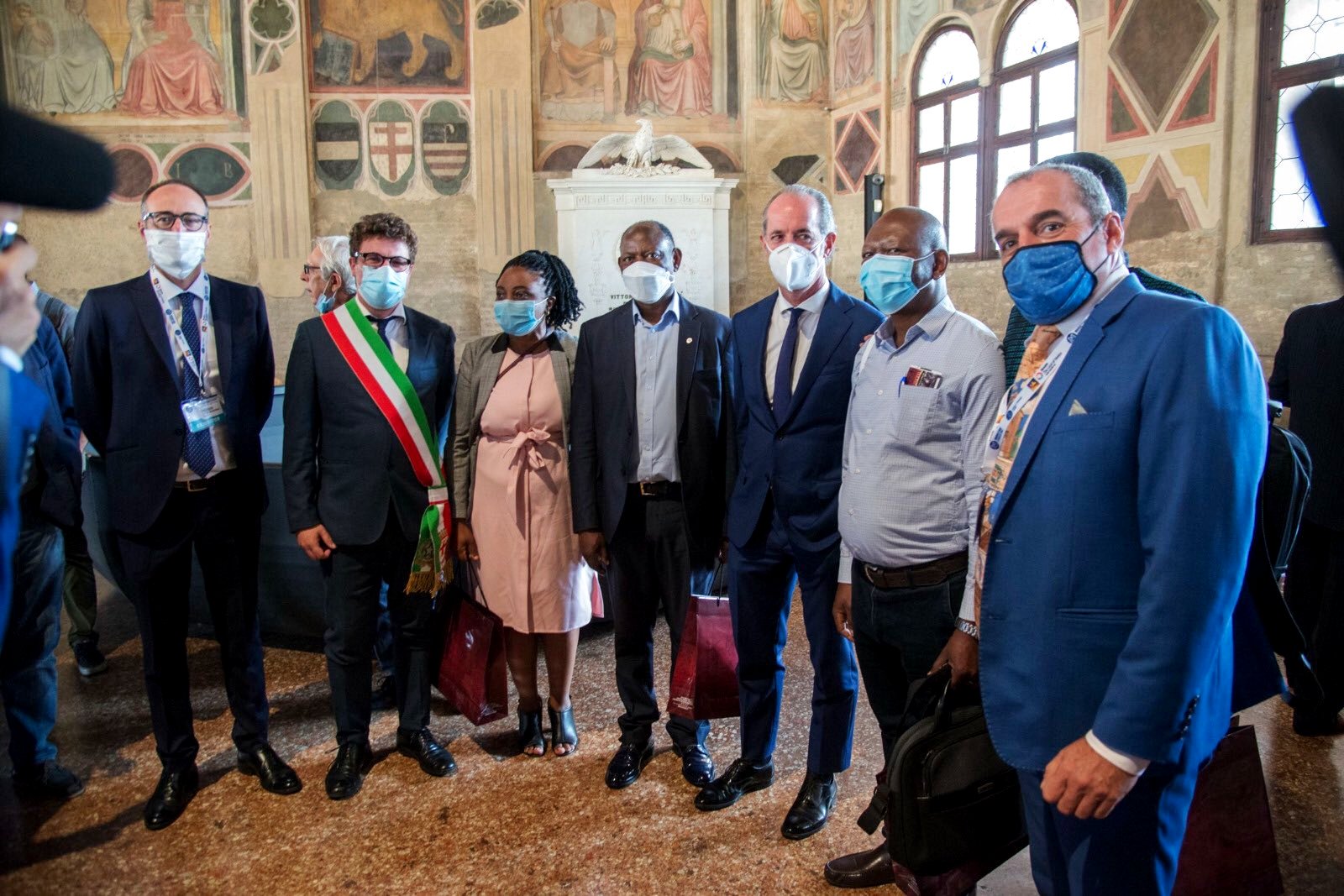 Our delegation has participated in the UNESCO DAY in Padua. We met the Governor of Venice Province and the Mayor of Padua City. Padua City has several UNESCO World Heritage sites and Makerere is collaborating with Padua to apply for UNESCO recognition of Mt. Moroto as a World Heritage site due to its unique flora and fauna.
Signing MoUs with UniPD & UniCT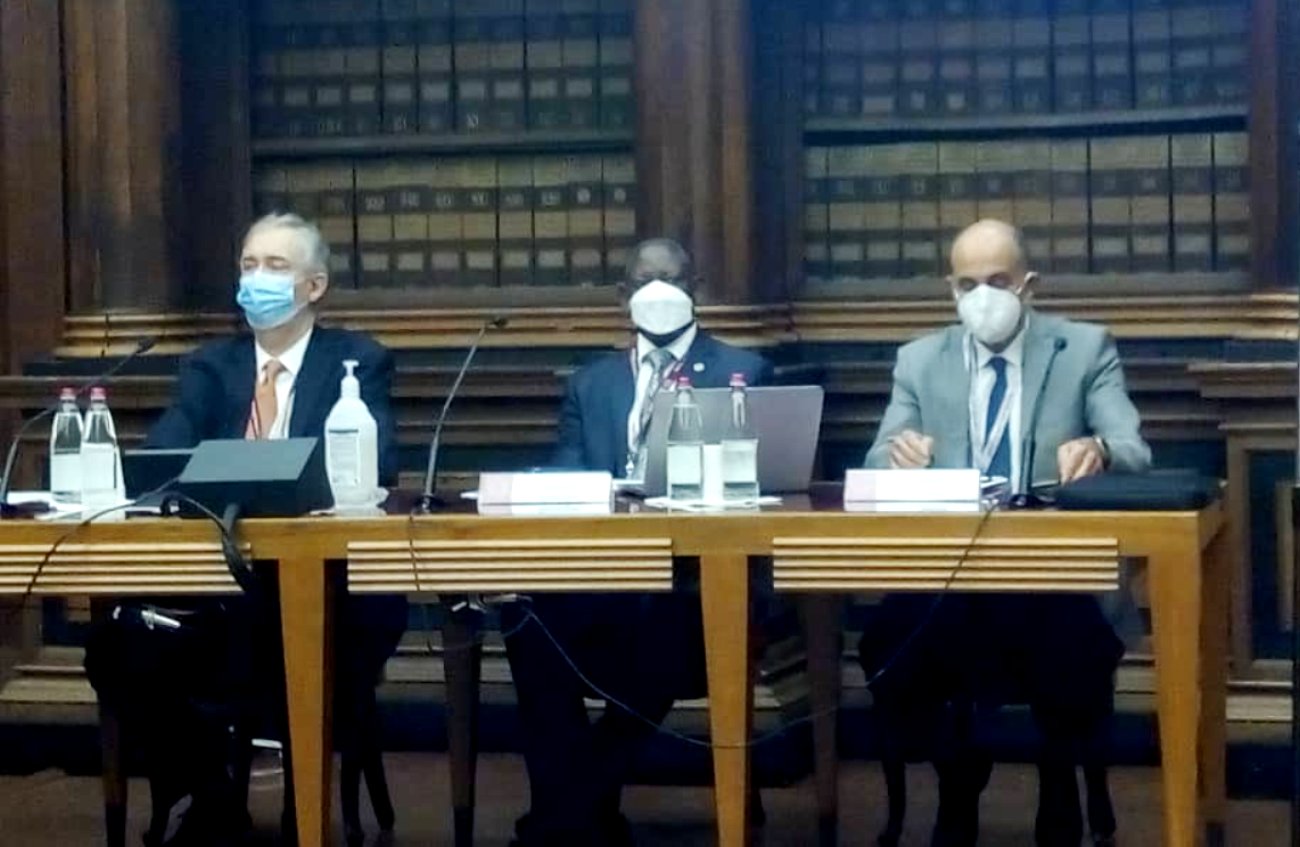 Today in Padua, Italy I have signed MOUs with the University of Padua (UniPD) and the University of Catania (UniCT). We have agreed to cooperate on academic exchange, joint research and others. Together, we should work to make the World a better place.
Congratulations Drs. Joloba, Kateete & Batte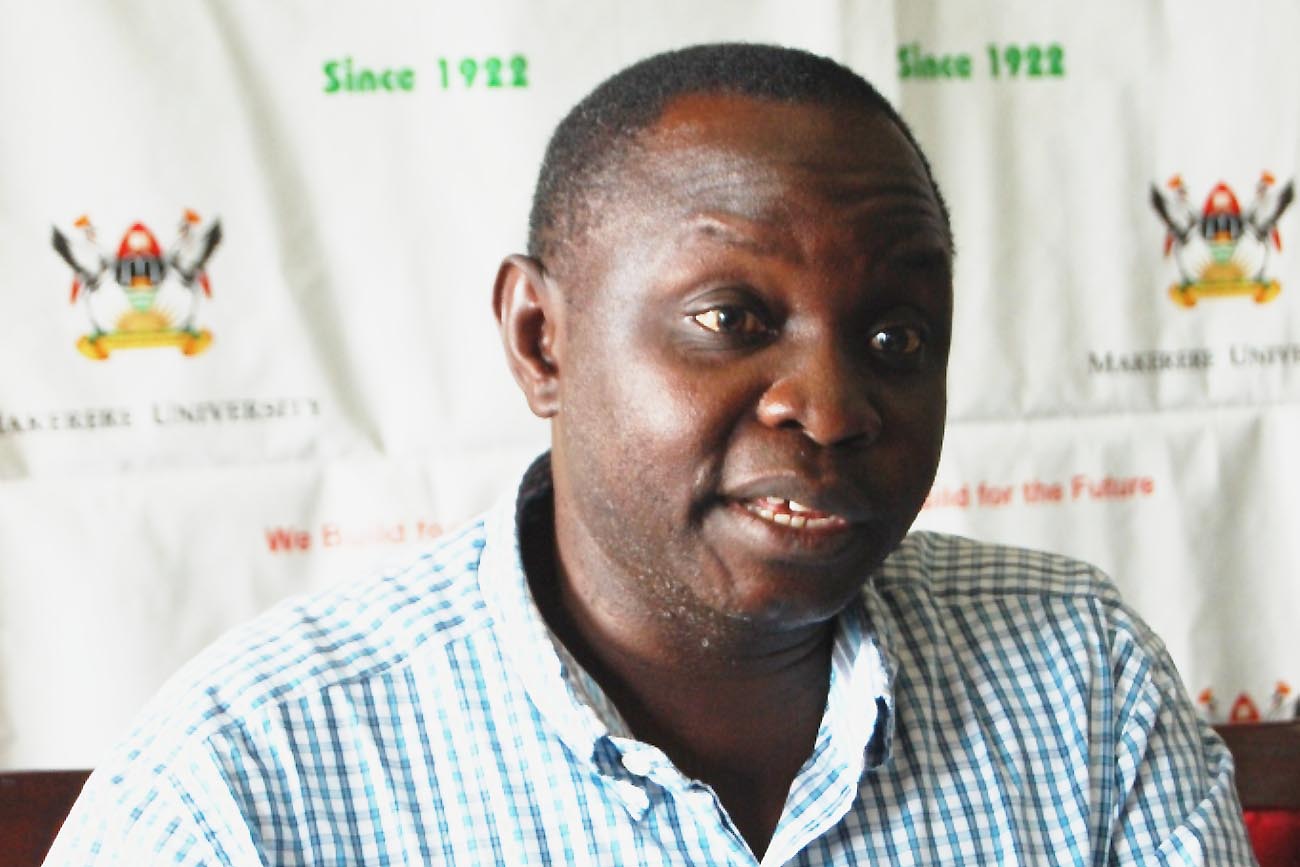 I congratulate Drs. Moses Joloba, David Kateete and Charles Batte upon the award of USD 1.75 million from the National Health Institutes, USA to support the development of research capacity for data science for infectious and Non-communicable diseases.