Flagging Off Surgical Masks to Xiangtan University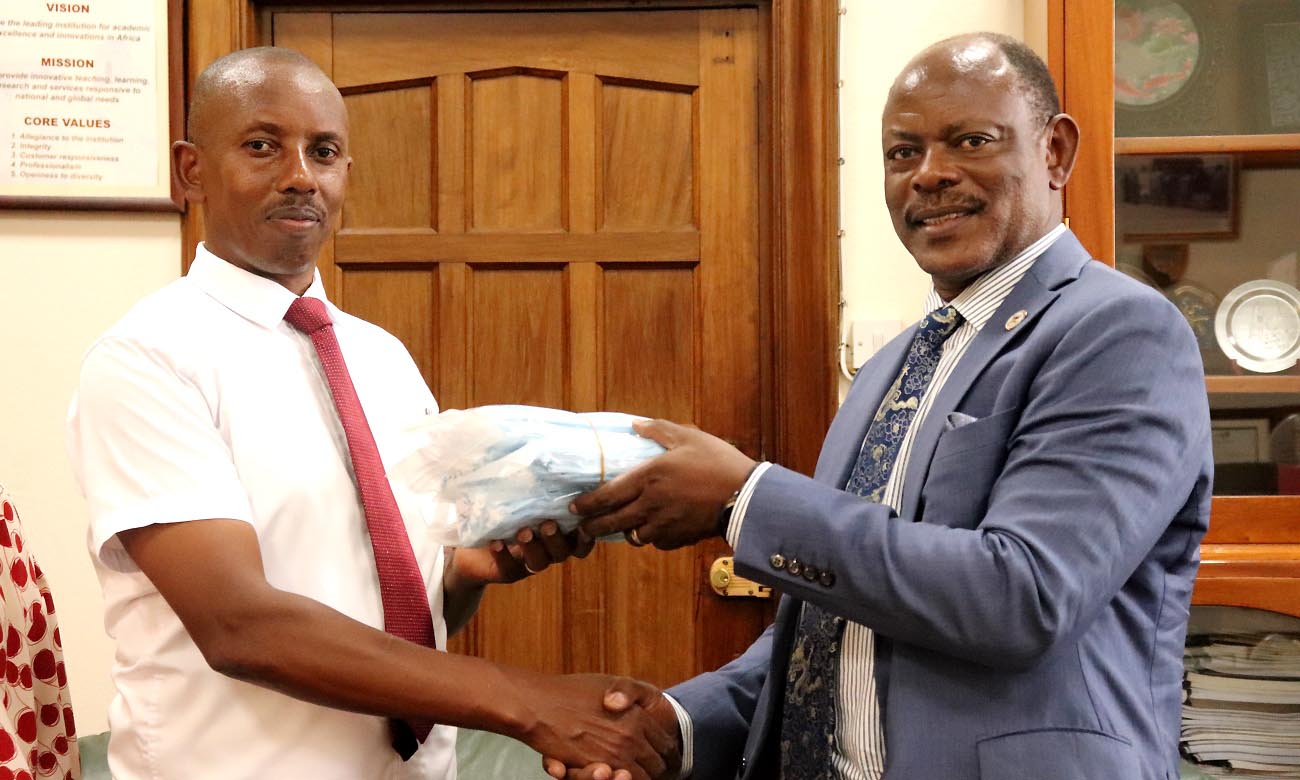 I have had the pleasure to flag-off 4,000 pieces of surgical masks donated by the Makerere University community to Xiangtan University, our main collaborating university in China where more than 60 Ugandans mostly from Makerere University are studying. ‬
Makerere University is very concerned with the devastation that the Coronavirus has caused and we have already sent our solidarity message to the people of the People's Republic of China and Xiangtan University in particular, with whom we collaborate under the Confucius Institute. As a further show of solidarity, we want to send this token of support to Xiangtan University, which we hope will help to further fight against this virus. Our ultimate hope is that the virus will be defeated very soon. We are confident with the measures that have been taken by the Chinese Government so far.
I want to send our message of solidarity to President Li Bochao and all the student and staff of Xiangtan University and through them, to the people of China. We are in solidarity with you and we wish you success in the fight against the Coronavirus.
Related articles
Mak – Hunan Province, China to partner in research and academic development
Confucius Institute Celebrates 4th Anniversary, Welcomes New Director
Amb. ZhuQiang Pays Courtesy Call, Pledges Stronger Relations
Xiangtan University hails Makerere University for promoting multilingualism
Mak Confucius Institute to Bridge Uganda-China Cultural Gap

Meeting UBA's Chioma Mang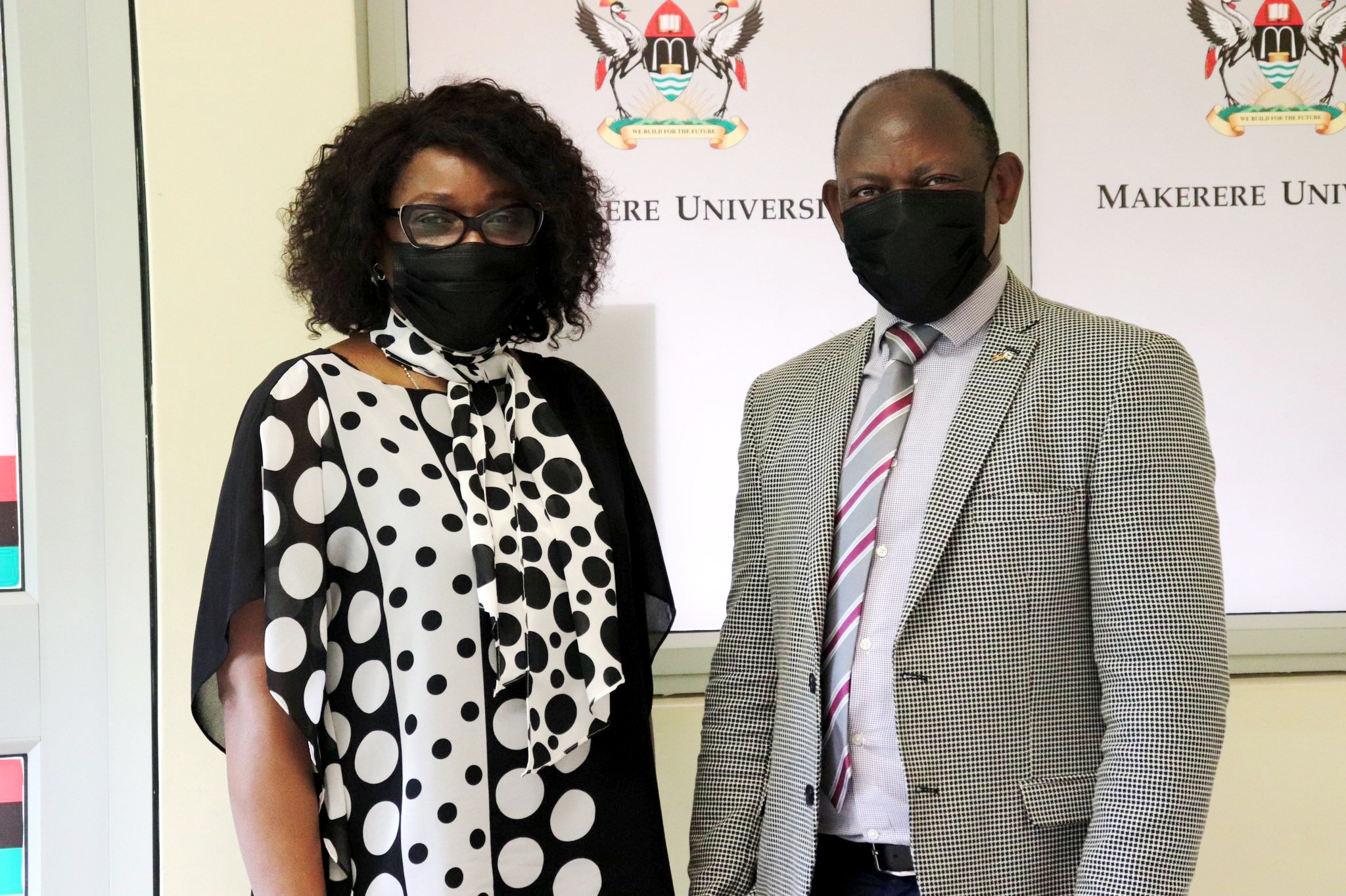 I discussed with the new Chief Executive Officer (CEO) of United Bank for Africa (UBA) in Uganda, Chioma Mang opportunities for collaboration. Makerere and UBA Uganda can do a lot together.
Meeting Mak Guild President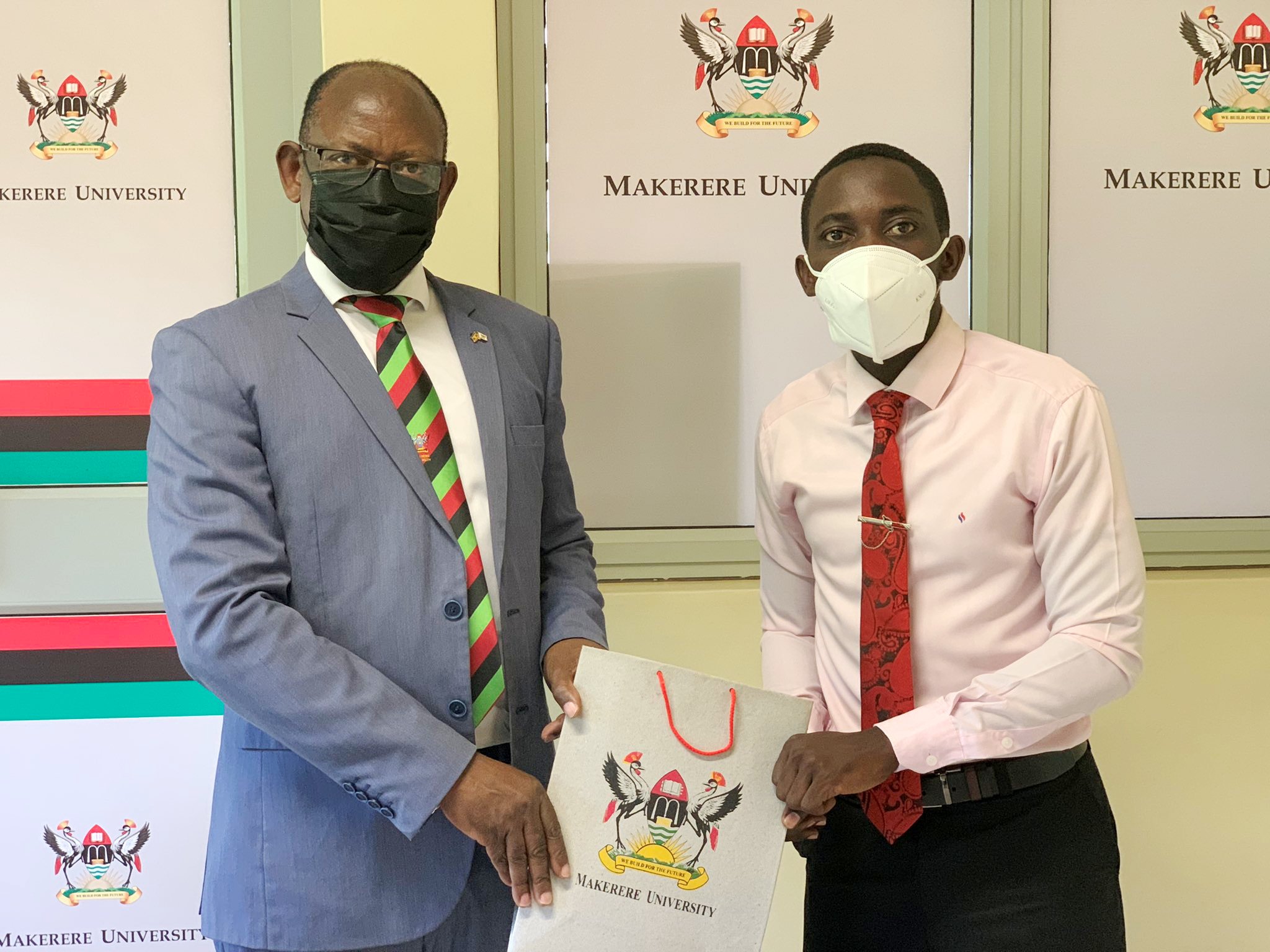 I have discussed with the Makerere Guild President Mr. Ssempijja Ivan and the Guild Minister of Health their program on ensuring a healthy student body. I congratulate the Guild President on this initiative and encourage all students to participate in the program.
Congratulations Dr. Nambalirwa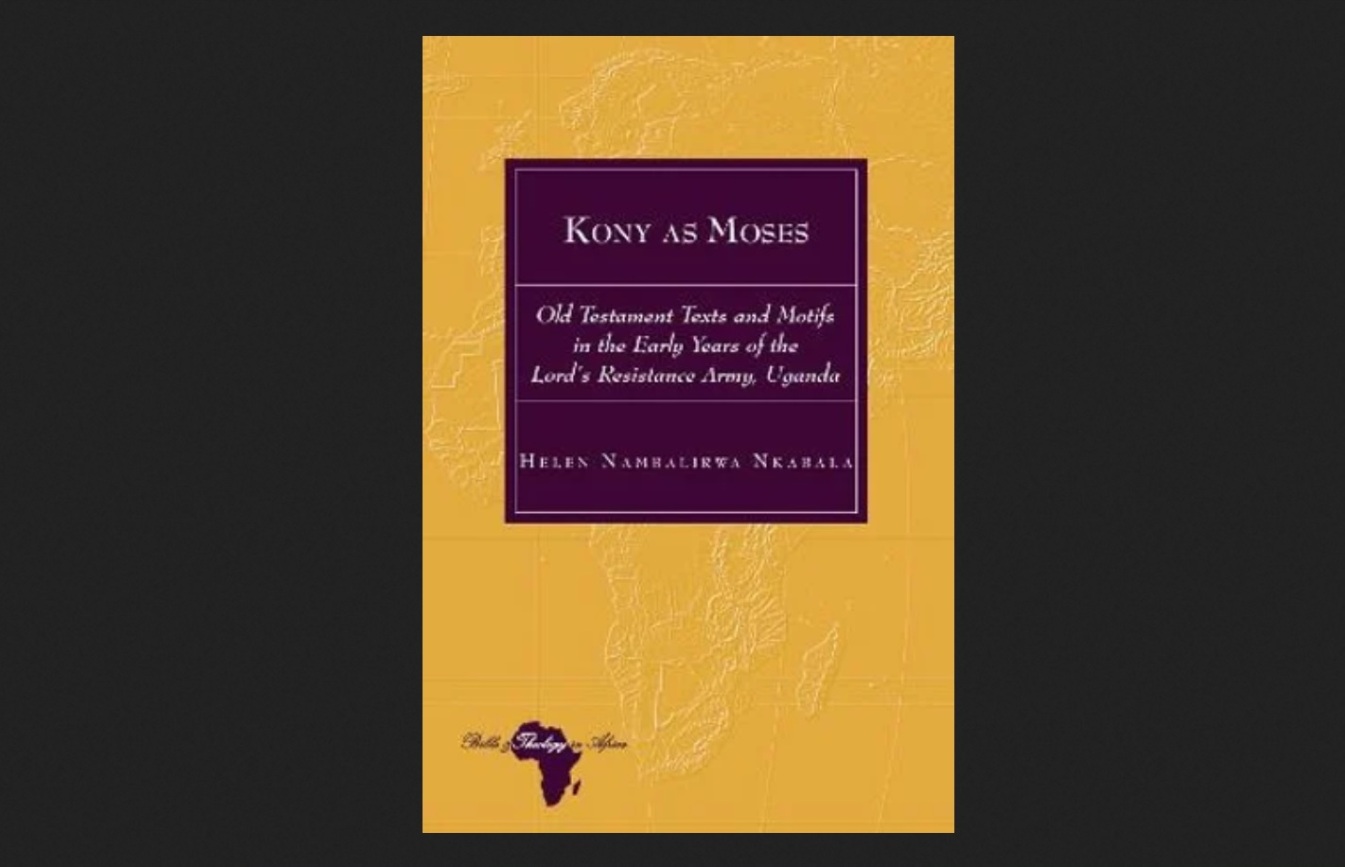 I congratulate Dr. Helen Nambalirwa on the publication of her new book which describes in theological terms one of the deadliest civil wars in Uganda. Congratulations!