Mak 59th Independence Day Message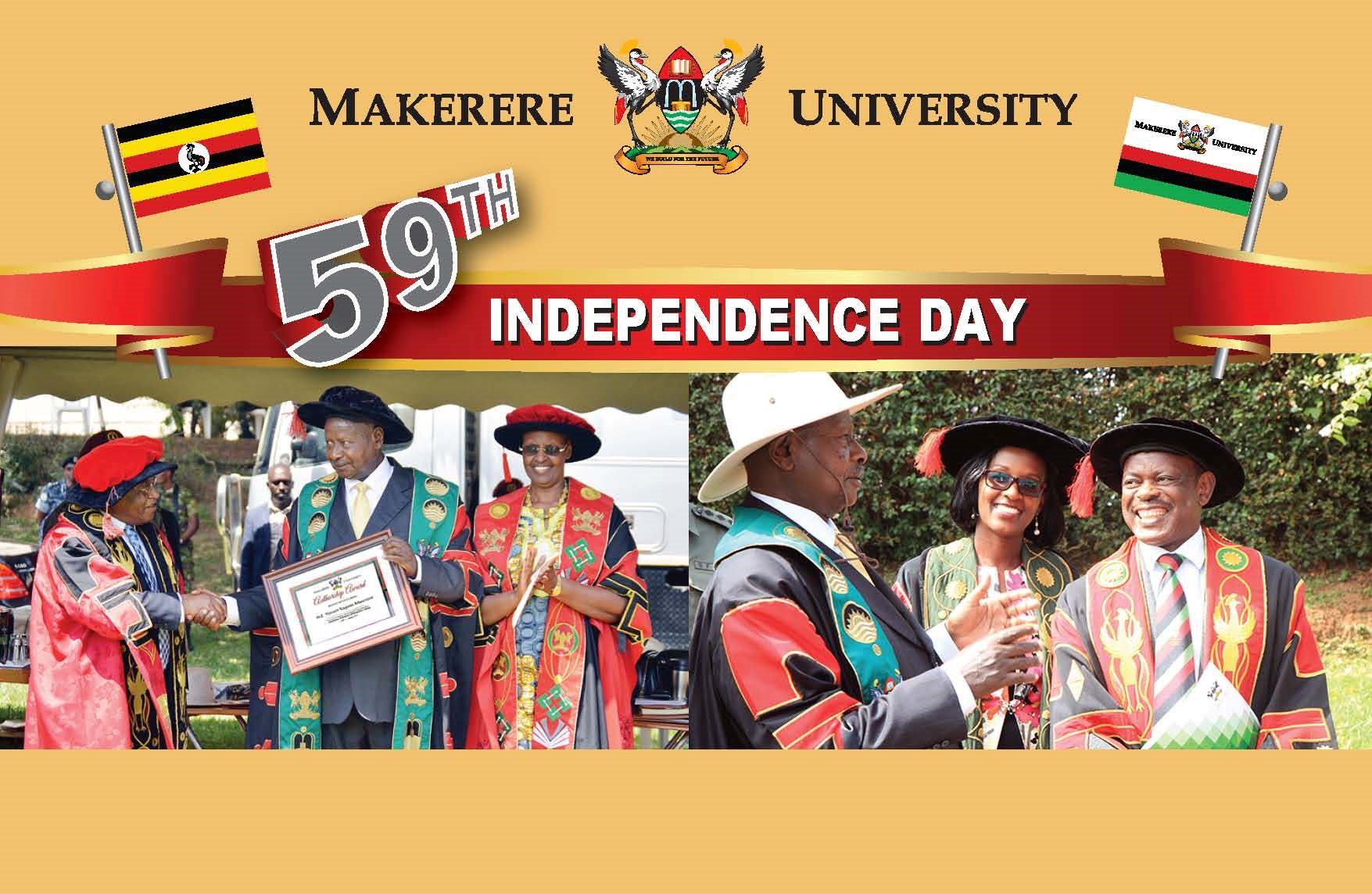 As we celebrate 100 years of excellent service to humanity, Makerere University is committed to supporting the socio-economic development of Uganda through research and innovations. Apart from producing the first electric car and the first fully indigenous diesel engine in Africa, we will continue with cutting edge research in engineering, agriculture, health sciences,veterinary medicine, economics, humanities and all other disciplines.
We recommit our allegiance to our beloved Country and congratulate our Visitor, H.E. President Yoweri Kaguta Tibuhaburwa Museveni and the entire NRM leadership, the Rt. Hon. Speaker and all Members of Parliament, His Lordship the Chief Justice and the entire Judiciary, our Chancellor, the Chairperson and members of Council, the Management and staff of Makerere University, as well as all the People of Uganda on the 59th anniversary of the Independence of our beloved motherland.
Long Live Uganda, Long Live Makerere University!
Diploma/Degree Entry Scheme Private Sponsorship Admission Lists 2021/22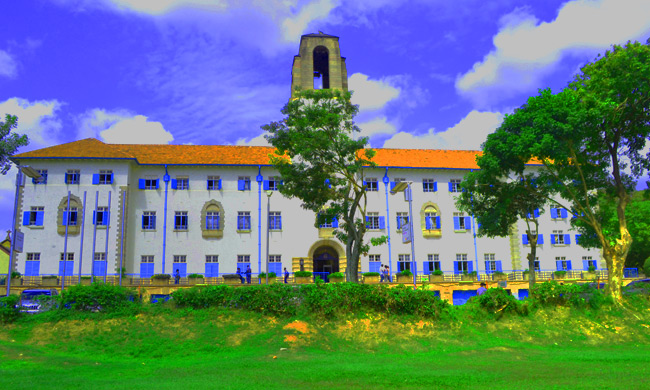 The Office of the Academic Registrar, Makerere University has released the admission lists for privately sponsored students under Degree Holders and Diploma Entry Scheme for the Academic Year 2021/2022.
MOP-UP CASE(S) FOR GOVERNMENT SPONSORSHIP
S/N NAME G C DIP RESULTS P.E
1. NAMUBIRU Immaculate Kizito F U DIP.IN LAW(FIRSTCLASS) 63
Graduate Admission Lists 2021/22
Admission Lists: Appeals and Re-advert for internationals 2021/2022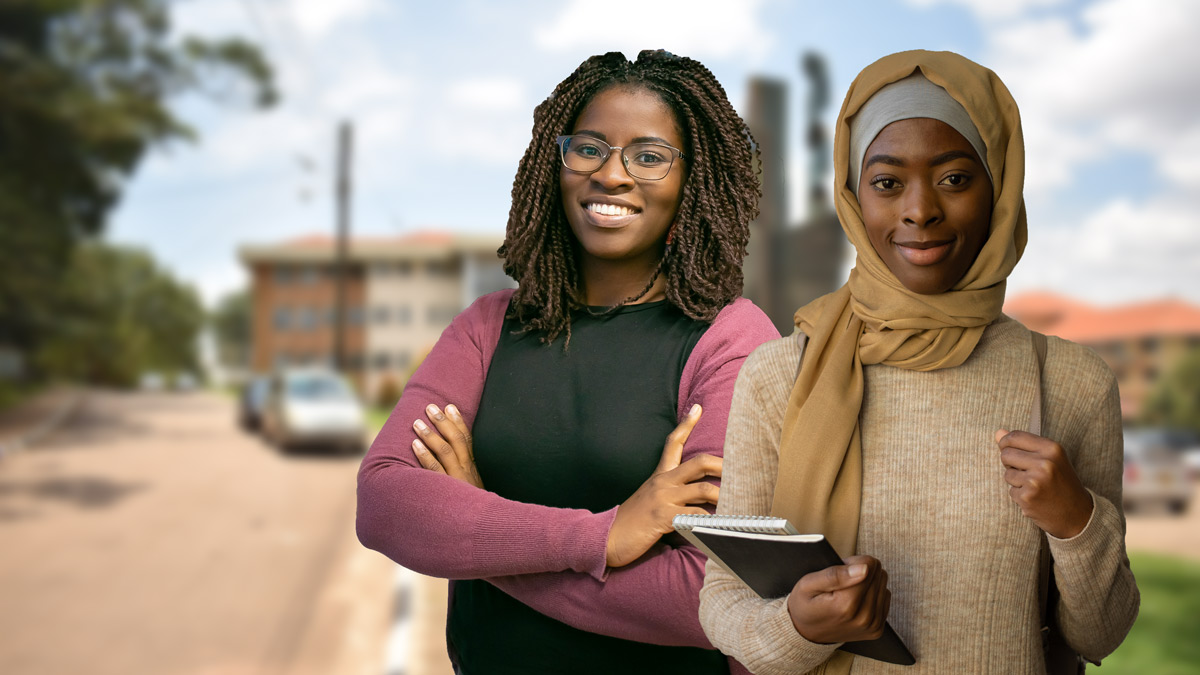 The Office of Academic Registrar, Makerere University has released lists of applicants who appealed and have now been admitted.
The following candidates have been admitted as follows;
MOP-UP Cases (Government)
Index No.                Name                       Sex           Course    Results  
(i)    U0025/667      HANS Murungi      M                       LAW       58          National Merit  
(ii)   U0004/631      AINE Aaron Amanya     M              ELE Sports Scheme
MOP UP Cases (Private Mature Entry Scheme)
NAME                      Sex    Mature results   Pre-entry Results      Programme
ARINAITWE Job    M                70                           55                            LAW (Private)
The lists for the successful appeals for Private Sponsorship Scheme, Re-advert and mop-up for International applicants can be accessed below: