Rotary to Fund ECD Center at Makerere University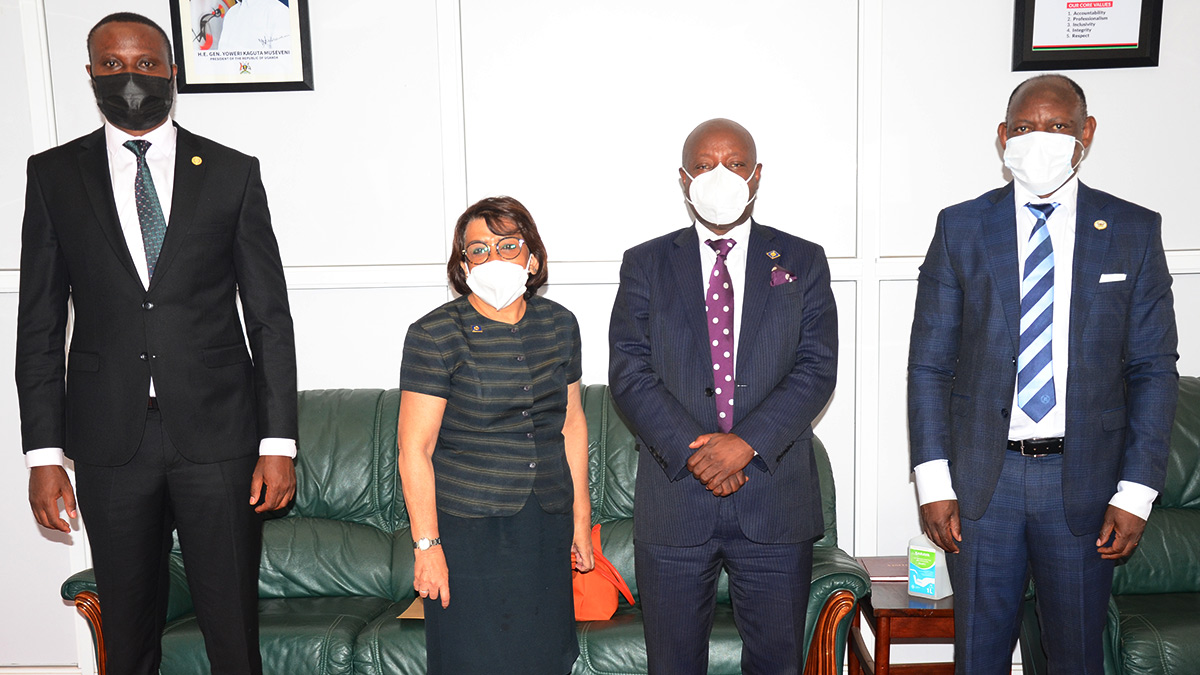 By Loreen Seera
The Rotary Clubs of Uganda have partnered with Makerere University to establish an Early Childhood Development (ECD) Center worth millions of shillings. "The Center will focus on early childhood education, maternal and child health" said PDG Mike Kennedy Sebalu.
PDG Sebalu revealed that the initiative will focus on basic education and promoting literacy. He thanked Makerere University for partnering with Rotary Uganda to establish the Center.
Prof. Barnabas Nawangwe, the Vice Chancellor Makerere University welcomed the initiative and informed the Rotarians that the proposal will be brought to the attention of the committee responsible for establishment of structures at Makerere University.
"We will present the proposal to the appropriate committee for proper decision making in terms of allocation of the site for setting up the structure for the ECD project. What is important is for us to express support towards development of the project at Makerere University," Prof. Barnabas added.
May Virji, the Country Representative, Institute for Rural Education and Development said the proposed structure will host the ECD center and a resource center to support learning and expansion of ECD programs.
Rotarian Fredrick Kitakule informed that Rotarians envision the project as a resource center and a satellite towards developing Early Childhood Development. He revealed that Rotary has supported the establishment of 17 ECDs spread out through the country.
"We envision that the establishment of the Early Childhood Resource Center will support the other institutions affiliated to Makerere University to empower teachers and staff," Rotarian Kitakule said.
Prof. Nawangwe revealed that the project has come at the time when the Ministry of Education and Sports is rolling out the early childhood development program in institutions of higher learning. He added that the program has been already approved by Makerere University, pending presentation to Management for implementation.
Loreen Seera is the Communications & Engagement Officer, Makerere University Rotary Peace Center
Diploma/Degree Entry Scheme Private Sponsorship Admission Lists 2021/22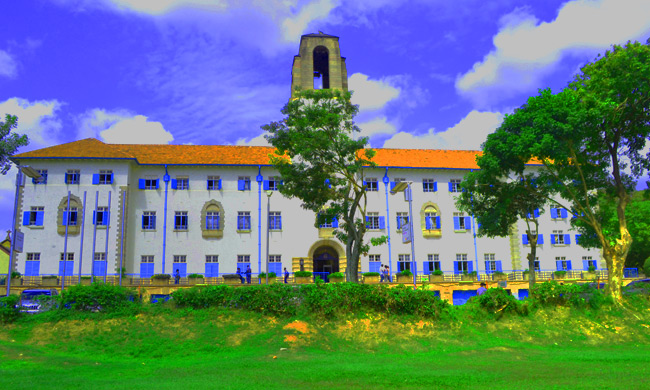 The Office of the Academic Registrar, Makerere University has released the admission lists for privately sponsored students under Degree Holders and Diploma Entry Scheme for the Academic Year 2021/2022.
MOP-UP CASE(S) FOR GOVERNMENT SPONSORSHIP
S/N NAME G C DIP RESULTS P.E
1. NAMUBIRU Immaculate Kizito F U DIP.IN LAW(FIRSTCLASS) 63
Graduate Admission Lists 2021/22
Admission Lists: Appeals and Re-advert for internationals 2021/2022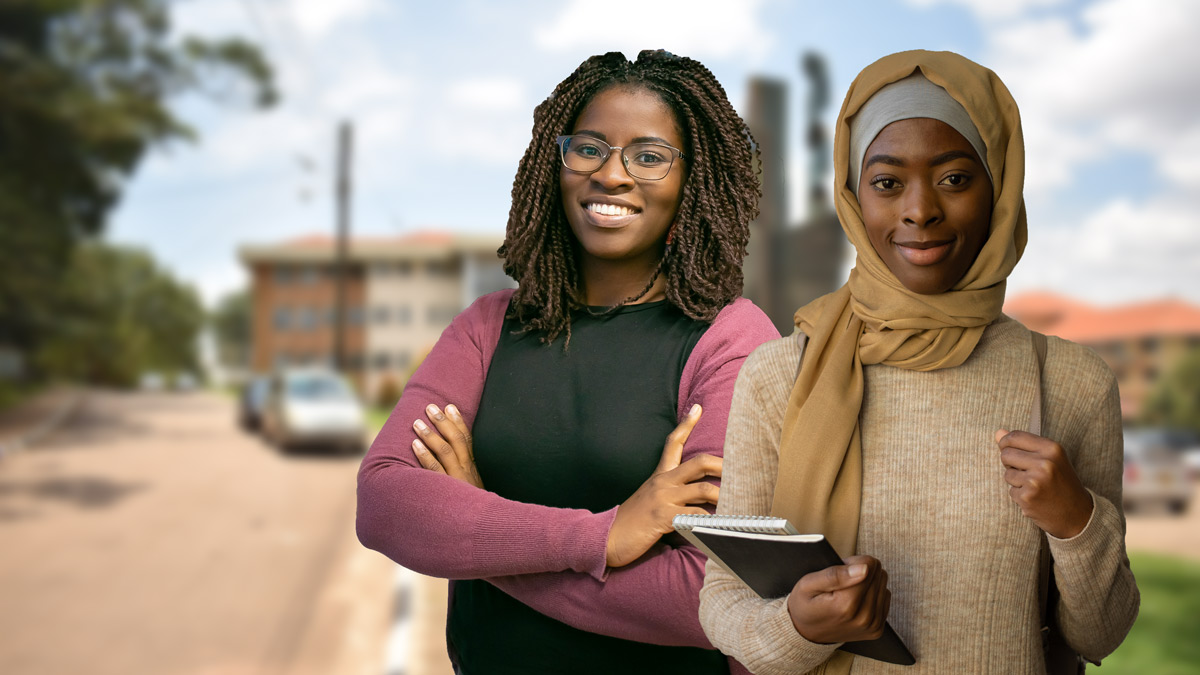 The Office of Academic Registrar, Makerere University has released lists of applicants who appealed and have now been admitted.
The following candidates have been admitted as follows;
MOP-UP Cases (Government)
Index No.                Name                       Sex           Course    Results  
(i)    U0025/667      HANS Murungi      M                       LAW       58          National Merit  
(ii)   U0004/631      AINE Aaron Amanya     M              ELE Sports Scheme
MOP UP Cases (Private Mature Entry Scheme)
NAME                      Sex    Mature results   Pre-entry Results      Programme
ARINAITWE Job    M                70                           55                            LAW (Private)
The lists for the successful appeals for Private Sponsorship Scheme, Re-advert and mop-up for International applicants can be accessed below: