Winners of NextGen East African Innovator Programme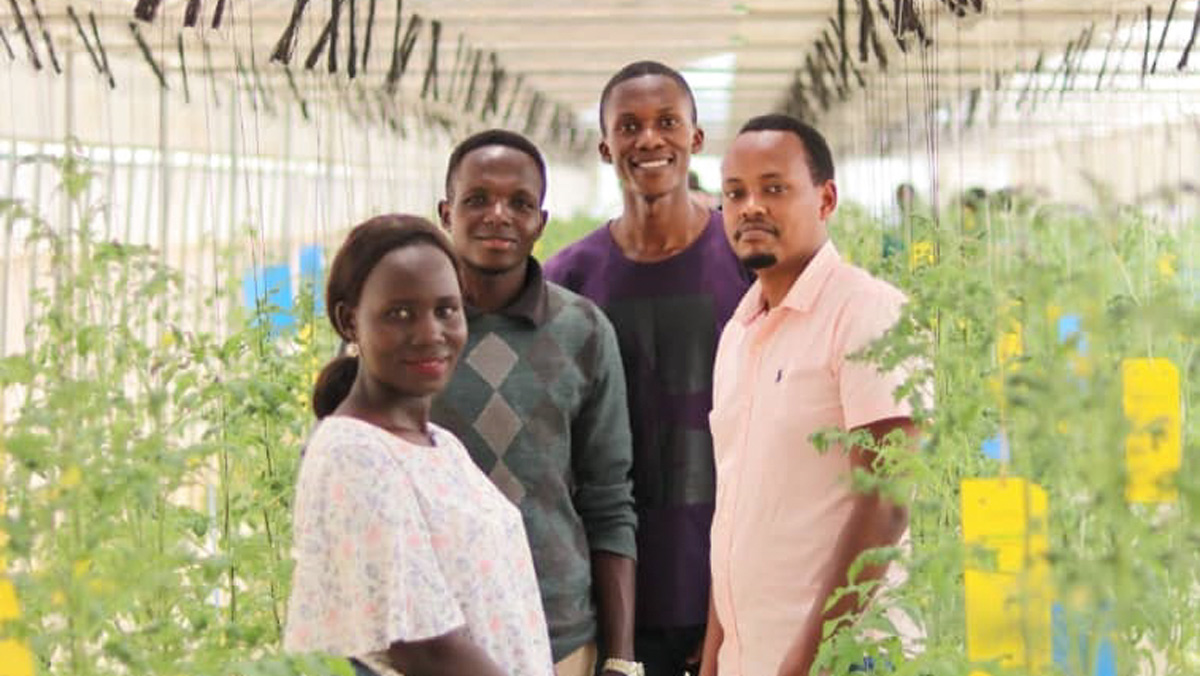 Four student teams from across East Africa have won a competition seeking innovative solutions to address food-related challenges.
The United Nations World Food Programme (WFP) Innovation Hub for Eastern Africa partnered with the Technical University of Denmark's DTU Skylab FoodLab, the Hult Prize Foundation and the Ministry of Danish Affairs to launch the first NextGen East African Innovators Programme.
Nine teams of student innovators from Kenya, Sudan, Ethiopia, Uganda and Rwanda were selected out of 156 applicants to participate in a virtual bootcamp to further develop their concepts and take part in a culminating pitch competition on 18 March 2021.
Students had the opportunity to work with qualified facilitators and experts to improve their skills in areas such as value proposition, sustainable business development, pitching and fine-tuning their venture concepts.
Four winning teams were selected at the pitch event to take part in a part-virtual, part-in-person programme with the DTU Skylab FoodLab, which is the food systems change lab of the Technical University of Denmark´s innovation hub. The teams are from Ethiopia, Uganda and two from Kenya. One of the Kenyan teams is made up of refugees based in Kakuma who are originally from South Sudan and the Democratic Republic of Congo.
Participants in the programme will receive virtual mentoring and take part in inspirational lectures in preparation for a month-long trip to DTU focusing on intensive prototyping and research. When they return home, they will continue to interact with DTU staff virtually and exchange ideas with DTU Skylab FoodLab students.
They will also be able to connect with Skylab Experts and DTU's strong global network of innovators and entrepreneurs. DTU National Food Institute will also be a partner in the activities and will provide scientific support and access to facilities during the programme.
"I believe that this collaboration will provide the winners of the NextGen with the possibility of living a full DTU experience and bringing back to their regions relevant knowledge that can be shared with other team members and among other fellow innovators," said Roberto Flore, head of the DTU Skylab FoodLab.
"This is also a fantastic opportunity for the DTU Skylab FoodLab community to connect and exchange ideas with a group of bright innovators such as the winners of the NextGen East African Innovators Programme. I believe this kind of interaction will immensely enrich our DTU students," Flore added.
The winning teams are:
Tripple P (Kenya)
Tripple P is a social enterprise dedicated to providing eco-friendly and affordable fertilizer and feed made from soldier fly larvae.
Quote on winning:
"WFP Next Gen Innovators brings together the greatest innovators in the region. We are humbled to have won in a pool of such incredible talent. We are also very excited and can't wait for the start of a hopefully long relationship with DTU Skylab FoodLab and the continuation of the relationship with the WFP Regional Bureau for Eastern Africa."
Team Contact Person
Gloria Cherono (Team lead)
Kenyatta University
AgriOT (Uganda)
An AI-Based greenhouse system using Internet of Things technology capable of delivering quality produce by controlling unpredictable weather conditions to ensure sufficient and consistent food production throughout the year.
Quote on winning:
" Winning is not just about being the first. It's about working harder every day, building one another and constantly improving ourselves to be better than the day before, and being part of WFP innovation hub helped us achieve these goals. It has been an awesome experience interacting with other participants and hope we can inspire other innovators to join the hub to help improve their ideas and transform their communities and Africa as a whole."
Team Contact Person
Derrick Locha
Makerere University
Read more here…
Nawangwe named African Educationist of the Year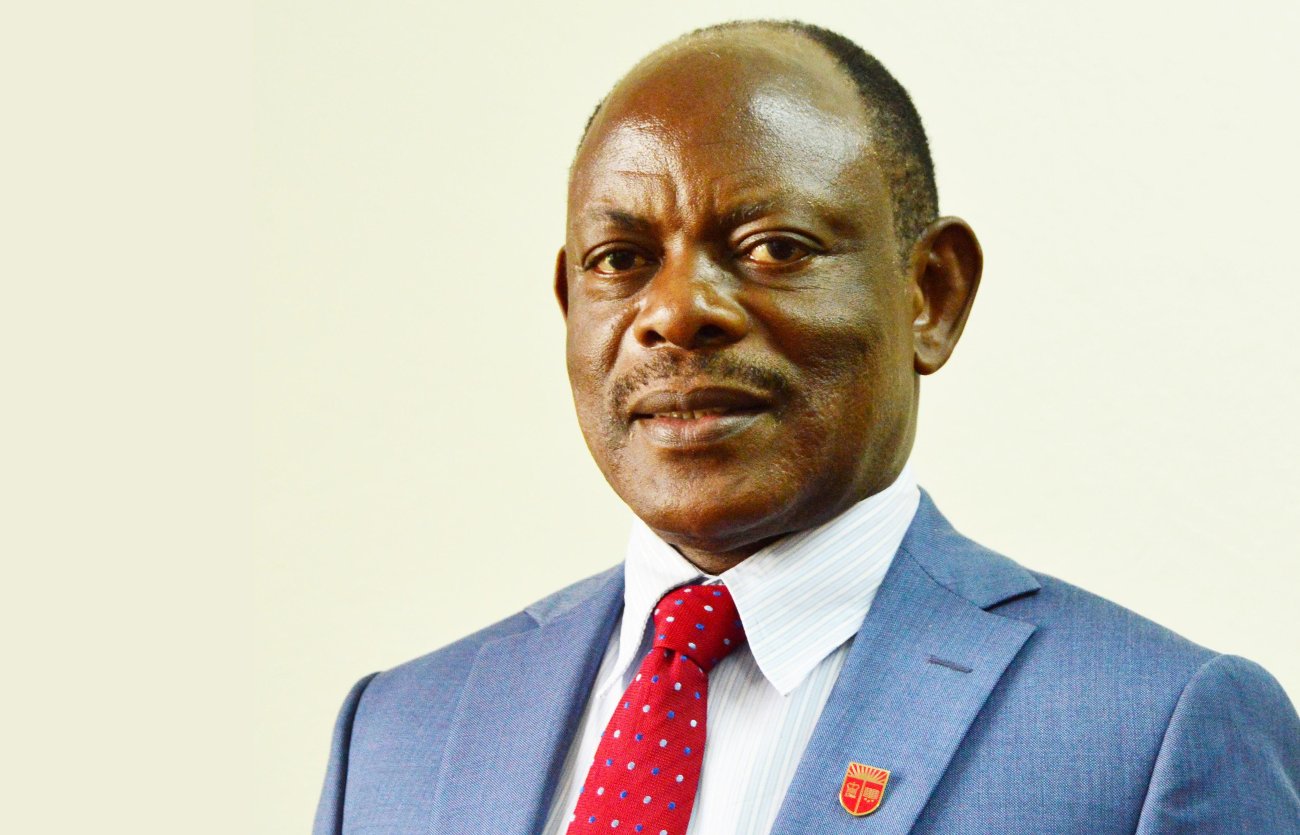 By Charles Etukuri
Makerere University Vice Chancellor Prof. Barnabas Nawangwe is the African Educationist of the Year. 
The award was given to Prof. Nawangwe by the African Leadership Magazine.
On Monday evening, an elated Nawangwe said he was humbled by the recognition.
"I am humbled by the recognition of my efforts by the African Leadership Magazine. This gives me more energy to serve my continent better," Nawangwe said.
Last year's winner of the award was Prof. Samuel Edoumiekumo, vice-chancellor, Niger Delta University in Nigeria.
The African Leadership Magazine persons of the year, which is in its 10th year, is an annual award reserved for distinguished Africans, who have blazed the trail in the year under review.
Several Makerere University staff led by the university secretary Yusuf Kiranda congratulated Nawangwe on his well-deserved recognition.
Professor Stefan Peterson Swartling who is a health specialist at the United Nations Children's Fund (UNICEF) and an honorary professor at Makerere School of Public Health said, Nawangwe was a "well-chosen awardee"
Don Wycliff Wodelo said, "Professor your hard work is actually evident and a good example for us to follow."
100 WOMEN FIXING UGANDA: Dorothy Okello, Dean, School of Engineering, CEDAT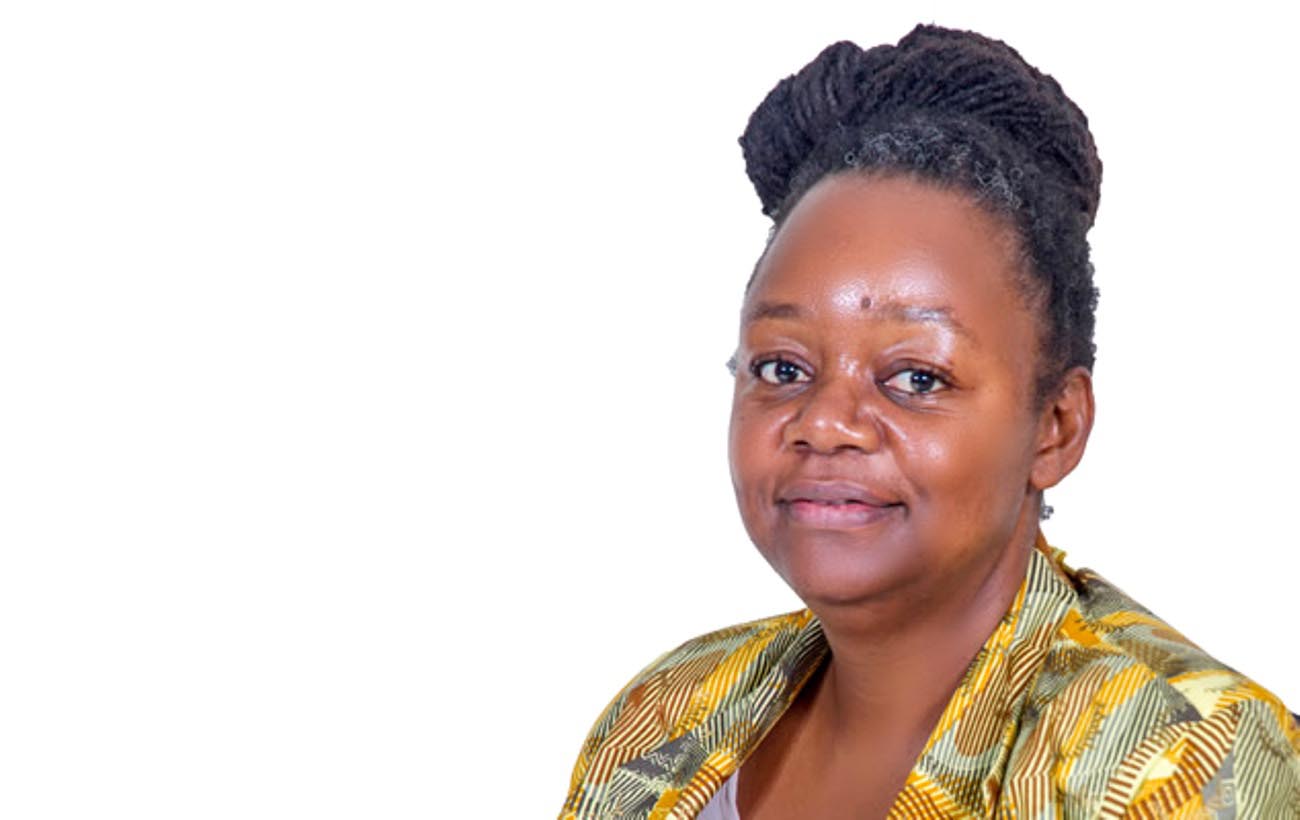 By CEO Reporter
Dorothy Okello is Dean, School of Engineering, College of Engineering, Design, Art and Technology (CEDAT), Makerere University since August 2019. She is also a Senior Lecturer, Department of Electrical and Computer Engineering & Researcher with netLabs!UG that seeks to be a leader in collaborative research, development and solutions on innovative telecommunication and networking technologies, strengthening the innovation ecosystem in Uganda and across East Africa and Adjunct Member of Faculty, Institute of Technology Carlow, Ireland.
Since May 2013, Dorothy has been a Senior Lecturer at College of Engineering, Design, Art and Technology at Makerere University where she is involved in teaching and research in the Department of Electrical and Computer Engineering specializing in Telecommunications. Courses taught include Introduction to Electrical Engineering, Telecommunication Systems, Wireless Propagation, and Wireless Technologies. Research interests include community wireless networks, cognitive radio, gender & ICT for Development, innovations for affordable and accessible ICTs (information and communication technologies).
She also serves as Adjunct Member of Faculty, Institute of Technology Carlow, Ireland and Director of Innovation, Resilient Africa Network (RAN) hosted by Makerere University.
Supported by USAID, RAN is a multi-disciplinary network of 18 Sub-Saharan African universities that seek to identify, develop and scale innovative solutions to strengthen resilience of African communities.

Dorothy is a Member, Uganda Institution of Professional Engineers (UIPE), and registered by Engineers Registration Board (ERB). Served as UIPE President 2016-2018. Member, Institute of Electrical and Electronics Engineers (IEEE), and have served on 2017 – 2019 IEEE Ad Hoc Committee on Africa (AHCA).
100 WOMEN FIXING UGANDA: Dr. Sabrina Bakeera Kitaka, CHS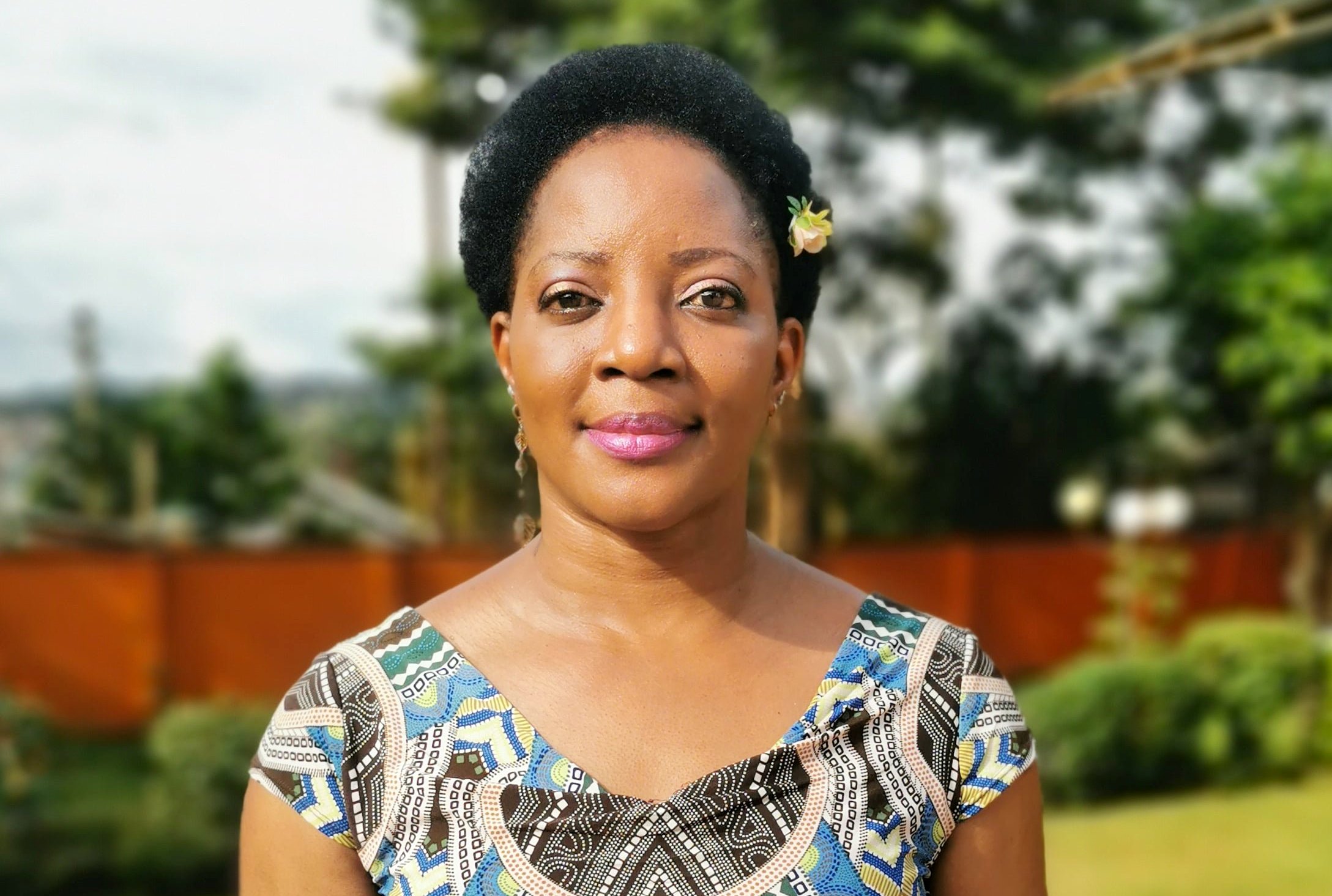 By Alphred Rhyman Agaba
Dr. Sabrina Bakeera Kitaka is a Senior Lecturer of Paediatrics and Adolescent Health at the College of Health Sciences, Makerere University Kampala, Uganda.
Prior to that appointment, she was a Medical Officer Special Grade at the Mulago National Referral Hospital in Kampala, as well as a Sewankambo Research Scholar.
She has extensive experience in scholarship, education, and clinical practice. Her current research interests relate to health systems (specifically patient-centered outcomes) and infectious diseases (particularly among HIV infected adolescents).
Her clinical interests are infectious diseases and growth and development outcomes, particularly the challenges of children transitioning into adolescence and then adulthood. She serves on various Boards and Technical Working Groups based in the Ministry of Health and is a reviewer of several journals.