Innovation exhibition unveils tricks to boost the economy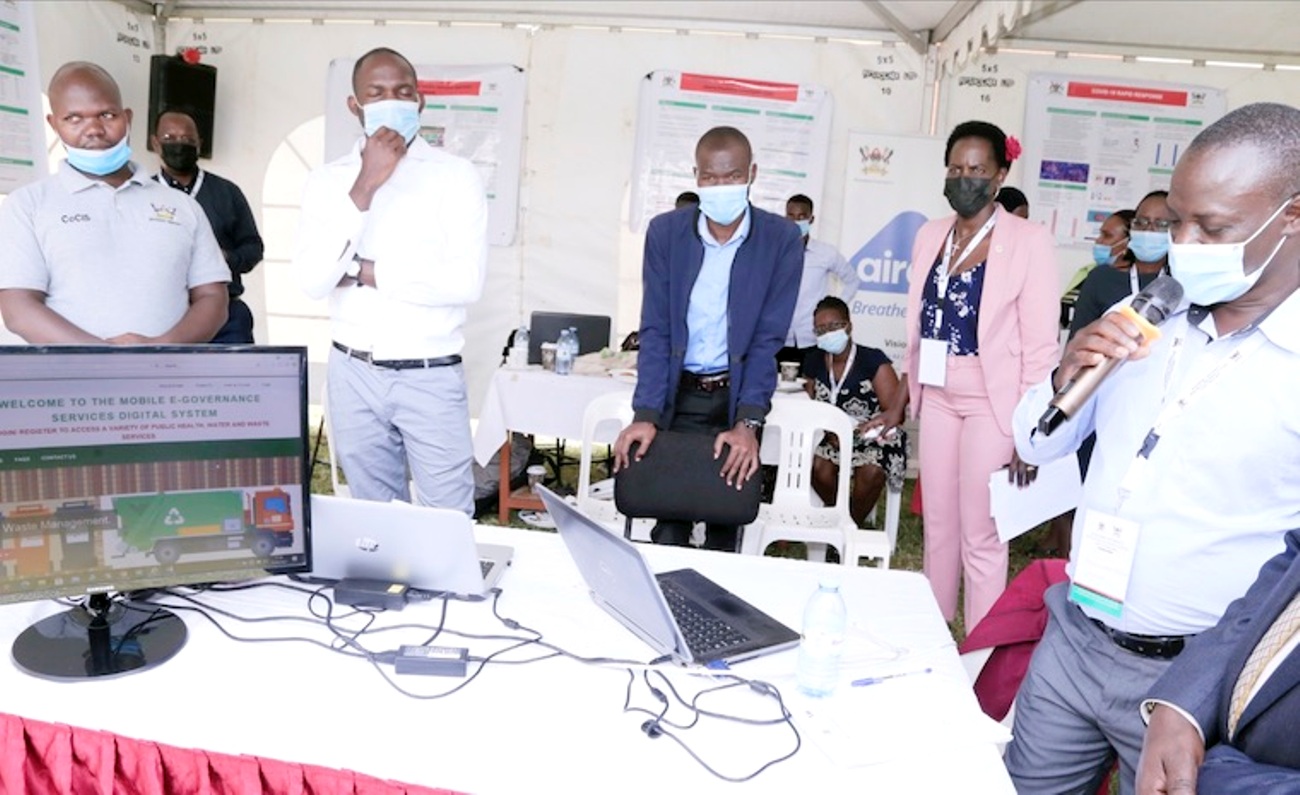 By Ernest Jjingo
On April 15, the Makerere University Research and Innovation Fund organised an exhibition for the public to engage with some of the researchers and innovators from Makerere University College of Computing and Information Sciences (CoCIS). 
As ERNEST JJINGO writes, the Shs 60bn fund has empowered hundreds of innovators to provide key solutions in the sectors of health, farming as well as information and communications technology.
At the College of Computing and Information Sciences, dozens of exhibitors were on hand to welcome guests for the special event.
In many ways, it was sort of accountability for each exhibitor's grant. Unlike farming exhibitions where exhibits are material stuff, most of this exhibition was digital and touched areas of taxation, healthcare as well as small and medium enterprises (SMEs).
For one, Alex Mwotil stood out with his development of Crane Cloud, an open-source multi-cloud service layer for highly available cloud-based services in Africa.
Basically, Crane Cloud helps you to avoid the complexity and high expense of purchasing and managing a user's own physical servers and other related infrastructure. Mwotil explained that Crane Cloud manages the infrastructure while you the user manage your applications and you get to only pay for what you use.
Nawangwe named African Educationist of the Year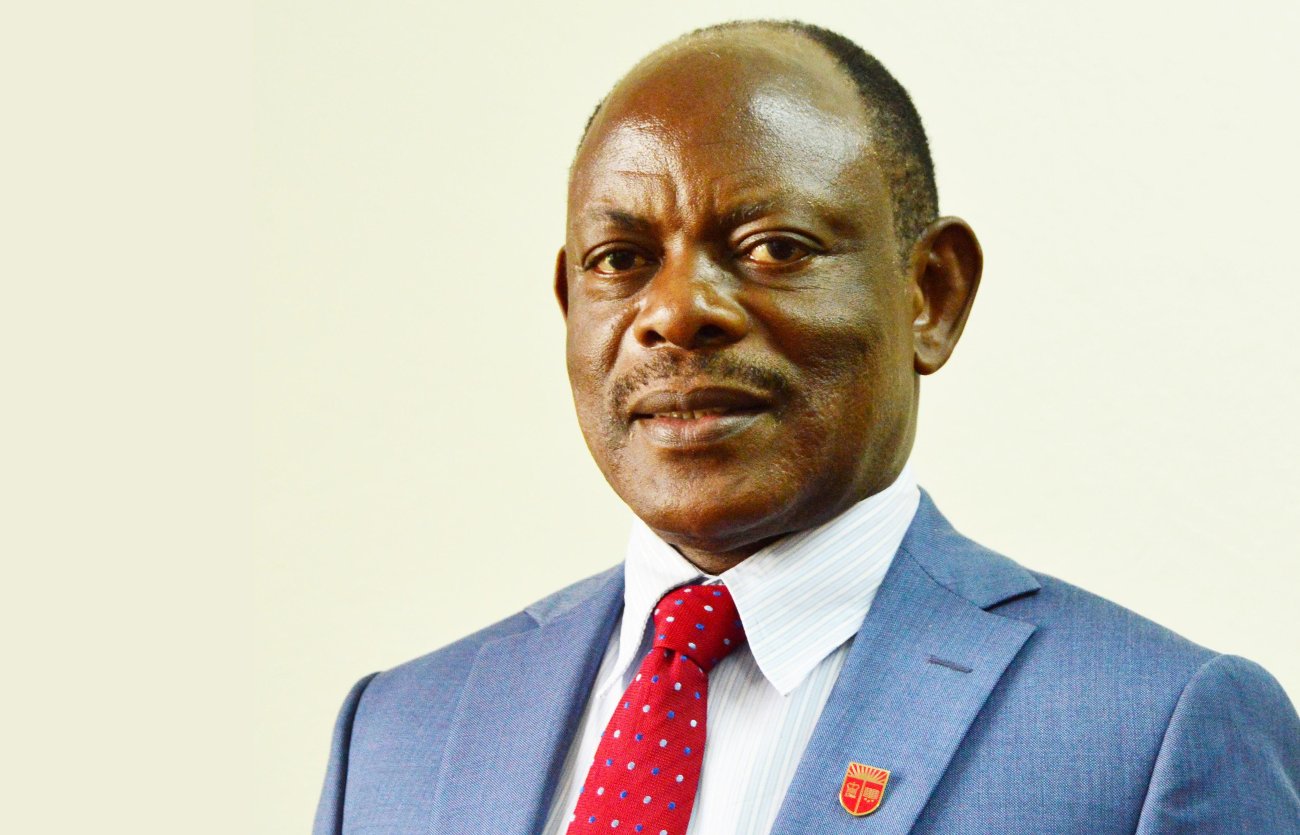 By Charles Etukuri
Makerere University Vice Chancellor Prof. Barnabas Nawangwe is the African Educationist of the Year. 
The award was given to Prof. Nawangwe by the African Leadership Magazine.
On Monday evening, an elated Nawangwe said he was humbled by the recognition.
"I am humbled by the recognition of my efforts by the African Leadership Magazine. This gives me more energy to serve my continent better," Nawangwe said.
Last year's winner of the award was Prof. Samuel Edoumiekumo, vice-chancellor, Niger Delta University in Nigeria.
The African Leadership Magazine persons of the year, which is in its 10th year, is an annual award reserved for distinguished Africans, who have blazed the trail in the year under review.
Several Makerere University staff led by the university secretary Yusuf Kiranda congratulated Nawangwe on his well-deserved recognition.
Professor Stefan Peterson Swartling who is a health specialist at the United Nations Children's Fund (UNICEF) and an honorary professor at Makerere School of Public Health said, Nawangwe was a "well-chosen awardee"
Don Wycliff Wodelo said, "Professor your hard work is actually evident and a good example for us to follow."
100 WOMEN FIXING UGANDA: Dorothy Okello, Dean, School of Engineering, CEDAT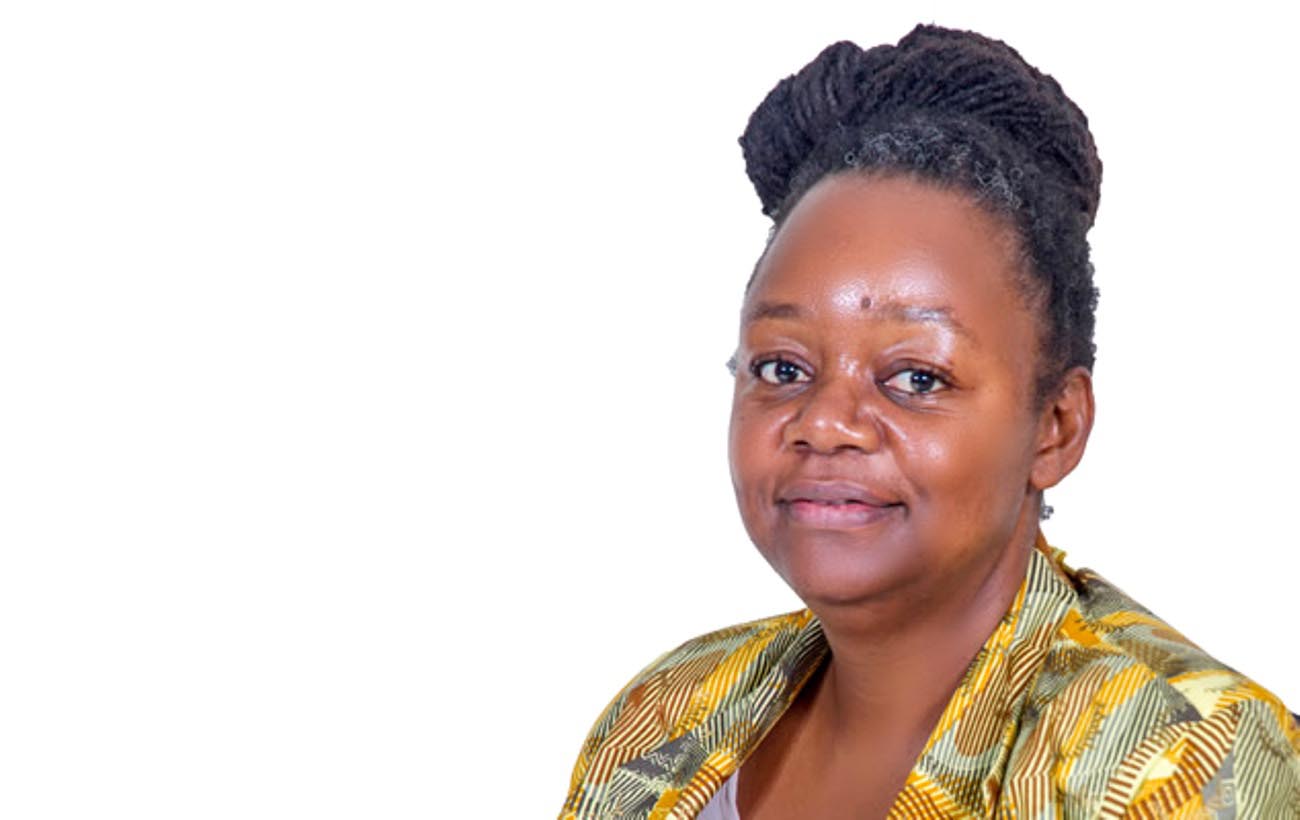 By CEO Reporter
Dorothy Okello is Dean, School of Engineering, College of Engineering, Design, Art and Technology (CEDAT), Makerere University since August 2019. She is also a Senior Lecturer, Department of Electrical and Computer Engineering & Researcher with netLabs!UG that seeks to be a leader in collaborative research, development and solutions on innovative telecommunication and networking technologies, strengthening the innovation ecosystem in Uganda and across East Africa and Adjunct Member of Faculty, Institute of Technology Carlow, Ireland.
Since May 2013, Dorothy has been a Senior Lecturer at College of Engineering, Design, Art and Technology at Makerere University where she is involved in teaching and research in the Department of Electrical and Computer Engineering specializing in Telecommunications. Courses taught include Introduction to Electrical Engineering, Telecommunication Systems, Wireless Propagation, and Wireless Technologies. Research interests include community wireless networks, cognitive radio, gender & ICT for Development, innovations for affordable and accessible ICTs (information and communication technologies).
She also serves as Adjunct Member of Faculty, Institute of Technology Carlow, Ireland and Director of Innovation, Resilient Africa Network (RAN) hosted by Makerere University.
Supported by USAID, RAN is a multi-disciplinary network of 18 Sub-Saharan African universities that seek to identify, develop and scale innovative solutions to strengthen resilience of African communities.

Dorothy is a Member, Uganda Institution of Professional Engineers (UIPE), and registered by Engineers Registration Board (ERB). Served as UIPE President 2016-2018. Member, Institute of Electrical and Electronics Engineers (IEEE), and have served on 2017 – 2019 IEEE Ad Hoc Committee on Africa (AHCA).
100 WOMEN FIXING UGANDA: Dr. Sabrina Bakeera Kitaka, CHS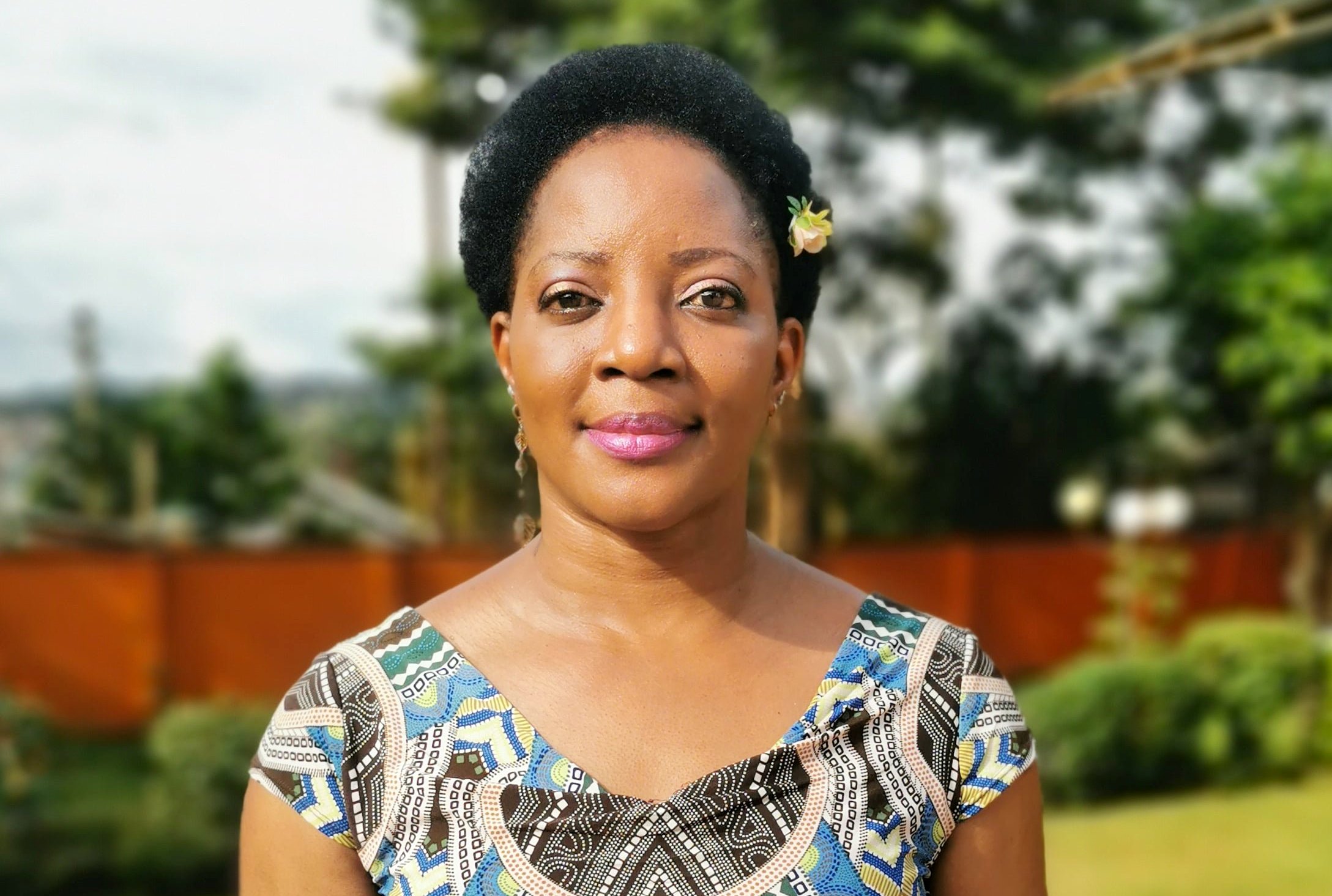 By Alphred Rhyman Agaba
Dr. Sabrina Bakeera Kitaka is a Senior Lecturer of Paediatrics and Adolescent Health at the College of Health Sciences, Makerere University Kampala, Uganda.
Prior to that appointment, she was a Medical Officer Special Grade at the Mulago National Referral Hospital in Kampala, as well as a Sewankambo Research Scholar.
She has extensive experience in scholarship, education, and clinical practice. Her current research interests relate to health systems (specifically patient-centered outcomes) and infectious diseases (particularly among HIV infected adolescents).
Her clinical interests are infectious diseases and growth and development outcomes, particularly the challenges of children transitioning into adolescence and then adulthood. She serves on various Boards and Technical Working Groups based in the Ministry of Health and is a reviewer of several journals.