Makerere Fund starts open days for colleges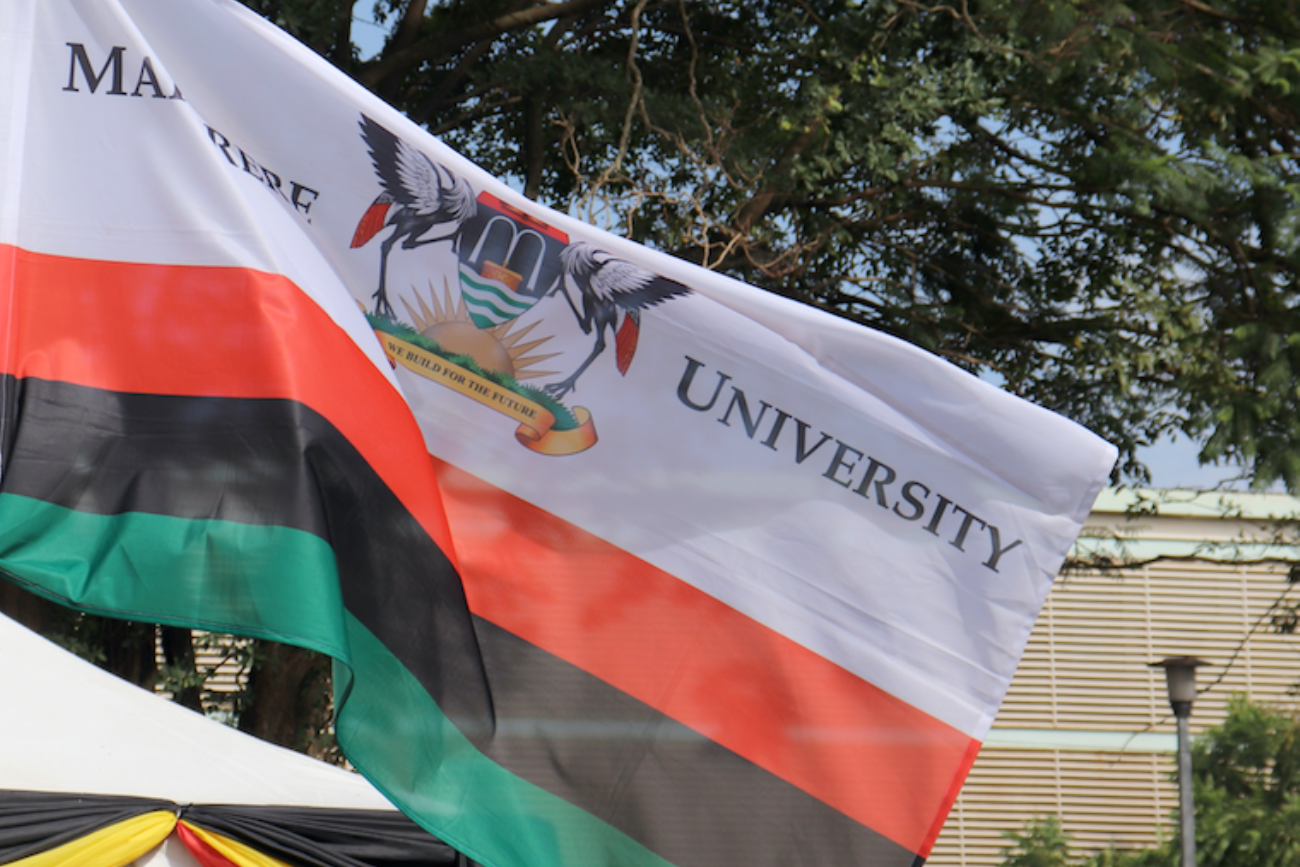 By John Musinguzi
Makerere University Research and Innovations Fund (Mak-RIF) has started scheduling and holding open days for each of the university's colleges to showcase research findings and products from projects Mak-RIF has funded or supported.
This was disclosed by Prof William Bazeyo, the chairperson of the Fund, at the open day for the College of Humanities and Social Sciences (CHUSS) on April 29, 2021 at the Arts Quadrangle, Makerere University.
"The Mak-RIF team will schedule and hold open days in all colleges at Makerere University. It is in such engagements that we shall be able to engage so that we share about the good work we are all doing," he said.   
So far, the College of Computing and Information Sciences (CoCIS) has held its own open day on April 15, followed by CHUSS.
In two years, CoCIS received 24 project grants while CHUSS received 61. After two weeks, the College of Health Sciences will follow; exhibiting at Mulago hospital.
100 WOMEN FIXING UGANDA: Dorothy Okello, Dean, School of Engineering, CEDAT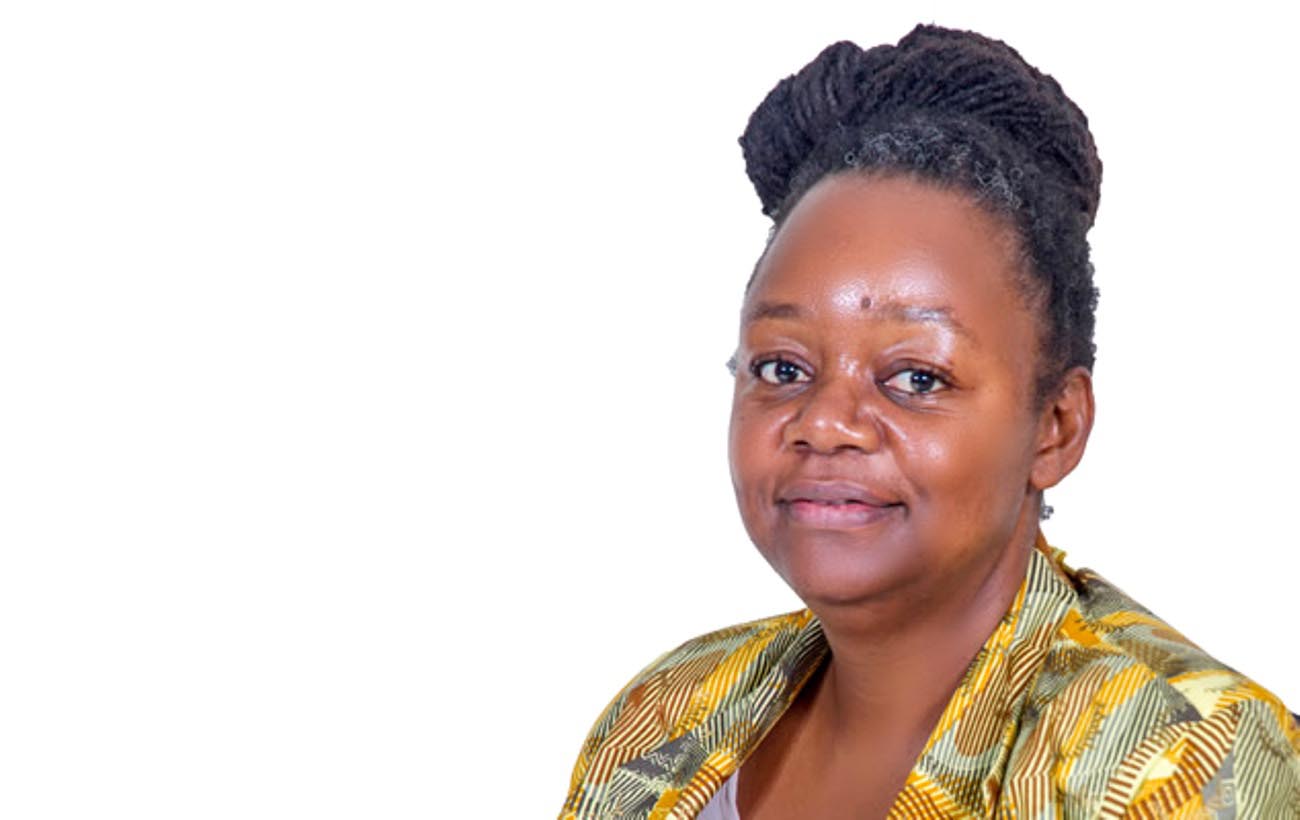 By CEO Reporter
Dorothy Okello is Dean, School of Engineering, College of Engineering, Design, Art and Technology (CEDAT), Makerere University since August 2019. She is also a Senior Lecturer, Department of Electrical and Computer Engineering & Researcher with netLabs!UG that seeks to be a leader in collaborative research, development and solutions on innovative telecommunication and networking technologies, strengthening the innovation ecosystem in Uganda and across East Africa and Adjunct Member of Faculty, Institute of Technology Carlow, Ireland.
Since May 2013, Dorothy has been a Senior Lecturer at College of Engineering, Design, Art and Technology at Makerere University where she is involved in teaching and research in the Department of Electrical and Computer Engineering specializing in Telecommunications. Courses taught include Introduction to Electrical Engineering, Telecommunication Systems, Wireless Propagation, and Wireless Technologies. Research interests include community wireless networks, cognitive radio, gender & ICT for Development, innovations for affordable and accessible ICTs (information and communication technologies).
She also serves as Adjunct Member of Faculty, Institute of Technology Carlow, Ireland and Director of Innovation, Resilient Africa Network (RAN) hosted by Makerere University.
Supported by USAID, RAN is a multi-disciplinary network of 18 Sub-Saharan African universities that seek to identify, develop and scale innovative solutions to strengthen resilience of African communities.

Dorothy is a Member, Uganda Institution of Professional Engineers (UIPE), and registered by Engineers Registration Board (ERB). Served as UIPE President 2016-2018. Member, Institute of Electrical and Electronics Engineers (IEEE), and have served on 2017 – 2019 IEEE Ad Hoc Committee on Africa (AHCA).
100 WOMEN FIXING UGANDA: Dr. Sabrina Bakeera Kitaka, CHS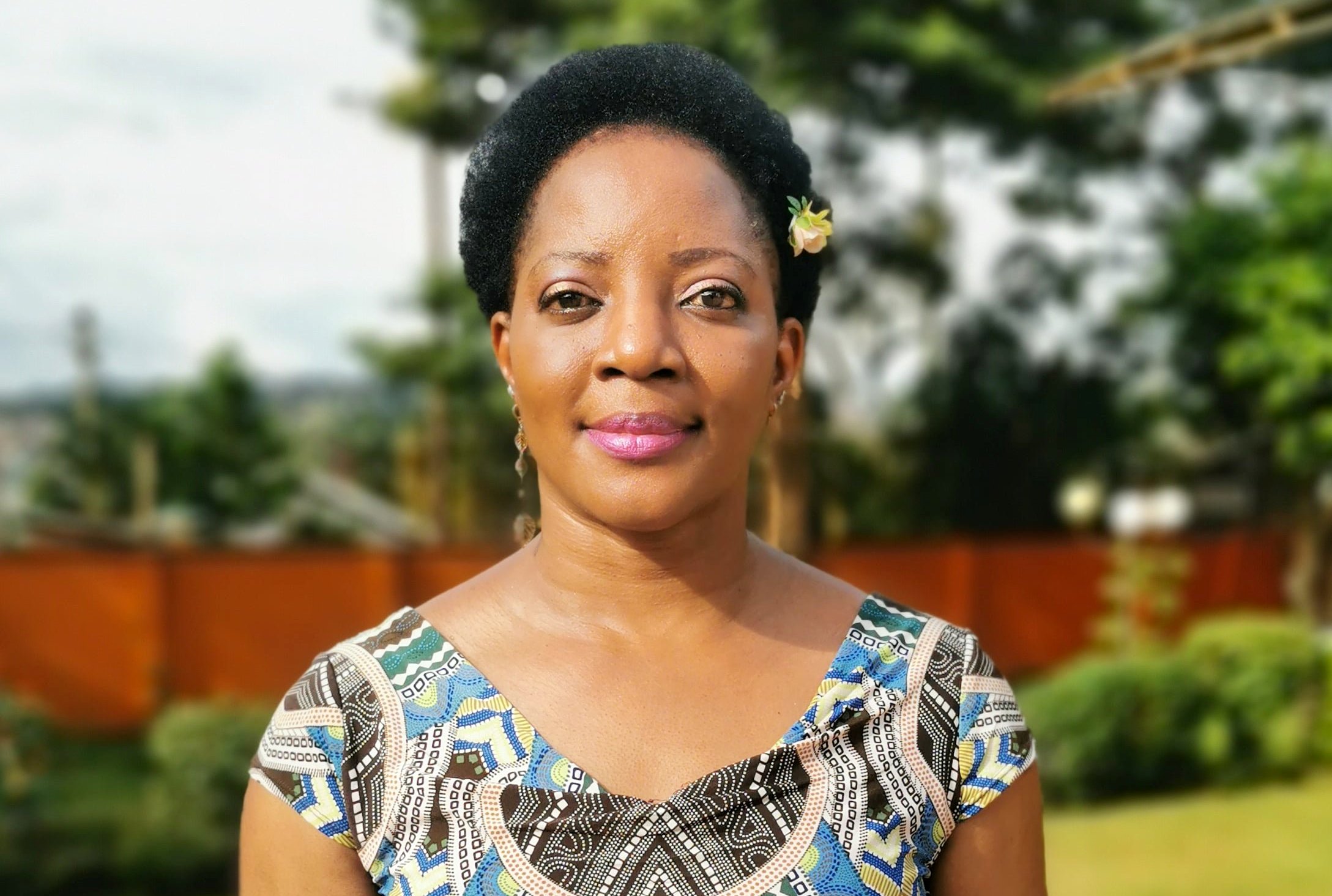 By Alphred Rhyman Agaba
Dr. Sabrina Bakeera Kitaka is a Senior Lecturer of Paediatrics and Adolescent Health at the College of Health Sciences, Makerere University Kampala, Uganda.
Prior to that appointment, she was a Medical Officer Special Grade at the Mulago National Referral Hospital in Kampala, as well as a Sewankambo Research Scholar.
She has extensive experience in scholarship, education, and clinical practice. Her current research interests relate to health systems (specifically patient-centered outcomes) and infectious diseases (particularly among HIV infected adolescents).
Her clinical interests are infectious diseases and growth and development outcomes, particularly the challenges of children transitioning into adolescence and then adulthood. She serves on various Boards and Technical Working Groups based in the Ministry of Health and is a reviewer of several journals.
Dr Ruhweza provides missing link in our university education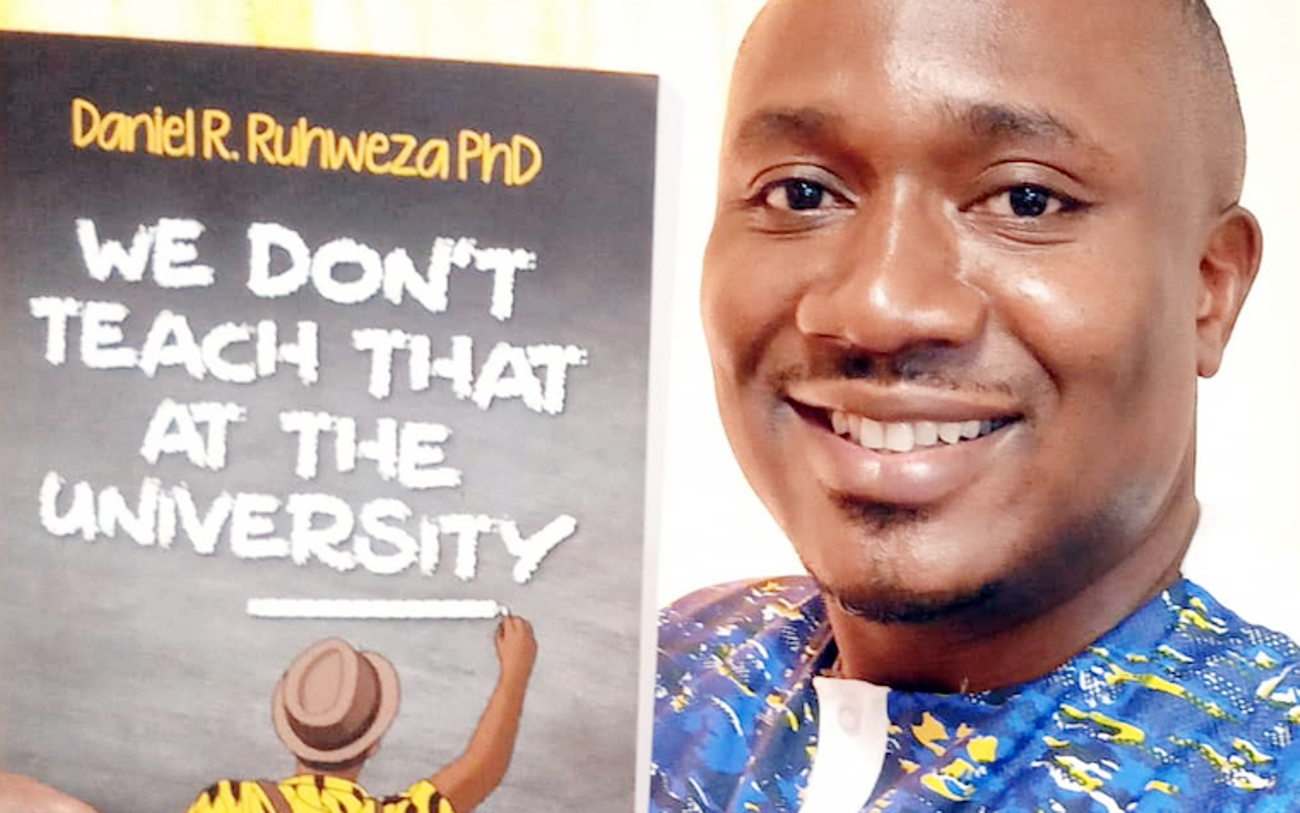 By David Lumu
How does one survive in this world which has been classified as VUCA [volatile, uncertain, complex and ambiguous]?
What survival skills are needed in this world? Is the university education still relevant to the needs of the world? Why would a young graduate ask for career advice a few days after graduation?
Why do parents have to look for jobs for their graduate children even after spending a lot of money educating them? Why do employers find it difficult to employ this generation termed as Millennials? How can those involved in policymaking and university education respond relevantly to the challenges faced today?
Those and more questions are answered in this 170-page book that challenges the reader's mind to reason without bias or emotion in order to realise one's ability. 
About the author
Daniel Ronald Ruhweza is on a mission to bring transformation to the nation of Uganda by raising a generation of young people to achieve their fullest potential while honouring God, their families and the nation.
He is patron of the Makerere University Christian Law Students Union, as well as Makerere Moots Society. He has also started student-focused initiatives such as The Manhood Vs. Maleness Conversation, Be The Change You Want to See, as well as a Book Club for university students.