Mak's 2021 QS Ranking in the Social Sciences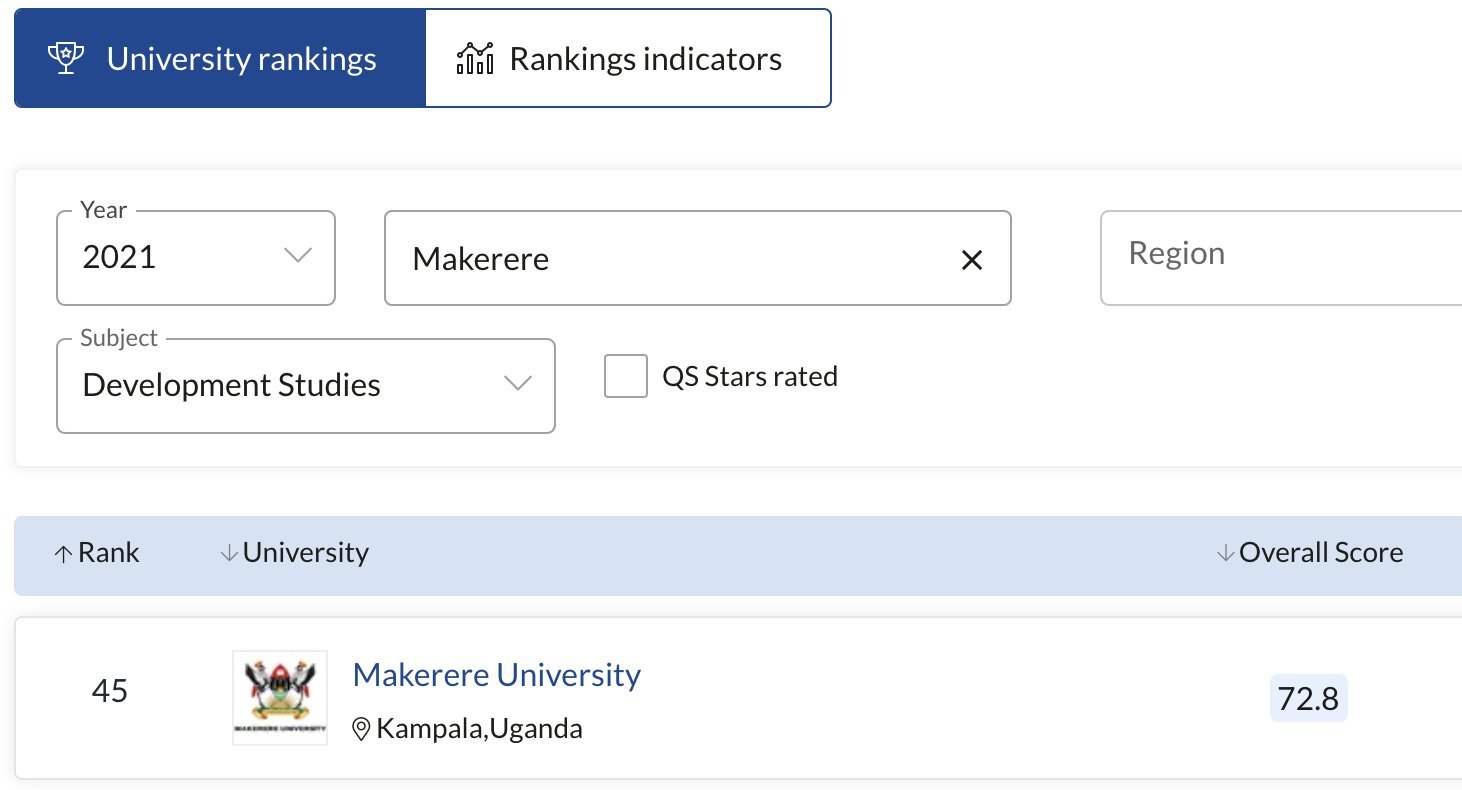 As we continue to uphold our great performance in medical programmes, I am impressed with our 2021 ranking in the social sciences. Makerere is ranked 45th globally in development studies. I congratulate the College of Humanities and Social Sciences (CHUSS) and specifically the Makerere Institute of Social Research (MISR)'s doctoral programme on this achievement.
Inaugurating Hi-Res Electron Microscope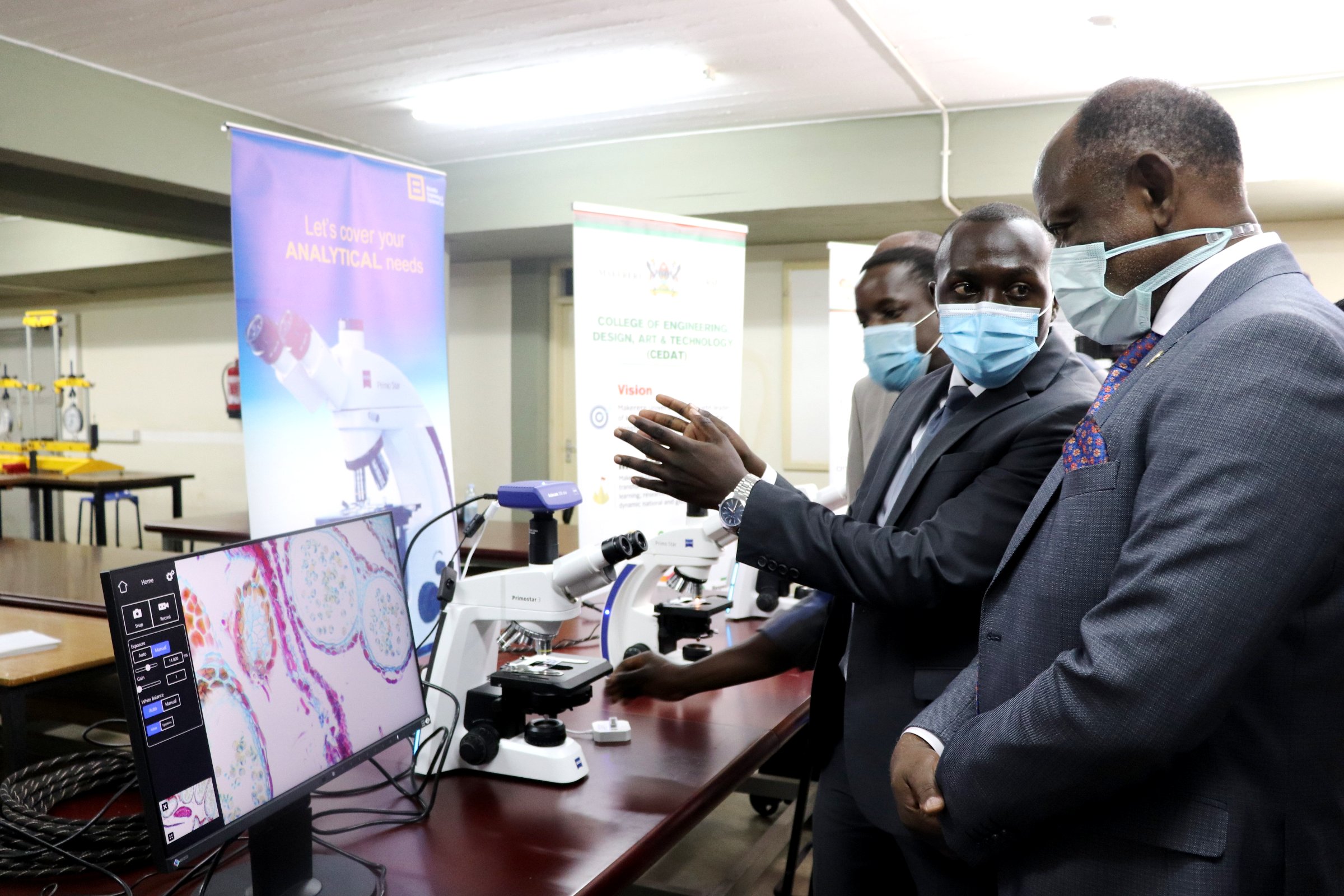 We inaugurated the first ever Vapour Pressure Sigma 300 High Resolution Scanning Electron Microscope in East and Central African region. I thank the Government for this investment which will spur research in Nanotechnology including medicines, minerals, life sciences and others.
Signing MoU with Uganda Police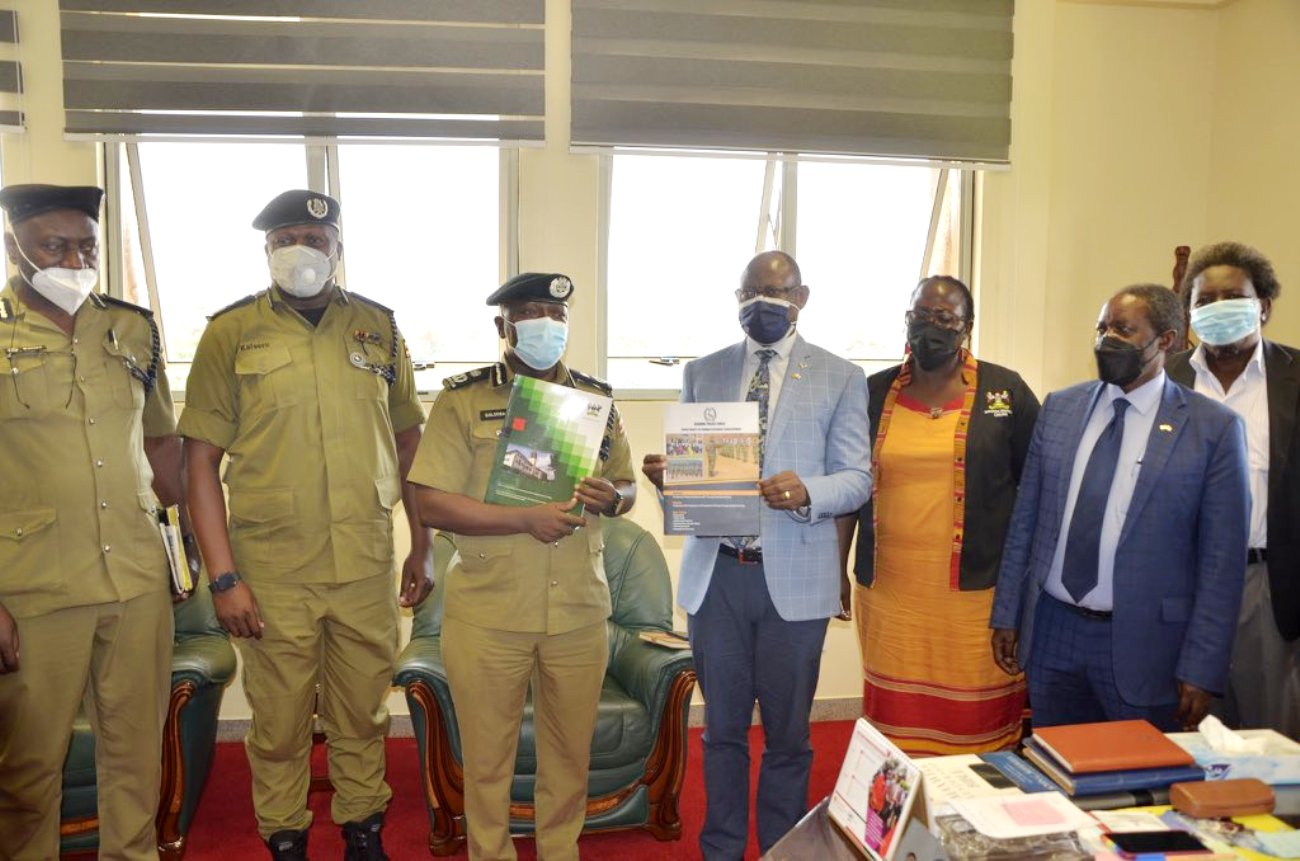 I signed an important MoU with the Uganda Police Force for training police officers in Peace and Conflict resolution, leading to award of MA in Peace and Conflict Studies of Makerere. I thank the Police for partnering with us in the effort to modernise and professionalize the police force.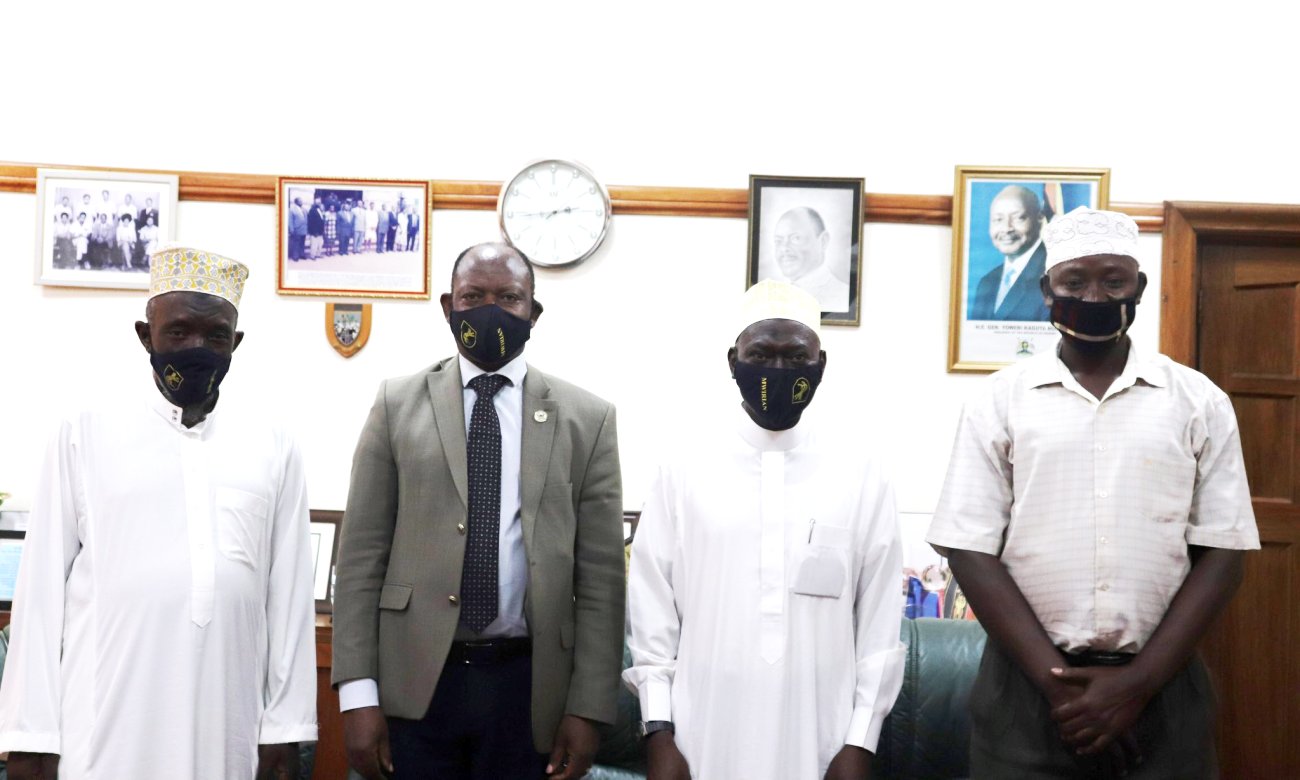 On behalf of Management, I wish our Moslem brothers and sisters a peaceful Eid Aduha celebration. Eid Aduha, like many religious celebrations seeks to promote peace and love for all humanity. I therefore join our gallant members of staff from the Moslem faith in celebrating this day. I wish all of you happiness and prosperity, as you continue to be part of a great team as, WE BUILD FOR THE FUTURE!
ALLAH BLESS YOU!