Signing MoU with KI to Establish CESH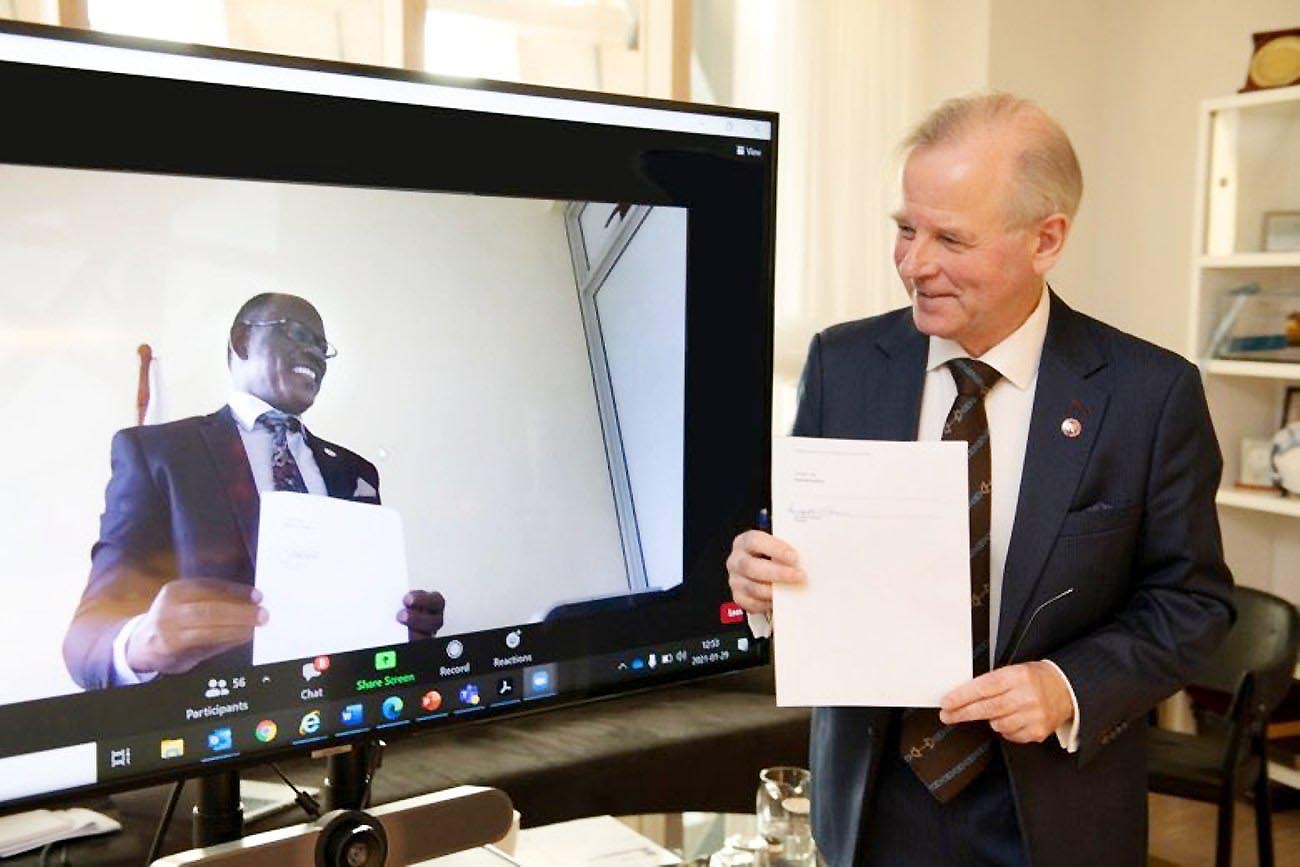 The Memorandum of Understanding (MoU) signed between Makerere University and Karolinska Institutet (KI) of Sweden to establish a Centre of Excellence in Sustainable Health (CESH) marks a new milestone in our academic collaboration for the good of humanity. Thank you Rector Ole Ottersen for your enthusiastic support to this great initiative.
Signing MoUs with UniPD & UniCT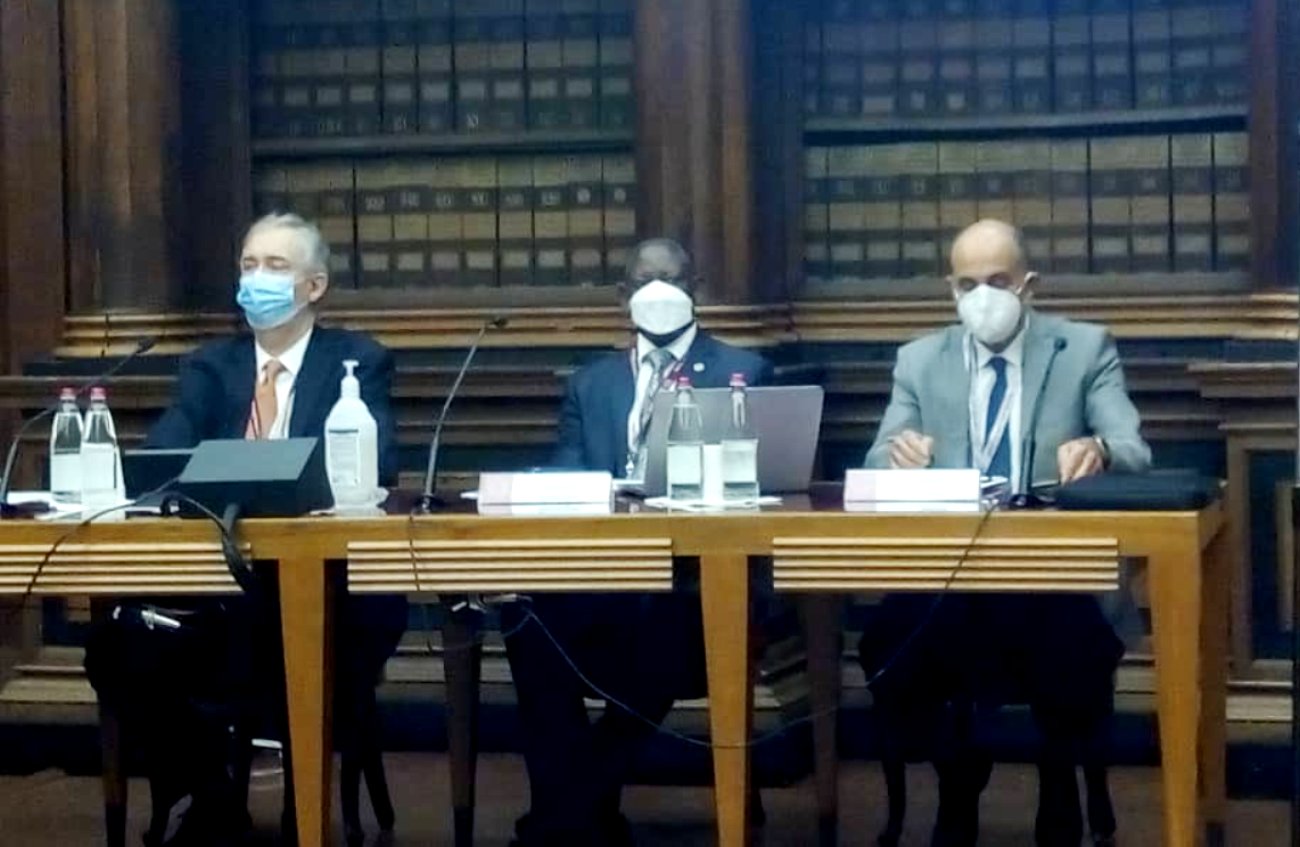 Today in Padua, Italy I have signed MOUs with the University of Padua (UniPD) and the University of Catania (UniCT). We have agreed to cooperate on academic exchange, joint research and others. Together, we should work to make the World a better place.
Congratulations Drs. Joloba, Kateete & Batte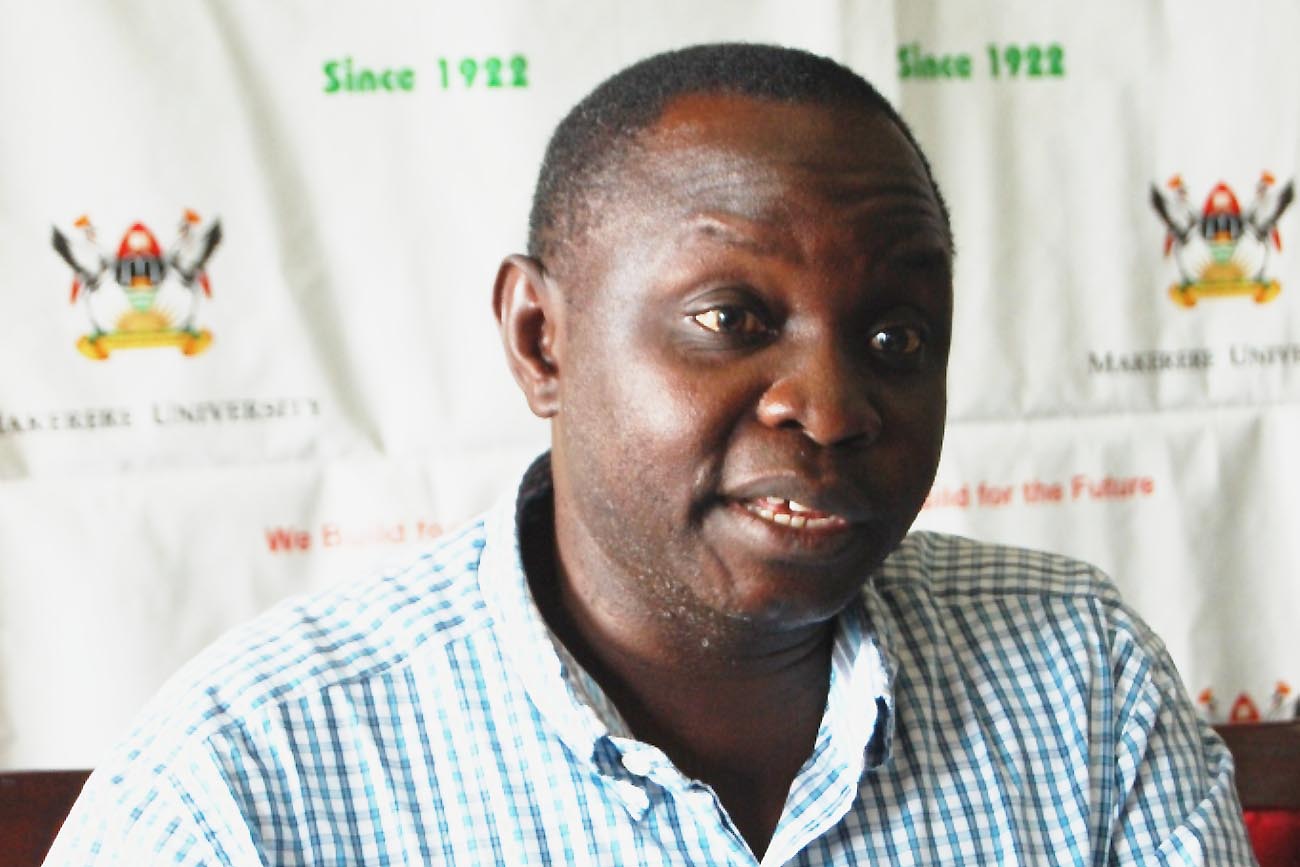 I congratulate Drs. Moses Joloba, David Kateete and Charles Batte upon the award of USD 1.75 million from the National Health Institutes, USA to support the development of research capacity for data science for infectious and Non-communicable diseases.
'Tomorrow' Article on Youth Empowerment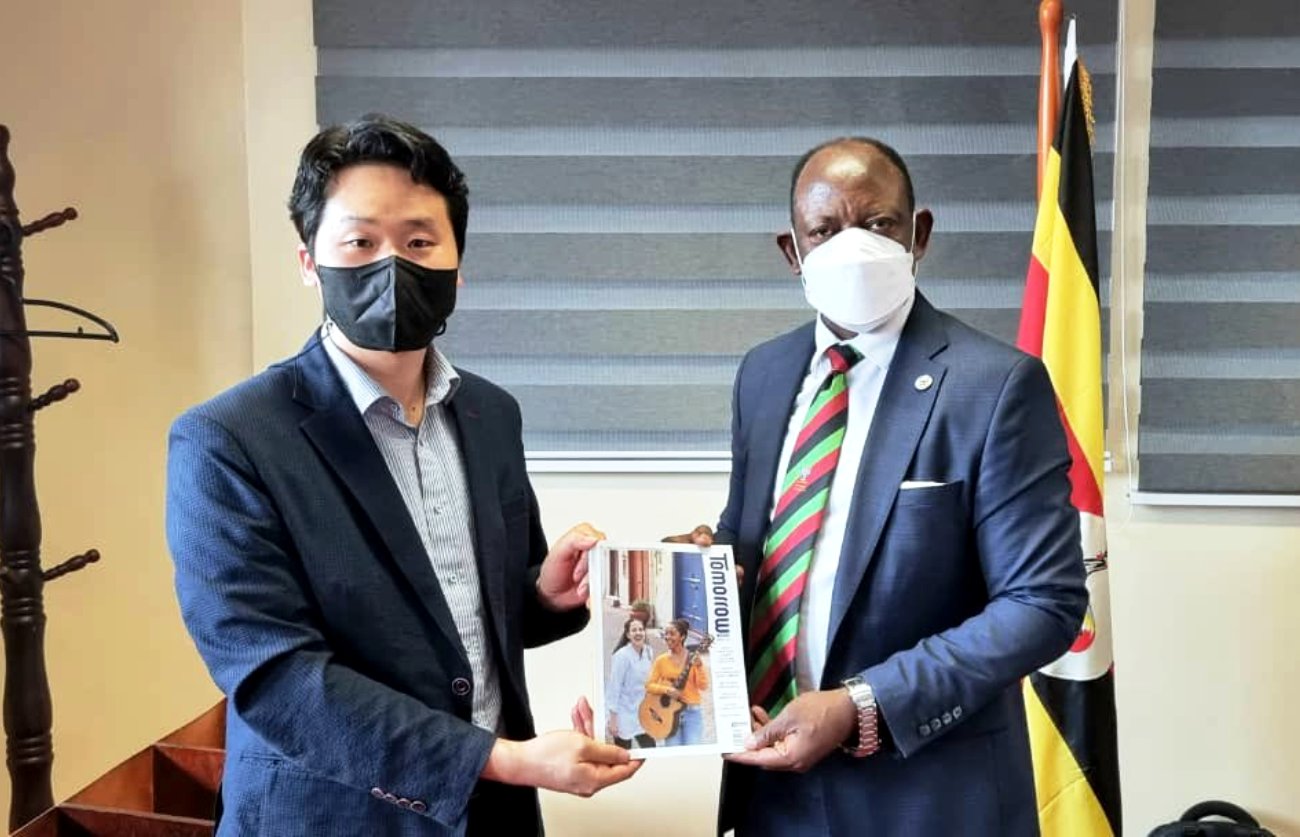 I received a copy of the Korean journal 'Tomorrow' in which my article on youth empowerment is published from James Kim, the representative of International Youth Foundation in Uganda. Thank you Kim!