Success Story: Managing TB/HIV Co-infection in a Discordant Couple with Children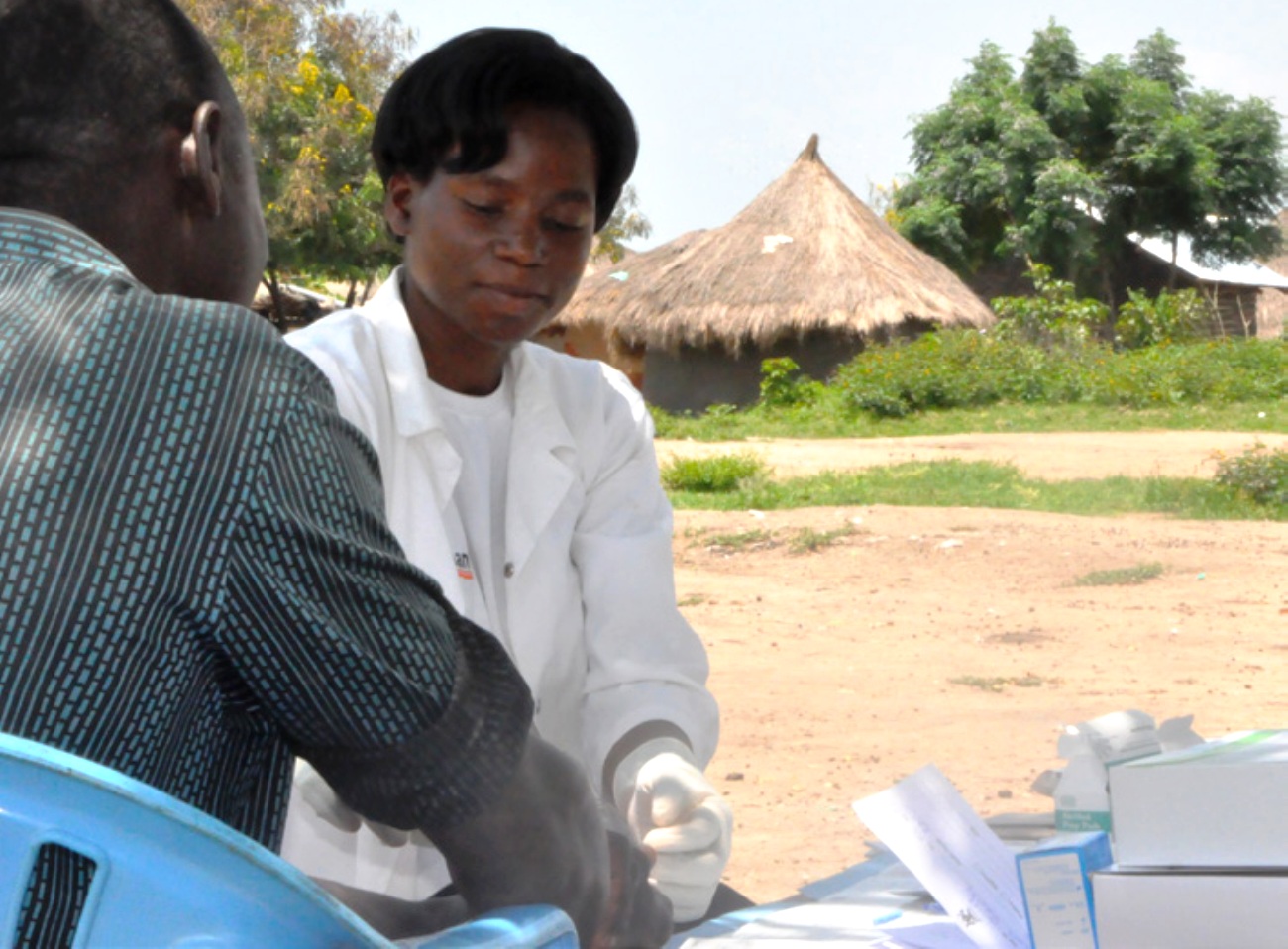 "I had on and off cough for about four weeks which I perceived as normal but when I felt swellings in my neck, I got worried. The few friends I shared with had mixed views like witch craft and HIV. I visited a nearby private facility to test for HIV which turned out positive. When I shared with my friend who is a health worker, she encouraged me to go to Kisugu Health Centre III to confirm the HIV test" said John.
In February 2017, John (not real name) a 37-year-old car dealer visited Kisugu health centre III to confirm his HIV status following an HIV positive test result he had received a week earlier from a private health facility near his home. At presentation, though he didn't complain about it, it was observed that he had history of cough, evening fevers and bilateral swelling in the neck which were nonexistent at the time.
John's sputum was examined by a GeneXpert machine and an HIV test was performed at Kisugu HCIII. He was diagnosed with TB/HIV co-infection and immediately started on TB treatment. He was also enrolled into HIV care that day. John was encouraged to disclose to his wife and identify a treatment supporter.
With funding from the Centers for Disease Control and Prevention (CDC) through the Infectious Diseases Institute (IDI), Kisugu HCIII is one of the 64 IDI supported health facilities in Kampala and Wakiso districts, where over 200 qualified health workers have been trained to identify and comprehensively manage patients with TB/HIV co-infection.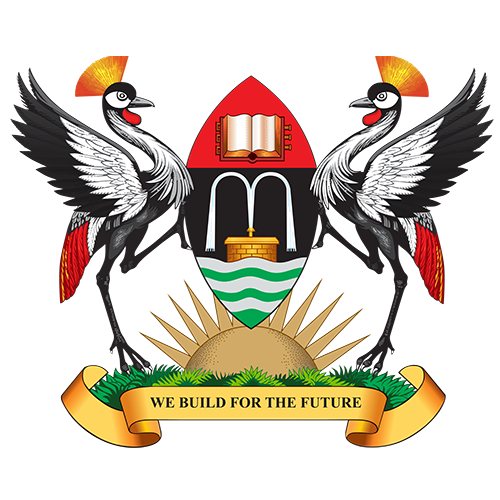 World Health Day 2021 – Op-Ed by H.E. Veestraeten & Prof. Wanyenze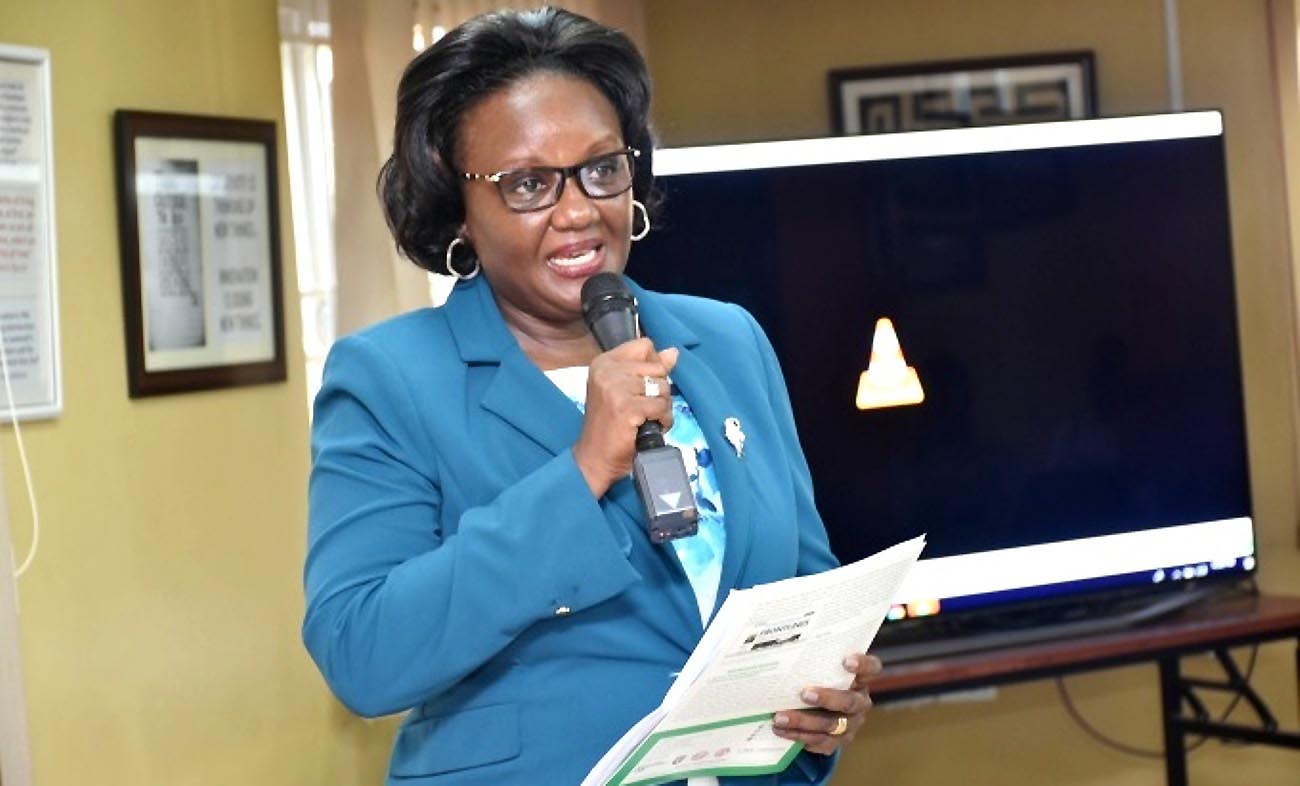 As we mark World Health Day 2021, the Ambassador of Belgium to Uganda, H.E. Rudi Veestraeten and the Dean, School of Public Health, Prof. Rhoda Wanyenze co-authored an Op-Ed in line with the theme; Health Equity, a fairer and healthier world.
"Health is critical and especially now, with COVID-19 so World Health Day should receive more attention" remarked Prof. Wanyenze.
Please click the link below to access the full Op-Ed
https://uganda.diplomatie.belgium.be/sites/default/files/content/download/files/world_health_day_2021_op-ed.pdf
The same has been published on Page 18 of the New Vision, Wednesday, April 7, 2021 under the Comments & Letters Section
Mak Unveils C-19: COVID-19 Mobile Contact Tracing App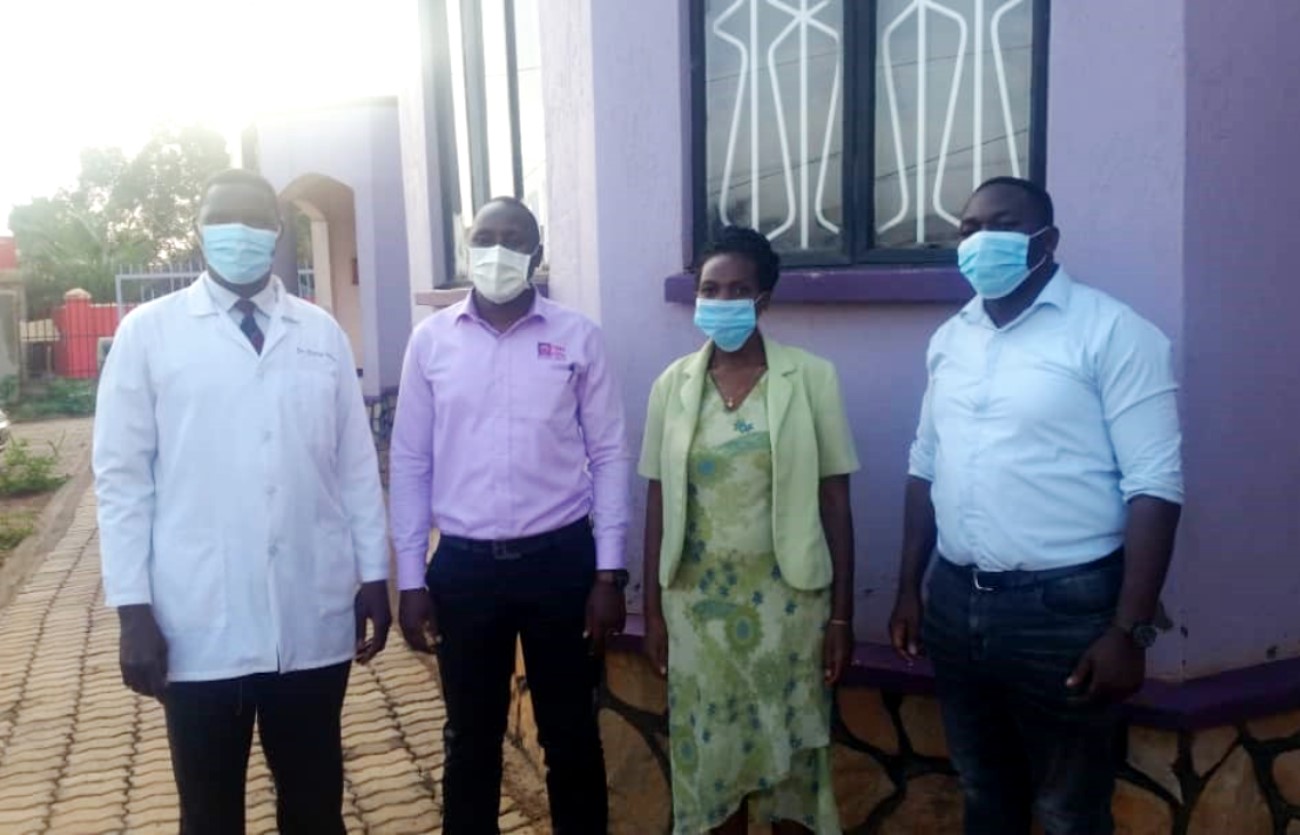 By Joseph Odoi
As government strives to reduce community spread of the novel coronavirus, Makerere University researchers have developed a mobile application that digitizes the investigation, case, and contact tracing for COVID-19 in communities.
With Funding from Makerere University Research and Innovations Fund (MakRIF) and Partnership from Child and Family Foundation Uganda and Ministry of Health, the application is designed to investigate case and contact tracing for COVID-19, timely reporting and decision making to improve the efficiency of COVID-19 response and capture community feedback.
While launching the application under project titled ''C-19'', Dr. Harriet Babikako the Project lead said her team was inspired by the need to address the existing challenges of trekking long distances for hours to ascertain information in regards to suspected or even confirmed cases of COVID-19, delayed communication and responses, loss of contact lists and transcription errors .
"Currently, Community surveillance teams have to trek distances for hours to go and find information from suspected or even confirmed cases. Therefore, challenges such as incomplete identification of contacts, delays in communication, and response, loss of contact lists, inadequate data collection, and transcription errors exist, making the system slow, and inefficient. Thus information exchange between involved parties is too slow and expensive because, by the time a response is generated, the disease is spreading. This means the spreading of COVID-19 is not solved efficiently" she explained in a zoom session on Tuesday 30th March 2021.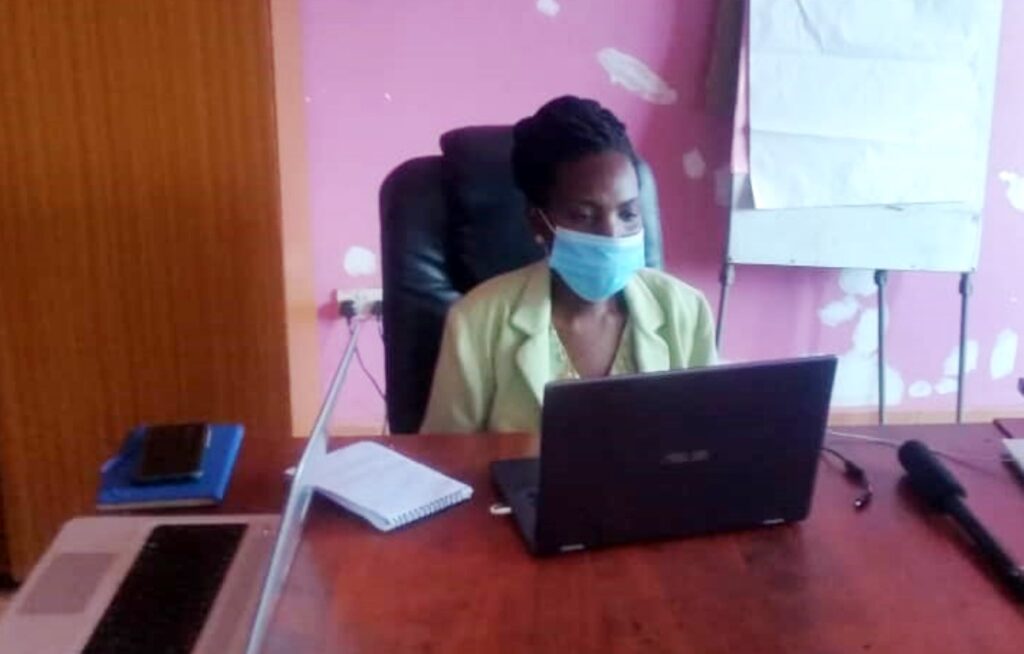 As part of the features, the application has various COVID-19 self-assessment components on its Epi -COVID Tracer Dashboard. This enables the app user to undergo self-screening or screen others using different prompts.
The application also boasts of support services that include COVID-19 Laboratories and hospitals all authorized by Ministry of Health. One can consult Private Doctors and Counsellors on the App through WhatsApp or other call options.
In terms of reservation, the application system enables one to book for a COVID-19 test from the nearest authorized laboratories .This is done by filling a lab booking form which locates the test center near you. Additionally, it also enables different user's right from Community, VHTs District Task Force DTF and National Task Force NFT by filling the contact tracing form.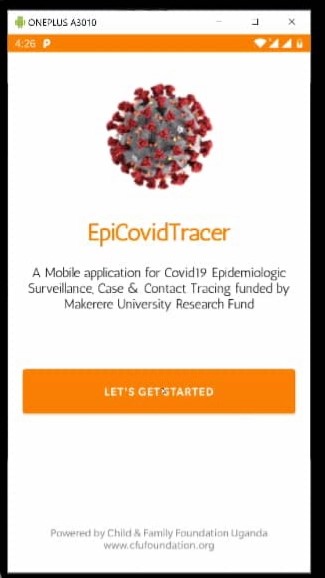 On the relevance of the app to School going students, Haron Gichuhi a health informant and Co-Investigator of the project; said this mobile application empowers health workers within schools to appropriately screen students and allows them to manage/refer probable cases of COVID-19.
"Now that schools are open, School nurses can use the application to carry out tests and refer students to nearest laboratories with in their proximity.
"The application also gives the students their COVID-19 status and advises them on preventive methods like self-isolation" noted Dr. Gichuhi of the ambitious innovation which took 6 months to create
On cost effectiveness, the researchers say the app addresses the concept of high costs to government. This is because the application is available to communities like market vendors, schools, individuals.
On uniqueness of the mobile innovation, the researchers cited decision making, quick scanning of information, case management and peer checking for other colleagues as special qualities ingrained in the application.
With this app, one can  book a COVID-19 test with MOH authorized Laboratories and hospitals on the application and also  consult a private doctor or a private counsellor. This can be done within any citizen's comfort with just a click on their phone.
Mr. Ezekiel Musasizi from Department of Pediatrics and Child Health, Makerere University, (Co-investigator) says the team is in the process of translating the app to different languages to cater for all classes of society
In her final remarks, Dr. Harriet Babikako thanked Ministry of Health, Partnership from Child and Family Foundation Uganda and the Government of Uganda efforts towards supporting research and innovation through Makerere University Research and Innovations Fund (MakRIF). The launch attracted virtual participants from academia, non-government organizations, students, development partners, the media and Ministry of Health.
MORE ABOUT PROJECT TEAM
The C-19 Project was implemented by researchers and innovators from Makerere University with funding from Makerere University Research and Innovations Fund (MakRIF).
The Project /innovation team includes; Dr. Harriet Babikako from Makerere University School of Public Health (Principal Investigator), Dr. Vincent Michael Kiberu (Co-Pi) and Dr. Ezekiel Mupere (Co-Pi) from Department of Pediatrics and Child Health and Mr. Haron Gichuhi (Co-PI and Health Informant).
Zakumumpa and Team Win WHO Grant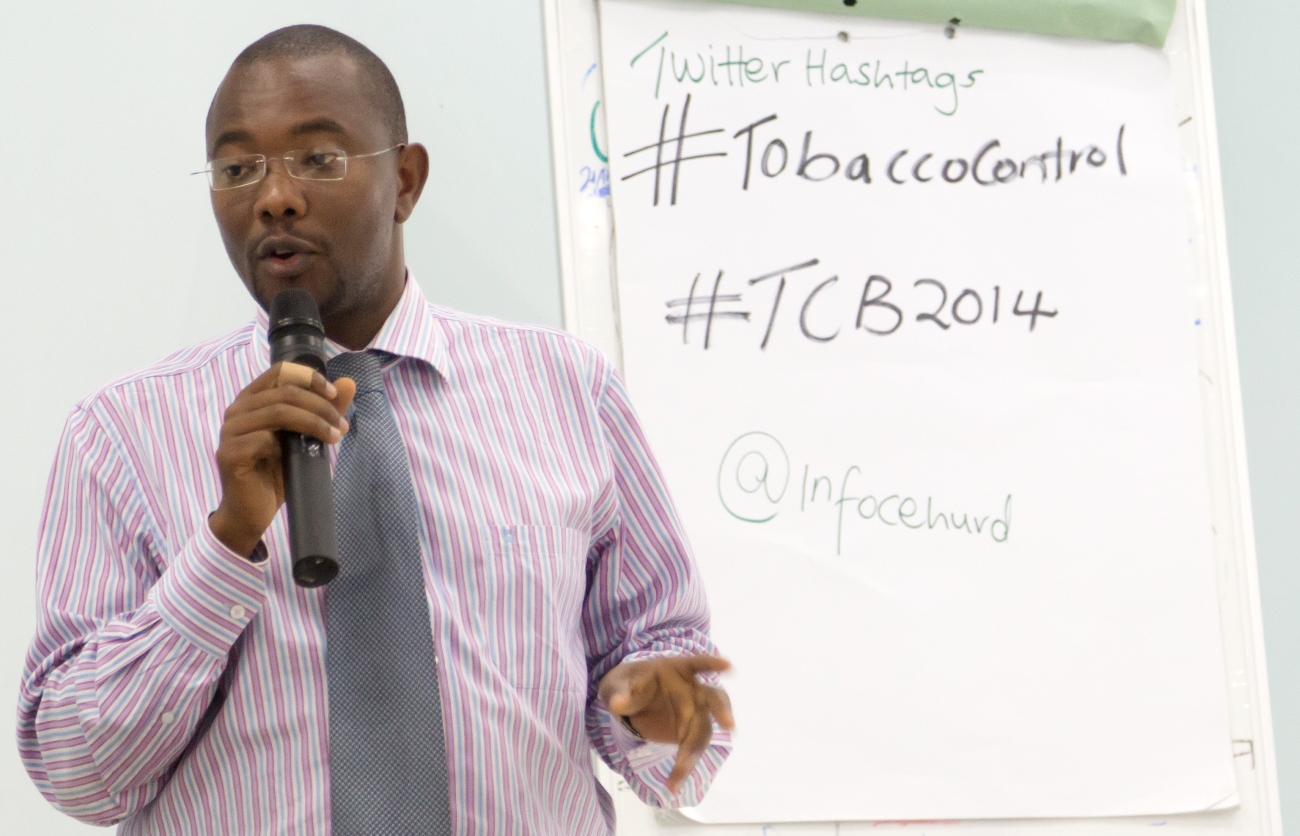 A team from the Makerere University School of Public Health and the Uganda Ministry of Health led by Henry Zakumumpa (Cohort Four Graduate) has won a World Health Organization-Alliance for Health Policy and Systems research grant. Henry will be the principal investigator, providing overall scientific leadership and oversight over the project and administrative aspects that go with it. The proposal, whose theme is 'Effective health service coverage in the context of donor transition,' builds on his PhD research focused on donor-funded HIV programs.
"I am thrilled and humbled to have been selected as Principal Investigator of this large, multidisciplinary team of investigators, most of whom are senior to me in research. What is most gratifying to me is that the global health community, including the World Health Organization, has prioritized issues of donor transition in health which was an under-appreciated area when I started my PhD journey seven years ago. This is a huge stepping stone that has been laid. The future is pregnant with possibilities."~ Henry Zakumumpa.
Source: CARTA Newsletter Issue 38