CAGE-TB Project Vacancies: Three (3) PhD Fellows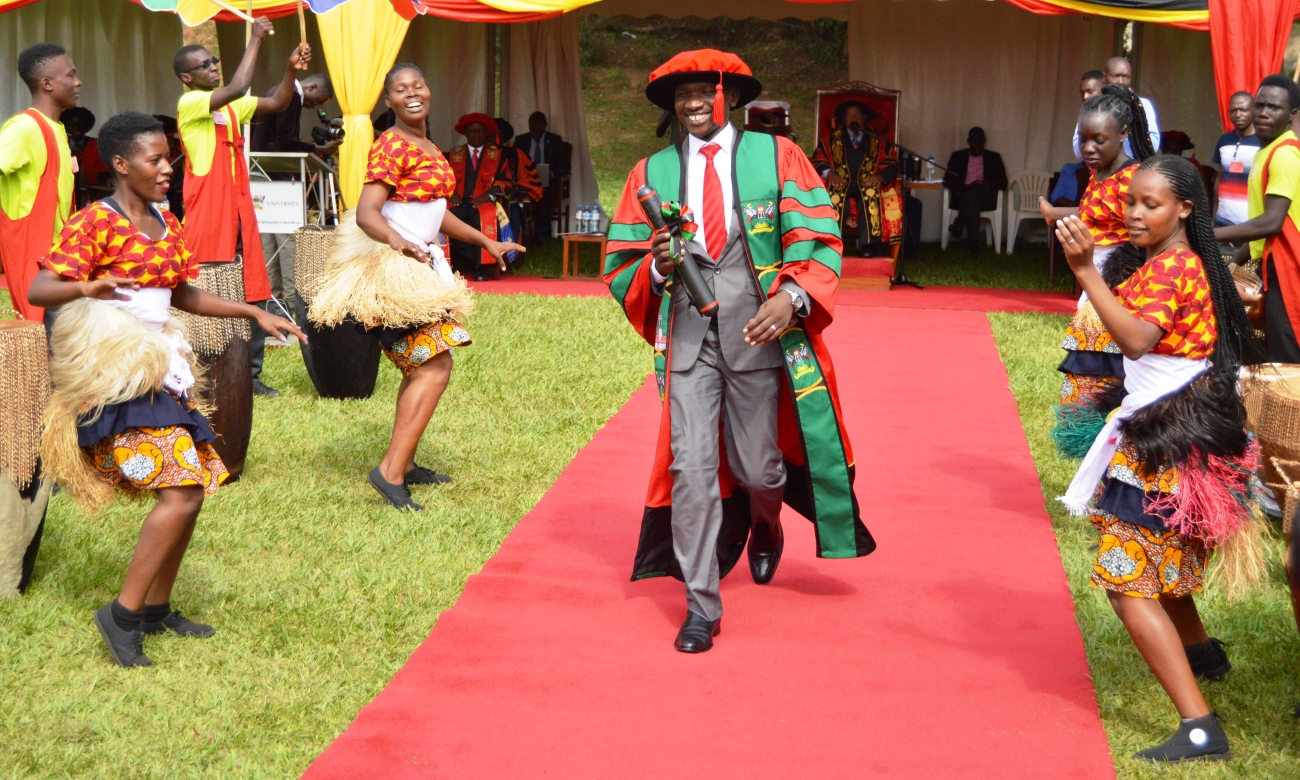 We are recruiting three (3) PhD students to join the CAGE-TB programme, a multidisciplinary consortium supported by a grant from the European Commission and Coordinated by Stellenbosch University. CAGE-TB brings together African and European scientists to develop a mobile phone-based cough triage test for Tuberculosis (TB).
The Cough Audio triaGE for TB (CAGE-TB) project aims at promoting the adoption of mobile health-based cough audio triage testing for active pulmonary tuberculosis in health facilities in high-burden settings. Specifically the study aims are; a.) to generate and separately validate a cough audio classifier that meets the criteria for the World Health Organization (WHO) triage test target product profile for sensitivity and specificity, b.) to produce data on potential cost savings, and c.) to package the underlying technology into an easy-to-use smartphone app built using human-centred design ready-for-use in large-scale clinical evaluations. It will do so through:
Collecting cough audio data in a discovery cohort of patients with a prolonged cough who present to primary care clinics in Cape Town, South Africa; and optimising a classifier scheme;
Validating the audio classifier algorithm in separate clinical validation cohorts in Cape Town, South Africa and Kampala, Uganda and calculate potential cost savings; and
Using a human-centred design process to integrate the classifier into a smartphone application and identifying potential barriers and facilitators to its successful deployment.
CAGE-TB will provide opportunities for PhD training as part of its research activities. There will be three (3) PhD positions. The research topics for these PhDs will include aspects of diagnostic and implementation research, costing, mHealth, and human-centered design.
Under the supervision of a multi-discipinary research team, the PhD candidate will conduct mixed-methods research, hence the relevant tracks will be focusing on diagnostic OR implementation and costing research OR mHealth and human-centered design, to:
assess current smartphone and app usage among healthcare staff;
explore existing policies and practices of TB triage and diagnosis in primary health facilities;
conduct cost data collection and analysis of the phone-based cough triage test; and
support participatory app design process.
The role:
Design and conduct qualitative (e.g. structured interview guides) and/or quantitative research (e.g. survey questionnaires);
Develop a research protocol and obtain approval from ethical review committees;
Understand cultural background of participants to evaluate findings and methods in this context;
Analyze qualitative (e.g. coding) and/or quantitative data (e.g. statistical analyses)
Prepare and hold presentations for an audience with a varied disciplinary background;
Take the lead in authoring articles to be published in international peer-reviewed journals;
Compile a thesis based on the articles (and submitted manuscripts);
Participate in and present findings at CAGE-TB consortium meetings.
Professional background:
Required
A completed master's degree in a health-related social science discipline, such as medical anthropology, medical sociology, OR a masters in, biological sciences, Medical-related discipline, global/public health, health services research, clinical epidemiology, and biostatistics with a significant proportion of qualitative research.
Experience in designing and conducting qualitative and/or quantitative research, biomedical science research, implementation science research
Demonstrated ability to communicate complex findings to an audience with varied disciplinary background.
Willingness and ability to work independently and to collaborate with a multidisciplinary and international team.
Socially engaged, highly motivated to understand social dynamics, autonomous and creative.
The willingness to be part of an international research team.
Desirable
Proficient in qualitative and/or quantitative data analysis software.
Experience of undertaking data collection in primary care settings.
Has taken a leading role in at least one article published in an international peer-reviewed journal (i.e., first author added advantage).
Demonstrable experience in the proposed track of choice i.e., diagnostic, implementation, and costing research, or mHealth and human-centered design
MUST be a Ugandan
Do you recognize yourself in this job profile? Then we look forward to receiving your application by 31 January 2022. You can apply by sending the following to Ms. Nakayiza Hariet, email; kayizaharry[at]gmail.com. Please indicate 'PhD TB-CAGE' in the subject line.
CV. Please mention the months (not just years) in your CV when referring to your education and work experience.
a transcript of all university courses taken, and grades obtained;
a one-page motivation letter which includes a brief statement of research interests and experience;
a concept note: two pages plus one page of relevant literature. Clearly whether you are interested in diagnostic, implementation, and costing research, or mHealth and human-centered design.
Two (2) reference letters
Please combine all documents into a single PDF file and send it to Ms. Nakayiza Hariet, email; kayizaharry[at]gmail.com. Applications need to be submitted on or before 31 January 2022.
New Tools for Paediatric Evaluation of Disability Inventory in Children developed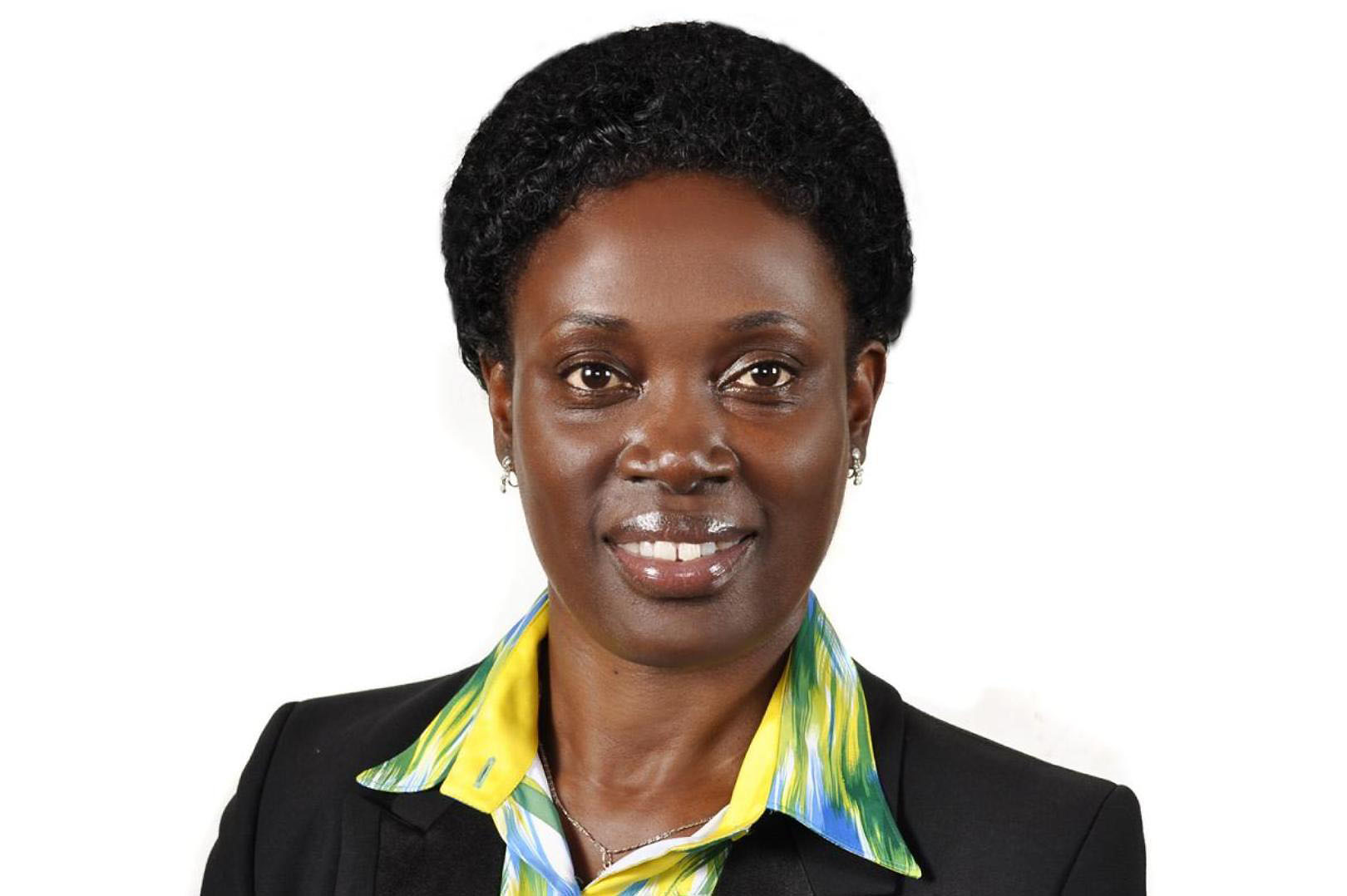 Dr. Angelina Kakooza an Associate Professor in the Department of Paediatrics, School of Medicine, College of Health Sciences (CHS) conducted a study to adapt the Paediatric Evaluation of Disability Inventory (PEDI) for Uganda. The PEDI was originally developed and standardized to measure functional performance in American children. The study performed by Prof. Kakooza and the research team is the first of its kind conducted in sub-Saharan Africa. The study describes the adaptation, translation, and validation process undertaken to develop a culturally relevant PEDI for Uganda (PEDI‐UG).
Stressed in Doing vs. Enjoyment in Doing
There is a lot of craze with doing and doing. As the year begins we all have fresh goals greatly enthusiastic about fulfilling by the close of 2022. In addition, we carry along with us past behaviours that are stressful though they seem enjoyable as we do them like being overly glued to social media. There is a skewness to doing than being for most people. The majority of the people students, staff and other people elsewhere hardly enjoy the doing.
COMBINING BEING AND DOING
We all know that there is more to life than doing yet it is often difficult to enjoy the doing. We actually pride ourselves in doing over being. The truth is we are more productive, enjoy ourselves more, have more meaning in life, have better relationships at work if we enjoy the doing rather than being stressed in the doing. Each one of us needs to ask ourselves whether we are stressed in the doing or enjoy the doing.
Wherever your heart gets racing as you do any piece of work stop for a while and find balance. That is the moment to assess yourself whether you are stressed in the doing or you are enjoying the doing. Endeavour to enjoy the doing.
Happy New year of doing and being.
Henry Nsubuga
Manager, Counselling and Guidance Centre,
Plot 106, Mary Stuart Road (Opposite Mary Stuart Hall),
Makerere University
Email: henry.nsubuga[at]mak.ac.ug
Tel: +256-772-558022
HEPI-SHSSU Newsletter December 2021
Greetings from the HEPI-SHSSU project. We are delighted to present to you the Fifth Edition of the HEPI Newsletter.
We are in the fourth year of HEPI Project implementation, and we have had great accomplishments in spite of the COVID-19 pandemic.
The articles reflect what has happened during the last four years. The Scientific Conference was a great success and we hope that we will continue to have these conferences on an annual basis.
We are excited by the research capacity built among undergraduate, graduate students as well as faculty. We are proud of the many publications that are coming out of the research effort.
This edition highlights some benefits from many of the HEPI Partners and the key areas of the HEPI project.
I hope that faculty and students fully utilise the HEPI project to enhance student-centered learning, faculty development, research in the field of health professions education, non-communicable diseases and other priority areas including HIV/AIDS. We should specifically continue to build capacity for e-learning and other innovative methods of learning.
I hope you enjoy reading the articles in this edition.
I wish you a happy and prosperous 2022.
Professor Sarah Kiguli
Principal Investigator, HEPI Project
TOPICS:
Transforming Health Professions Education (HPE) Post Conference Report
Beyond clinical practice to capacity building during Post Graduate Selective placement
The HEPI-SHSSU Scholarship in Family Medicine-A life-changing experience
How it all came to be!
Online pedagogy: HEPI's Indelible mark on Busitema University
The experience of clinical teaching at Kabale Regional Referral Hospital as a Student of a Master of Science in Health Professions Education
Participation experiences in the NETWORK TOWARD UNITY FOR HEALTH Annual Conference Held 21st to 23rd July, 2021
A timely support that guaranteed my completion of the Master's Degree, thus realising my dream
The Health Professions Education training: An important opportunity to appreciate the need to improve trainer knowledge, skills and competencies
The influence of knowledge of postnatal danger signs on maternal health
The Nurtured Talent
Rise from the Ashes: COVID-19 Patient Number 3166
HEPI not only gave me the opportunity to learn research but also to build my professional network
HEPI-A Special Thank You!
What they don't tell us about research as undergraduate students that HEPI has told me!
Improving in-service health workers research capacity through health professional development trainings: experiences from a rural setting in Uganda
Publications from the HEPI Supported Research: July 2020 – June 2021