Press Release: New method offers rapid monitoring of contamination in drinking water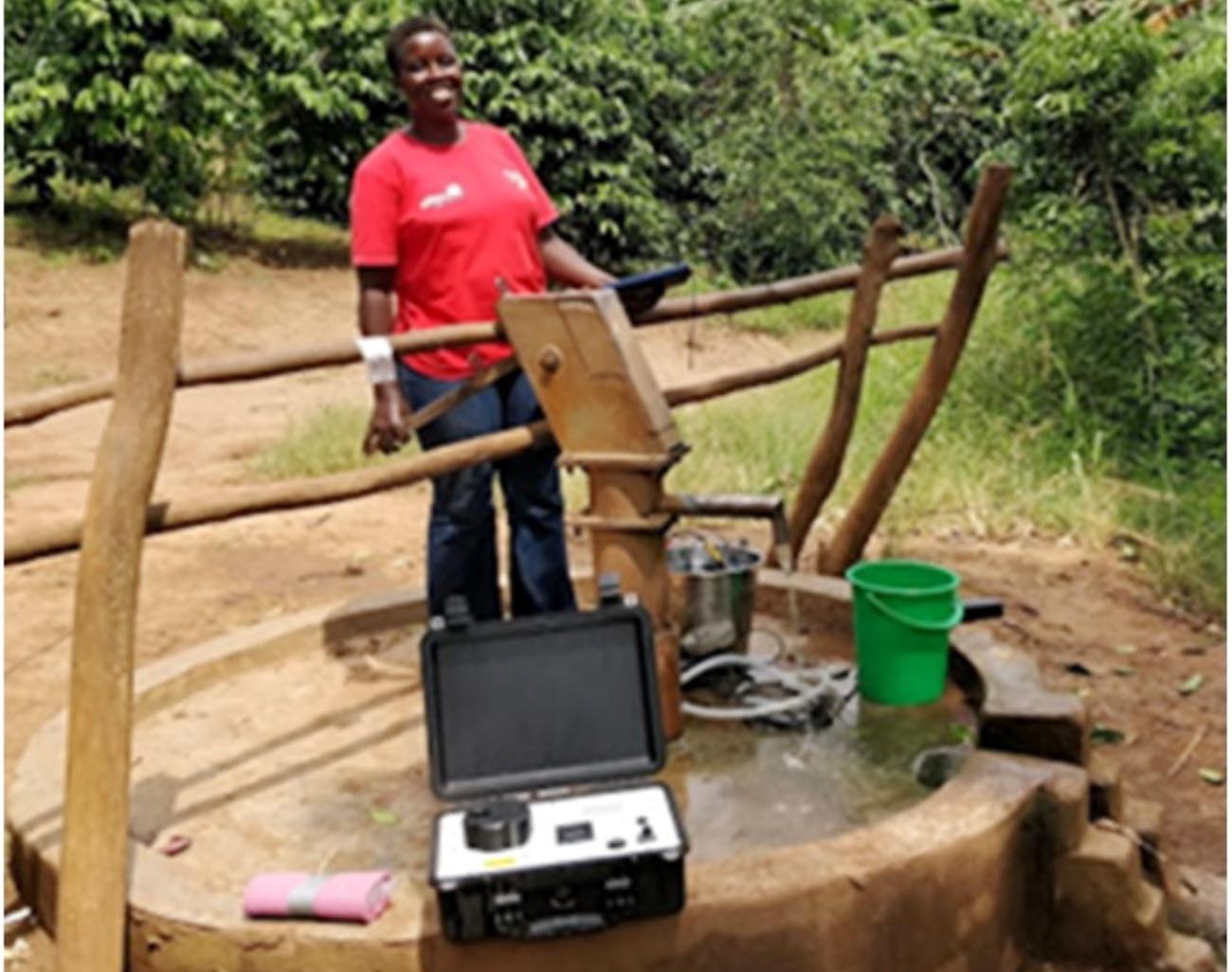 12th October 2021: Scientists have developed a reliable new method to monitor the risk of contamination in drinking water which gives immediate results, enabling global communities to respond rapidly and help reduce their exposure to waterborne diseases.
Drinking water contaminated with human and animal faeces is consumed by at least two billion people worldwide. This pollution is responsible for outbreaks of waterborne diseases that remain common, even in high-income countries.
For decades, standard approaches to test water supplies have used bacteriological indicators of faecal contamination, most commonly thermotolerant coliform bacteria known as TTCs. Analysis of these indicators requires use of sterile equipment and culturing techniques, which practically limit the frequency of water sampling so that contamination events can be missed. Time lags of 1 or 2 days before results are returned mean that people can already have been exposed to the faecal contamination.
A new study, published this week in Water Research by a collaborative team from Makerere University, the British Geological Survey, and University College London, shows how a technique exploiting the fluorescent properties of microbiological materials in water provides an easy-to-use method to test for faecal contamination.
Co-author Jacintha Nayebare, PhD student at Makerere University said, "In-situ fluorescence spectroscopy provides an instantaneous assessment of faecal contamination allowing rapid feedback to consumers that could reduce exposure of consumers to faecally contaminated drinking water."
The team examined changes in water quality over a 14-month period from 40 sources supplied by groundwater in Lukaya Town of south-central Uganda. The results show not only that in-situ fluorescence provides an instantaneous measure of faecal contamination but also that it is a more reliable measure of the risk of faecal contamination than TTCs.
Co-author, Dr. Robinah Kulabako from Makerere University's Department of Civil and Environmental Engineering said, "this rapid, robust method of monitoring the risk posed by faecal contamination has enormous implications in Uganda not only for untreated water sources such as wells and springs thereby, enabling communities to respond rapidly to contamination events but also for low-cost, continuous monitoring of piped water supplies."  
This research builds upon field studies conducted by the team in a network of urban observatories in Senegal, Kenya and Uganda under the AfriWatSan project, supported by The Royal Society and DFID, as well as research in the UK, India, and Zambia funded by Natural Environment Research Council.
Lead-author, James Sorensen from the BGS and UCL said: "the ability to test in-situ fluorescence as an indicator of faecal contamination risk in a wide range of environments and conditions has greatly improved both the evidence base for this method of water quality monitoring and our understanding of what fluorescence observed in water means."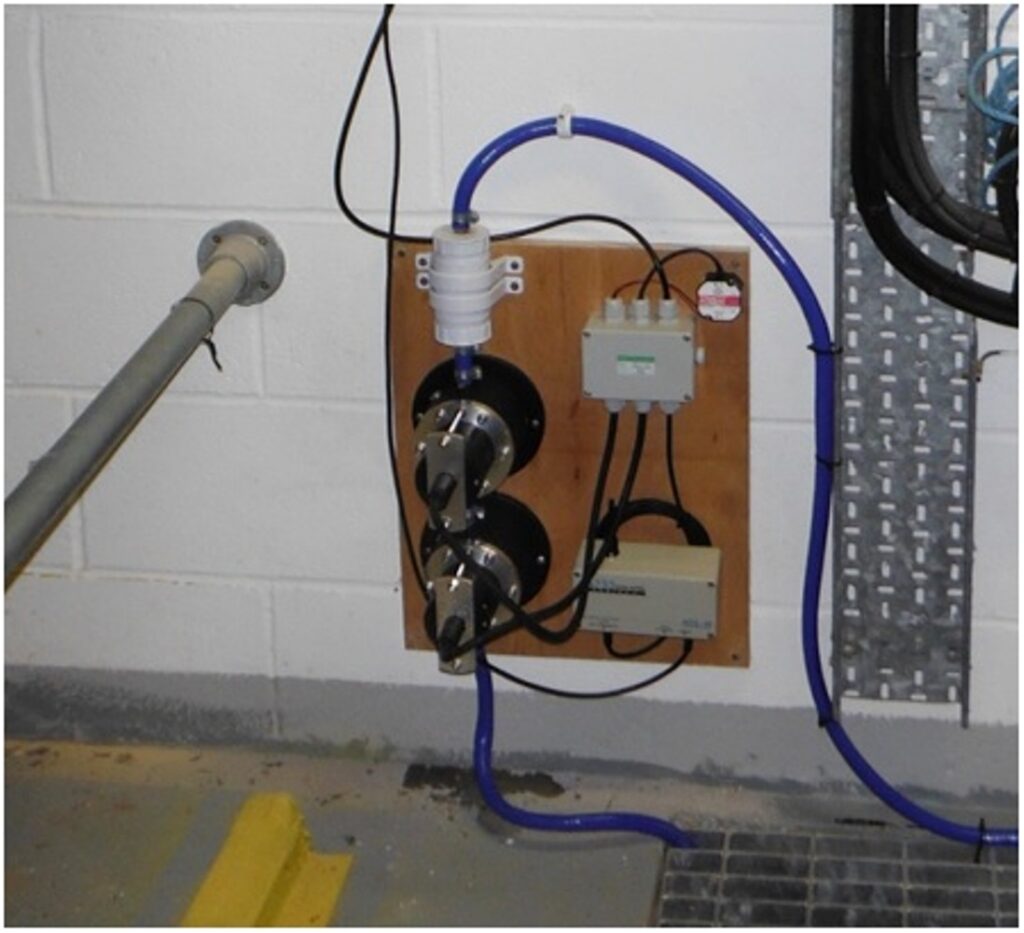 Integration of Building Information Modelling (BIM) into Construction Education; A stake holder engagement held.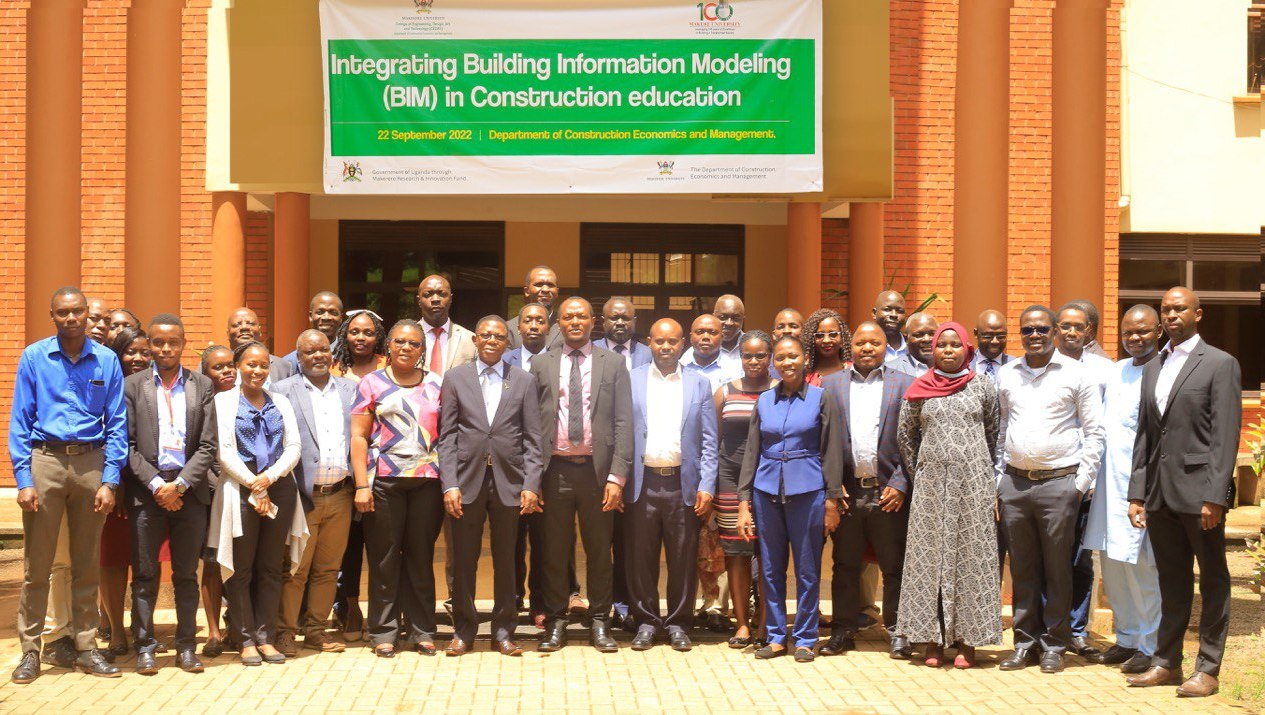 The Construction and Economics Department at the College of Engineering, Design, Art and Technology (CEDAT) is undertaking a study to explore the possibilities of mainstreaming Building Information Modelling (BIM) into the curricula.
A study supported by the Government of Uganda through the Makerere University Research and Innovations Fund (MaKRIF) is conducted by a team led by Dr. Pamela Achieng, lecturer in the Department of Construction Economics and Management at CEDAT.  The Research team is comprised of Ms. Wesonga Rachael, Mr.  Semanda Julius, Mr. Odongkara Billy Brian, Mr. Tom Mukasa and the Departmental Head, Dr. Nathan Kibwami.
MTSIFA gets into partnership with the University of Bergen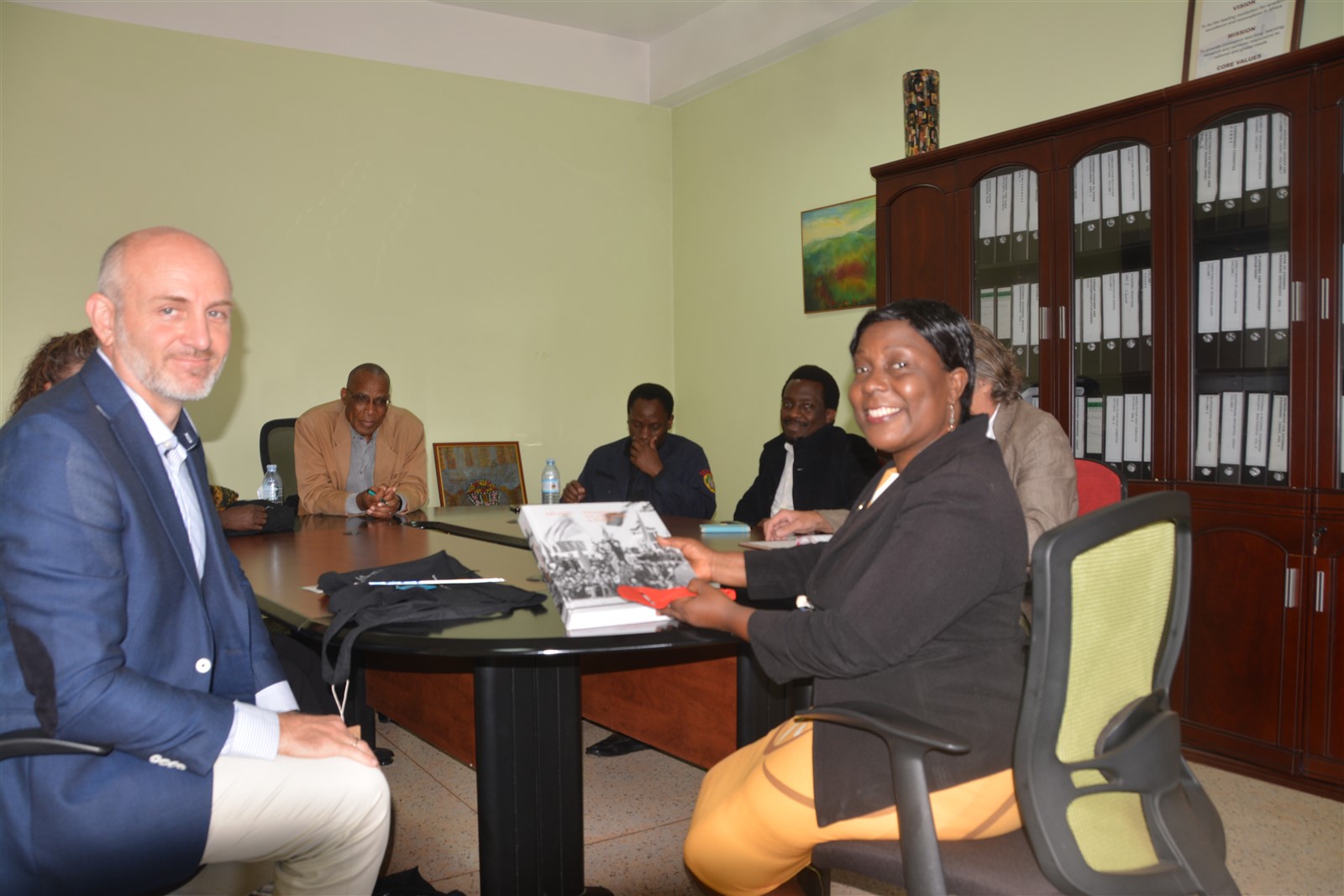 The Margaret Trowel School of Industrial and Art (MTSIFA) in the College of Engineering, Design, Art and Technology (CEDAT) Makerere University has entered into a partnership with the University of Bergen (UIB), Faculty of Art, Music and Design to work towards internalizing and nurturing local indigenous knowledge.
The project will contribute to a multidisciplinary internationalization of higher education between global south and north with art, design, music, involving the two universities and independent enterprises linked to these disciplines.
Teams from the two Universities met at the College of Engineering to further discuss the implementation details and paid a courtesy call on the Deputy Principal, Dr. Venny Nakazibwe.
Janet Goldner Fulbright Specialist Catalogue Department of Fine Art CEDAT Makerere University August 2022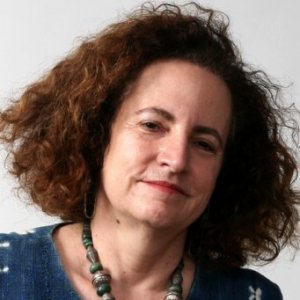 Janet Goldner
It was a pleasure to spend six weeks teaching in the Fine Art Department of Makerere University as a Fulbright Specialist. I want to thank Dr. Lilian Mary Nabulime and Mr. Edward Balaba for their vision for the project that brought me here, their faith in me, and their guidance during this successful program. I also enjoyed meeting and working with Ms. Fedelis Nabukenya, Assoc. Professor George Kyeyune, and Assoc. Professor Rose Kirumira.
Dr. Nabulime's and Mr. Balaba's idea to focus on found and local materials as art materials is an excellent and timely one. As artists, this focus trains us to be sensitive to our daily surroundings. It guides us to look carefully at the beauty and utility of the "trash" that others discard. It becomes our job as artists to reclaim and repurpose it. The use of found materials as art materials is also important since more traditional art materials are expensive for any art student or artist for that matter. Finding these "gifts from the street" requires highly honed creative skills of observation and transformation. And the use of found materials has an important role in raising awareness about climate change. Use of found and local materials lends itself to examining social issues.