Visiting Excel Hort Consult Agribusiness Incubator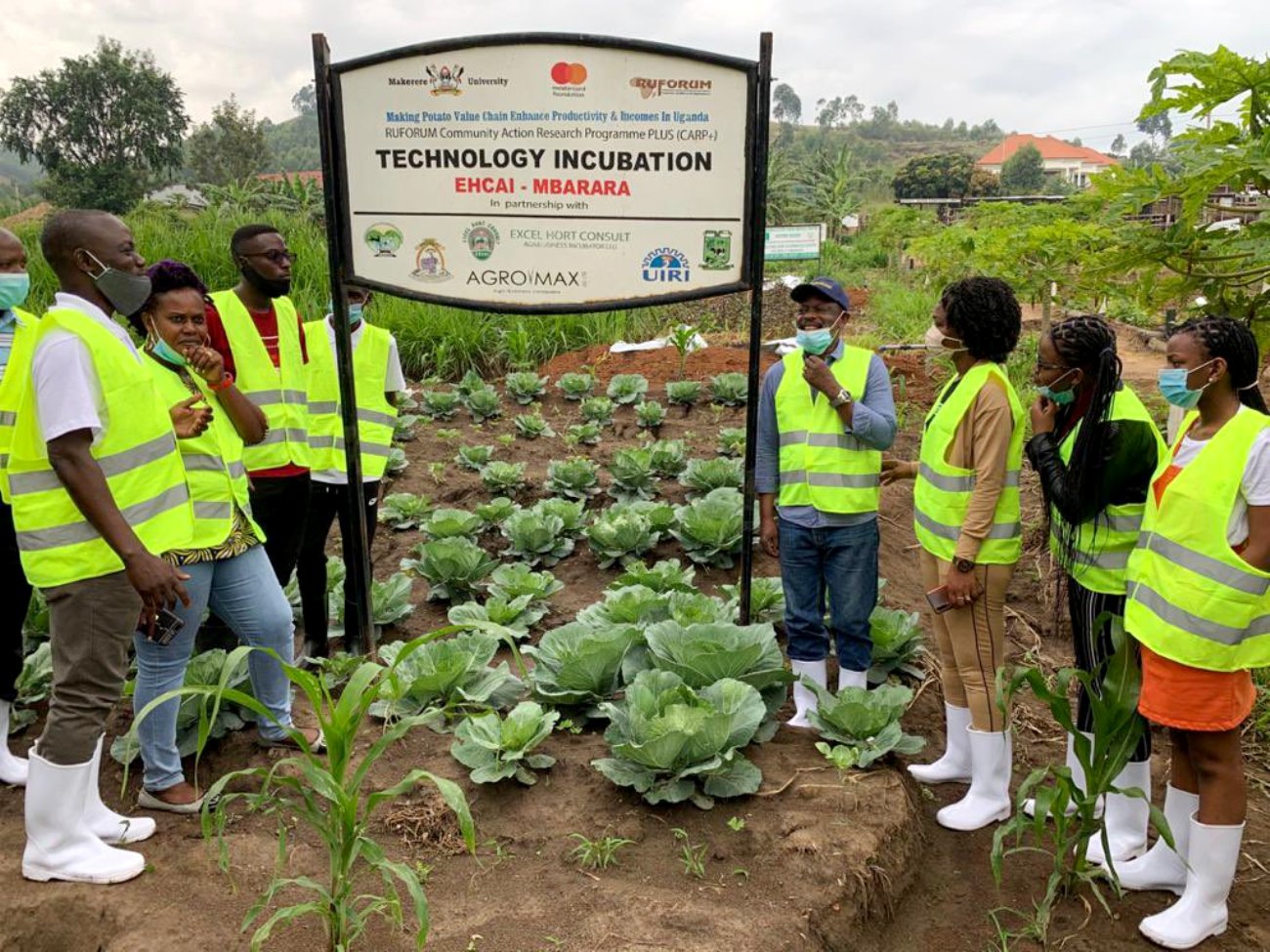 This morning I visited the Excel Hort Consult Agribusiness Incubator (EHCAI) outside Mbarara City. I was impressed by the training facility which is a good resource for aspiring farmers. Agriculture is still the core of our economy and I congratulate Prof. Alex Ariho for this initiative.
Discussion with Amb. Kintu Nyago & Prof. Senkubuge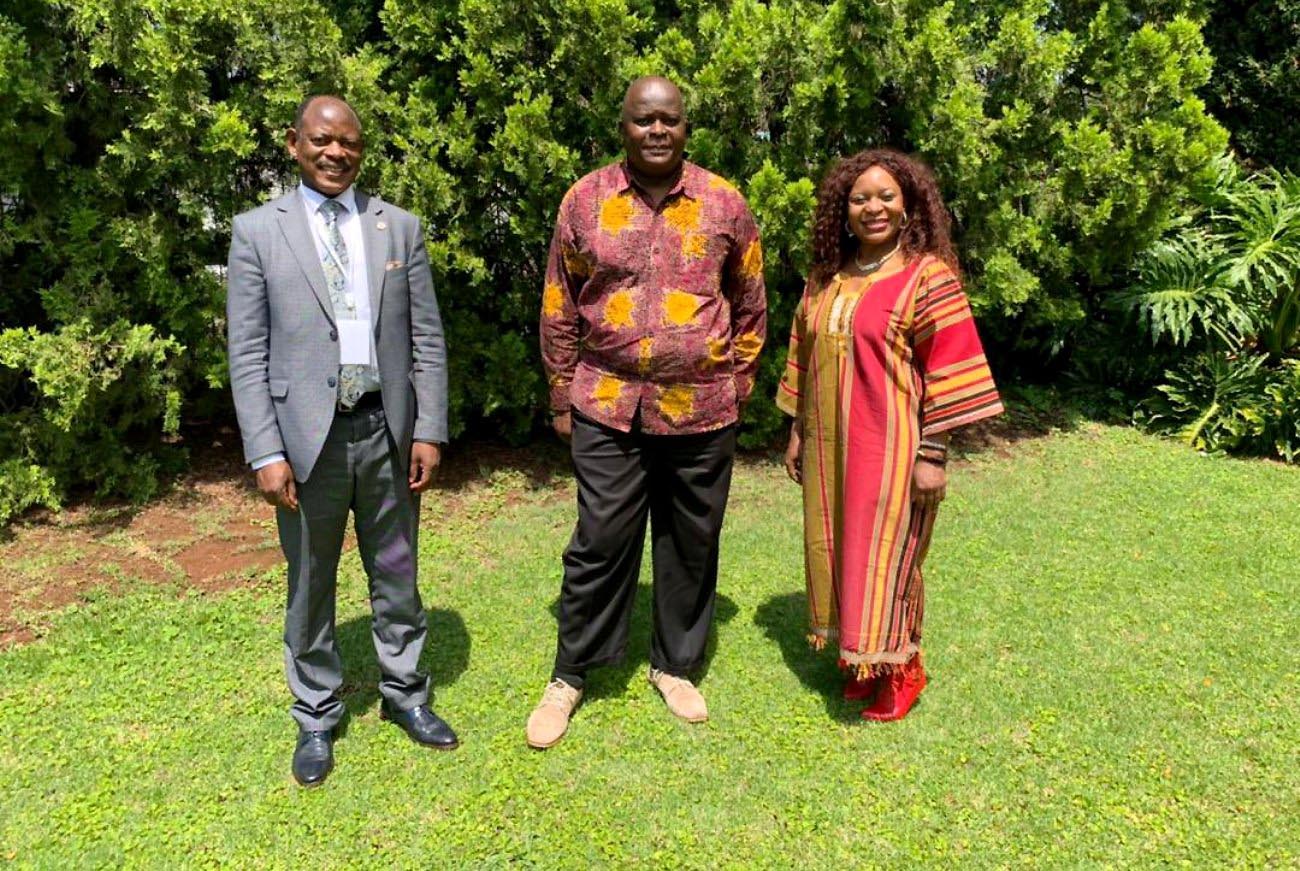 I have held an interesting discussion with Ambassador Kintu Nyago and Prof. Flavia Senkubuge about Makerere's strategic direction as a research-led university and opportunities for engaging our alumni in South Africa. Thank you Amb. Nyago and Prof. Senkubuge for this patriotic engagement.
Chairing ARUA Conference's Opening Session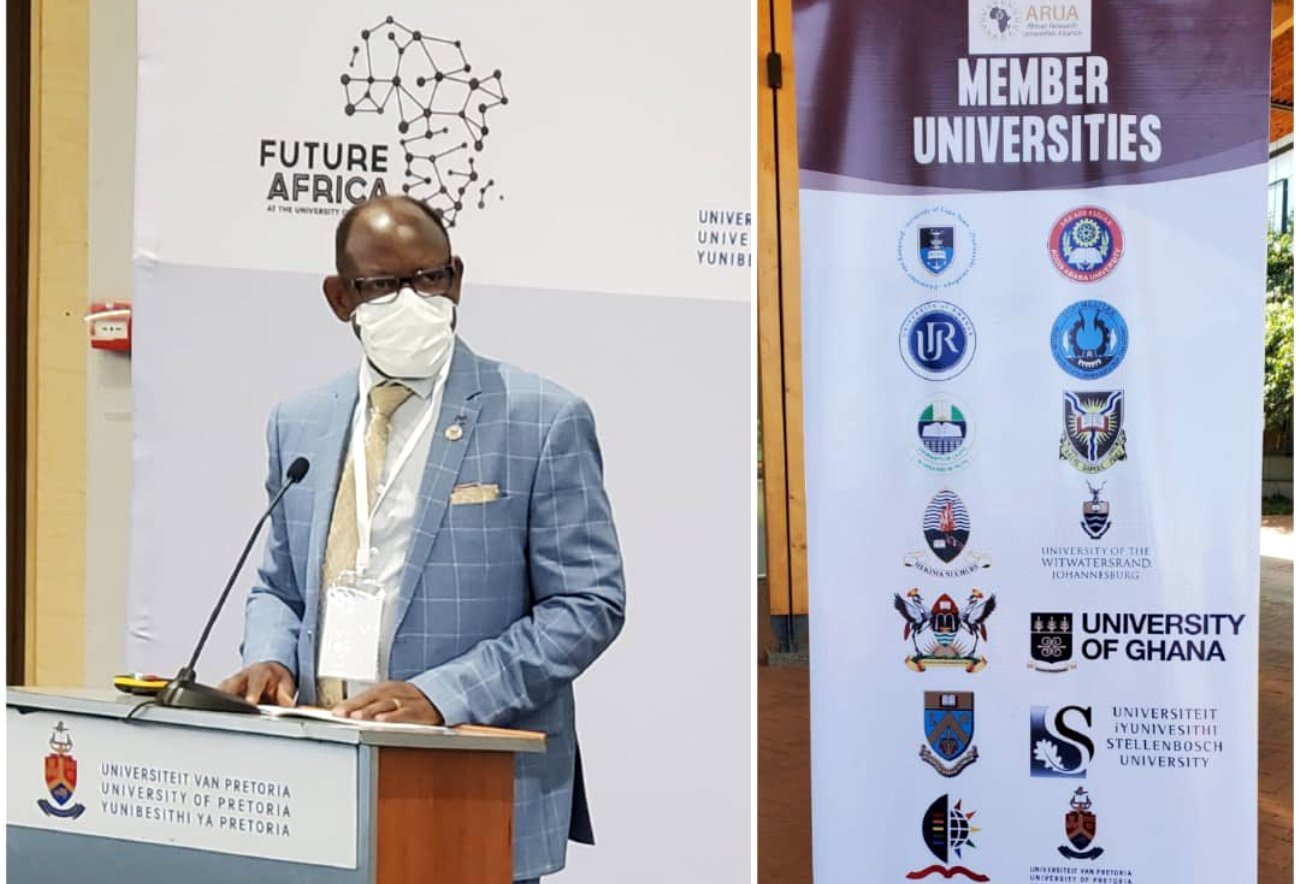 I have chaired the opening session of the conference of African Research Universities Alliance (ARUA) at the University of Pretoria. Our host Prof. Tawana Kupe and Prof. Salim Abdool Karim emphasized the need for collaborative research to fight epidemics in Africa.
Liking Cities to Mak through PhD Training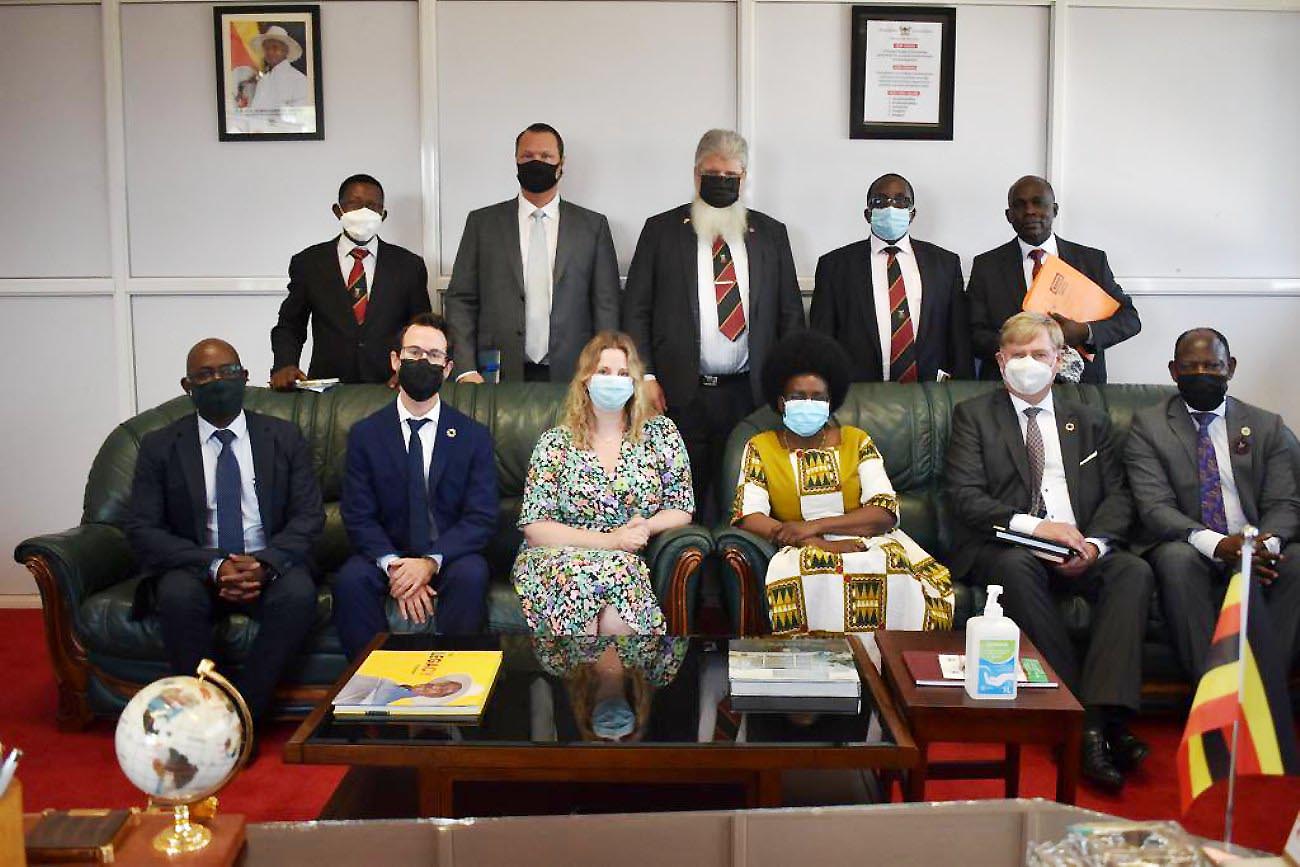 This morning I discussed a new initiative to link our cities to Makerere through research and training of city experts on PhD programs, with researchers from Sweden. The visitors also interacted with Minister for Science, Technology and Innovation, Hon. Dr. Monica Musenero. This is a wonderful initiative to address the SDGs.