Mak Innovation and Incubation Centre MoU Signing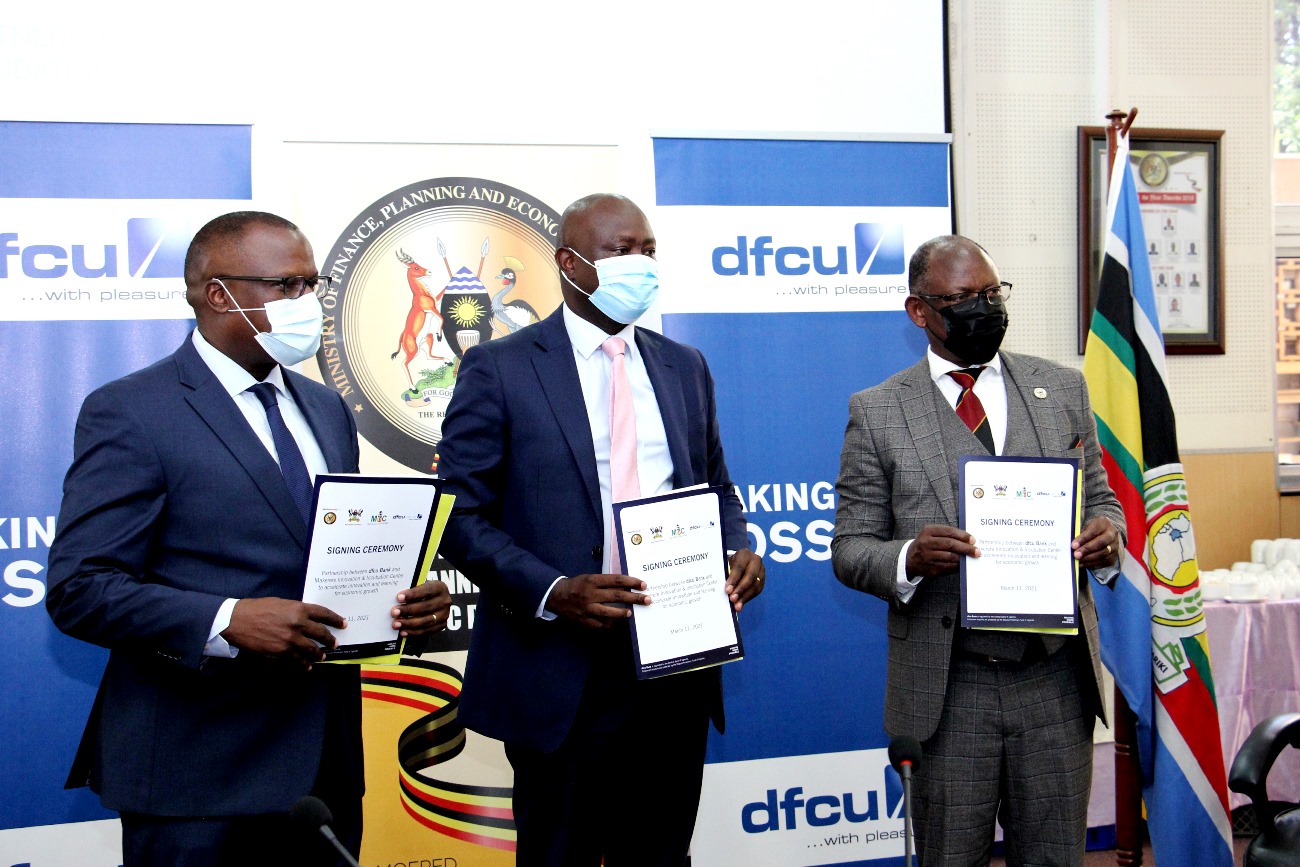 The signing of an MoU this morning between Makerere University, the Ministry of Finance, Planning and Economic Development (MoFPED) and DFCU Bank for acceleration of innovation through the Makerere Innovation and Incubation Centre (MIIC) is a major milestone in the move towards a research-intensive university. Thank you MoFPED and DFCU.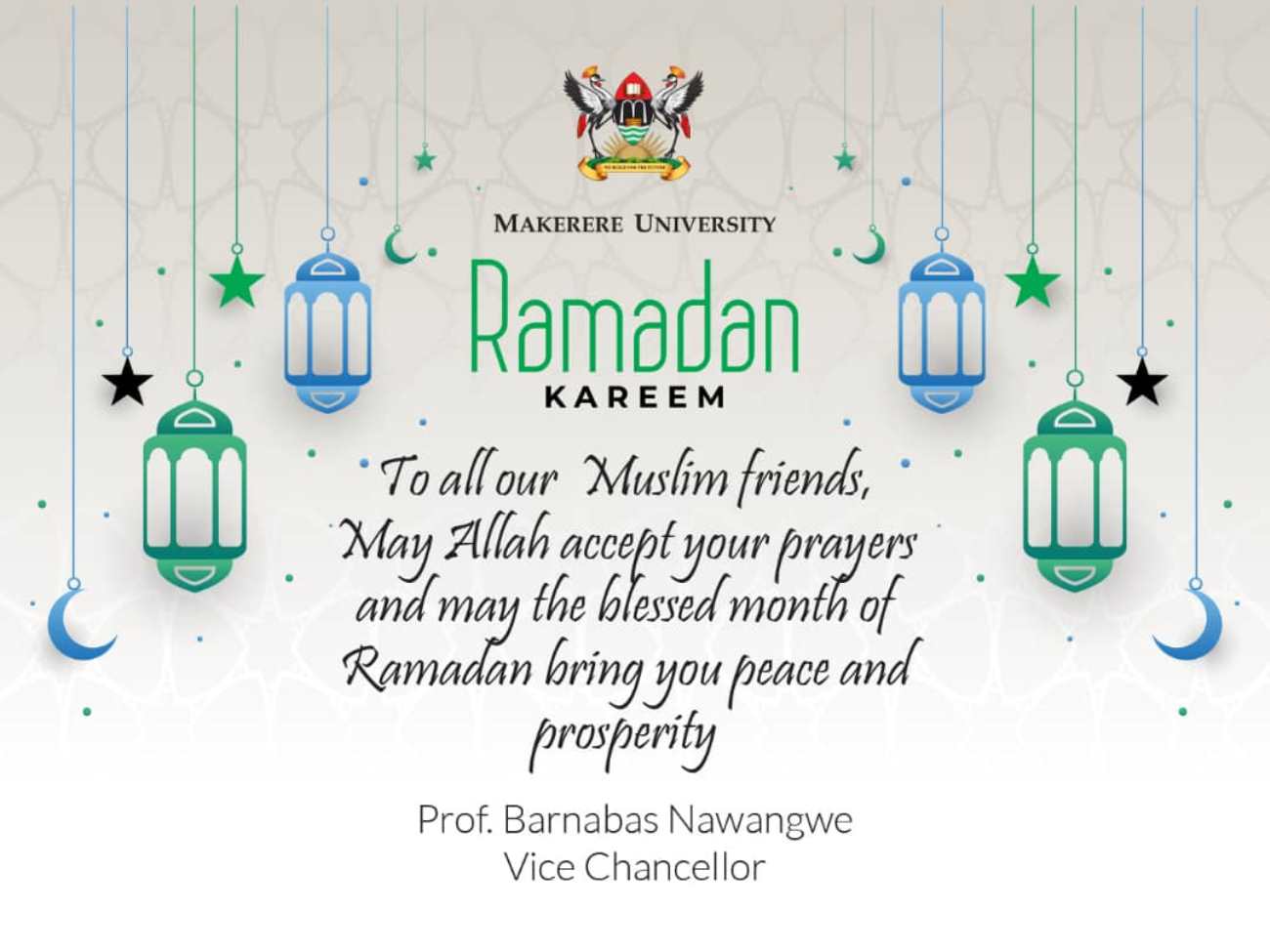 Ramadan Kareem to all my Muslim brothers and sisters. Wish you all a joyous season filled with good health, safety, happiness and peace.
Receiving Ms. Laynero's Book-Virgin Widow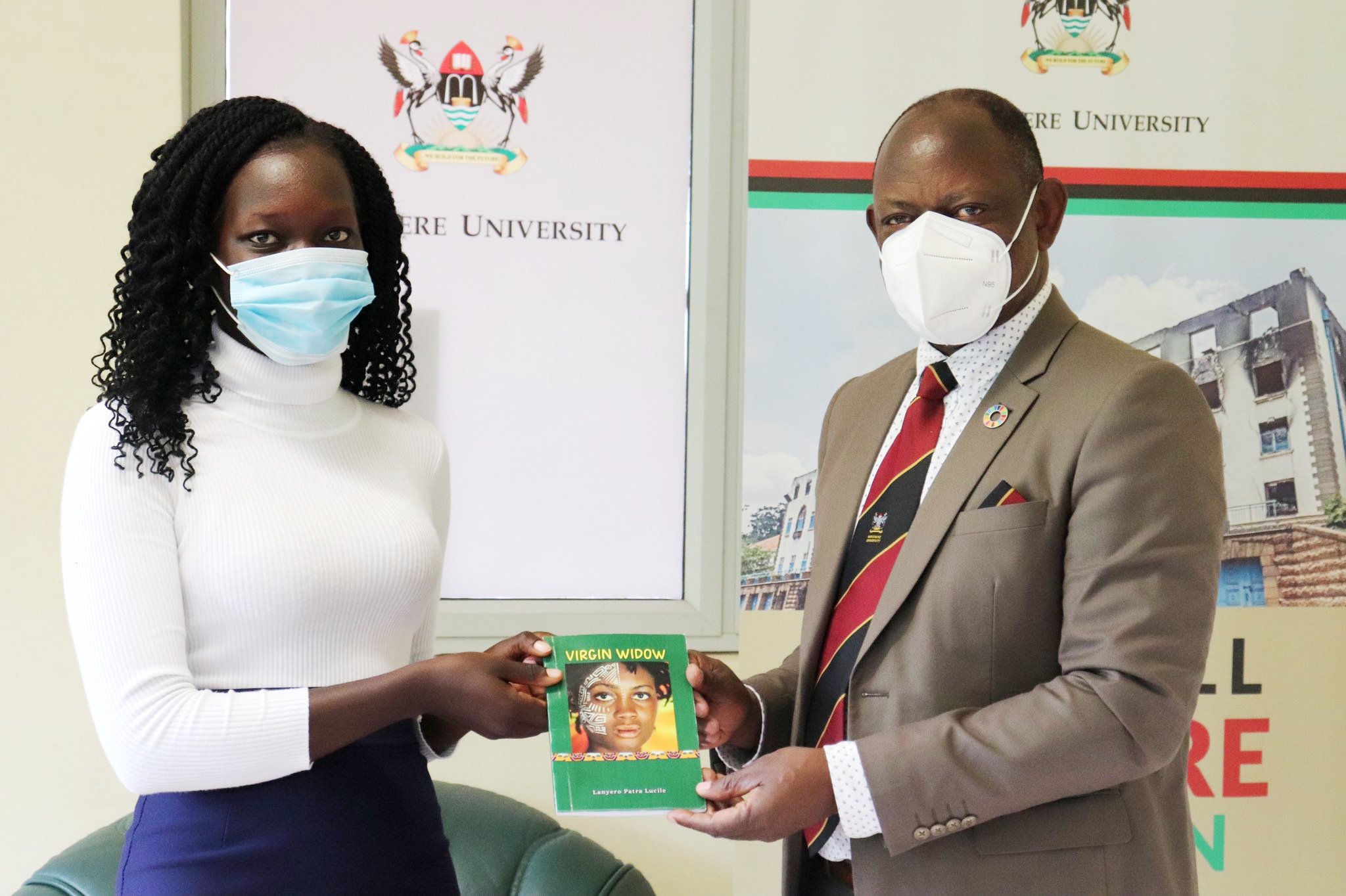 I was delighted to receive a copy of the book "Virgin Widow" authored by a Makerere student Lanyero Patra Lucile of Bachelor of Arts with Education (Literature and English). The book is on gender based violence.
Congratulations to the Kabaka Upon His 66th Birthday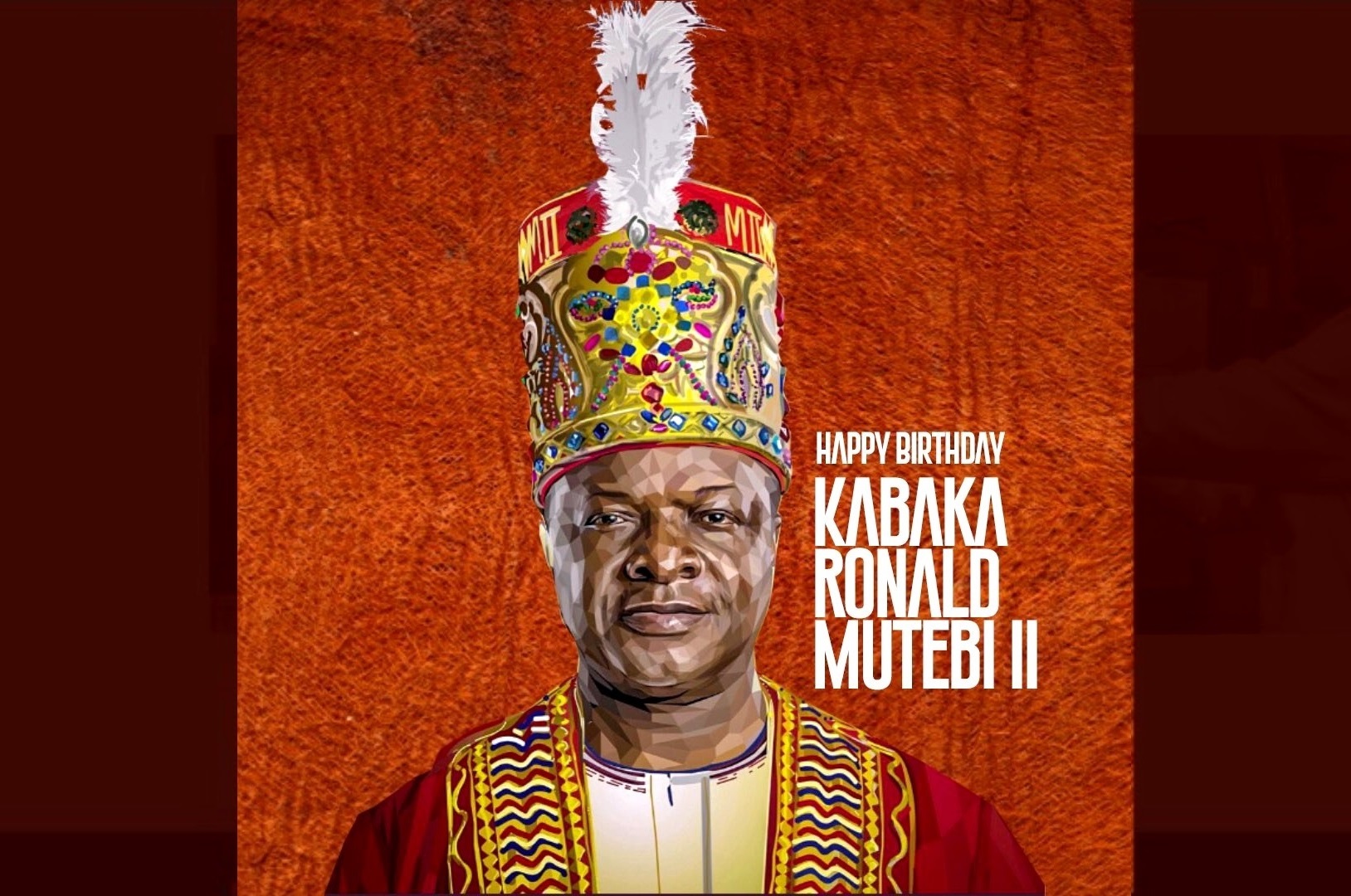 I congratulate Ssabasajja Kabaka Muwenda Mutebi II on his 66th Birthday. I wish him good health and prosperity.