MasterCard Foundation Scholars Program Award Ceremony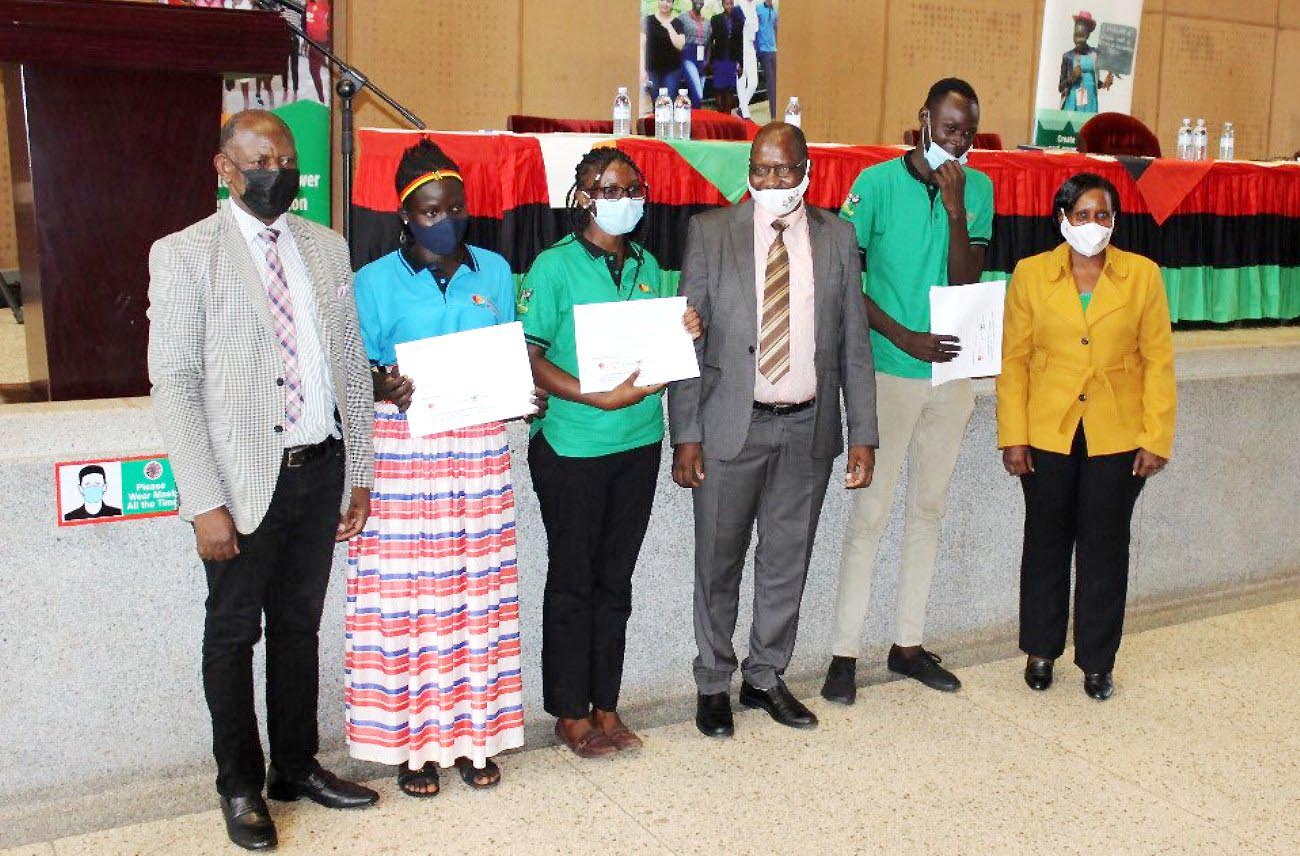 This afternoon, I have handed over letters of award to 53 recipients of the MasterCard Foundation Scholarships. I congratulate the young future leaders of Africa and thank the MasterCard Foundation for her generosity.
Meeting UBA's Chioma Mang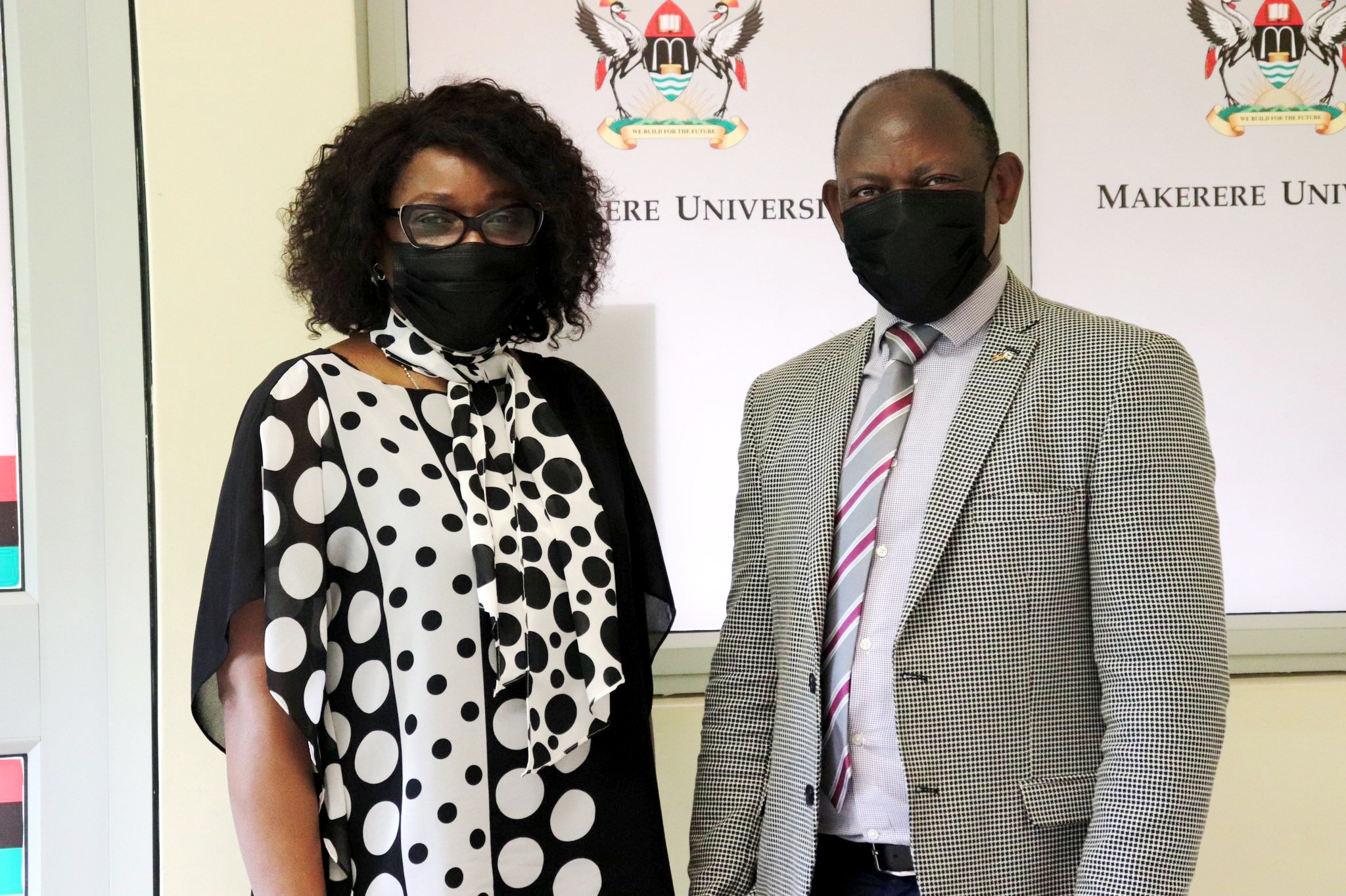 I discussed with the new Chief Executive Officer (CEO) of United Bank for Africa (UBA) in Uganda, Chioma Mang opportunities for collaboration. Makerere and UBA Uganda can do a lot together.
Meeting Mak Guild President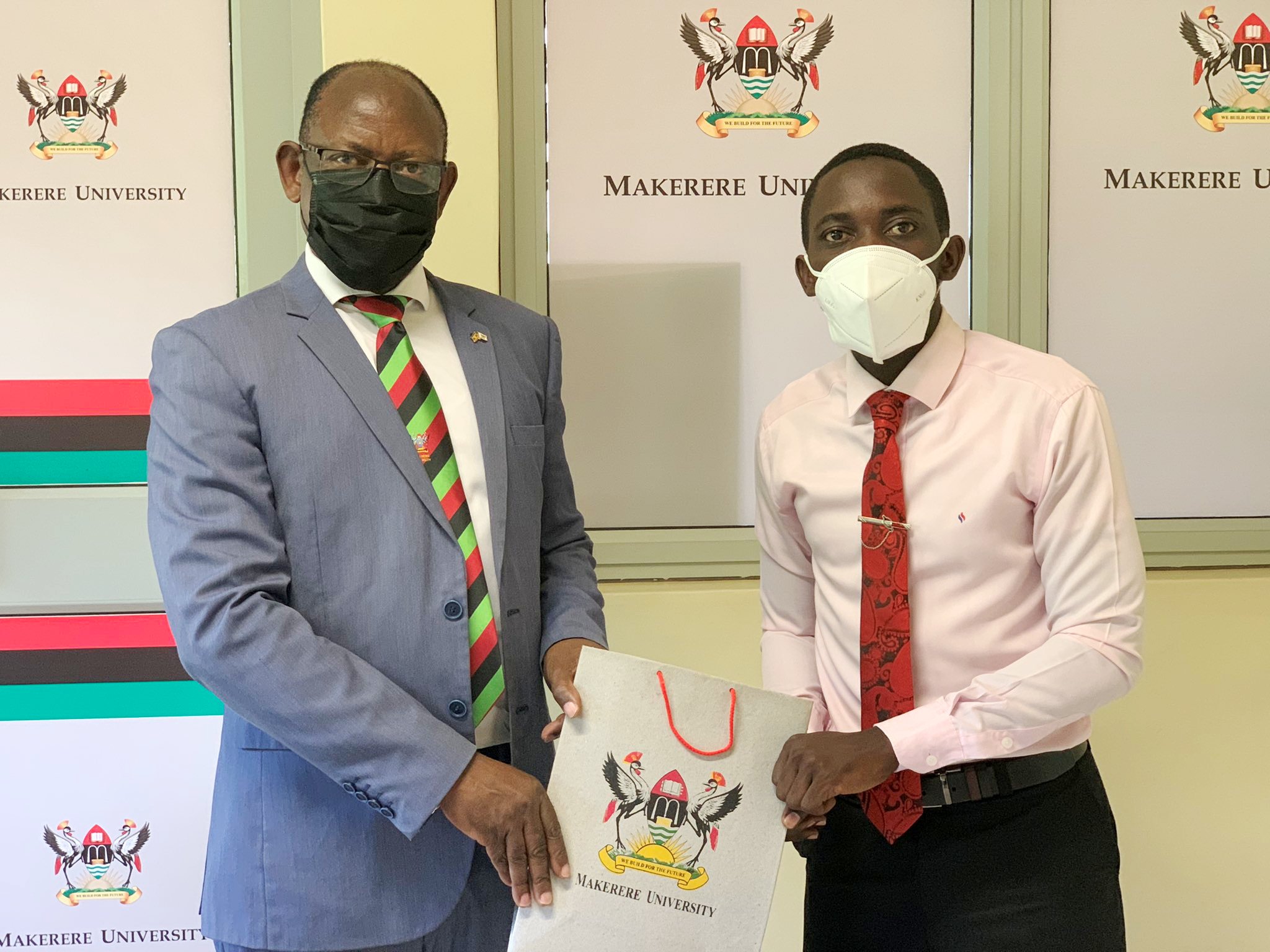 I have discussed with the Makerere Guild President Mr. Ssempijja Ivan and the Guild Minister of Health their program on ensuring a healthy student body. I congratulate the Guild President on this initiative and encourage all students to participate in the program.
Congratulations Dr. Nambalirwa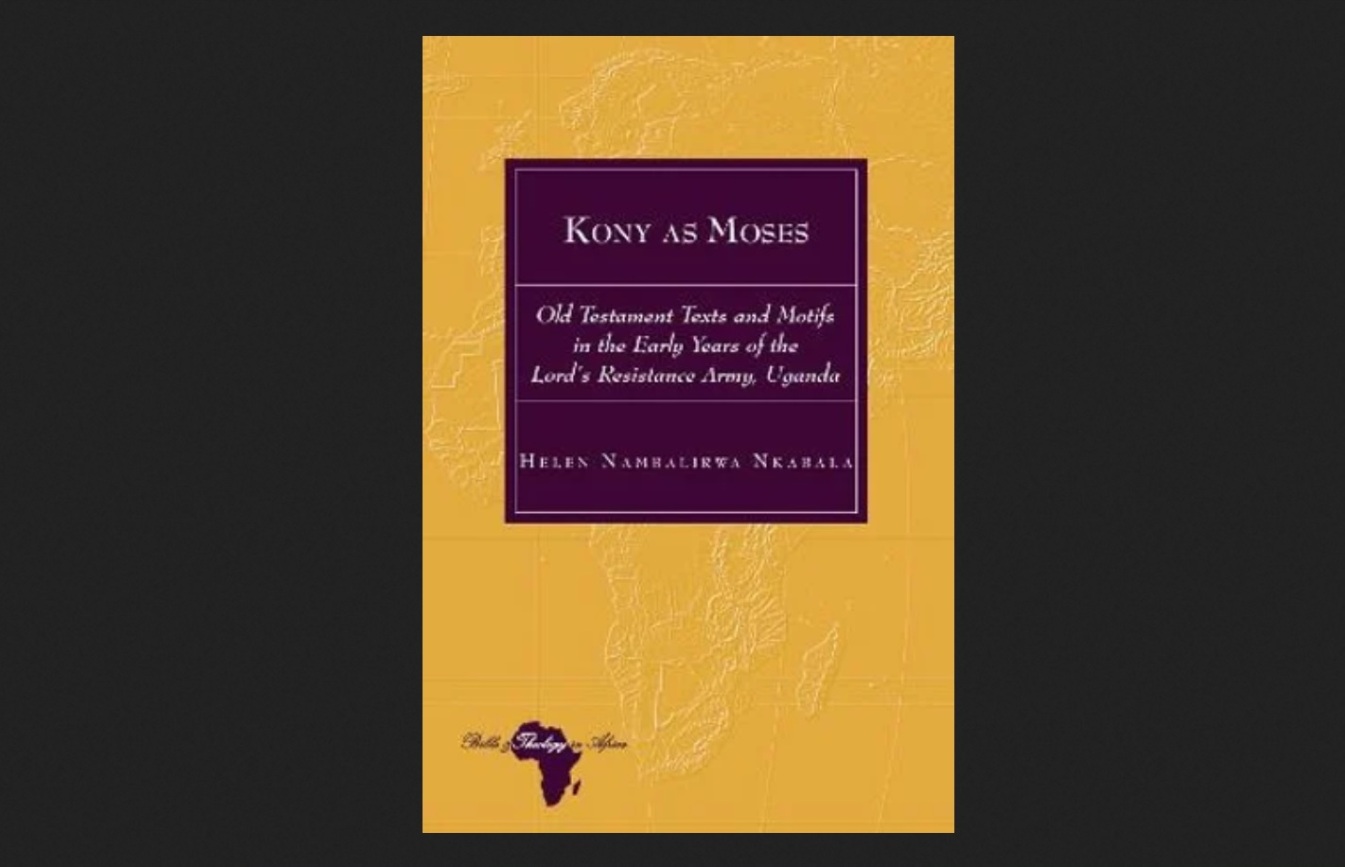 I congratulate Dr. Helen Nambalirwa on the publication of her new book which describes in theological terms one of the deadliest civil wars in Uganda. Congratulations!