Press Release: These UN Supported Startups are Tackling Climate Change Through Tech
The Climate Innovation Labs was a fast paced three-day event that brought together selected youth participants, representatives from identified SMEs, as well as climate technology experts within the selected sectors and technology fields in Africa and Asia-Pacific respectively to explore innovative design thinking tools, flexing their entrepreneurial muscles and creating solutions for enhanced climate action. 
The UN Climate Technology Centre and Network (CTCN), that is co-hosted by the United Nations Environment Programme (UNEP) and the United Nations Industrial Development Organization (UNIDO), in partnership with SAFEEM and Seedstars hosted the first part of the Climate Innovation Labs in Africa and Asia-Pacific last year. 
Dr. Rose Mwebaza, CTCN Director, shared, "We are very proud of all those almost 800 people from more than 50 countries that were interested to join us at the Climate Innovation Labs. So many inspirational and innovative climate innovators! Also, what an amazing global team of mentors. I would like to thank each of you for working on solutions for enhanced climate action. I strongly believe that the pathway to success is working together."
Finding promising solutions from Africa and Asia-Pacific
After sifting through nearly 800 applications from both Africa and Asia-Pacific, 212 participants were able to join the first stage of the program where 18 teams per region were created.
Working with 4 key solution themes involving Energy/ Sustainable Electricity, Food/ Agriculture/ Deforestation, Environment/ Waste Management, and Infrastructure/ Urban Planning, each team identified, built, and pitched their solutions. As encouraged by Cecilie Waagner Falkenstrom, one of the speakers of the program, "Be creative! Push the boundaries of your thinking when it comes to creating these solutions."
At the end of the pitches, 6 teams from Africa and 7 from Asia-Pacific were selected to continue on and develop their ideas through the Seedstars Climate Innovation Academy. The teams advancing for the Africa region are the following:
Community-Based Smart Microgrids – Democratizes clean energy access for better growth
RENAF solutions – Leverages the power of communities to bridge renewable the renewable energy access in rural communities across Africa
Afri-Carbon Pay – Solves the problem of deforestation land for commercial agriculture by farmers owning woodlands by connecting them to paying offsetters.
Agronovate – Built a smart storage system that will eliminate food waste, farmers' low income and carbon footprint by leveraging on AI, ML, IoT and Cloud Technology.
Namanzi – Supports hydroponic greenhouses through crowdfunding. Their platform connects socially & environmentally conscious people with existing Hydroponic Africa Limited who need capital to up-scale their business to reach more rural communities.
Simplified Waste – An app for municipal collection routes that uses RFID technology to deploy and track private waste collectors.
Digital Education is the Future and These Startups Are Here for It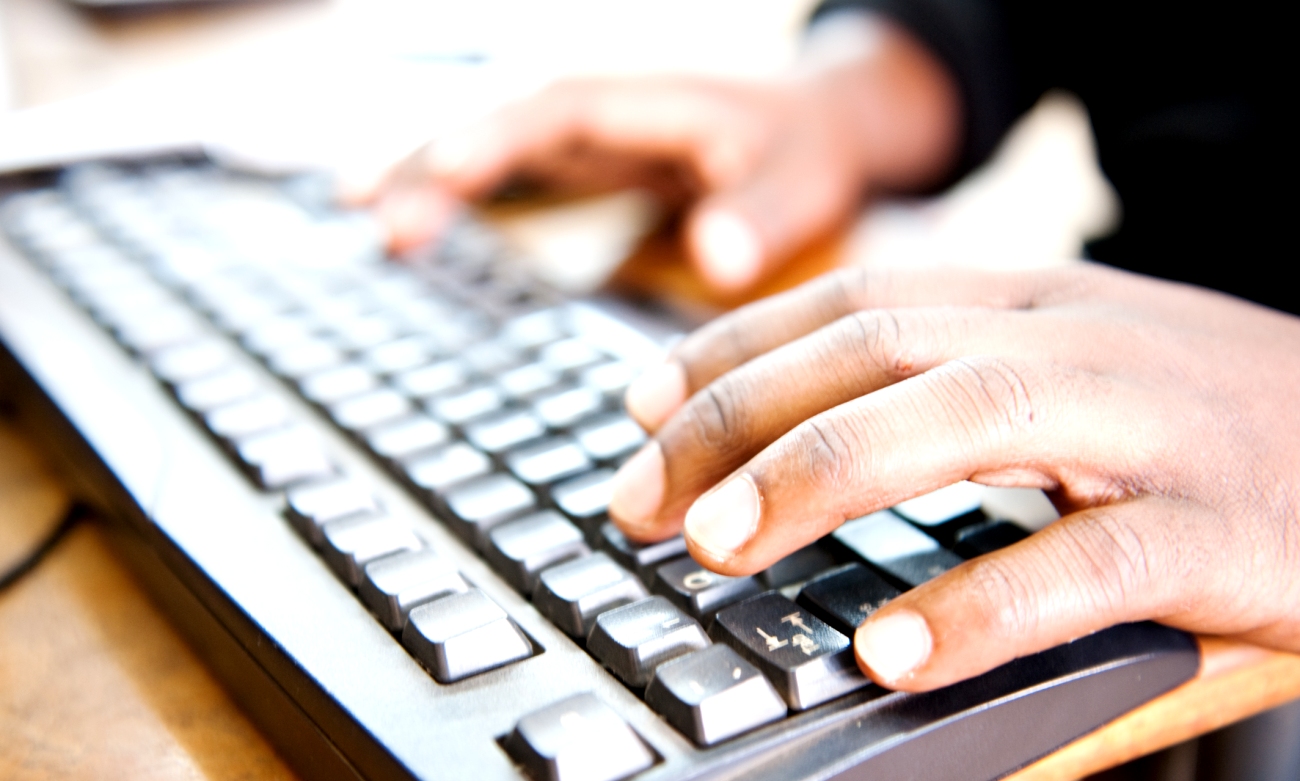 Rarely has the education system been as shaken as in the last 12 months. Years of slow progress towards digitalization and new learning methods have been replaced by mandatory use of long distance communication tools, new testing methods, and a lot of creativity from teachers and parents on how to engage children in learning. With apps and different online tools becoming a part of children's lives, it is no wonder that the EdTech startup scene has been flourishing.
According to Crunchbase, venture funding for EdTech reached 4.1 billion USD in the first seven months of 2020, which is 1.5 billion USD more than in the same time frame a year before. It is also the highest amount raised in that frame for the past five years. Most of these deals are still for U.S. based companies, with big players like Skillshare and Materclass raising funds in Series D and E, respectively. Some of the biggest deals are also in China, for example Yuanfudao raised a billion USD in Series G and Zuoyebang raised 750 million USD in Series E.
EdTech wins two years in a row
Many emerging markets are still missing the necessary infrastructure and policies working towards keeping children in school though. Due to low income, children are often forced to leave school and work at a very young age. This is why digital education is especially important in these markets. It is often an answer to issues that involve education inaccessibility and high costs, providing an innovative and quality learning environment to children.
How Diversification Helped Switzerland During the Pandemic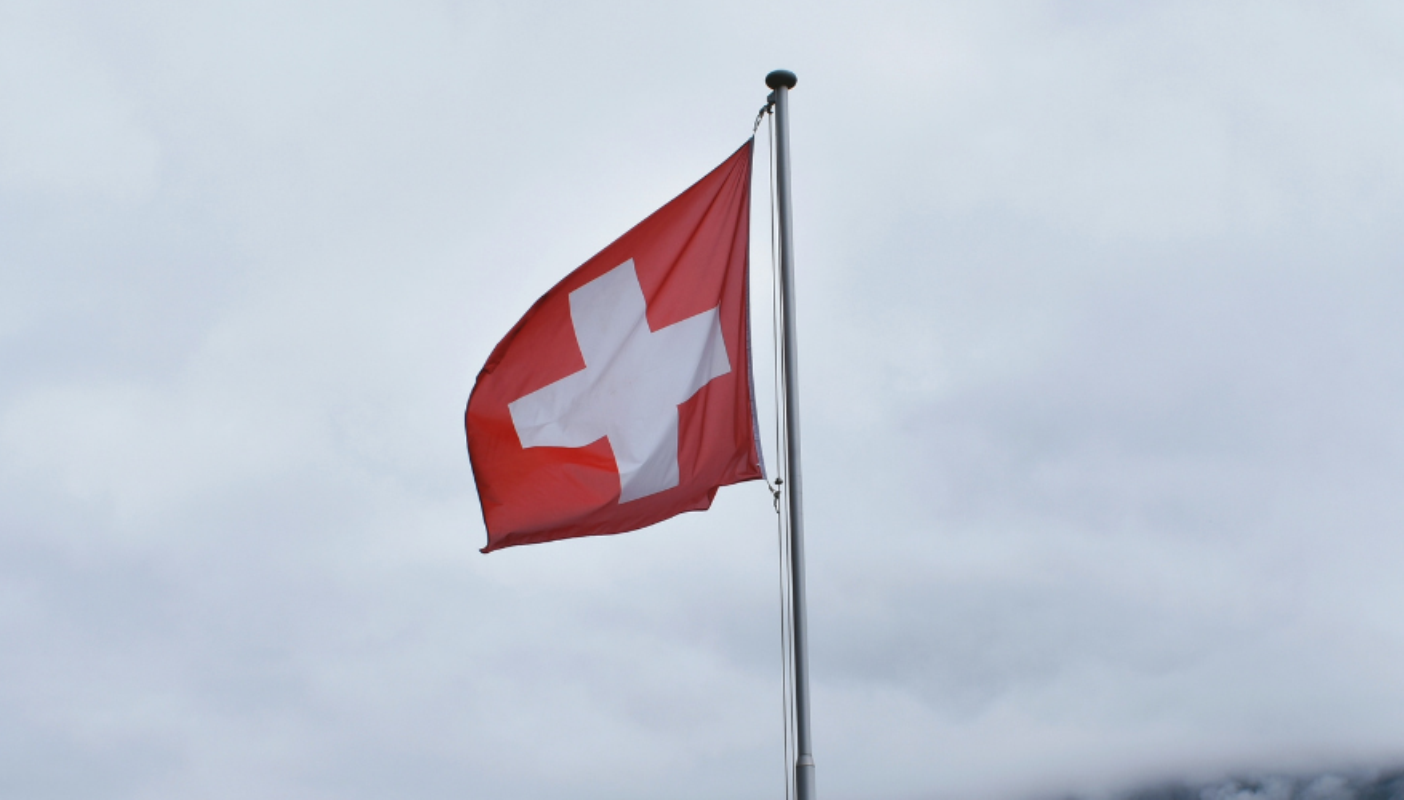 It is well known that Switzerland has one of the strongest economies in the world. With the OECD grouping them into the high-income countries and the second highest GDP in the world, even economy newbies know that this small central-European country is synonymous with stability and prosperity.
The business environment is an interesting mix of world-famous companies, top-notch universities and research facilities, SMEs and startups working in a relatively small geographical area. Ranging from medicine, precious metals and gemstones, heavy machinery, to tobacco, chocolate and luxury perfumes and cosmetics, the 310 billion USD exports can compete with countries with more resources and population.
The Swiss economy is based on a highly qualified labour force working in specialized industries, with the main economic activities being pharmaceuticals, machinery, food and financial services. The "land of watches" can boast its high-class motors, generators, turbines and a whole range of other deep tech products. Continuous investments in research and development (about 3 percent of total GDP) has not only diversified the existing industries, but made it one one of the best places to do business.
Ericsson Innovation Awards 2021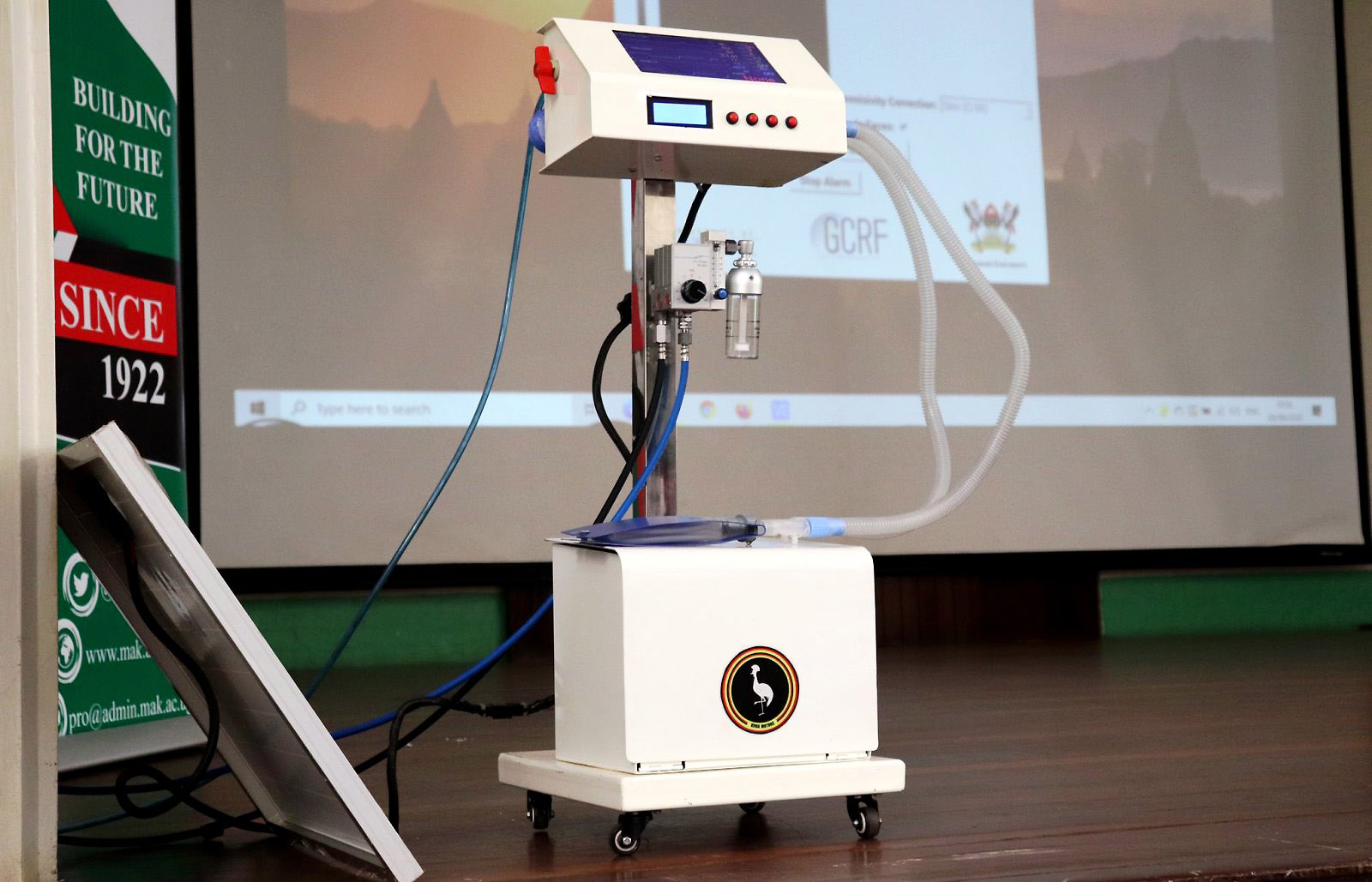 As the world becomes increasingly reliant on technology, the digital divide is growing. Economic, geographic, gender and access factors have left vast portions the global population at a severe disadvantage. The causes are many, including lack of infrastructure, resources and the high cost of devices. Your challenge is to identify a digital divide and develop a solution to bridge it.
How to participate
To enter the awards, you must register with a complete entry by August 5, 2021, 13:00 CET (2:00PM EAT).
A 'complete entry' means all required questions are answered and you have registered up to four total team members, all of whom are currently enrolled students pursuing a university degree. To qualify, each team member must be pursuing a higher vocational or academic degree (undergraduate, graduate, or doctorate), and graduating on or after the end date of the Semi-finalist period (September 13, 2021).
We strongly encourage you to embrace diversity and inclusiveness by bringing team members from different disciplines, cultures, life experience and skill sets. We've found that diverse teams often produce the most inspired ideas.
Entries are allocated into seven regions, depending on where your university is based.
By registering with a complete submission, you will automatically be entered to compete in the regional competition and will be eligible to be considered for the Global Semi-finals.