1st IASSIST Africa Conference Examines Role of Quality Data for SDGs Attainment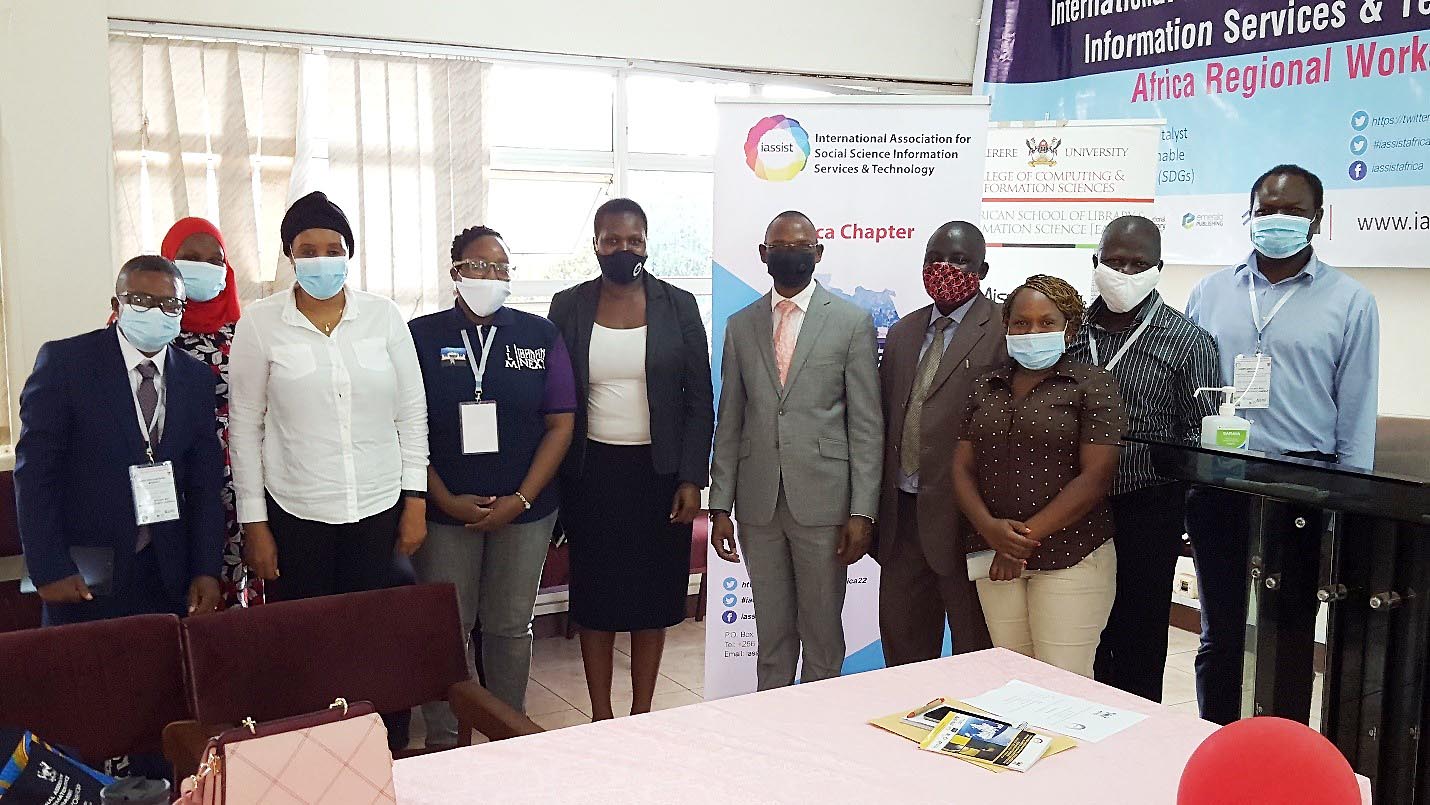 The International Association for Social Science Information Service and Technology (IASSIST) is an international organization of professionals working with information technology and data services to support research and teaching in the social sciences. IASSIST has a membership of over 300 from Academia, Government, Non-profit sector, and the Private sector. This includes Information specialists, Data librarians, Reference librarians, Technology professional and Data archivists.
IASSIST in collaboration with the East Africa School of Library and Information Science (EASLIS) and Association of Parliamentary Libraries of Eastern and Southern Africa (APLESA) hosted the 1st IASSIST Africa Regional Conference in Makerere University, Kampala, Uganda from the 11th – 13th January 2021.
In this conference, data literacy was aligned to the achievement of the Sustainable Development Goals (SDGs) since application and utilization of quality data significantly contributes to the attainment of the SDGs.
The Conference kicked off with remarks from the Chair National organizing committee Prof Constant Okello-Obura, (Dean, East African School of Library and Information Science EASLIS). In his comments, he was delighted to welcome all the participants to Uganda to participate in this pre-eminent edition of IASSIST African Regional Conference. He hoped this opportunity would stimulate the participants data literacy knowledge and scientific intellect. He emphasized on the importance of the theme for the conference which was geared towards addressing the SDG's through digital literacy. With the war against COVID-19 still raging he encouraged participants to take care of themselves to follow all the Standard Operating Procedures of fighting the virus as stipulated by WHO so that everyone goes back healthy and sound.
MakSPH METS Program HISTAC Positions: Software Developers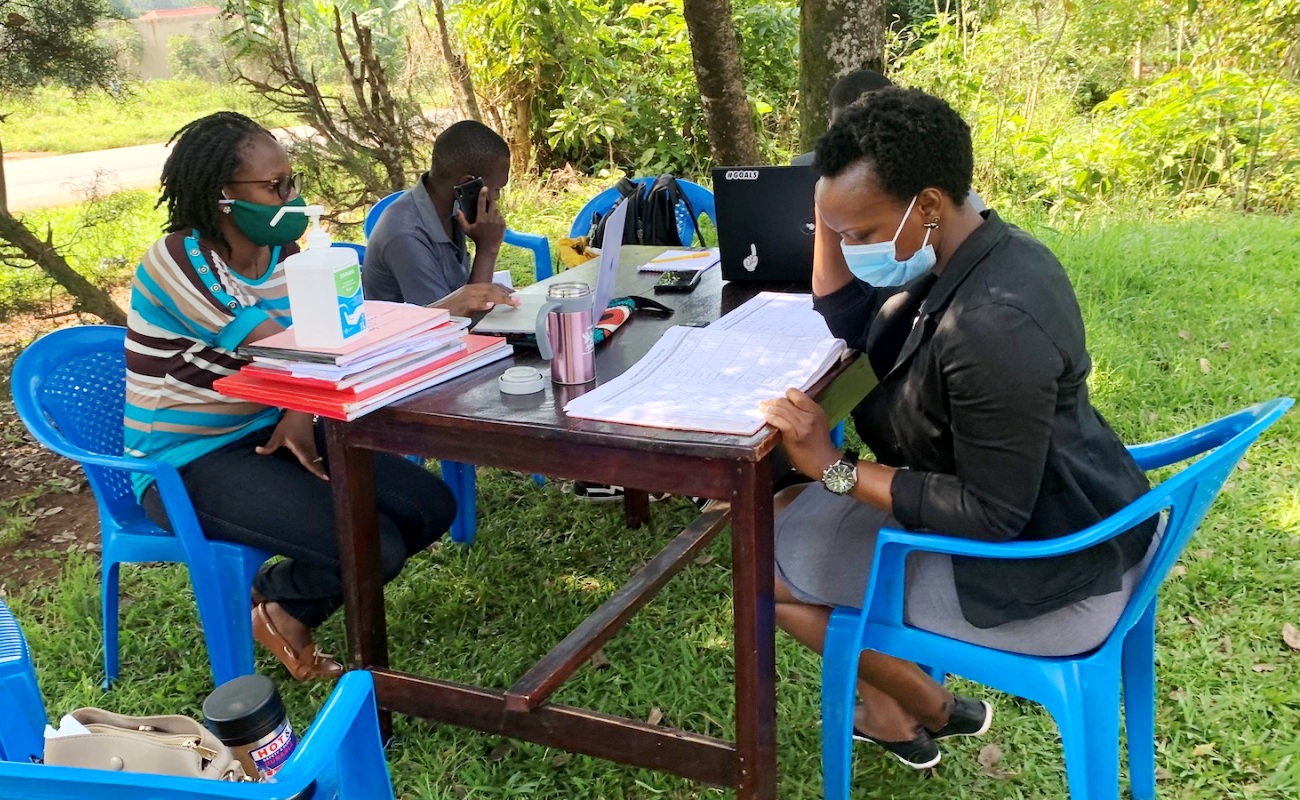 The Makerere University School of Public Health (MakSPH)-Monitoring and Evaluation Technical Support (METS) Program is a five-year (2020-2025) CDC funded Cooperative Agreement. The overall purpose of the program is to establish coordinated and effective national and district systems for management of strategic information for a robust HIV Program.
MakSPH-METS is also working as a Sub-Awardee to the University of California San Francisco (UCSF) on a multi country program entitled HQ Support of Improved Interoperable HIS towards HIV/AIDS and TB Control through Improved HIS Policy, Governance, Workforce Capacity and systems under PEPFAR (HISTAC). The program will provide technical assistance in areas of data base management, software development, case-based surveillance, HIS design and implementation.
POSITION SUMMARIES
MakSPH METS is therefore seeking to hire qualified individuals for the following position under
the HISTAC project:
Software Developer (3)
The Software Developer shall be responsible for designing, developing, implementing, maintaining, auditing and improving new and existing health information systems and project software. He/she shall be responsible to customize national health information systems and integrate biometric and other technology for patients tracking, monitoring and referral across service sites.
Qualifications and Experience
A bachelor's degree in computer science and software engineering and Information systems. A minimum of five years' experience in software development or working with health information systems.
Soft copies of the applications should be submitted as one PDF file to the following email address mets[at]musph.ac.ug by 5:00 pm on March 3, 2021.
Mak Commissions Research Private Cloud Computing Facility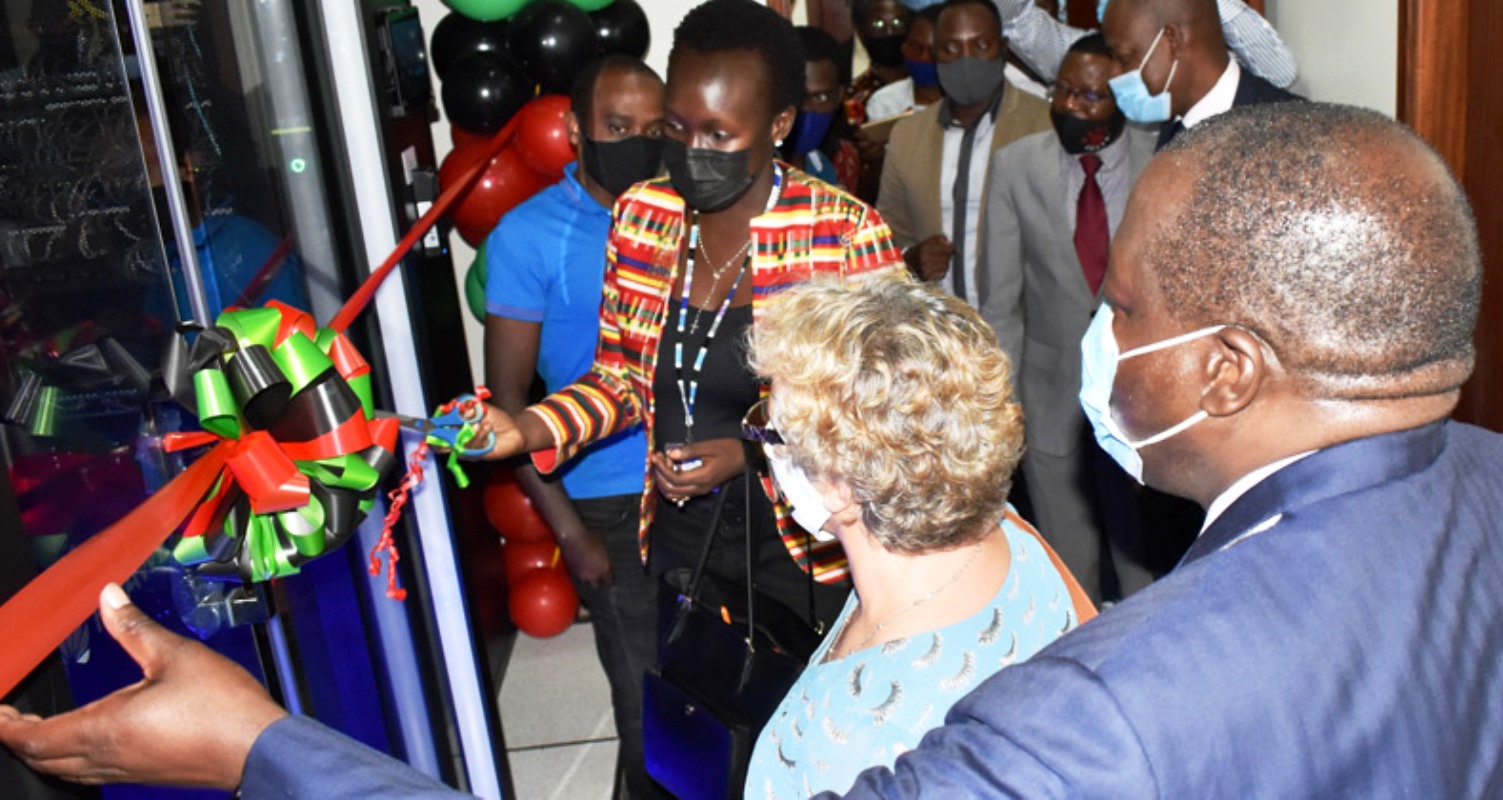 On Friday 12th February, 2021 Makerere University with support from the Government of Sweden through the Swedish International Development Cooperation Agency (Sida) commissioned a first-of-its-kind Research Private Cloud Computing facility. Worth UGX1.6 Billion, the facility is situated in the Directorate for ICT Support (DICTS) offices, College of Engineering, Design, Art and Technology (CEDAT).
Presided over by the Acting (Ag.) Executive Director, Uganda Communications Commission (UCC) Eng. Irene Sewankambo, the ceremony was also graced by Senior Research Advisor, Embassy of Sweden in Uganda-Dr. Gity Behravan and the Vice Chancellor-Prof. Barnabas Nawangwe represented by the Director Quality Assurance-Dr. Vincent Ssembatya.
Present were the Director Directorate of Research and Graduate Training (DRGT)-Prof. Buyinza Mukadasi, Director DICTS-Mr. Samuel Mugabi and the day's host, Principal College of Computing and Information Sciences (CoCIS)-Prof. Tonny Oyana.
In his welcome remarks, Mr. Mugabi thanked Sida for being a long-term supporter of developing the ICT function and capacity at Makerere University, right from establishing the optic fibre backbone network at the Main, Mulago, MUBS and MUARIK Campuses to offering training for DICTS staff.
"We are now moving into the Web 3.0 era where the state-of-the-art Research Private Cloud Computing facility will enable us to do high performance computing, serve as a data repository for all 17 Mak-Sida projects and prepare Makerere University for the Fourth Industrial Revolution (4IR)."
Prof. Oyana, Principal Investigator (PI) of the Mak-Sida Project 381: Integrating ICT-based support in Research, Teaching and Innovations, expressed deep appreciation to Sida for the continued good will and support to infrastructure development at Makerere University.
"We strongly believe that now an opportunity exists for capacity building in DICTS to develop relevant IT knowledge and skills to grow cloud-based computing and storage applications to supportMakerere University's research" remarked Prof. Oyana.
In the same breath, he recognized the presence of the Dean, School of Computing and Informatics Technology (SCIT)-Assoc. Prof. Gilbert Maiga and the Team Leader, Mak-Sida Math sub-programme-Dr. John Mango Magero and urged them to encourage recent PhD graduates to start using the facility to host their cloud-based activities.
Project Co-PI, Prof. Uno Fors in his virtual address congratulated Makerere University upon the impressive installation, noting that Stockholm University (SU) had only recently received its cloud computing facility and as such, was not far ahead of its partner. He pledged that SU would support technology-based training of trainers so as to facilitate skills transfer over the internet. "When the pandemic allows, I will come over" he added.
In his remarks, Prof. Buyinza, also Overall Coordinator of the Mak-Sida Programme sincerely thanked the Embassy in Uganda, People and Royal Government of Sweden for the enormous support to Makerere University over the years. He further expressed gratitude that this support was now being extended to research data management through the new facility.
"This is a one-of-a-kind facility to create access, storage and security for our research data and I thank the Project PI Prof. Tonny Oyana for taking the initiative and showing us that it was possible to pull off this high-stake investment" he added.
Speaking on behalf of the Vice Chancellor, Dr. Vincent Ssembatya noted that Sida's cooperation with Makerere University goes back more than 20 years and was glad that the state-of-the-art facility was being commissioned in the period leading up to Makerere's celebration of 100 years of existence.
He shared that the University had embarked on implementation of its new 10 year strategic plan, which seeks to consolidate Makerere's position as the global knowledge hub at the heart of Africa, representing a major paradigm shift. "We have in the past been engaged in a number of activities and we now want to see how best to support other universities and the country through initiatives like cloud computing."
Dr. Ssembatya sincerely thanked the Swedish Embassy and Royal Government for the generosity and support that took into consideration Makerere's present and future ICT needs. He pledged the University's commitment to fully utilize the facility.
In her remarks, Dr. Behravan reiterated that institution-building, postgraduate training, and the existence of an environment that is conducive for research and research training are all part of the holistic effort supported by Swedish research funding to Uganda since the year 2000.
She expressed the Swedish Embassy's gratitude to Makerere's Institutional approach to addressing developments in the ICT environment, as shown by establishment of the new facility. "Today we are witnessing the fruit of a cost-sharing partnership between Sweden and Makerere whereby the University has shown a strong ownership in implementation of its ICT Policy and Master Plan and securing the sustainability of the ICT system and services in line with its strategic direction."
The Senior Research Advisor thanked the Vice Chancellor for working with the Swedish Embassy to ensure that Makerere has a sustainable and affordable ICT environment. She equally thanked Prof. Oyana, Mr. Mugabi and their respective teams for continued engagement and believing that the project could be successfully executed. Finally, she thanked Prof. Buyinza and staff at DRGT for the support and guidance accorded to the project team.
The Guest of Honour, Eng. Sewankambo thanked the project team for inviting her to not only grace but also witness the historic moment. The Makerere University alumna of Electrical Engineering paid tribute to her alma mater for always being a model research and innovation institution. "I applaud Makerere University for being out there and recognizing that we as a nation are growing."
She shared that Uganda was already implementing her National 4IR strategy and the NDPIII has a specific programme on digital transformation. One of the programme's objectives is to promote ICT research, innovation and commercialisation of indigenous knowledge products.
"I am happy to note that the National Conference on Communications is going be hosted by Makerere University next month. The Conference will bring together players from Government and Academia to ensure that research developed is relevant to the country" she said.
The Ag. Executive Director UCC thanked the Swedish Embassy and Government for the specific support to ICT infrastructure development and urged all stakeholders to ensure that they harness the immense brain power to carry Uganda forward.
Article by Public Relations Office
See Downloads for the Mak Research Private Cloud Computing Brochure
VPNs Can Affect Access To Mak Zero-rated Sites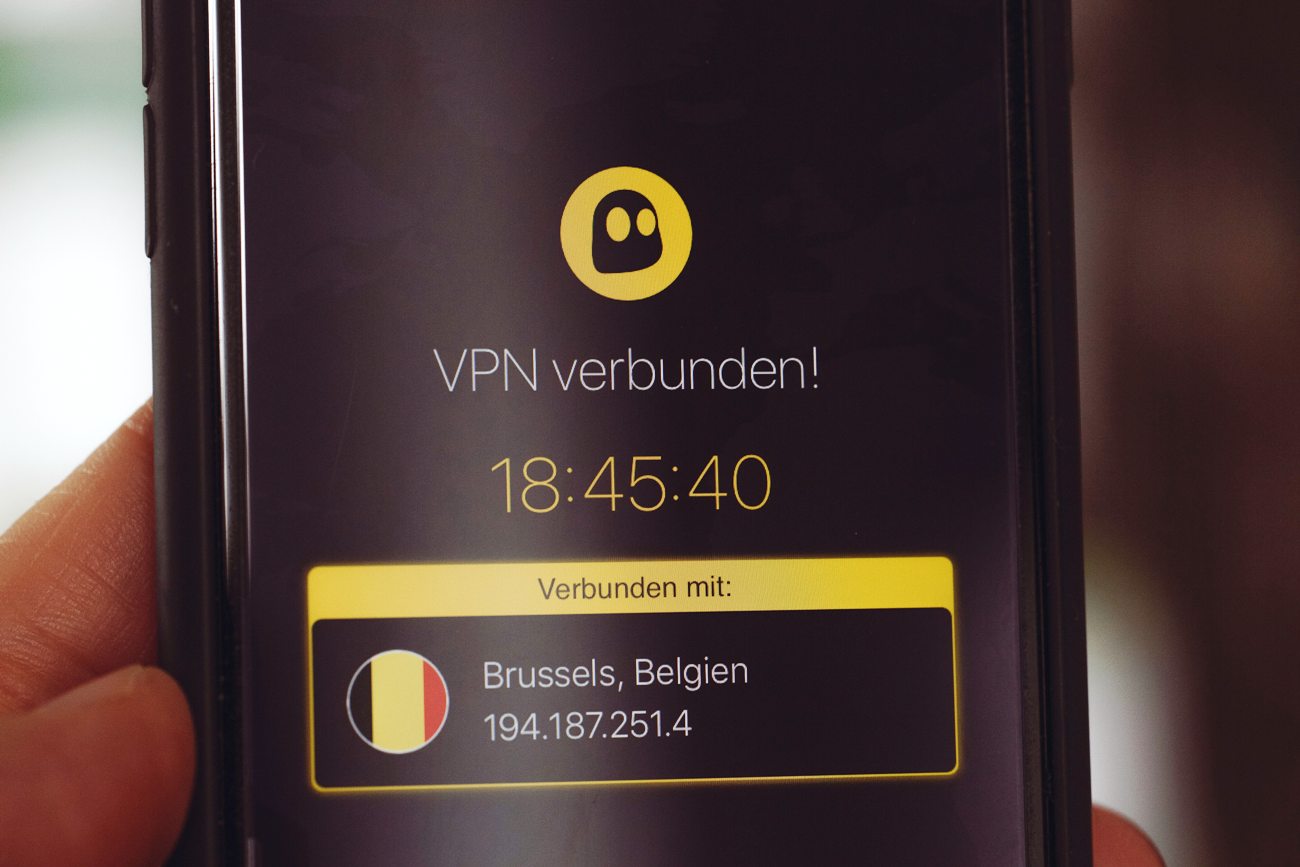 By End User Support
As online learning and teaching resume using emergency ODeL model. This is to remind both the staff and students about zero-rated Makerere University websites. This means the sites can be accessed without internet data.
The Sites Are Still Actively Zero-Rated
These are the lists of the sites.
Discourage Use Of VPNs While Accessing Those Sites
It has come to our attention and after serious analysis and experimentation that when VPN is turned on, it affects access to the zero-rated sites.