2020 Green Chemistry for Life research grants for young scientists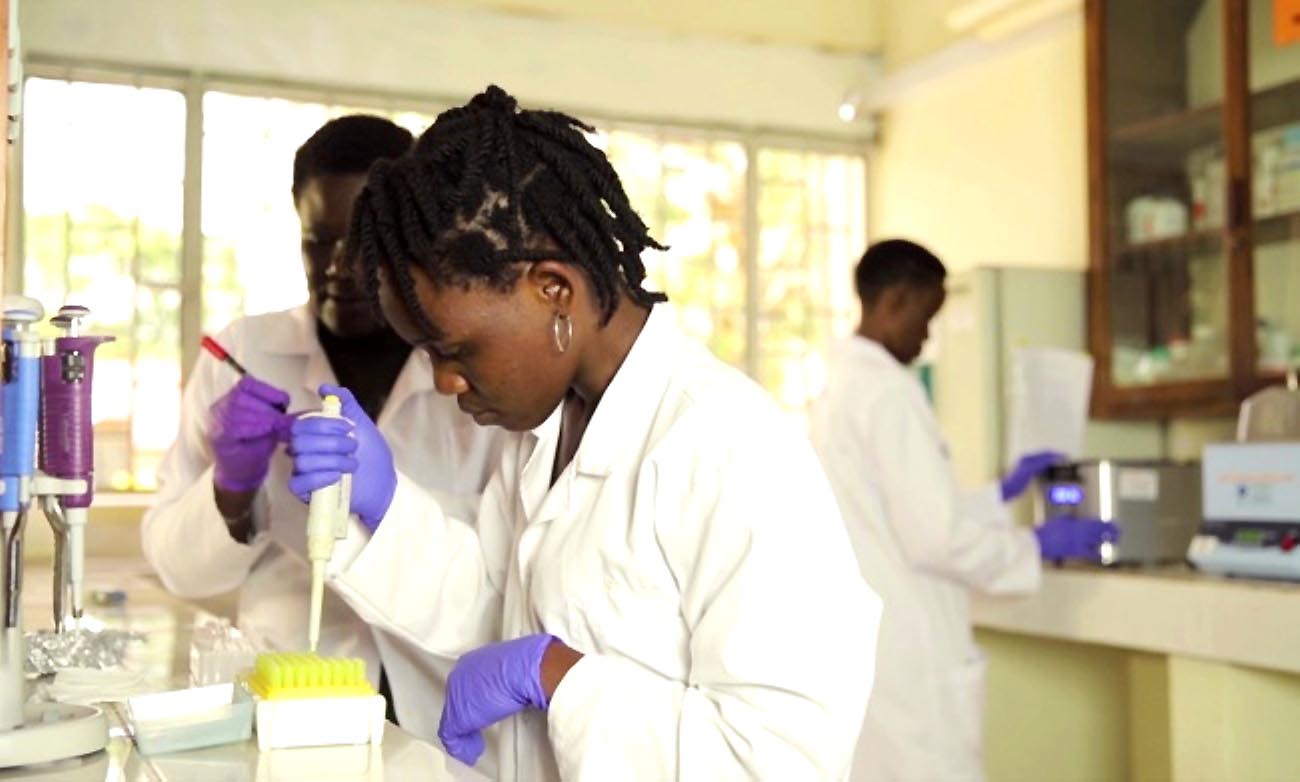 Green chemistry has become a target for cutting-edge research into sustainable technologies. These may reduce (or eliminate) the production and use of hazardous substances in mining and in the design, manufacture and application of chemical products, and may also lead to energy savings and a better environment and health.
Research in green chemistry and allied areas in biochemistry, geochemistry, biotechnology, ecology and healthcare give young scientists ample opportunity to demonstrate their inventiveness and provide important input to sustainable development. With this in mind, the Green Chemistry for Life Project was launched in 2013 by UNESCO's International Basic Sciences Programme (IBSP) and PhosAgro, the largest producer of phosphate-based fertilizer in Europe, in close cooperation with the International Union of Pure and Applied Chemistry (IUPAC).
Objectives
Over the course of 8 years, the project will offer research grants of up to US$30,000 to scientists aged 39 and under with an innovative research project that respects the 12 principles of green chemistry, to help them implement their project.
Click here for details including how to apply
Deadline: 31st January 2021.
EVaPoSIL Project to Enhance Physical, Economic and Nutritional Value of Potato and Sorghum in Uganda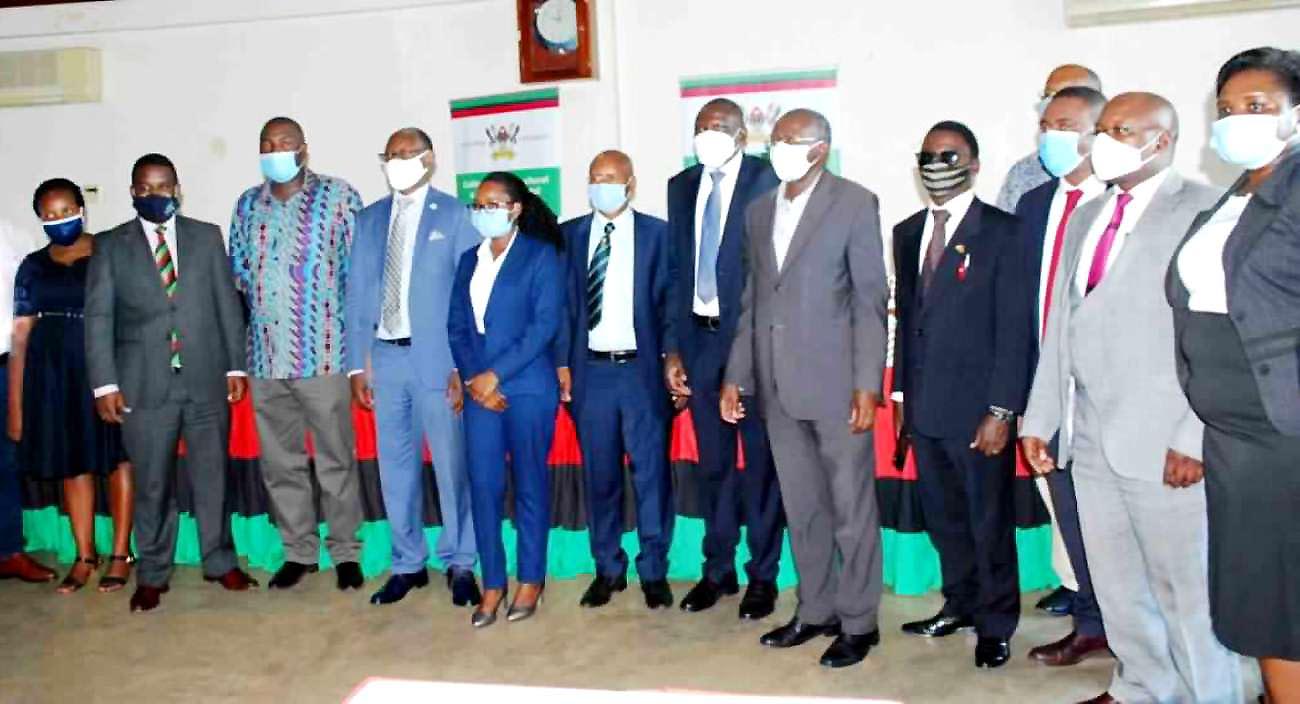 FARMERS growing potatoes and Sorghum in South Western Uganda have got a reason to smile after their long awaited prayer for value addition has been answered by Makerere University Researchers. The team of Researchers headed by the Dean School of Agricultural Sciences Prof. Johnny Mugisha came up with a project titled: Enhancing Value addition on Potato-Sorghum enterprises for Improved Livelihoods in Uganda (EVaPoSIL).
The six months' project which was implemented in South Western Uganda focused on enhancing the physical, economic and nutrition value of potato (Solanum tuberlosum) and sorghum (Sorghum bicolar) in Uganda.
While presenting the research finding on Tuesday 15th December 2020 at Makerere University Senate Building, Prof. Mugisha stressed that Potato and sorghum are the South-Western region's main enterprises. He however said that whereas these crops compete for farm resources, they are neither substitutes nor complements in terms of household food.
"Sorghum occupies a large portion of farm land but is among the lowest yielding with 1.4 Metric Tons per hectare according to statistics from the Uganda Bureau of Statistics of 2010 and lowest profitable crops.
The variety grown (sweet) he said has high socio-cultural value among the population with limited use for local drinks – bushera and muramba and no industrial use.
"Similarly, in potatoes, value addition is largely limited to consumption of fresh tubers with 92.6% as boiled potato, "he said.
This crop, he said, has been registering a declining productivity from 7.0 Metric tons per hectare in 2007 to 4.2 in 2017
Furthermore, 30-40% of the output is small, non-marketable tubers causing a loss of US$13.7–18.3 million per annum and yet potato and sorghum are potential pathways for enhancing household incomes
He emphasized that Food and Nutrition security in South-Western Uganda is characterized by land scarcity, decreasing agricultural productivity, high post-harvest losses and low per-capita income.
This project he said aims at enhancing the value of both crops by innovative value addition that makes them complements, reduce harvest losses, increase incomes, and make available to consumers a diversity of high quality high value products.
Address Drivers of Non-compliance to COVID-19 Guidelines, Researchers Urge Government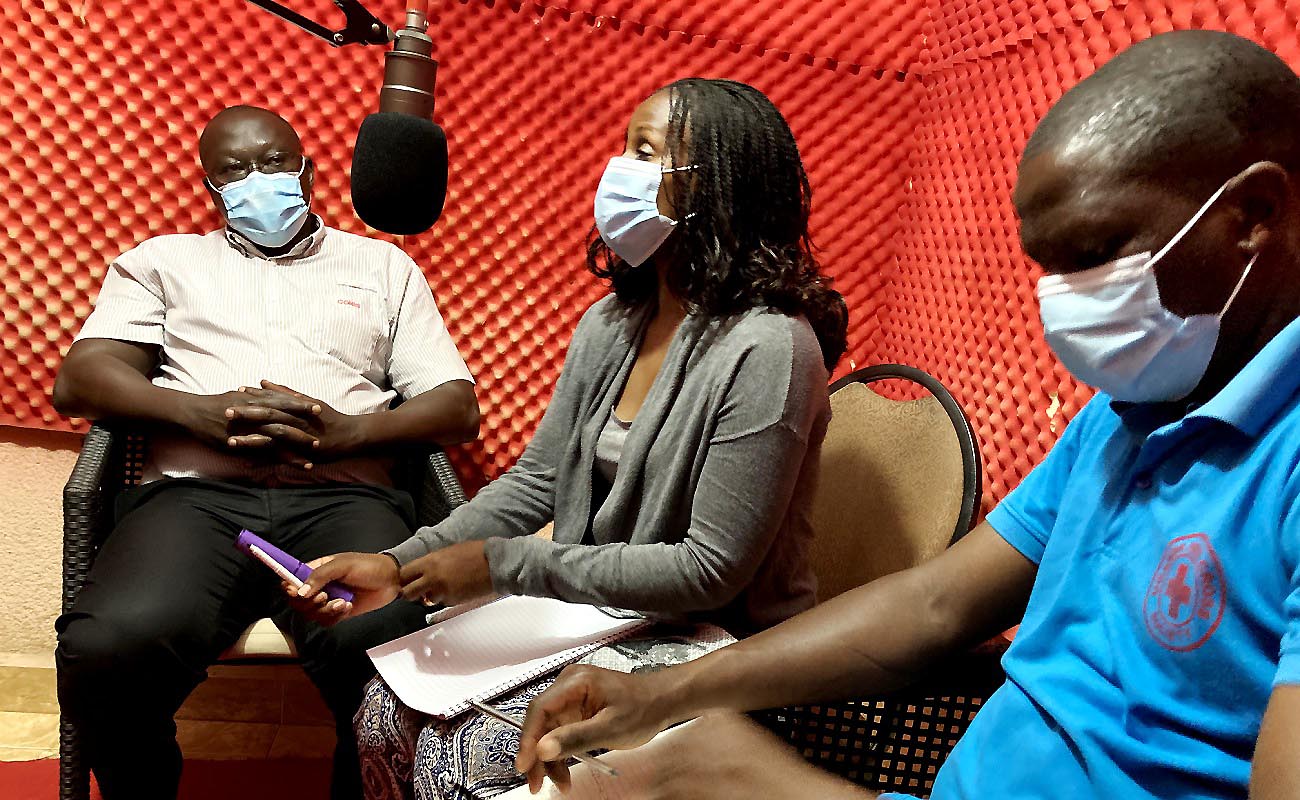 Makerere University researchers and local leaders have asked government and other key stakeholders in refugee management to address community drivers of non-compliance to COVID-19 guidelines as increased cases continue to be registered across the country.
This call was made at the dissemination event of a study conducted by Makerere University titled Refugee Lived Experiences, Compliance and Thinking (REFLECT) in COVID-19. The REFLECT dissemination was undertaken at multiple sites in Kisenyi (Kampala), Kyaka II Refugee Settlement (Kyegegwa) and Adjumani (West Nile) on 14th December 2020.
The REFLECT study observed that compliance levels around COVID-19 guidelines drastically declined between May-August 2020 and continue going down despite increased infections from community transmission. The stakeholders at this event cautioned that addressing the drivers of non-compliance was necessary in light of the overwhelmed health system, currently ongoing political campaigns and massive social gatherings in the Christmas season and beyond.
Since March 2020 the Uganda government and its partners have conducted a fairly successful awareness campaign on the prevention of COVID-19. However, this knowledge has not translated into sustainable behavioural change and while there was strict observance of COVID-19 at the start of the pandemic, compliance has drastically dropped due to a number of reasons. This is why all prevention efforts should now focus on addressing the barriers to non-compliance as the country enters into the second wave and peak period of COVID-19 transmissions.
A study conducted from among 2,092 people in refugee settlements in Uganda has found a serious disconnect between the high knowledge levels and levels of compliance with the recommended COVID-19 preventive measures. A total of 13 settlements were considered for this study including Kisenyi in Kampala, Kyaka II in Kyegegwa district and 11 settlements in Adjumani district, West Nile.
Presenting findings of the study at Kyaka II Refugee Settlement in Kyegegwa, South-Western Uganda, the research team led by Dr Gloria Seruwagi observed that compliance levels had declined over time (between March/April and July/August); unfortunately coinciding with increasing number of COVID-19 cases and deaths.
Inappropriate use of masks was found prevalent in some of the study sites – including sharing of masks, and only wearing them when the refugees meet the Police. Researchers say these practices constitute a source of risk for infection, rather than being protective.
COVID-19: Handwashing Adherence Drops by 93% in Kampala Hotspots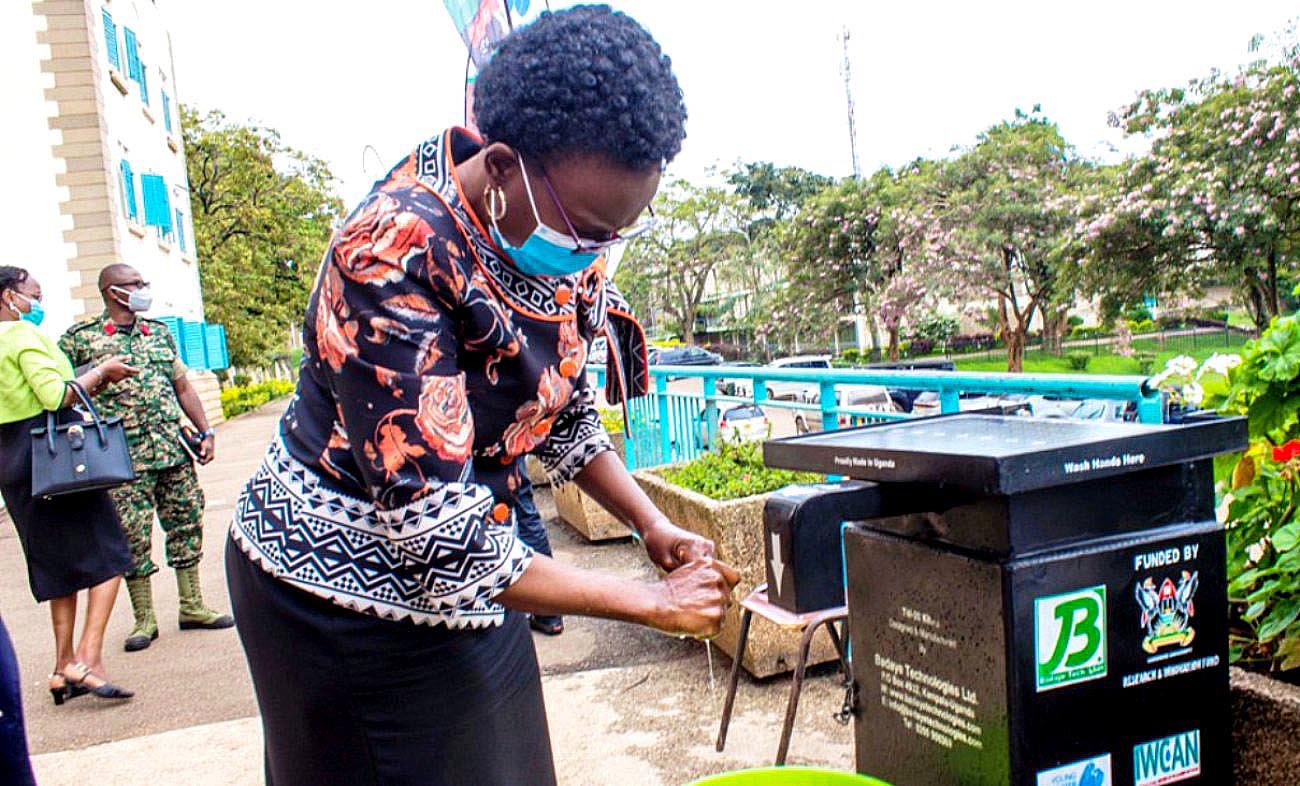 By Joseph Odoi
As Uganda continues to fight tirelessly to control the spread of COVID-19, results from a field-based survey in Kampala's informal settlements have indicated that citizens have abandoned hand hygiene, a key pillar in stopping the spread of a virus.
To beat the virus today and ensure better health outcomes beyond the pandemic, hand hygiene, especially through handwashing with soap have been emphasized as a top priority.
But results of a study titled: Adherence, Lived Experiences and Resilient Transformation among "slum dwellers" (ALERTs) in COVID-19: A study of Ki-Mombasa and Kabalagala-Kataba slums in Kampala present an urgent need to intervene in these communities in order to improve public hygiene practices such as handwashing, if the intended objectives are to be achieved.
Dr. Gloria Seruwagi, a behavioural scientist at Makerere University School of Public Health has observed that some of the set Standard Operating Procedures such as physical distancing, regular sanitizing and use of face masks are less likely to be followed and implemented due to congestion in the settlements.
While presenting an overview of results from the study, Dr. Seruwagi said Ugandans had gone back to their old ways and abandoned best hygiene practices such as handwashing, which is critical in the fight against COVID-19.
"Residents say they can't afford masks and those who have them say masks make breathing uncomfortable. Sanitizing is a luxury to most people in Bwaise and Kataba communities. While the practice of handwashing was feasible and adhered to at the beginning of March, it has drastically dropped by up to 92.6%.
Dr. Seruwagi, who is also the Study Principal Investigator observed that residents of Ki-Mombasa and Kabalagala-Kataba still have a major infodemic challenge of misinformation surrounding COVID-19, also exacerbated by multiple power centres and enforcers who locals say give confusing messages and seemed to have an uncoordinated response strategy.
"The community told us that everyone seems to be a "little king" in enforcing COVID SOPs and guidelines – from the police to Division leaders, food distributors, VHTs and local village leaders. They were not working in harmony and were giving different, sometimes confusing, messages and instructions. This greatly contributed to confusion and partly resulted in community noncompliance" she said.