IAEA Marie Sklodowska-Curie Fellowship Programme for Female Students
The application process has opened for female students interested in applying for a scholarship from the IAEA Marie Sklodowska-Curie Fellowship Programme (MSCFP) towards their Master's degrees in nuclear science and technology, nuclear safety and security or non-proliferation. The fellowship will provide scholarships for up to 100 selected applicants annually, to help enhance the pool of qualified young women in the nuclear field. It also aims to support an inclusive workforce of both men and women for the future, contributing to global scientific and technological innovation from all over the world as diversity gives opportunity to greater creativity and productivity. Candidates have until midnight on 11 October 2020 to apply for the first 100 scholarships.
Admission Lists with Subject Combinations 2020/2021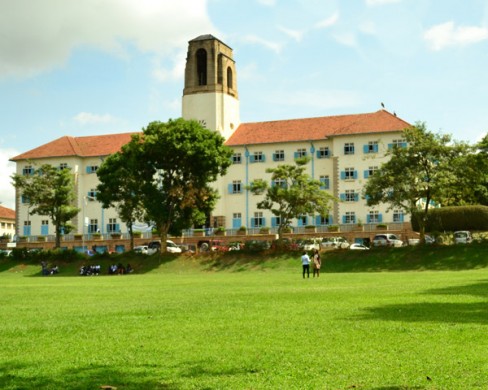 The Office of the Academic Registrar has released admission lists for FIRST YEAR Students 2020/2021 whose subject combinations were not indicated at the time of printing their admissions letters for the following Courses:
Bachelor of Science with Education-BIOLOGICAL
Bachelor of Science with Education-ECONOMICS
Bachelor of Science with Education-PHYSICAL
Bachelor of Arts with Education
Bachelor of Science -PHYSICAL
Bachelor of Science-ECONOMICS
Bachelor of Science-BIOLOGICAL
Bachelor of Arts Social Sciences
Bachelor of Arts in Arts
The lists can be Downloaded by following the links below:
QAD Survey: Monitoring Teaching and Learning Under ODeL-Continuing Students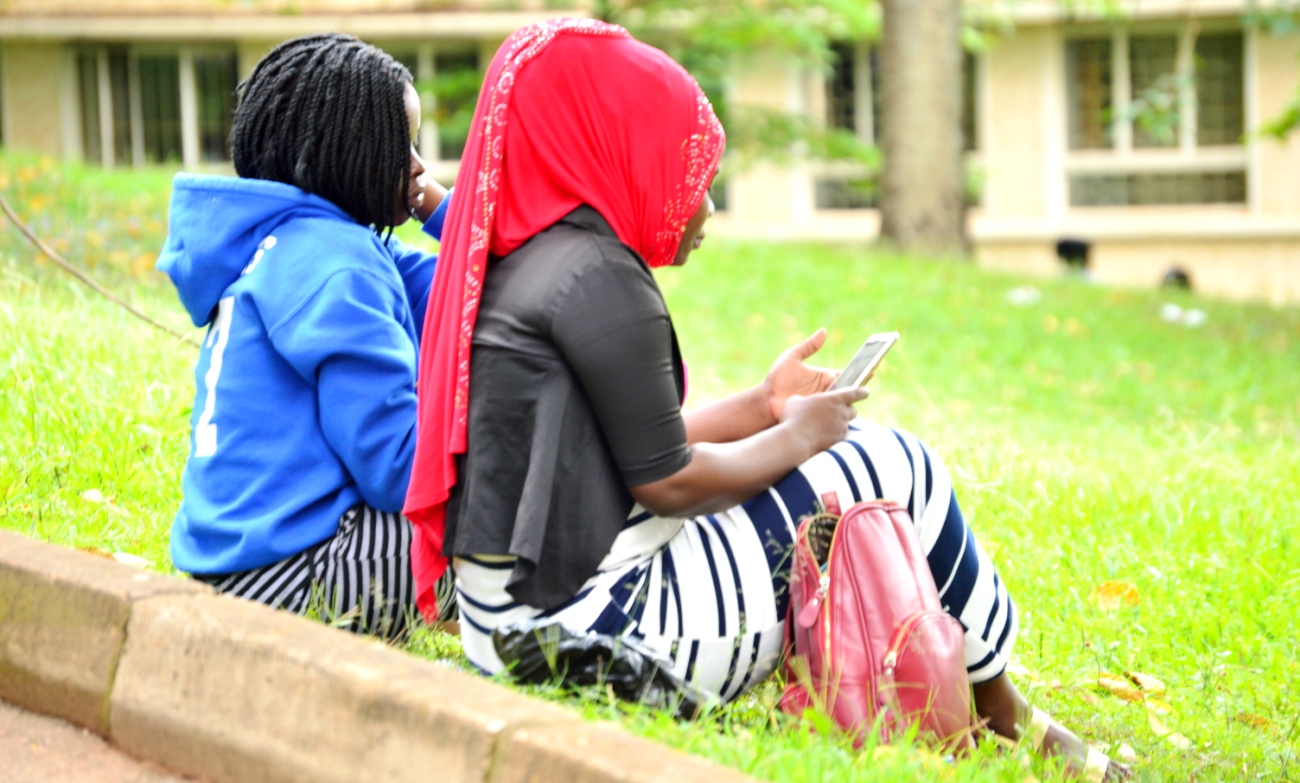 We welcome you back to the University and hope you are already taking your classes. As part of Internal Quality Assurance Mechanisms, the Quality Assurance Directorate (QAD), Makerere University is inviting all continuing students to take part in the Monitoring Teaching and learning Under Open Distance and e-Learning (ODeL) or blended learning system exercise.
Your feedback will help the Directorate appreciate the issues surrounding teaching and learning under ODeL. This will in turn be used to make improvements aimed at giving all students a world class learning experience. It is against this background that you are requested to carefully fill out the form linked below.
Link to the form: https://forms.gle/wmgituJNJTVuAAjw8
Please share this link widely and ensure that the information provided is correct and accurate so as to help improve the teaching and learning environment under ODeL.
For any inquiries or further information about this exercise kindly reach out to QAD's Stephen Mpirirwe on Email: stephen.mpirirwe[at]mak.ac.ug or smpirirwe[at]gmail.com
RUFORUM Position: Corporate Communication and Advocacy Officer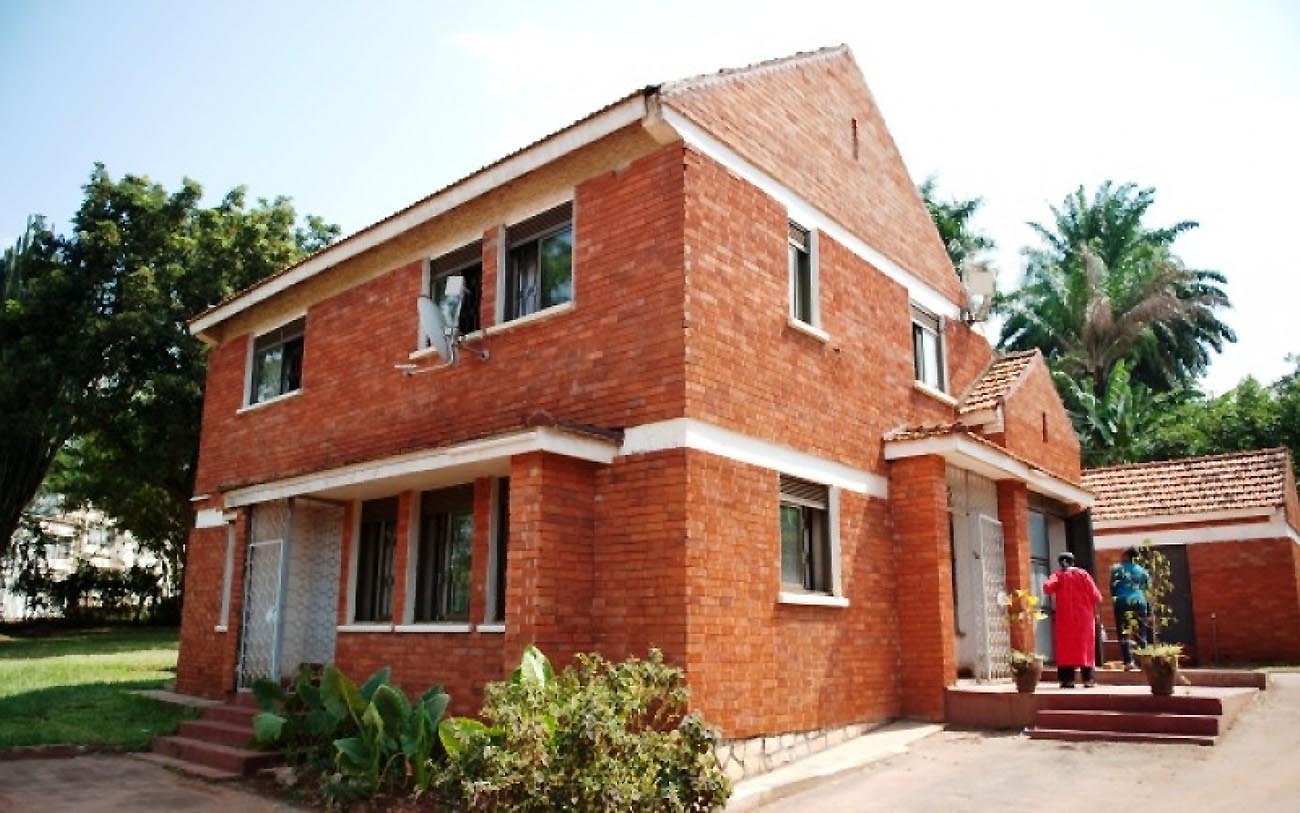 The Regional Universities Forum for Capacity Building in Agriculture (RUFORUM);-  www.ruforum.org   based at Makerere University, Kampala, has a job opportunity for the position of Corporate Communication and Advocacy Officer. The personnel shall report to the Executive Secretary.
RUFORUM operation is guided by its Vision 2030 Strategy (The African Universities' Agenda for Agricultural Higher Education, Science, Technology and Innovation – AHESTI), which is being implemented through four Flagship Programmes Visit RUFORUM website for details. Prospective applicants are advised to review the RUFORUM Vision 2030 Strategy and the Five Year Operational Plan (2018-2022). The job roles and requirements of the post is detailed in the following pages.
Interested applicants should submit their applications electronically by 5pm on 16 March 2021 to:
The Executive Secretary
RUFORUM Secretariat, Plot 151/155 Garden Hill, Makerere University, P.O Box 16811, Wandegeya, Kampala, Uganda.
secretariat[at]ruforum.org
Applicants should quote the reference number in the subject and attach photocopies of all necessary academic support documents. Only short listed candidates will be contacted.
DETAILS OF JOB POSITION:
Job title: Corporate Communication & Advocacy Officer
Office/ Department/ Unit:  Office of the Executive Secretary
Reports to: Executive Secretary
REF: RUF/JOB/HR/IEO/03/21: CORPORATE COMMUNICATION & ADVOCACY OFFICER