Mak-RIF Awards 110 Researchers and Innovators to Respond to COVID-19 Pandemic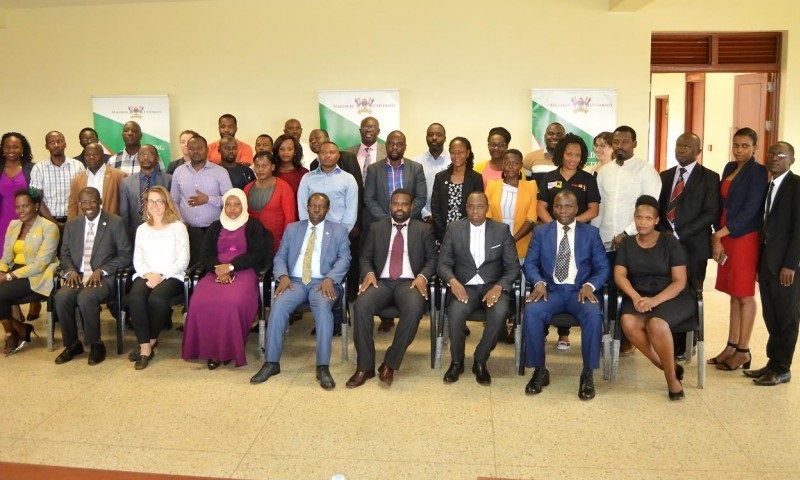 Makerere University has continued to uphold Uganda's precautionary approaches towards responding to the novel Coronavirus (COVID-19) pandemic. These approaches include extensive social distancing, locking of public spaces and public transport, allowing only essential services and now the private cars (with only three people in each car also upholding guidelines provided by the Government of the Republic of Uganda and Ministry of Heath) to continue.
With the urgent need for a domestic understanding of how this pandemic plays out in Uganda's unique settings, Mak-RIF with funding from the Government of the Republic of Uganda has awarded grants to 110 short-term research and innovation proposals. The call for proposals attracted 301 high quality and competitive proposals, additional indication of the potential within Makerere University to carry out research and develop innovative approaches to respond to the COVID-19 pandemic. The decision to award these projects was arrived at after a rigorous scientific review and selection process engaging external multidisciplinary reviewers.
The projects awarded include research studies that will address public health issues in relation to the coronavirus pandemic, assess the social-economic impact of COVID-19 in Uganda as well as highlight methods for the prevention, treatment and management of COVID-19 among others. We anticipate that results from the implementation of these projects will be impactful therefore contributing to the COVID-19 response and other related pandemic threats. These awards were effective May 26th, 2020 and will run for a period of up to 6 Months.
See list of awarded projects here.
MakDARTA: Call for PhD Students Fellowships 2022/23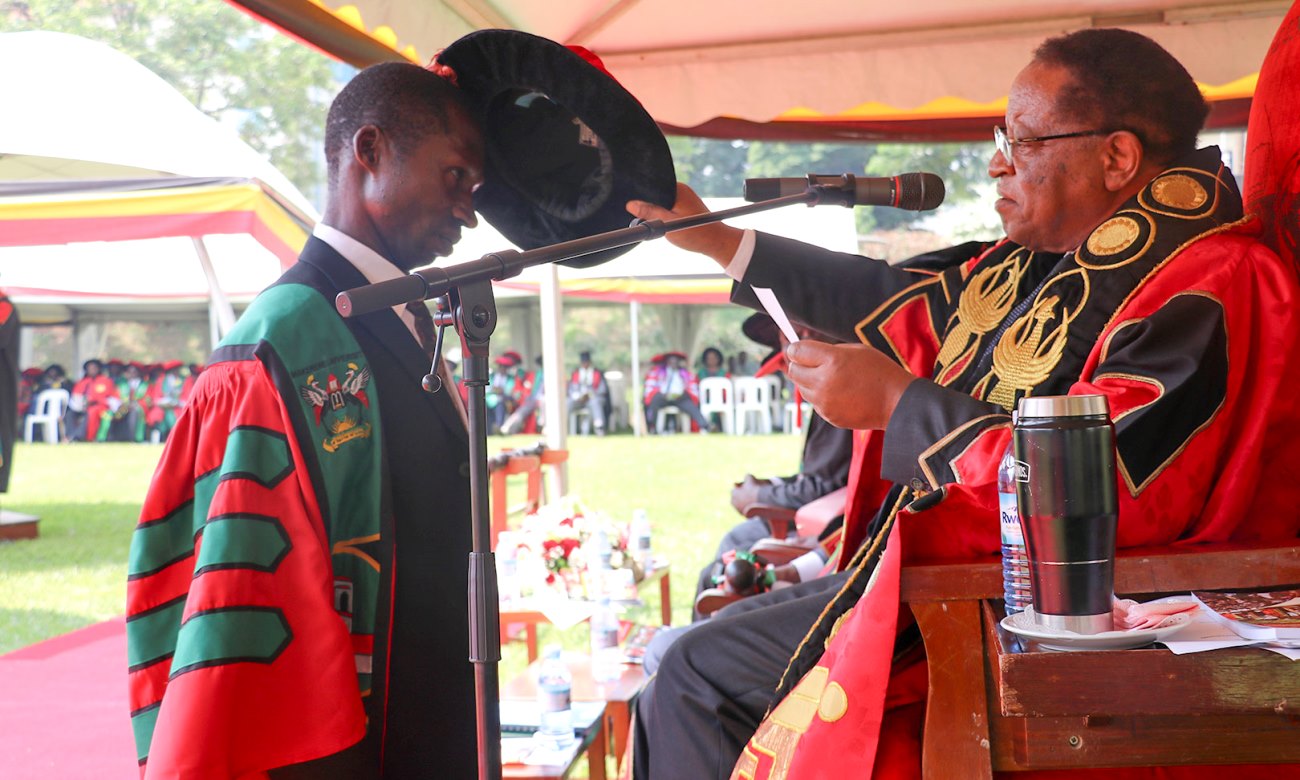 HARNESSING DATA SCIENCE FOR HEALTH DISCOVERY AND INNOVATION IN AFRICA
The Makerere University Data Science Research Training Program to Strengthen Evidence-Based Health Innovation, Intervention, and Policy (MakDARTA) is a training grant funded by the NIH/Fogarty (Grant Number 1U2RTW012116-01) as part of a broader initiative entitled Harnessing Data Science for Health Discovery and Innovation in Africa (DS-I Africa). The grant is a collaborative effort of multiple Principal Investigators from Makerere University, Uganda, and Johns Hopkins University, (JHU) in the USA. The MakDARTA program aims to train graduate students in data science but also develop sustainable health data science programs at the Makerere University College of Health Sciences (MakCHS).
MakDARTA now seeks to recruit TWO (2) qualified Ugandan for Ph.D. doctoral training in Health Data Science. The scholar will be hosted at Makerere University College of Health Sciences. The scholar will also undertake sponsored didactic data science methods training at JHU, in the USA to receive additional skills development and mentoring in data science health research.
The potential trainees will be expected to draft their concepts based on the Collaborative African Genomics Network (CAfGEN) and Integrated Biorepository of H3Africa Uganda (IBRH3AU) program research objectives. Potential candidates are encouraged to review published work from these programs and get in touch with their program leaders to discuss their applications, availability of data, and their intended aims or objectives before submitting their applications. In brief, the CAf GEN and IBRH3AU project objectives focus on:
a. Understanding progression of HIV and TB in African children using novel genomic and bioinformatics technologies
b. The interplay of Human Hereditary and health using stored samples for data.
The Ph.D. fellowship support is for a three-year period (full-time) with annual renewal subject to performance and progress. Successful applicants will be expected to enroll in the Ph.D. in Bioinformatics (PBIO) program at Makerere University.
Eligibility
Master's Degree in Bioinformatics OR Computer Sciences OR Mathematics OR Statistics OR another health data-intensive discipline.
Demonstrated interest in applying big data analytics in health care
Must be a Ugandan national with a commitment to working in and advancing research in Africa
Highly motivated and committed to biomedical research, dissemination, and publication
Submission
Please email your application as follows:
CV (maximum of 4 pages) with relevant publications (if any)
A cover letter (maximum of 1 page )
2-page research concept outlining specific aims, research, and analysis plan.
Certificates and Academic Transcripts for the relevant Master of Science degree (MSc. Degree)
Statement of Purpose / motivational letter (maximum- 800 words) for undertaking advanced training in Health Data Science
Letters of recommendation with daytime contact details from three academic referees.
Make the subject of the email: APPLICATION-Doctoral-Scholarship–MakDARTA-Ph.D.
All documents must be labeled as applicant lastName_firstName_documentName (e.g. Batte_Charles_APPLICATION-Ph.D. Batte_Charles_CV.pdf, etc.)
Email your application not later than 15th March 2022 at 6:00 pm EAT to Program Manager, Dr. Charles Batte at the address: makdarta.chs@mak.ac.ug and copy to nalwaddageraldine@gmail.com
Monotasking Vs Multitasking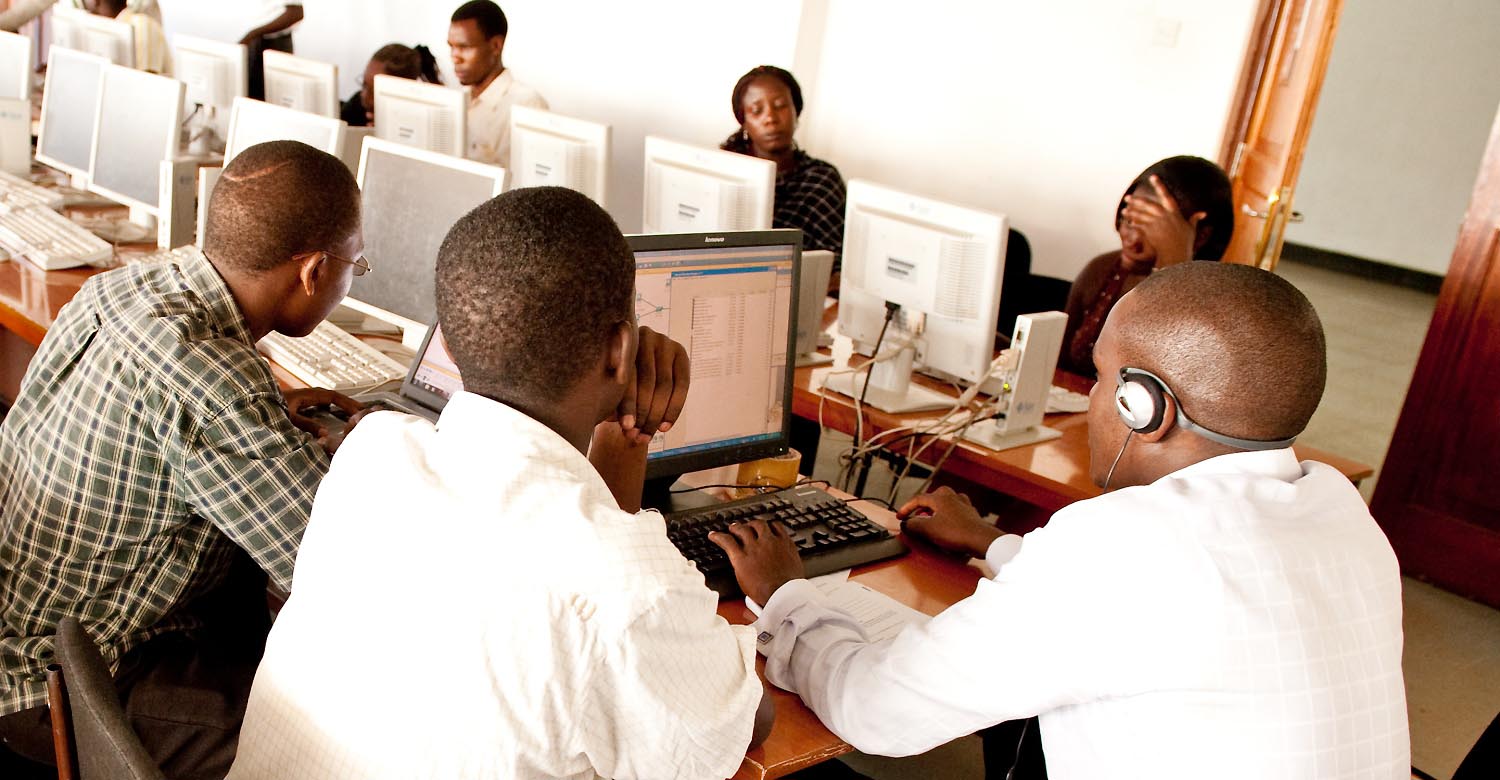 We all come across job advertisements including multitasking as one of the key attributes they require of a candidate. Indeed, we all resonate with multitasking. We drive while texting, keep to our computer/phone screens when talking to people who come to our offices for different
reasons, we eat while checking our phones, we open different tasks on our computers and tell ourselves we are working on all of them at ago, we go for meetings and majority us are glued to our phones.
Multitasking takes away our full engagement and enjoyment in what we do. In fact, it causes stress in doing. We can never fully enjoy what we do, our productivity and engagement is lost, and it compromises the quality of the work we do. Yet we have within us self-deception that we are productive and that is the best way to do things. The situation is exacerbated with information overload due to social media, the internet, multiple tasks awaiting us etc.
Studies show that only 2% of people actually multitask. And they can only do it while engaging in two cognitive tasks. Unfortunately, we all find ourselves multitasking and rarely do we evaluate whether that is useful or change is required to instead monotask.
One way of monotasking is to bring our full attention to the NOW. TO BRING OUR WHOLE SELVES TO THE ONE ACTIVITY WE ARE ENGAGED IN AT A TIME. IF IT IS DRIVING, GET FULLY ENGAGED IN DRIVING DON'T BE DISTRACTED, DON'T CHECK YOUR PHONE, DON'T TEXT. Feel, engage, enjoy, commit to one thing you are doing at a time. If it is sleeping don't look at your phone, eat without interruption, talk to someone with uninterrupted attention, in a meeting fully get involved and put aside distractors.
For some time, it might look difficult but the results will be worth the resolve to take another course of action. Do one task and move to the next. You will be more productive, enjoy and engage in what you are doing and more likely enjoy better quality relationships with those you
engage with.
THE BALL IS IN YOUR COURT. TRY AND SEE THE DIFFERENCE.
Henry Nsubuga
Manager, Counselling and Guidance Centre,
Plot 106, Mary Stuart Road (Opposite Mary Stuart Hall),
Makerere University
Email: henry.nsubuga[at]mak.ac.ug
Tel: +256-772-558022
New Tools for Paediatric Evaluation of Disability Inventory in Children developed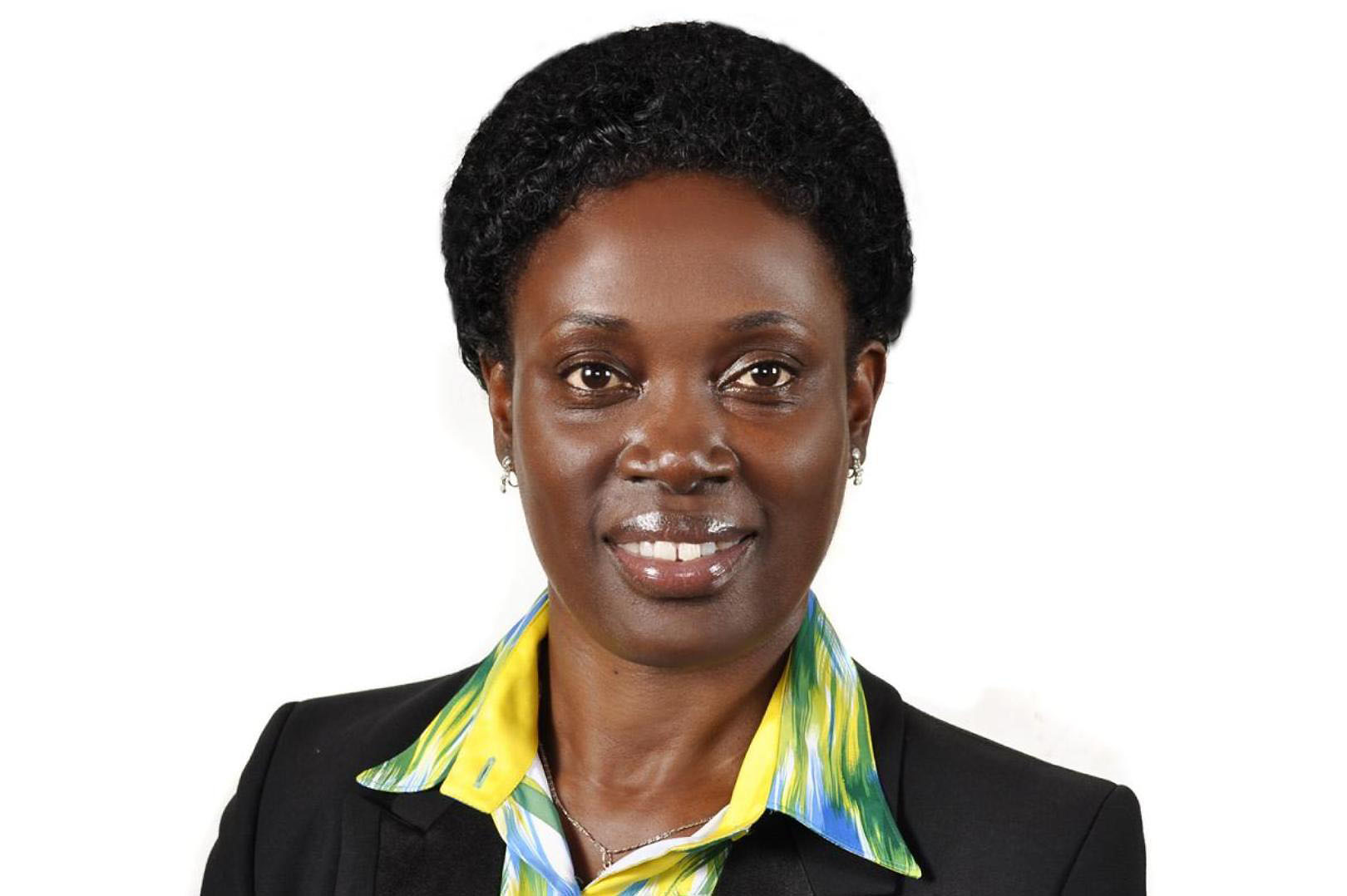 Dr. Angelina Kakooza an Associate Professor in the Department of Paediatrics, School of Medicine, College of Health Sciences (CHS) conducted a study to adapt the Paediatric Evaluation of Disability Inventory (PEDI) for Uganda. The PEDI was originally developed and standardized to measure functional performance in American children. The study performed by Prof. Kakooza and the research team is the first of its kind conducted in sub-Saharan Africa. The study describes the adaptation, translation, and validation process undertaken to develop a culturally relevant PEDI for Uganda (PEDI‐UG).