Invitation to Contribute Chapters to Frontiers Special Collection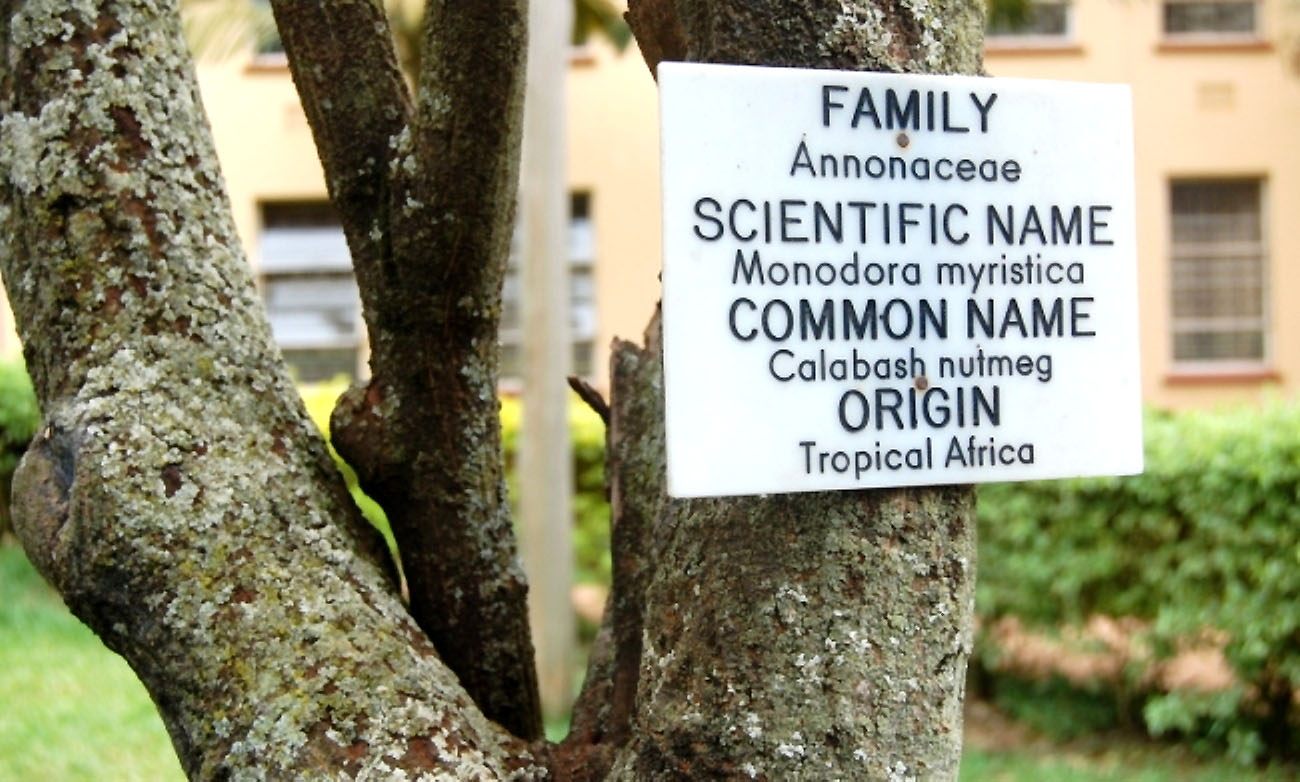 This is to invite you to contribute chapters to the special/book in Frontiers in forests and global change linked below
https://www.frontiersin.org/research-topics/35906/repositioning-of-non-timber-forest-products-a-new-dawn-for-sustainable-livelihoods

The collection/book is titled: "Repositioning of Non-Timber Forest Products: a new dawn for sustainable livelihoods"
The topic editors are Prof. Kakudidi E, from Makerere, Prof.Adeyemi Oladapo from North West University, South Africa, Dr. Patience Tugume and Dr. Anywar Godwin from Makerere.

The special seeks contributions in the following thematic areas as original research articles or reviews. The listing herein is by no means exhaustive and prospective authors are encouraged to suggest any other potential areas that are in line with the overall goal of the book.
Non Timber Forest Products (NTFP) and conservation of protected areas
Value chains and value addition on NTFP
NTFP & the law (Legal regimes & access to NTFP)
Certification of NTFP
Deforestation & NTFP. Sustainable harvesting & utilization
Fungi/mushrooms as NTFP
Contribution of NTFP to household incomes & livelihoods
The role of NTFP in climate change mitigation & climate smart agriculture
NTFP and the preservation of traditional cultures
NTFP as raw materials for research & development
Economic impacts of NTFP
NTFP and entrepreneurship
NTFP as safety nets in food security
Understanding NTFPs and people
Ecosystem services derived from NTFP
NTFP and their role in forest conservation
Gender perspectives of NTFP access and use
The role of NTFP in drug development
NTFP sourced from wild animals
Management of NTFP
Case studies on the potential of selected NTFP
Legislation for the protection and preservation of NTFP
Propagation and domestication of NTFP sources
Genetic diversity of NTFP in relation to their crop relatives
NTFP in crop improvement
Abstract Submission Deadline 20 November 2022
Manuscript Submission Deadline 23 January 2023

For more details, please visit the website
https://www.frontiersin.org/research-topics/35906/repositioning-of-non-timber-forest-products-a-new-dawn-for-sustainable-livelihoods

Don't not hesitate to contact any of the editors for any clarifications or more information.
Call for Applications: Intra-Africa Academic Mobility Scheme, Staff Mobility 2022-2023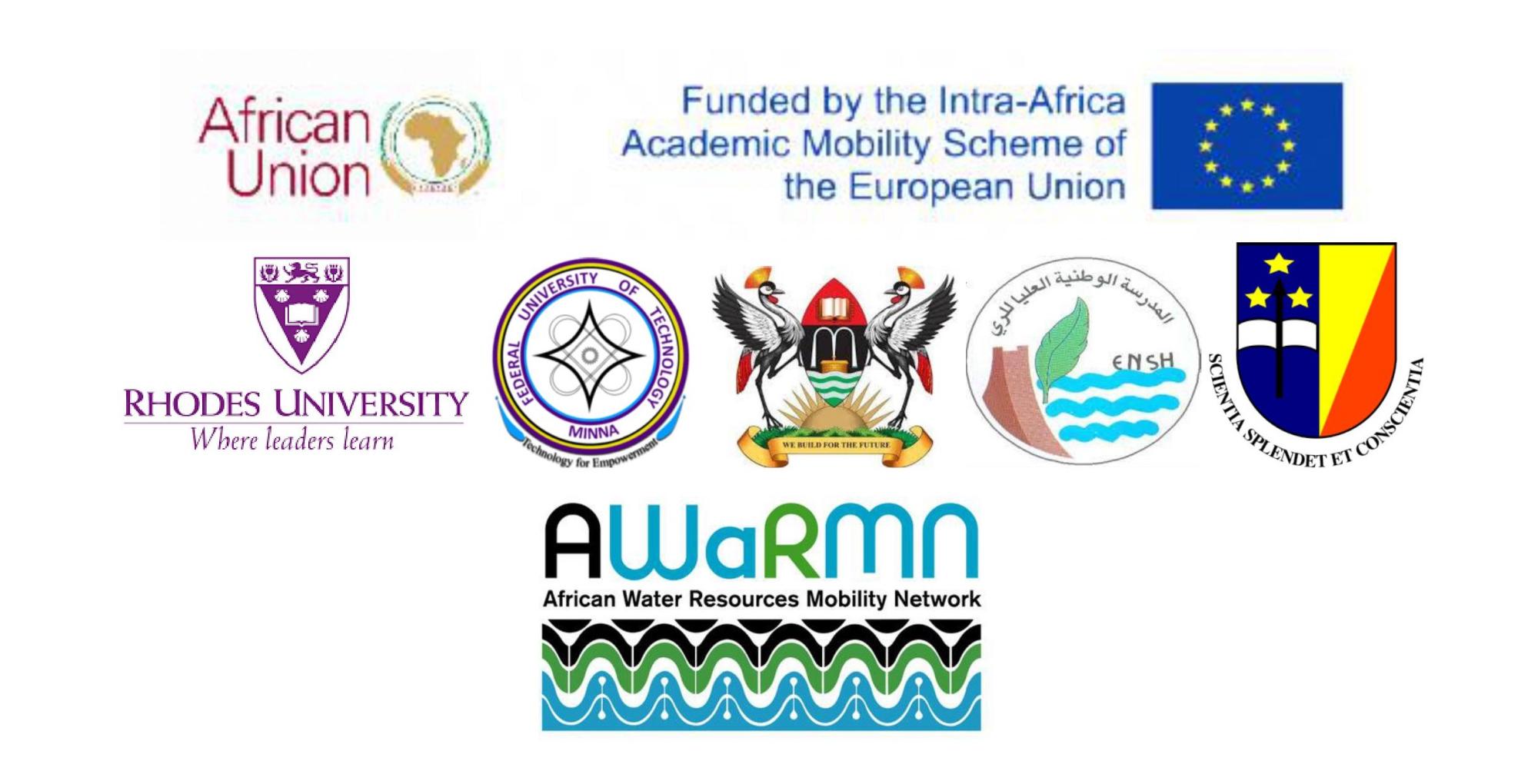 AFRICAN WATER RESOURCES MOBILITY NETWORK (AWaRMN)
BUILDING TRANSDICIPLINARY CAPACITY FOR SUSTAINABLE WATER RESOURCES
MANAGEMENT IN AFRICA
Applications are invited from suitably qualified staff members for exchange programmes (academic and admin) within AWaRMN, in any of the Higher Education Institutions in the partnership namely: Makerere University, Rhodes University, South Africa, Federal University of Technology, Minna, Nigeria, and University of Kinshasa, Congo.
Eligibility
To be eligible for support from AWaRMN, applicants must:
Be a national of an African Union member state and resident in Africa at the time of application
A staff of one of the partner institutions
Must be prepared to move from home country to another country where AWaRMN has a partner institution. This also applies to foreign applicants who resides in a country with AWaRMN institution. For such applicants, you must then consider applying to a third country. For example, you are a Ugandan, but reside in South Africa or have studied in South Africa, you can not apply to Rhodes University in South Africa or Makerere in Uganda. Scholarships are attached to mobility. Scholarships are attached to mobility and therefore you cannot apply to an institution in the country where you are a citizen or where you reside.
Submit a work plan of your activities for the intended mobility
The deadline for submission of applications is 30th December 2022.

Apply through this link: https://www.ru.ac.za/intra-africa-awarmn/applynow/

For details, contact;
Prof. George William Nyakairu, Department of Chemistry, CoNAS, Makerere University, Email: gwnyakairu@cns.mak.ac.ug
CoNAS & Partners Win Grant to Support Research on Ugandan Native Plant Species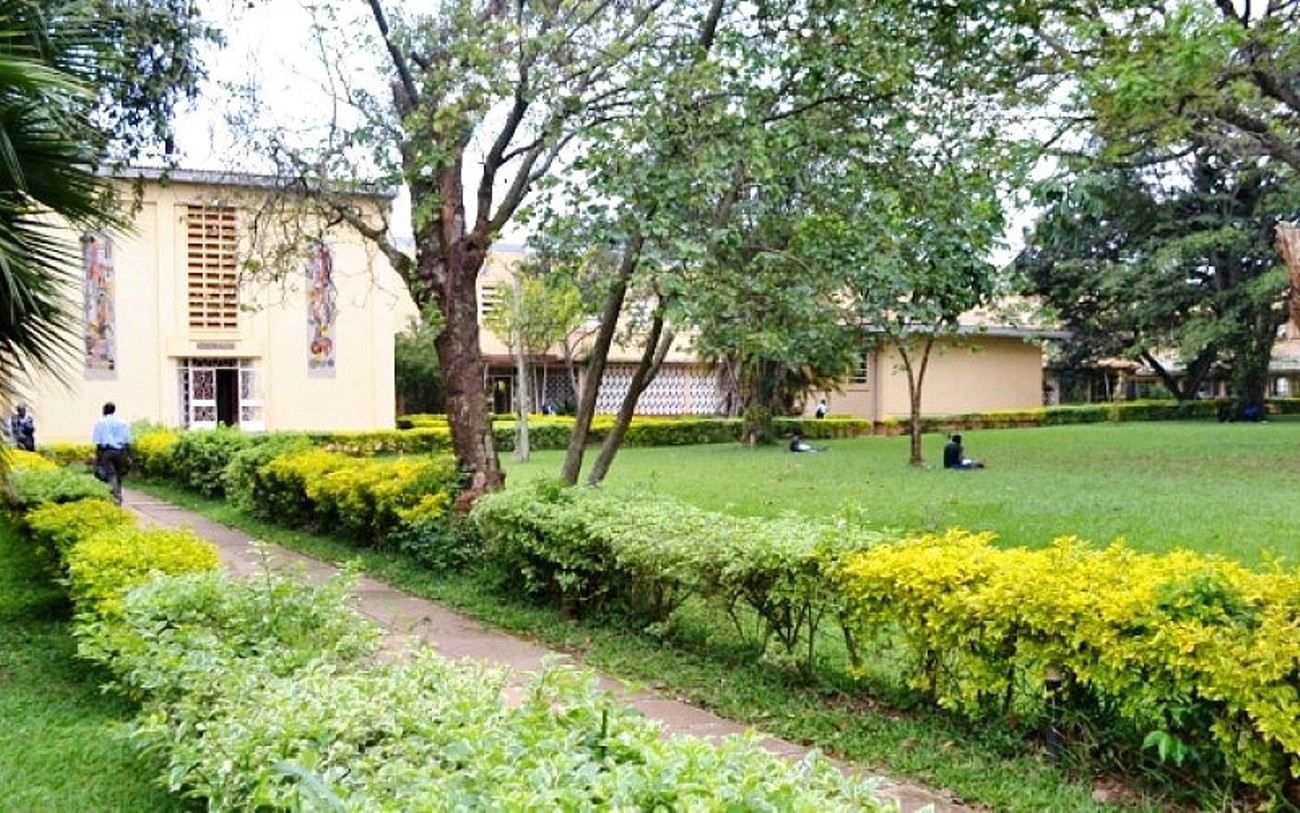 The College of Natural Sciences (CoNAS), Makerere University together with her partners: Botanic Gardens Conservation International (BGCI) UK, Tooro Botanical Gardens (TBG), Entebbe Botanical Garden (EBG) and Grass Roots International won a two-year Darwin Initiative grant (Project Reference: DARNV005) worth £199,995 to execute a project titled; "Understanding Ugandan native plant species' role in innovative sustainable landscapes".
The role of Makerere University in the project will mainly be to identify and select promising wild food plants for value addition by conducting nutritional analyses.
Dr. Godwin Anywar from the Department of Plant Sciences, Microbiology and Biotechnology at CoNAS is the Co-investigator & Project Leader for Makerere University.
Call for Applications: Mathematics PhD Scholarship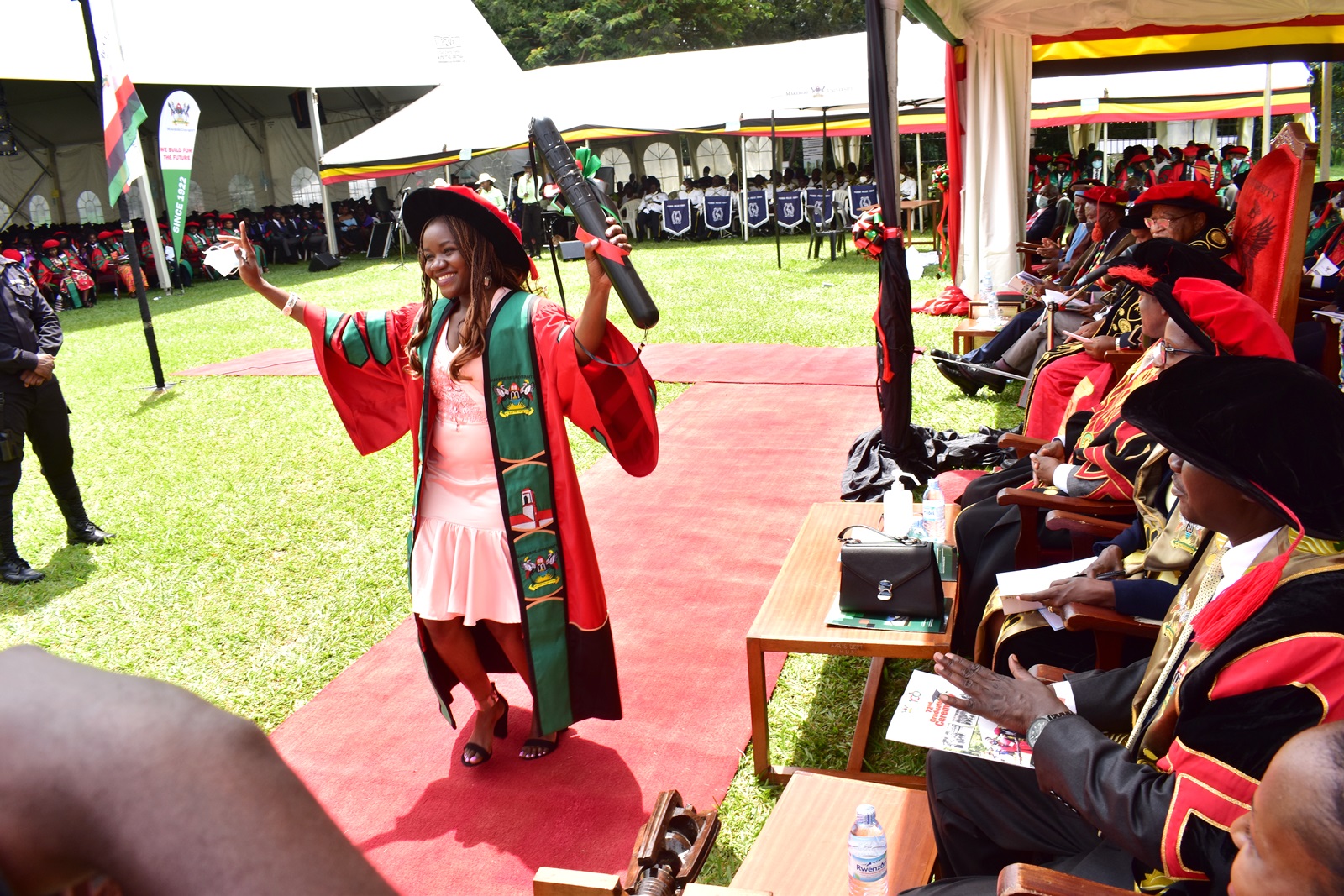 The Eastern Africa Universities Mathematics Programme invites applications for one scholarship for PhD studies in Mathematics at Makerere University. The PhD training is expected to commence in September 2022 and will be supported every year, for a period of not
more than four years on full-time basis. Continuation of funding shall be guided by the annual progress report of the candidate. Applicants who are already admitted at Makerere University and still in their first year of PhD studies will also be considered.
Eligibility
The applicant must be holding at least a Masters degree in Mathematics or its equivalent.
Be a Ugandan citizen, aged not more than 35 years at the time of the closing date of receiving the applications.
Demonstrate the ability to think creatively and work independently and also be able to work in a team of researchers.
Application procedure
Electronic submission of the application with supporting documents should be sent to hod.math@mak.ac.ug
Application submission deadline is Monday, 15th August 2022 and interviews (where applicable) will be conducted at an appropriate date.
Only shortlisted candidates will be contacted for interviews.
For further information, contact:
The Head,
Department of Mathematics,
Makerere University,
Email: hod.math@mak.ac.ug,
Tel: +256-414-540692
Details on requirements at:
https://cns.mak.ac.ug/blog/call-applications-mathematics-phd-scholarship