Assoc. Prof. Annettee Nakimuli wins US$1M grant for Maternal Health Research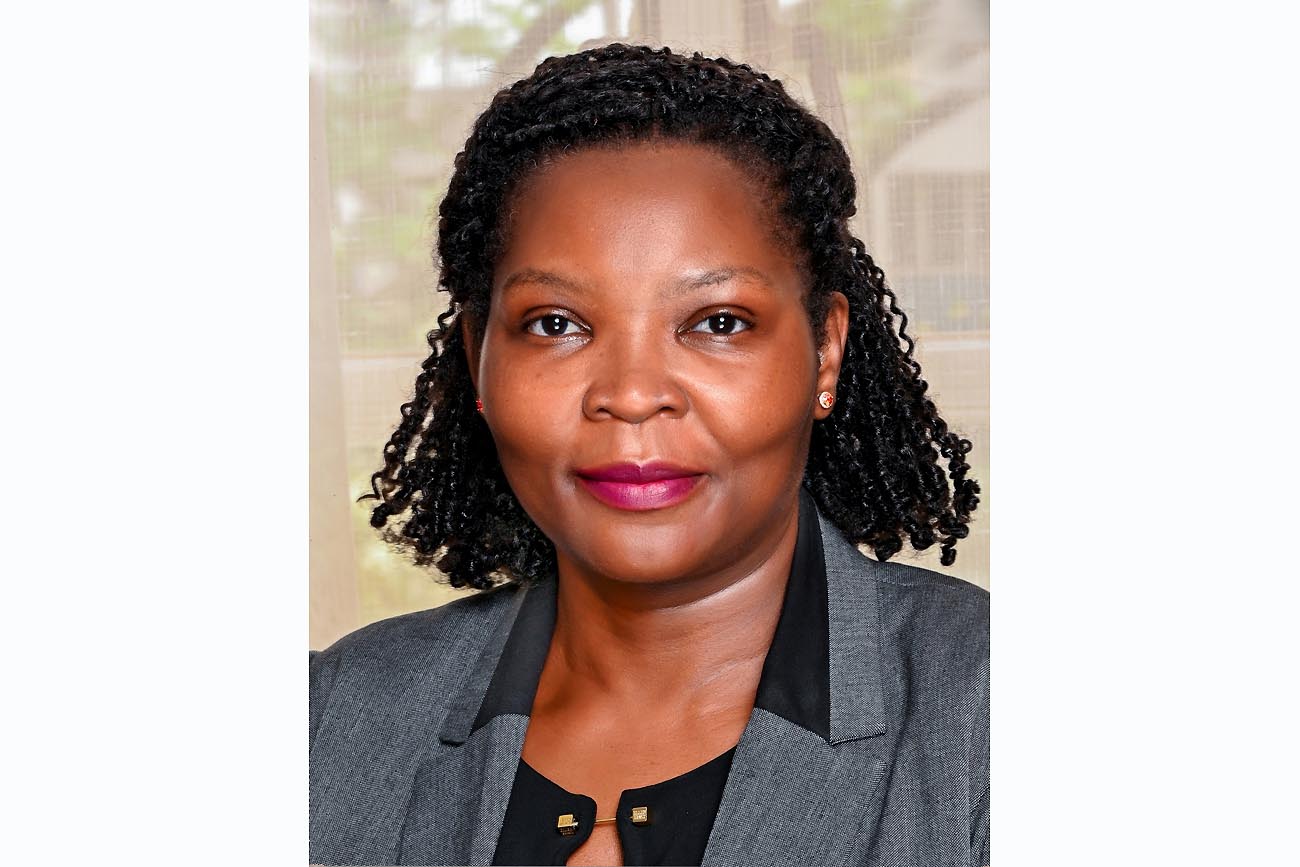 Associate Professor Annettee Nakimuli, Dean – School of Medicine has been awarded US$1M grantfor Maternal Health Research from the Gates Foundation Calestous Juma Science Leadership Fellowship. The five-year grant, entitled "Enhancing prediction of adverse pregnancy outcomes in Africa through partnerships and innovation" will focus on Great Obstetrical Syndromes (GOS), such as pre-eclampsia, preterm birth, stillbirth, intrauterine growth restriction;to help develop context-relevant interventions for prevention and treatment.
This is a major research project because GOS is a major killer in sub-Saharan Africa accounting for 60% of the deaths of mothers. Maternal mortality in Uganda remains high in the region at 336/100,000 live births which is approximately a 14-seater bus of women dying per day.
Dr. Nakimuli, a graduate of Makerere University College of Health Sciences, is an internationally-recognized research leader in maternal health for Africa. Her work can be traced back to 2006 when she was appointed an Assistant Lecturer in the Department of Obstetrics and Gynaecology, Faculty of Medicine, Makerere University. She then enrolled for PhD in 2009 to investigate how KIR and HLA-C genetic variants contributed to the pre-eclamptic risk in Ugandans which was the first genetic case-control study of pre-eclampsia in indigenous Africans – despite African ancestry being a predisposing factor to pre-eclampsia. She concluded that African women are at greater risk of preeclampsia than other racial groups. Dr. Nakimuli has researched extensively on maternal health, mentored young scientists and supervised manymasters and PhD students.
She will establish a cohort study of 4000 healthy pregnant women at Mulago and Kawempe Hospitals in Kampala, Uganda will be conducted where detailed clinical, biological and demographic information from mothers throughout pregnancy and from their babies at the time of birth will be collected. The study has potential to shed light on determinants, mechanisms and solutions for the excess burden of maternal and perinatal morbidity and mortality in SSA and for women with African ancestry elsewhere in the world. This study builds on Dr. Nakimuli's project where she is investigating predictors of pre-eclampsia in a cohort 1,500 healthy pregnant women; supported by the Future Leaders–African Independent Research (FLAIR) fellowship project funded by the Royal Society through the African Academy of Sciences.
Some of the products from the grant/study include: i) the biobank from this research will provide an important resource for future research studies. ii) build capacity for African scientists to solve problems of the Africa continent other than dependence on foreign experts iii) develop regional partnerships iv) multidisciplinary research where scientists from various areas work together.
Dr. Nakimuli expressed her appreciation for the opportunity given to her by the Gates Foundation to undertake the study as well as the support from colleagues at College of Health Sciences and Makerere University. She also highlighted the work accomplished through partnership with scientists at the Department of Obstetrics and Gynaecology, University of Cambridge, U.K headed by Prof. Gordon Smith.
Zaam Ssali is the Principal Communication Officer SoL & MakCHS
New Tools for Paediatric Evaluation of Disability Inventory in Children developed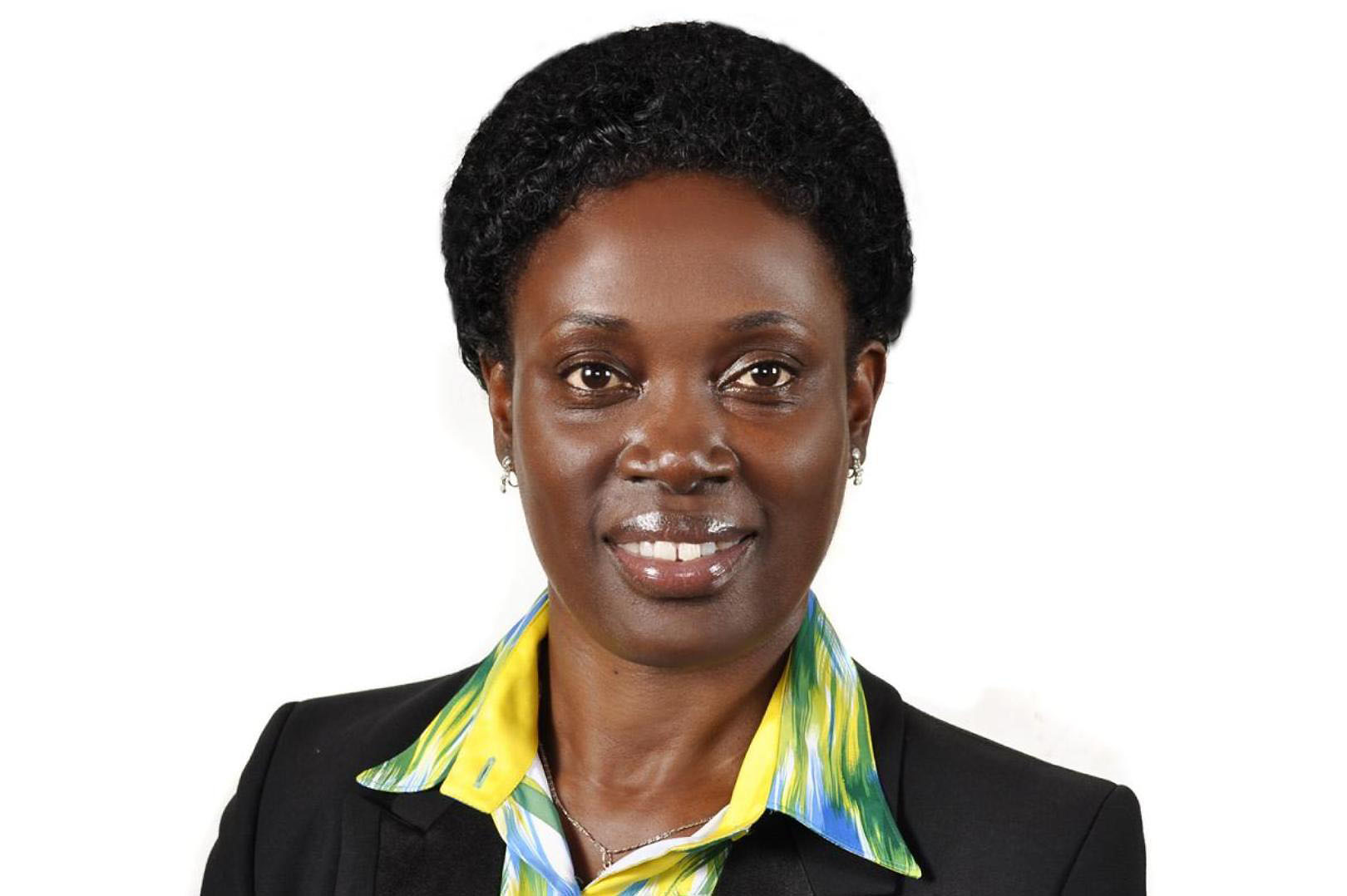 Dr. Angelina Kakooza an Associate Professor in the Department of Paediatrics, School of Medicine, College of Health Sciences (CHS) conducted a study to adapt the Paediatric Evaluation of Disability Inventory (PEDI) for Uganda. The PEDI was originally developed and standardized to measure functional performance in American children. The study performed by Prof. Kakooza and the research team is the first of its kind conducted in sub-Saharan Africa. The study describes the adaptation, translation, and validation process undertaken to develop a culturally relevant PEDI for Uganda (PEDI‐UG).
Stressed in Doing vs. Enjoyment in Doing
There is a lot of craze with doing and doing. As the year begins we all have fresh goals greatly enthusiastic about fulfilling by the close of 2022. In addition, we carry along with us past behaviours that are stressful though they seem enjoyable as we do them like being overly glued to social media. There is a skewness to doing than being for most people. The majority of the people students, staff and other people elsewhere hardly enjoy the doing.
COMBINING BEING AND DOING
We all know that there is more to life than doing yet it is often difficult to enjoy the doing. We actually pride ourselves in doing over being. The truth is we are more productive, enjoy ourselves more, have more meaning in life, have better relationships at work if we enjoy the doing rather than being stressed in the doing. Each one of us needs to ask ourselves whether we are stressed in the doing or enjoy the doing.
Wherever your heart gets racing as you do any piece of work stop for a while and find balance. That is the moment to assess yourself whether you are stressed in the doing or you are enjoying the doing. Endeavour to enjoy the doing.
Happy New year of doing and being.
Henry Nsubuga
Manager, Counselling and Guidance Centre,
Plot 106, Mary Stuart Road (Opposite Mary Stuart Hall),
Makerere University
Email: henry.nsubuga[at]mak.ac.ug
Tel: +256-772-558022
HEPI-SHSSU Newsletter December 2021
Greetings from the HEPI-SHSSU project. We are delighted to present to you the Fifth Edition of the HEPI Newsletter.
We are in the fourth year of HEPI Project implementation, and we have had great accomplishments in spite of the COVID-19 pandemic.
The articles reflect what has happened during the last four years. The Scientific Conference was a great success and we hope that we will continue to have these conferences on an annual basis.
We are excited by the research capacity built among undergraduate, graduate students as well as faculty. We are proud of the many publications that are coming out of the research effort.
This edition highlights some benefits from many of the HEPI Partners and the key areas of the HEPI project.
I hope that faculty and students fully utilise the HEPI project to enhance student-centered learning, faculty development, research in the field of health professions education, non-communicable diseases and other priority areas including HIV/AIDS. We should specifically continue to build capacity for e-learning and other innovative methods of learning.
I hope you enjoy reading the articles in this edition.
I wish you a happy and prosperous 2022.
Professor Sarah Kiguli
Principal Investigator, HEPI Project
TOPICS:
Transforming Health Professions Education (HPE) Post Conference Report
Beyond clinical practice to capacity building during Post Graduate Selective placement
The HEPI-SHSSU Scholarship in Family Medicine-A life-changing experience
How it all came to be!
Online pedagogy: HEPI's Indelible mark on Busitema University
The experience of clinical teaching at Kabale Regional Referral Hospital as a Student of a Master of Science in Health Professions Education
Participation experiences in the NETWORK TOWARD UNITY FOR HEALTH Annual Conference Held 21st to 23rd July, 2021
A timely support that guaranteed my completion of the Master's Degree, thus realising my dream
The Health Professions Education training: An important opportunity to appreciate the need to improve trainer knowledge, skills and competencies
The influence of knowledge of postnatal danger signs on maternal health
The Nurtured Talent
Rise from the Ashes: COVID-19 Patient Number 3166
HEPI not only gave me the opportunity to learn research but also to build my professional network
HEPI-A Special Thank You!
What they don't tell us about research as undergraduate students that HEPI has told me!
Improving in-service health workers research capacity through health professional development trainings: experiences from a rural setting in Uganda
Publications from the HEPI Supported Research: July 2020 – June 2021