PhD scholarships in Social Sciences for 2021/2022
The Academic Registrar, Makerere University invites applications from suitable candidates from Uganda, Rwanda and Tanzania for a fully funded PhD scholarship in Social Sciences for the 2021/2022 Academic Year.
The Scholarship is part of a 6- year project on 'Building Resilient Communities through Inclusive Education in Eastern Africa', funded by the Norwegian Development Agency through the Norwegian Programme for Capacity Development in Higher Education and Research for Development (NORHED) and implemented by the Department of Social Work, College of Humanities and Social Sciences (CHUSS) in partnership with University of Agder in Norway, University of Rwanda and Institute of Social Work in Tanzania. The objective of the scholarship is to enable academically qualified individuals from vulnerable and marginalised groups and communities that would not afford postgraduate education without support, to attain such an education.
It is expected that upon graduation the students can proactively contribute towards socio-economic transformation of their communities.
Please follow this link for more details about the call.
The closing date for receiving applications is Tuesday August 31st, 2021.
Diploma/Degree Entry Scheme Private Sponsorship Admission Lists 2021/22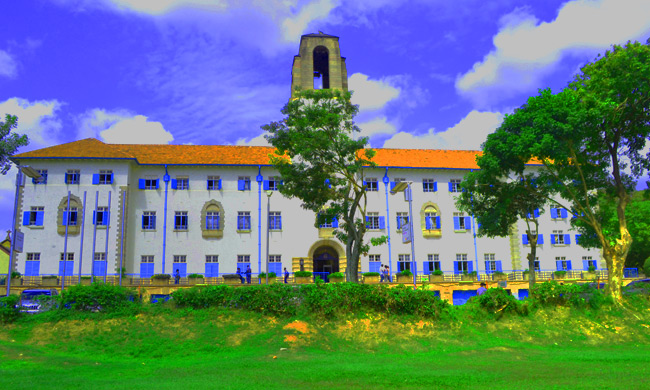 The Office of the Academic Registrar, Makerere University has released the admission lists for privately sponsored students under Degree Holders and Diploma Entry Scheme for the Academic Year 2021/2022.
MOP-UP CASE(S) FOR GOVERNMENT SPONSORSHIP
S/N NAME G C DIP RESULTS P.E
1. NAMUBIRU Immaculate Kizito F U DIP.IN LAW(FIRSTCLASS) 63
Graduate Admission Lists 2021/22
Admission Lists: Appeals and Re-advert for internationals 2021/2022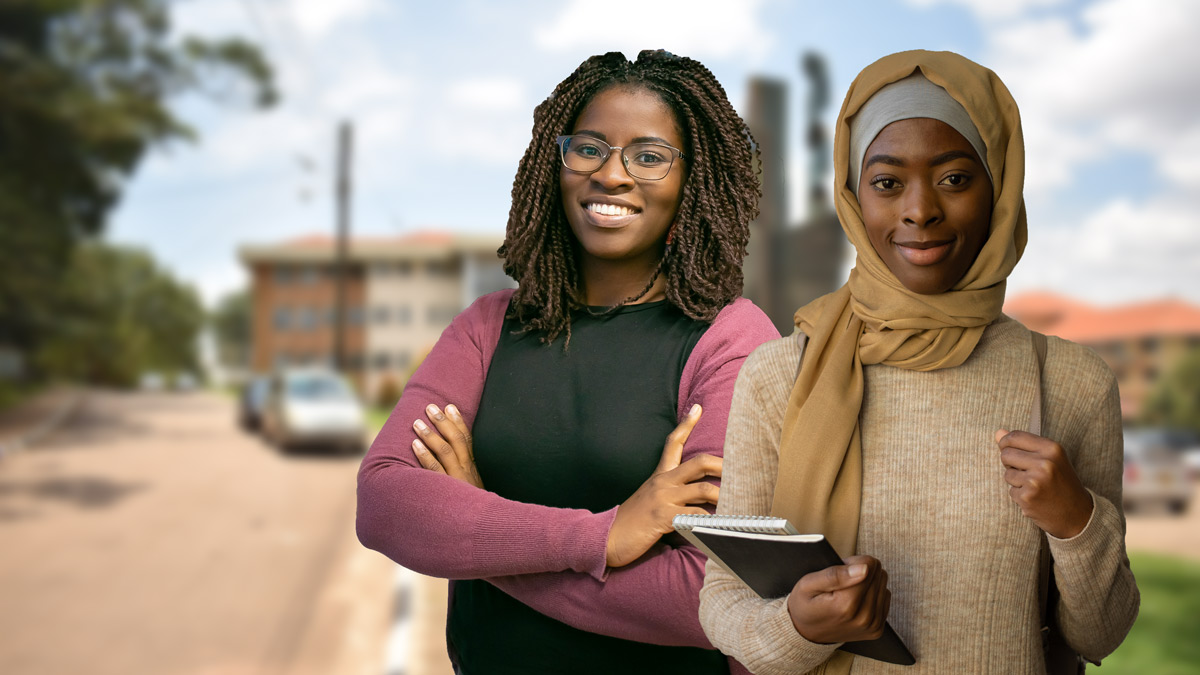 The Office of Academic Registrar, Makerere University has released lists of applicants who appealed and have now been admitted.
The following candidates have been admitted as follows;
MOP-UP Cases (Government)
Index No.                Name                       Sex           Course    Results  
(i)    U0025/667      HANS Murungi      M                       LAW       58          National Merit  
(ii)   U0004/631      AINE Aaron Amanya     M              ELE Sports Scheme
MOP UP Cases (Private Mature Entry Scheme)
NAME                      Sex    Mature results   Pre-entry Results      Programme
ARINAITWE Job    M                70                           55                            LAW (Private)
The lists for the successful appeals for Private Sponsorship Scheme, Re-advert and mop-up for International applicants can be accessed below: