Thank You Mastercard Foundation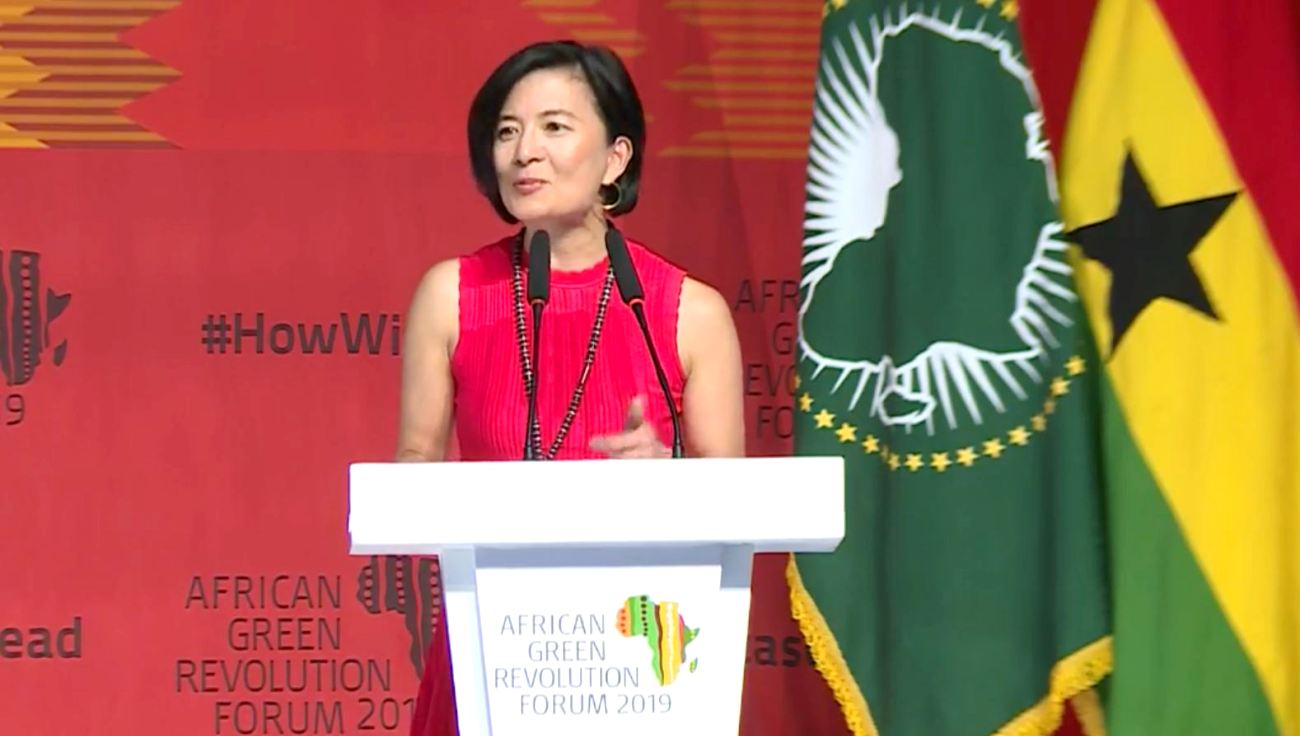 The launch of the Saving Lives and Livelihoods Initiative by Africa CDC with a huge investment of 1.3 billion US dollars by Mastercard Foundation is a great humanitarian intervention. Thank you President Reeta Roy and the Mastercard Foundation.
Congratulations Drs. Joloba, Kateete & Batte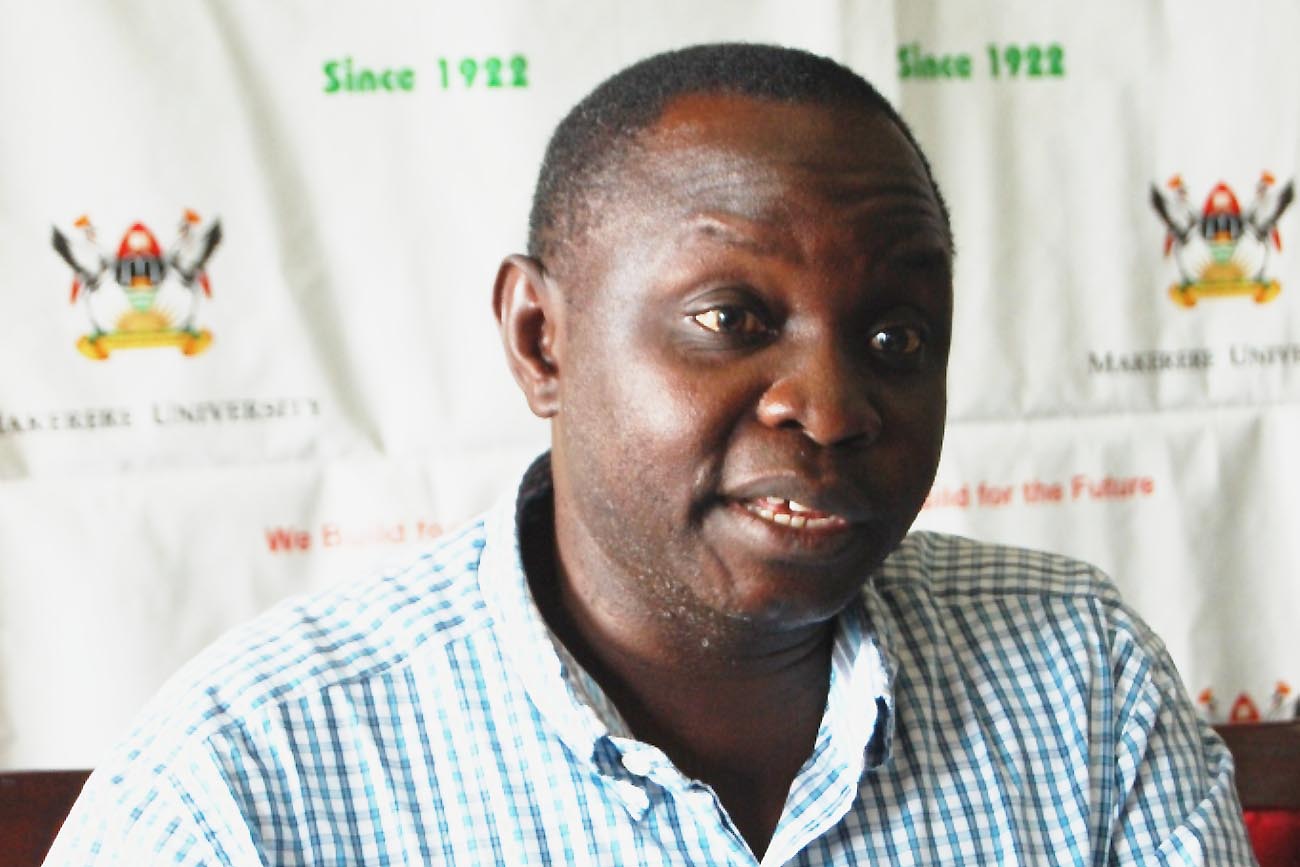 I congratulate Drs. Moses Joloba, David Kateete and Charles Batte upon the award of USD 1.75 million from the National Health Institutes, USA to support the development of research capacity for data science for infectious and Non-communicable diseases.
'Tomorrow' Article on Youth Empowerment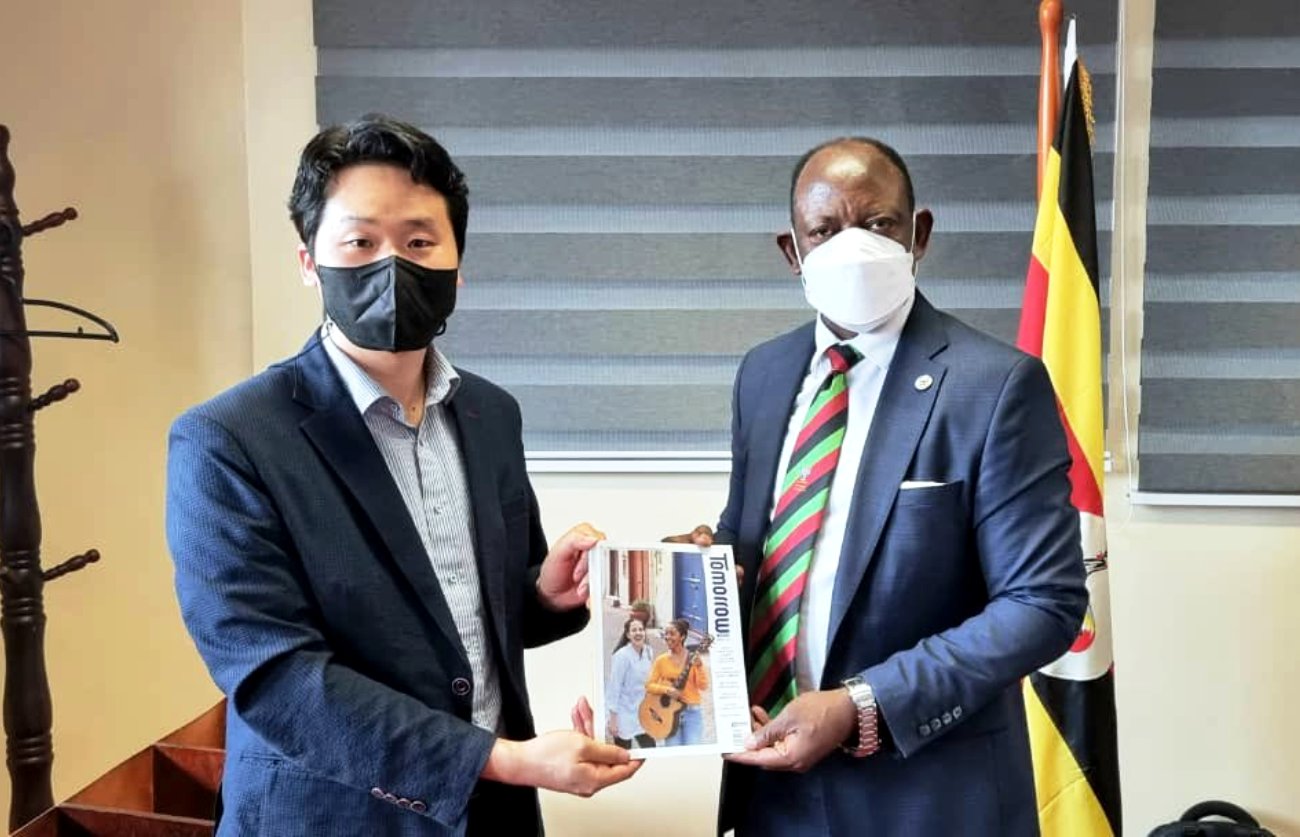 I received a copy of the Korean journal 'Tomorrow' in which my article on youth empowerment is published from James Kim, the representative of International Youth Foundation in Uganda. Thank you Kim!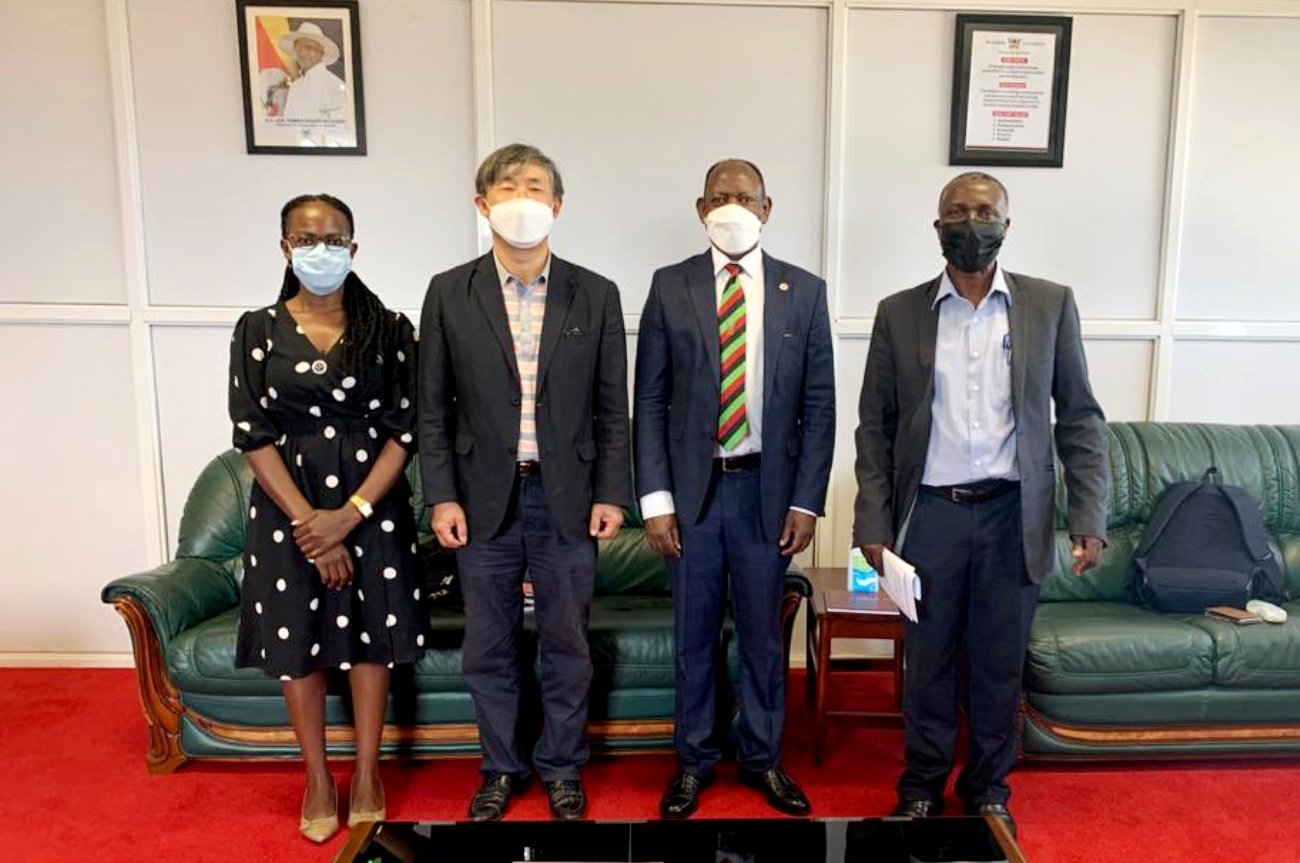 I held discussions with Prof. Lee of Chongbuk University, who is the Manager of the Korea Uganda Dairy Project at Makerere. This project will transform the dairy sector in Uganda tremendously . Thank you Chongbuk.