World Health Day 2021 – Op-Ed by H.E. Veestraeten & Prof. Wanyenze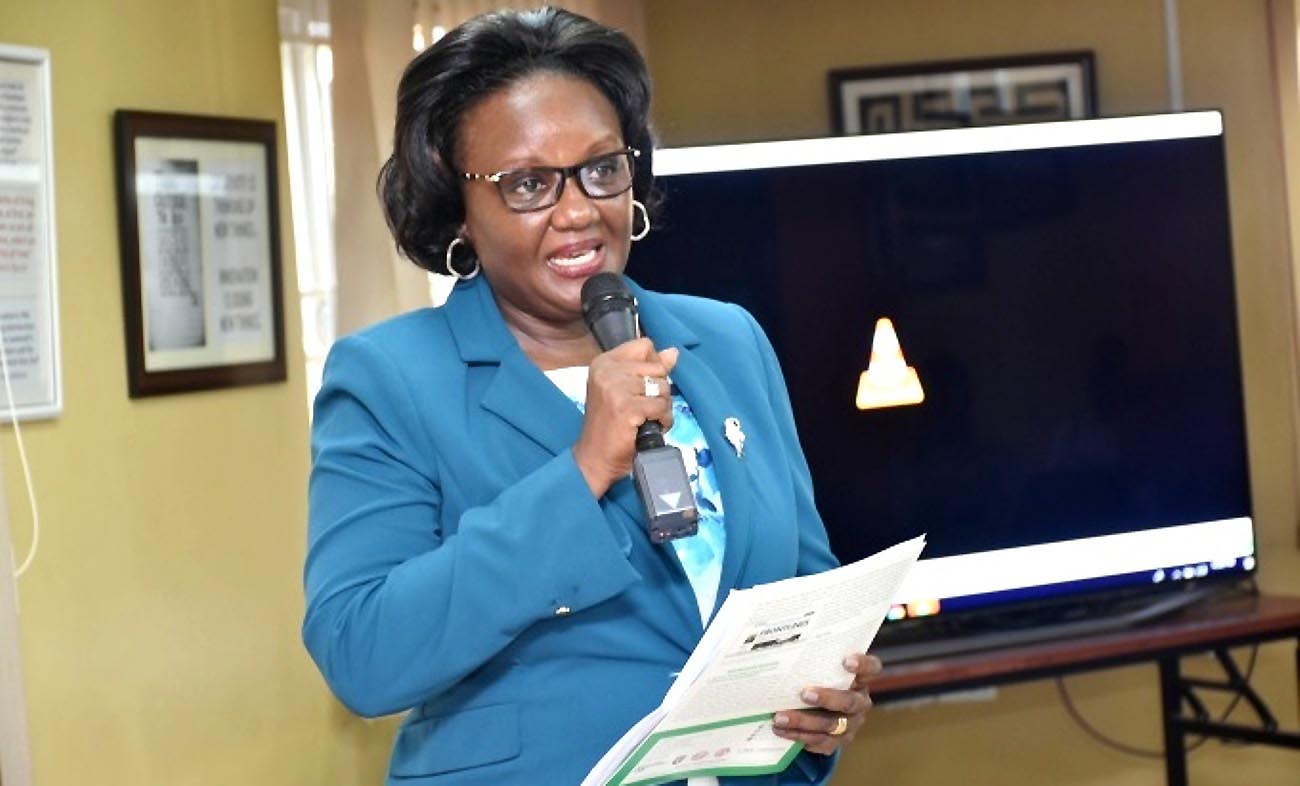 As we mark World Health Day 2021, the Ambassador of Belgium to Uganda, H.E. Rudi Veestraeten and the Dean, School of Public Health, Prof. Rhoda Wanyenze co-authored an Op-Ed in line with the theme; Health Equity, a fairer and healthier world.
"Health is critical and especially now, with COVID-19 so World Health Day should receive more attention" remarked Prof. Wanyenze.
Please click the link below to access the full Op-Ed
https://uganda.diplomatie.belgium.be/sites/default/files/content/download/files/world_health_day_2021_op-ed.pdf
The same has been published on Page 18 of the New Vision, Wednesday, April 7, 2021 under the Comments & Letters Section
Understanding & Preventing Drowning in Uganda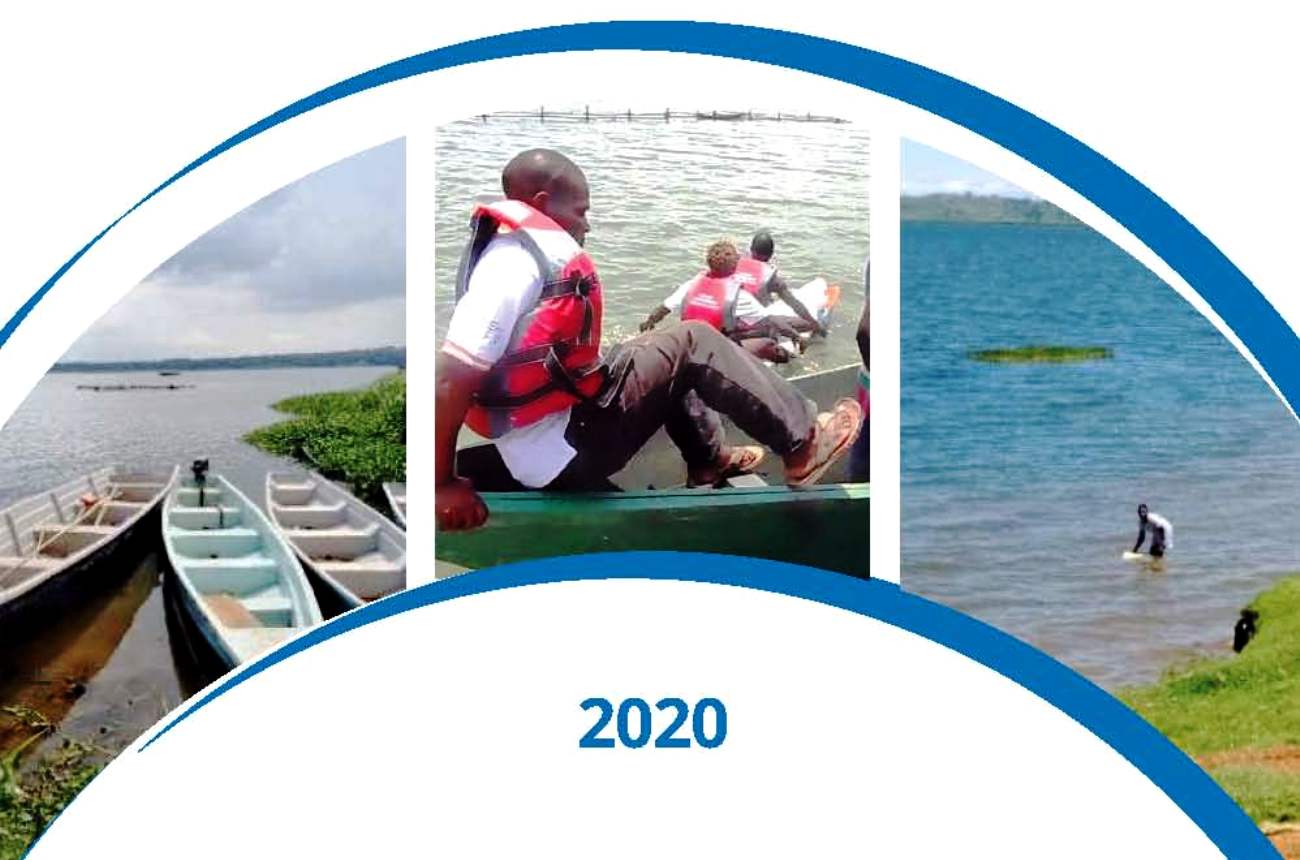 Drowning is the third leading cause of unintentional injury death; accounting for 7% of all injuries. Over 90% of the estimated 322,000 annual global drowning deaths occur in low-and middle-income countries. Although the burden of drowning is believed to be highest in the WHO-African region, data
collection and surveillance for drowning in African countries is limited. Drowning prevention strategies require adequate data on the burden and circumstances of drowning to help ensure data-driven prevention efforts. The World Health Organization recommends that all countries take steps to improve drowning data so that prevention strategies can be context-specific.
This report presents findings of a two-phased study that was conducted in 60 districts of Uganda for a period of 2.5 years (from January 1st, 2016 to June 30th, 2018). In the first phase, records concerning 1,435 drowning cases were found in the 60 study districts. Other than stating that the individual had drowned, there was very little information that could potentially guide prevention efforts.
The second phase was limited to only 14 of the initial 60 districts. In the 14 districts, a total of 2,066 drowning cases were identified by community health workers and confirmed through individual interviews with witnesses/family members/friends and survivors of drowning. Most (1,332; 64%) of these were deaths. Using the community approach, as opposed to official records, revealed more than three times the number of drowning deaths in the same 14 districts. Almost half of all people who drowned were engaged in an occupational activity at the time of the incident.
These results show that drowning is a major cause of premature death in Uganda, especially among young adults whose livelihoods depend on water activities. However, most drownings are preventable through policies and regulations that reduce exposure to drowning risk, and institution of interventions to ensure safety around water. Drowning is a multisectoral issue, and all stakeholders (local and national government, water transport, water sport, education, fishing, health, and law enforcement) should coordinate to develop a national water safety strategy and action plan. The strategy could address matters of leadership coordination, funding, advocacy, awareness raising, prioritization, target setting, and monitoring and evaluation.
Dr. Rhoda Wanyenze,
Professor & Dean, School of Public Health, Makerere University
Please Downloads for the full report.
Call for Applications: Leadership and Management in Global Health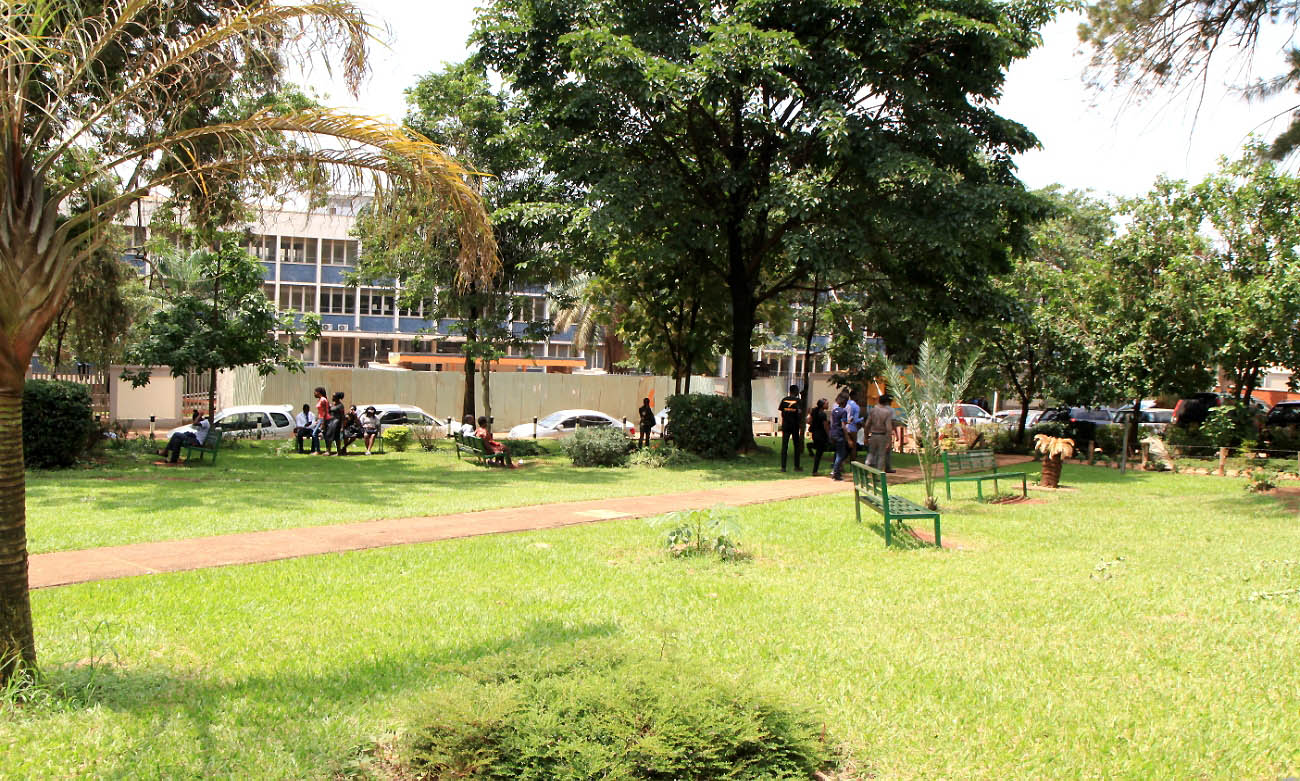 Makerere University Lung Institute through its NIH funded Non-Communicable Diseases Research training program #D43TW011401 aims to develop capacity for researchers to lead and manage NCD research programs in Uganda. As part of the program the Institute will sponsor participants with interest in NCD research to undertake a Leadership and Management in Global Health course with the University of Washington. This course provides practical leadership and management skills that are required for working in complex local, regional, national, and global health environments.
How to Apply:
Create an eDGH account: go to https://edgh.washington.edu, select 'Log in' on the top right, and then 'Create a new account'. This will allow you to apply to the course and the account will keep track of your application and data
Once you have created your account, go to https://edgh.washington.edu/courses/participant-application
Select the "Site-Based Participant" option when applying and select your site as "Uganda Kampala Makerere University Lung Institute" from the list on the application:

Note: You may be asked if you understand that you may be responsible to contribute to site fees – select yes, but please note that there will be no cost to you for taking this course with our group.
You will receive a confirmation email once you have submitted your application.
Application Deadline: 19th August, 2021.
Contact Information:
Dr. Charles Batte
Program Manager,
Makerere University Non-Communicable Diseases Training Program (MakNCD)
Email: dr.cbatte[at]gmail.com | makncd.chs[at]mak.ac.ug
Tel: +256700800618
MakSPH Position: Program Officer – Uganda DDP for WH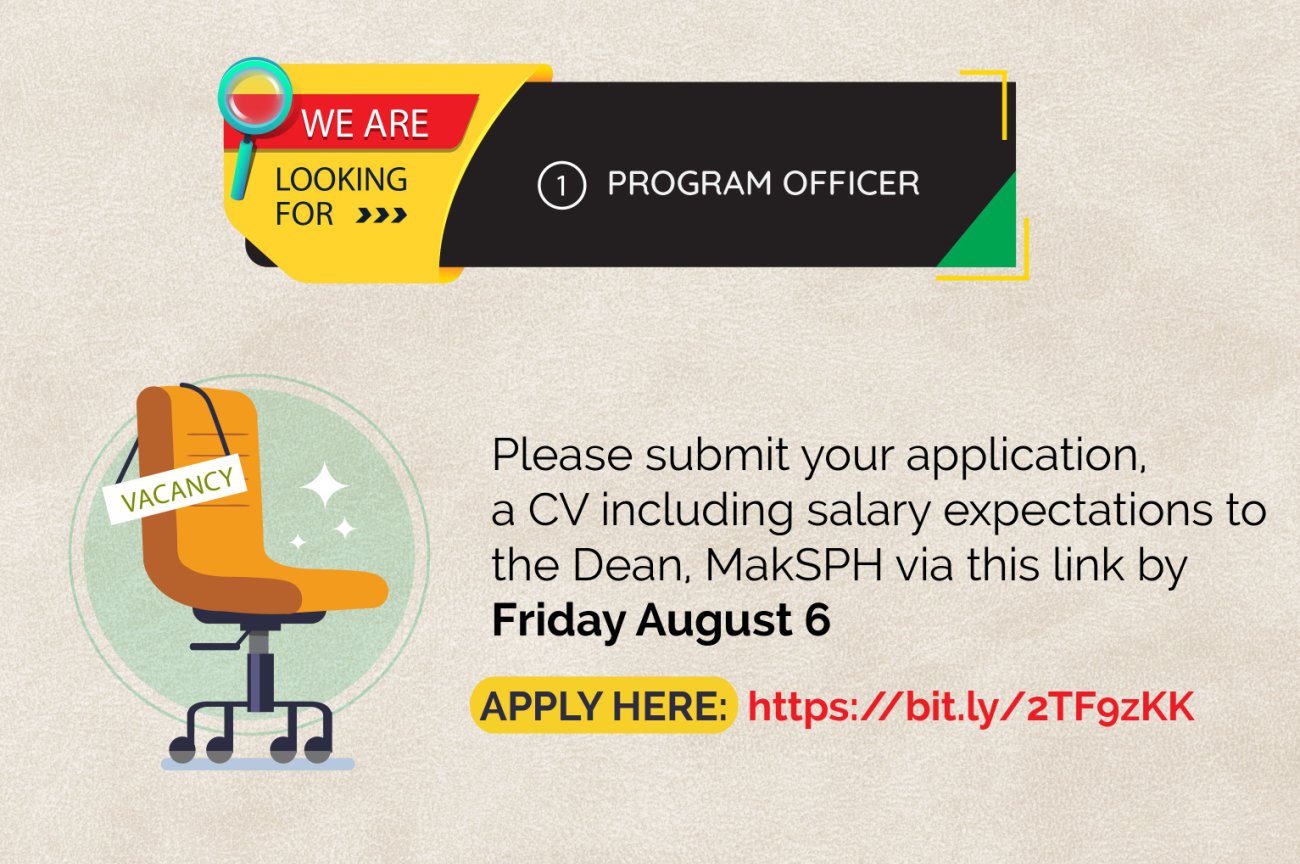 Makerere University School of Public Health (Department of Community Health and Behavioural Sciences) in collaboration with Vital Strategies is looking for a Program Officer for an exciting new program to reduce maternal mortality in Uganda.
Vital Strategies also promotes public health programs that include road safety, mental health, and activities to strengthen public health data systems and the use of public health data to guide policy and decision-making in Uganda.
About the Program
Makerere University School of Public Health (MakSPH) with funding from Vital Strategies will implement a program to promote women's health by address leading causes of morbidity and mortality. This program under the name Data-Driven Policy Initiative to Improve Women's Health (DDP for WH) aims to reduce maternal morbidity and mortality resulting from unintended pregnancies, unsafe abortions, and complications of pregnancy and childbirth in Uganda. Other countries where this project is being implemented are Bangladesh and Rwanda.
The program officer will work closely with ministry of health to strengthen capacity to collect, analyze and apply data to develop evidence-based policies. This Initiative applies a data-to-policy model to support improved access to, and surveillance of, family planning, contraceptives, abortion care, and other sexual and reproductive health services. The program complements existing efforts in Uganda and leverages Vital Strategies' expertise in health data, epidemiology, surveillance, health policy and public health law, and strategic communication and advocacy.
The program's theory of change is based on the assumption that clear and compelling data and evidence, along with effective advocacy, is fundamental to create meaningful and impactful policy and program improvements. Anchoring the first-year activities in building capacity and understanding in the data and its gaps will serve as the basis for policy analysis and development. Also through support and partnership with others currently working in this space, will complement ongoing advocacy and communications, and implementation efforts in the initial year and beyond.
The Position
This is a two-year, grant funded position but may extend for additional years. The Program Officer will be responsible for supporting Uganda-specific program results. S/he will serve as a subject matter expert in epidemiology/health data/Health Management Information Systems and will guide and provide technical support to Ministry of Health (MoH) of Uganda counterparts. The program officer will report to the Principal Investigator at the MakSPH. Progress will be discussed with Program Director based at Vital Strategies, the MoH and the Kampala based Investigators. The primary responsibilities of this position will be to ensure that the implementation of Initiative-activities in Uganda are country-owned and country-driven, technically sound and sustainable. They should also be in line with program goals and objectives, best practice standards, approved work plans, and budgets. S/he will ensure that Initiative activities are continuously monitored, and that implementation obstacles are identified and reported in a timely manner.
This position requires expertise and experience in the technical dimensions of this work, i.e., reproductive and sexual health, familiarity with sources and analytic approaches for data related to reproductive health, safe abortion and post-abortion care, and the use of data for policymaking and program management. The officer will be embedded in the Ministry of Health and MakSPH with dual accountability to MakSPH and Vital Strategies.
Term of Service
Initial consultant contract will be 12 months and may be renewed, subject to satisfactory performance. A three-month probationary period will apply.
How to Apply
Please submit your application, a CV including salary expectations to the Dean, MakSPH via the link below.
Application link: https://forms.gle/w5GPpqTCVgftQJvFA
The deadline for applications is August 6th 2021. Only shortlisted candidates will be contacted.