Standing in Solidarity with UCT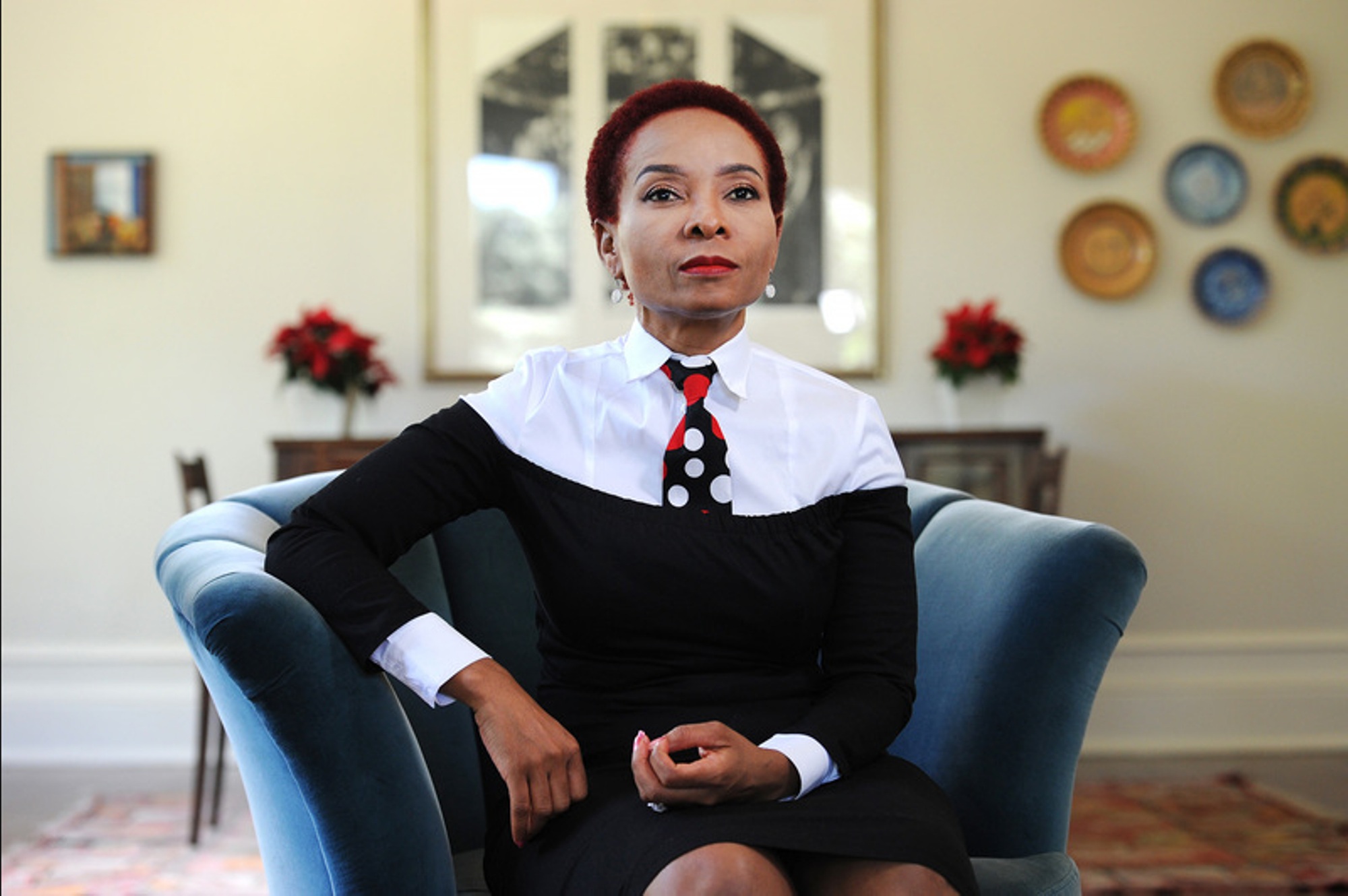 We grieve with the Management, staff and students of the University of Cape Town (UCT) following the destruction by fire of the Jagger Library and other buildings. The destruction of rare pieces of literature is a loss to humanity.
'Tomorrow' Article on Youth Empowerment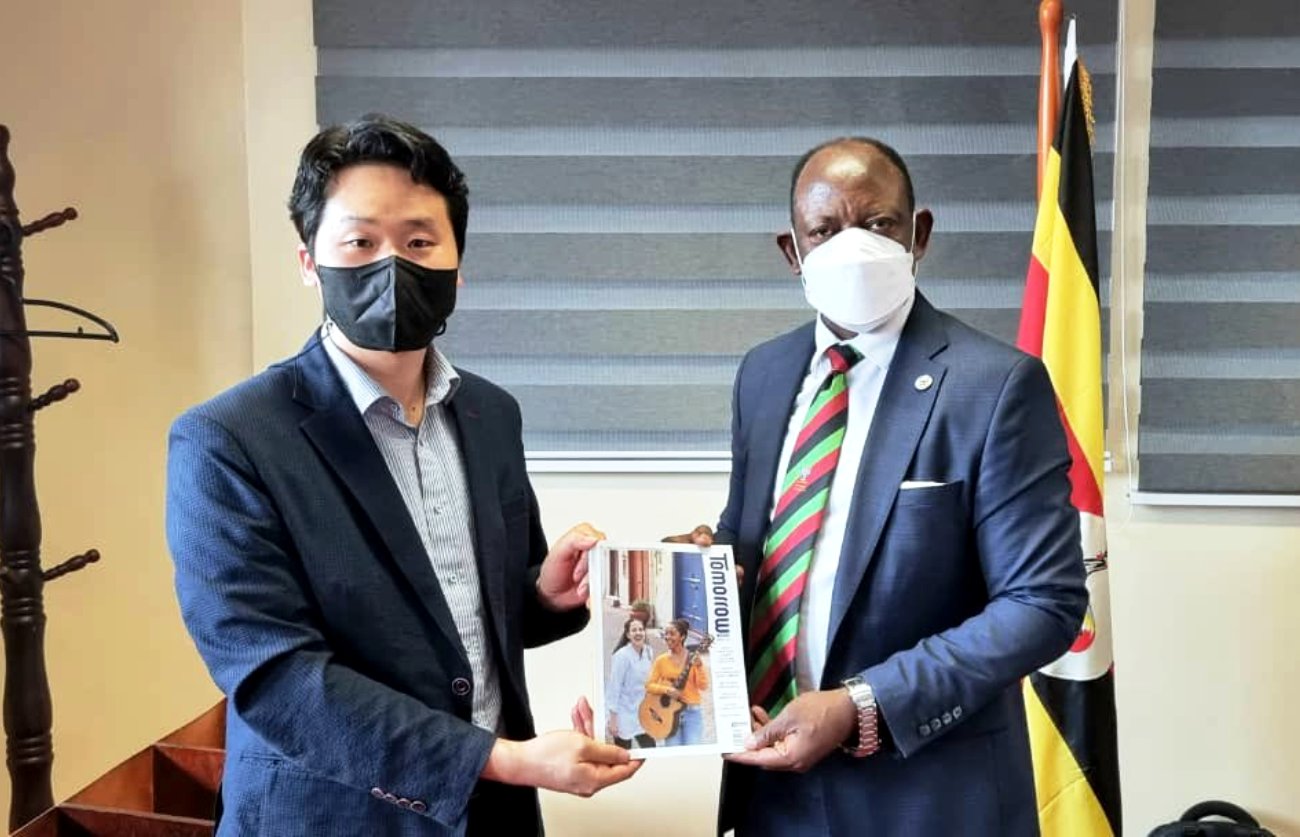 I received a copy of the Korean journal 'Tomorrow' in which my article on youth empowerment is published from James Kim, the representative of International Youth Foundation in Uganda. Thank you Kim!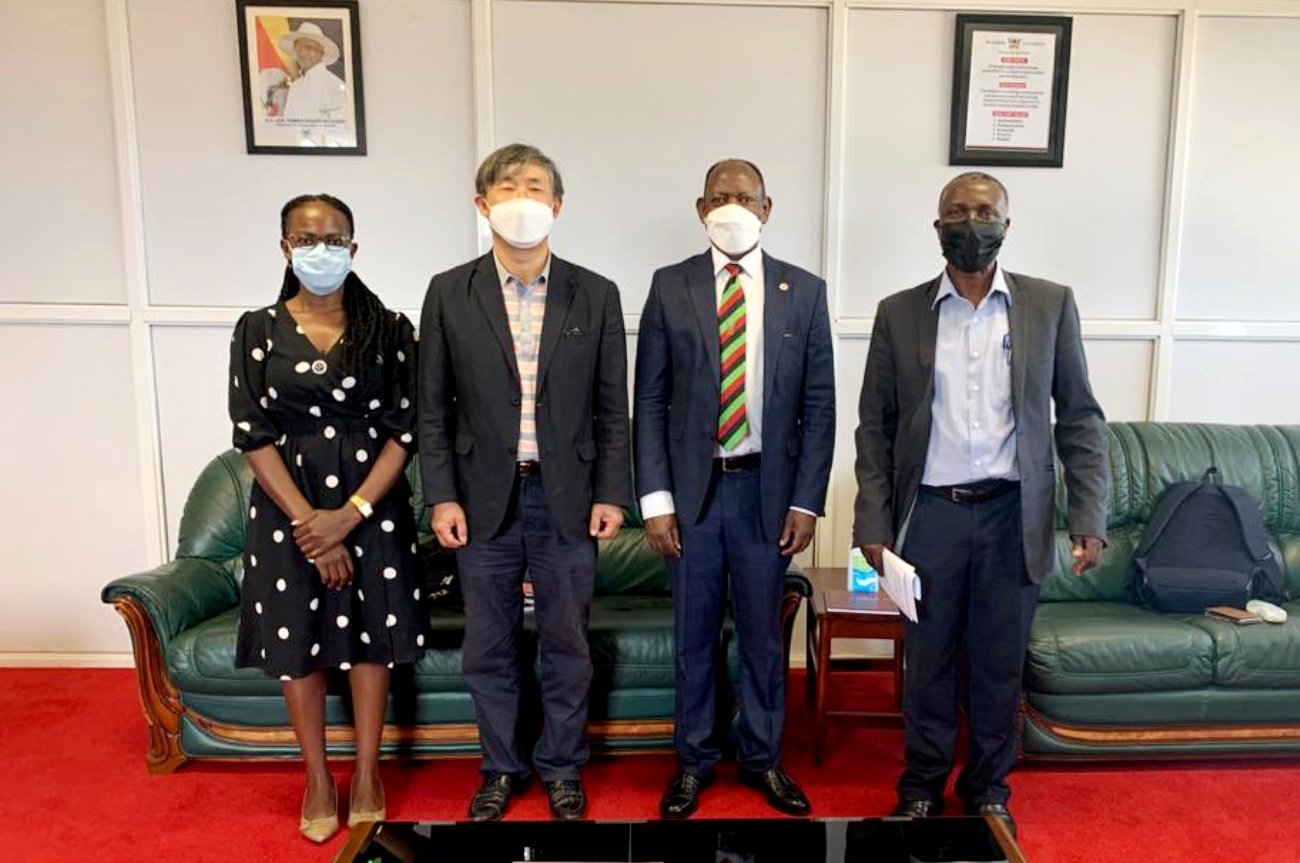 I held discussions with Prof. Lee of Chongbuk University, who is the Manager of the Korea Uganda Dairy Project at Makerere. This project will transform the dairy sector in Uganda tremendously . Thank you Chongbuk.
Workshop on Women in Leadership in HEIs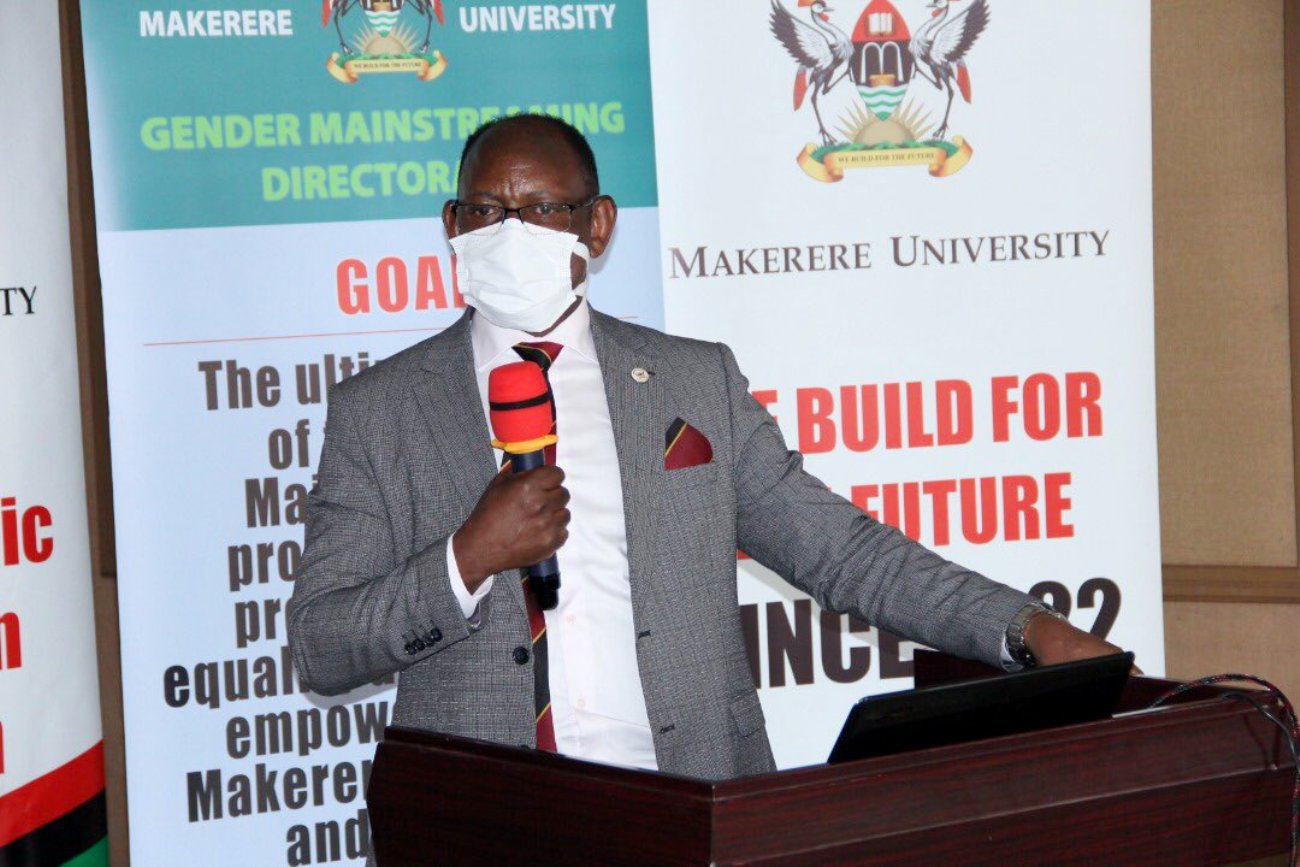 At the workshop on participation of women in leadership and decision making in Higher Education Institutions (HEIs), I have called for Makerere to regain national leadership in gender mainstreaming. We must tap into the potential of our gallant women.