Attending 6th National Conference on Communications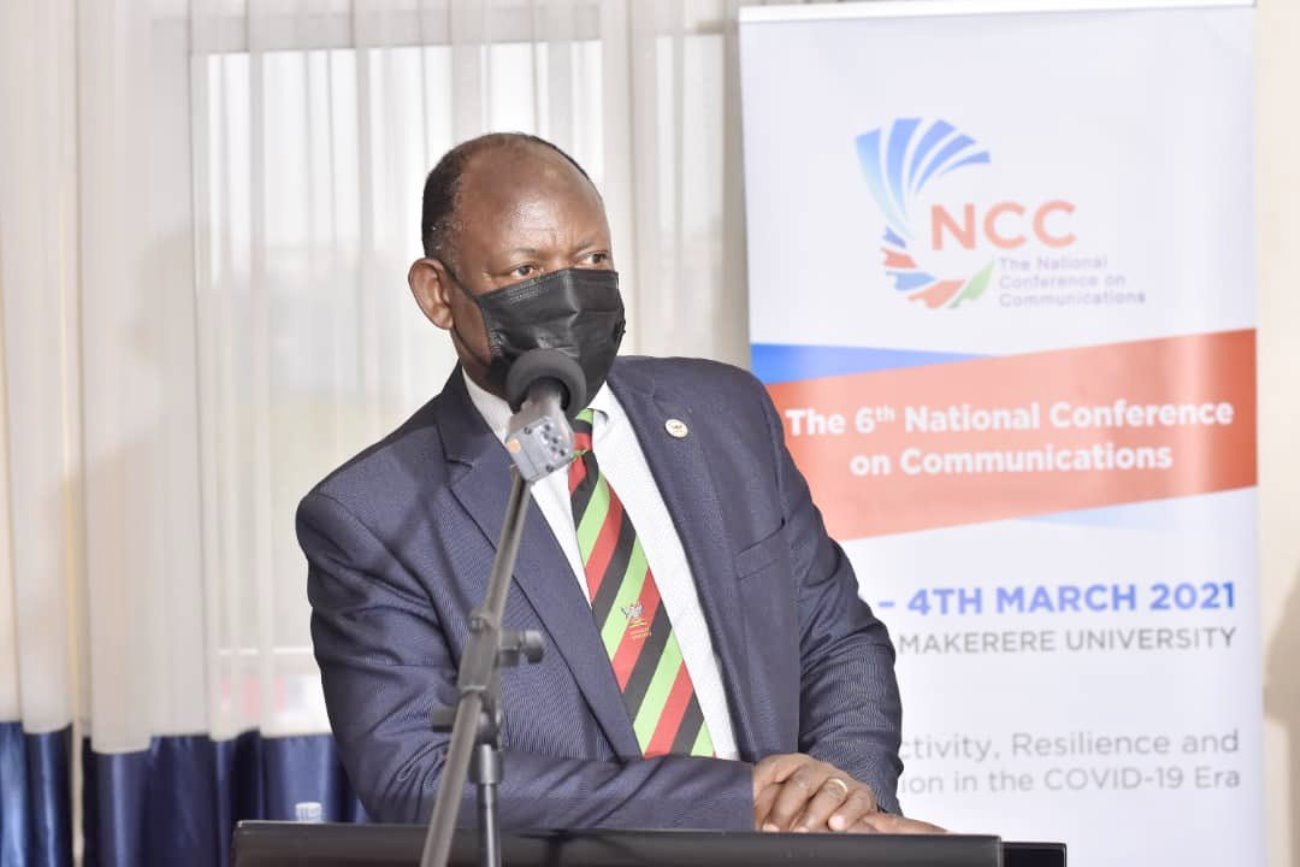 At the 6th National Conference on Communications opened by the Minister of ICT and National Guidance, Hon. Judith Nabakooba, I have urged the Minister and the Executive Director (ED) of Uganda Communications Commission (UCC), Eng. Irene Kaggwa Sewankambo to establish an ICT Research Fund to help improve the quality of ICTs in Uganda. Makerere would be a proud partner in this initiative.
The ED and Minister have welcomed the proposal and I thank them.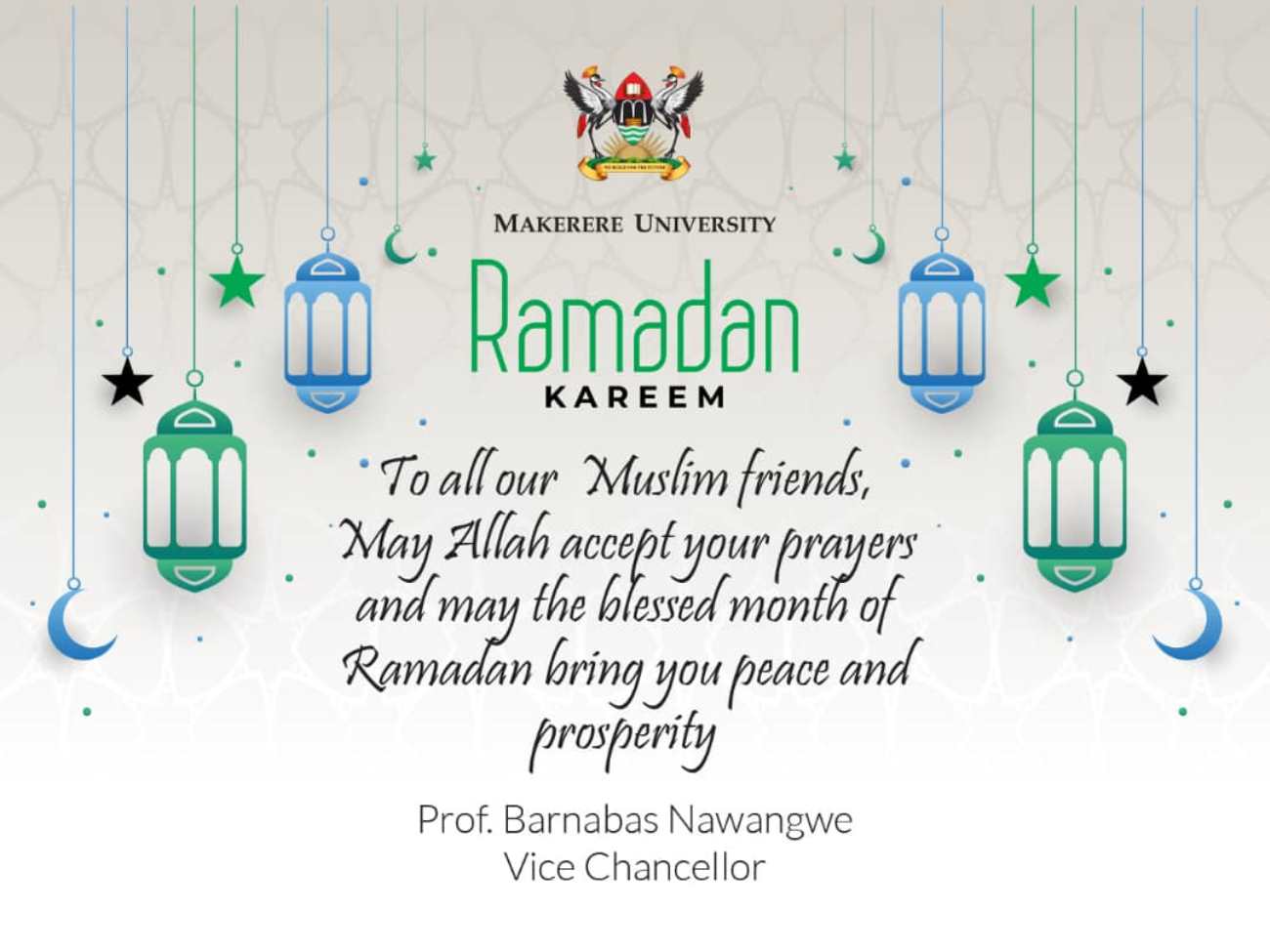 Ramadan Kareem to all my Muslim brothers and sisters. Wish you all a joyous season filled with good health, safety, happiness and peace.
Receiving Ms. Laynero's Book-Virgin Widow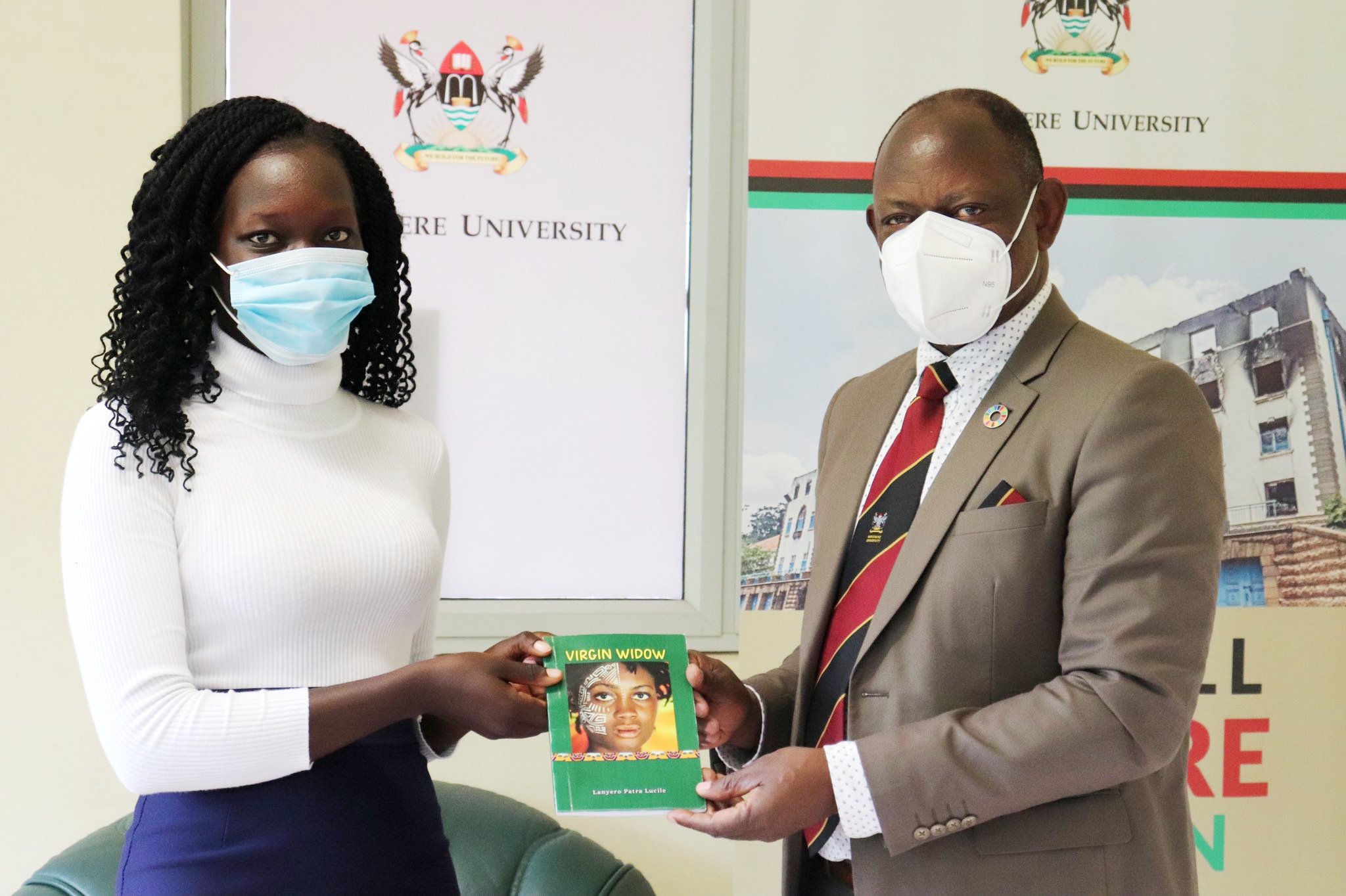 I was delighted to receive a copy of the book "Virgin Widow" authored by a Makerere student Lanyero Patra Lucile of Bachelor of Arts with Education (Literature and English). The book is on gender based violence.
Congratulations to the Kabaka Upon His 66th Birthday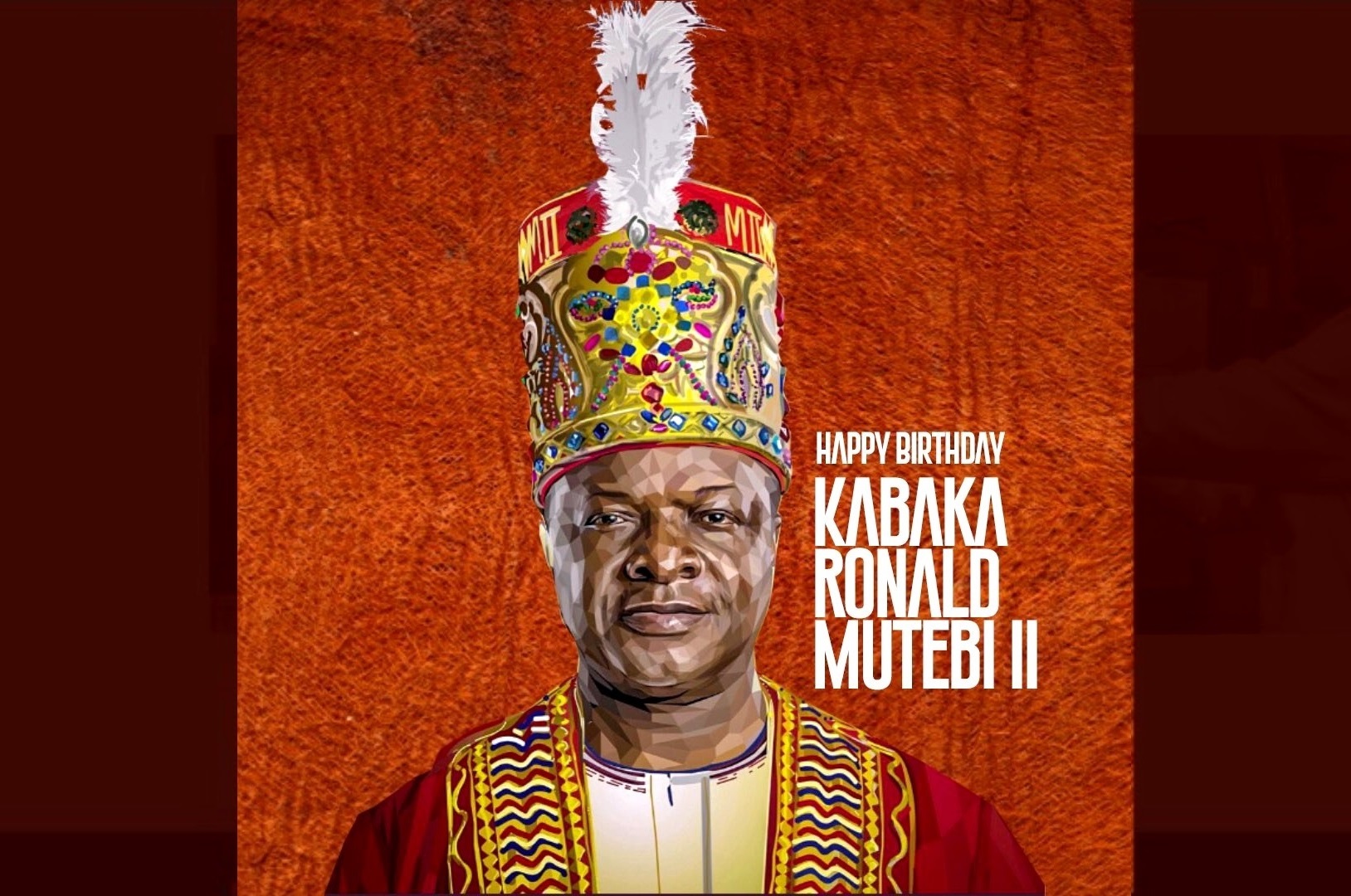 I congratulate Ssabasajja Kabaka Muwenda Mutebi II on his 66th Birthday. I wish him good health and prosperity.