Thank You Africell, Airtel & MTN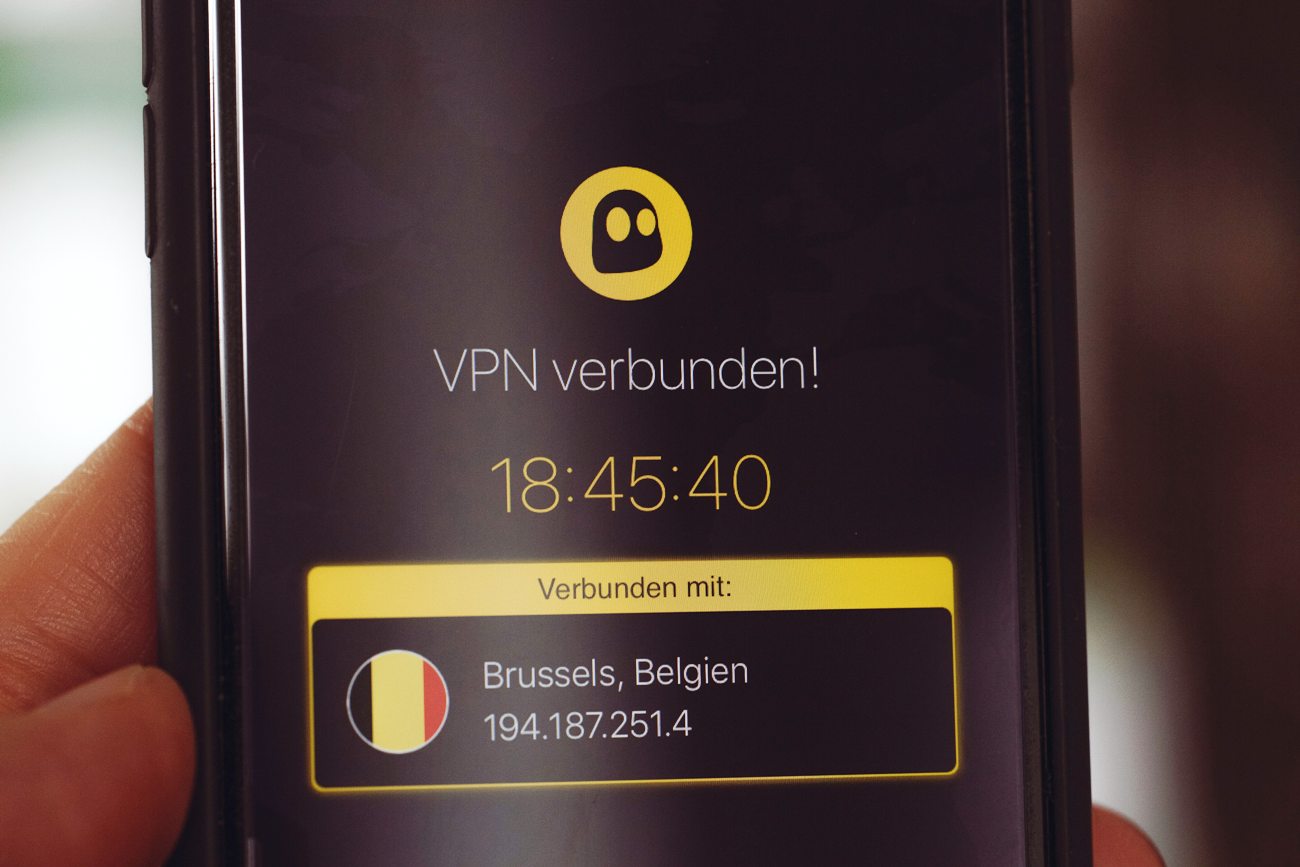 I wish to thank Africell, Airtel and MTN for accepting to zero rate our websites as support to the online delivery of teaching and learning. Your invaluable support is greatly appreciated. Students are advised that this facility does not work if you are using VPN.
Participating in UNESCO Day-Padua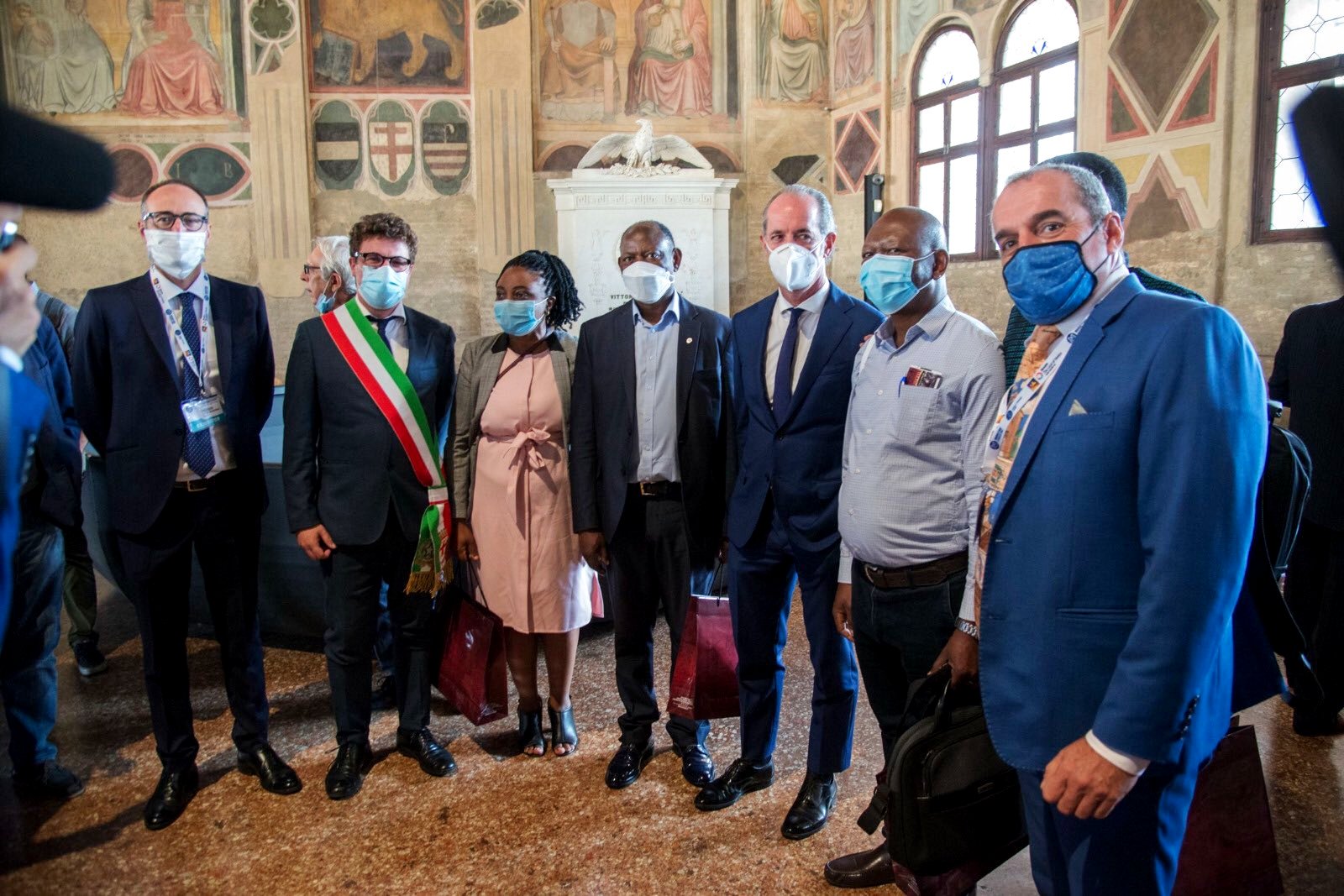 Our delegation has participated in the UNESCO DAY in Padua. We met the Governor of Venice Province and the Mayor of Padua City. Padua City has several UNESCO World Heritage sites and Makerere is collaborating with Padua to apply for UNESCO recognition of Mt. Moroto as a World Heritage site due to its unique flora and fauna.
Signing MoUs with UniPD & UniCT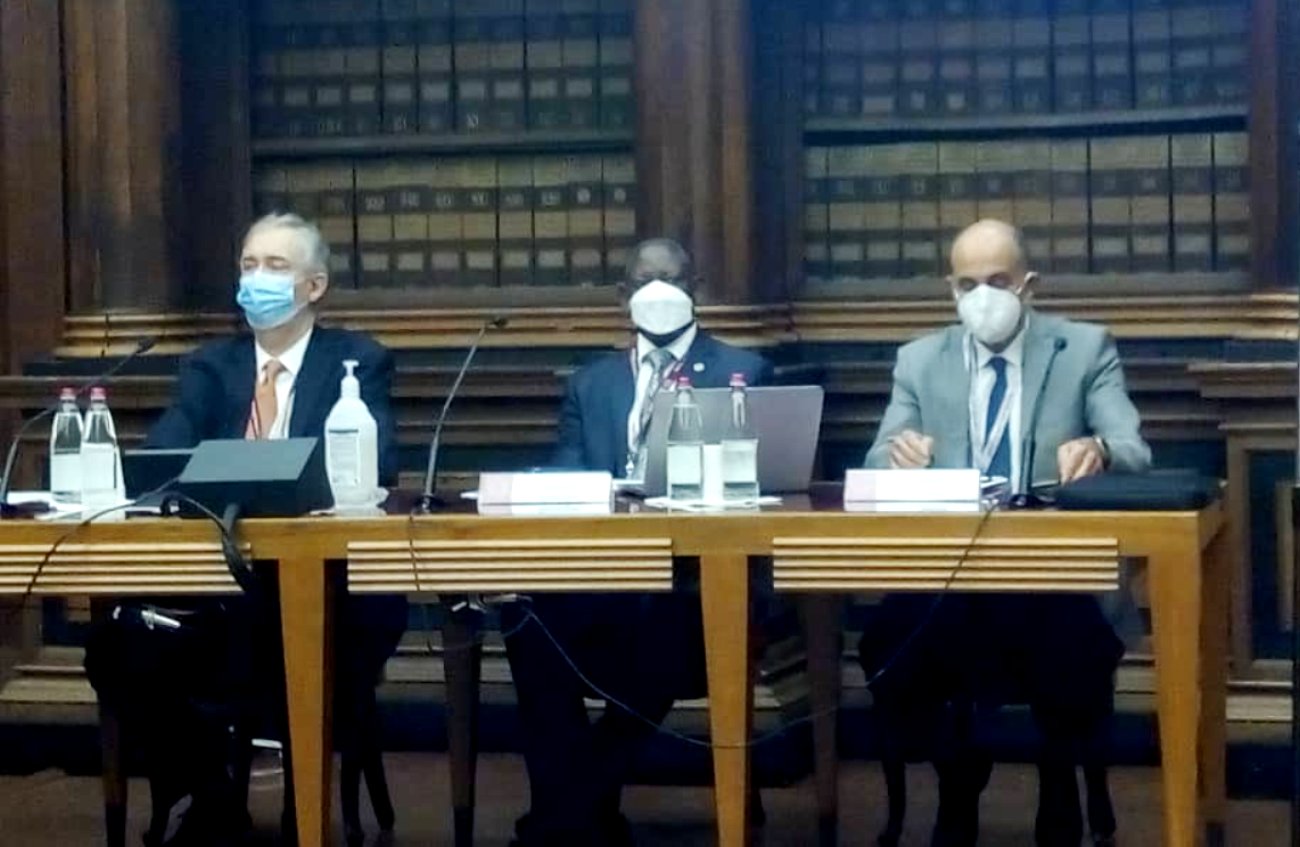 Today in Padua, Italy I have signed MOUs with the University of Padua (UniPD) and the University of Catania (UniCT). We have agreed to cooperate on academic exchange, joint research and others. Together, we should work to make the World a better place.
Congratulations Drs. Joloba, Kateete & Batte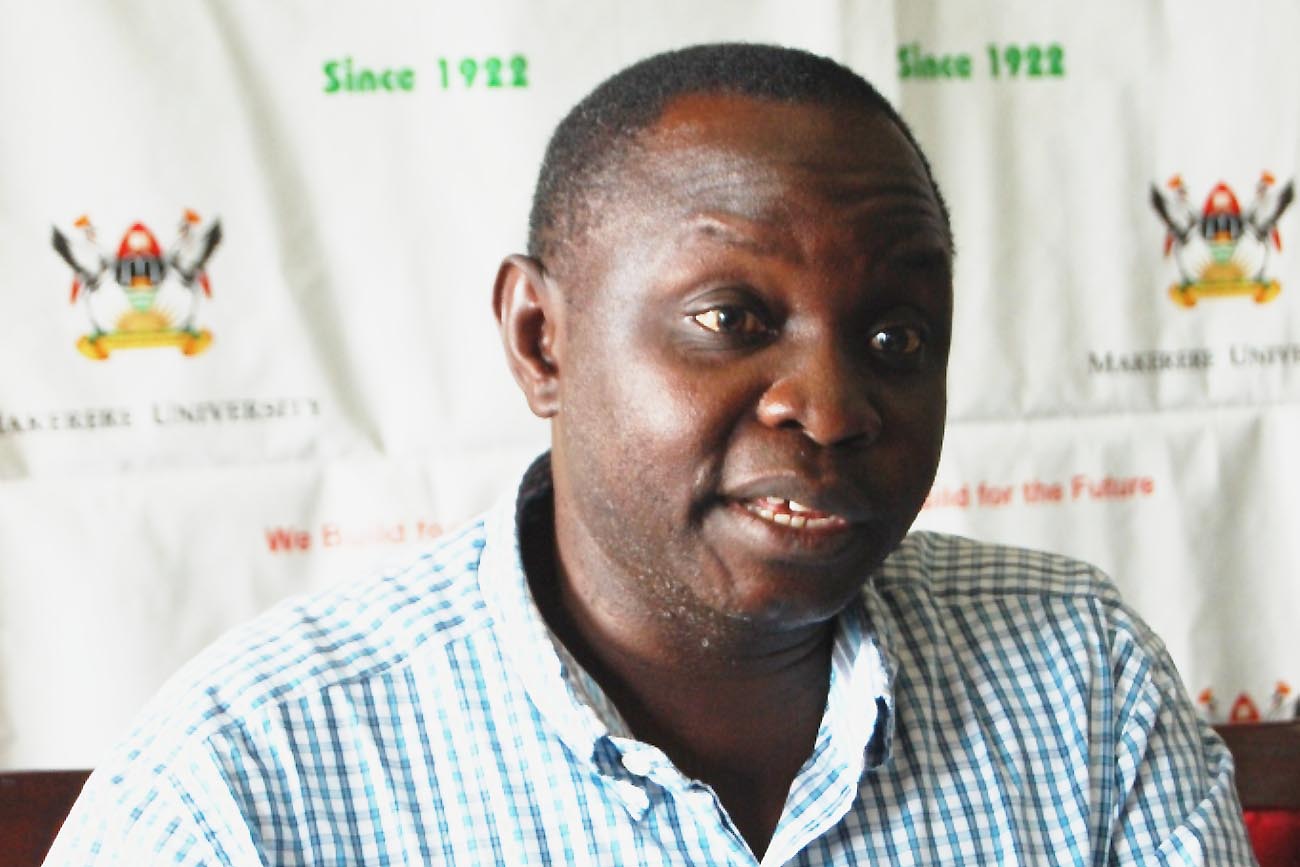 I congratulate Drs. Moses Joloba, David Kateete and Charles Batte upon the award of USD 1.75 million from the National Health Institutes, USA to support the development of research capacity for data science for infectious and Non-communicable diseases.