Thank You Africell, Airtel & MTN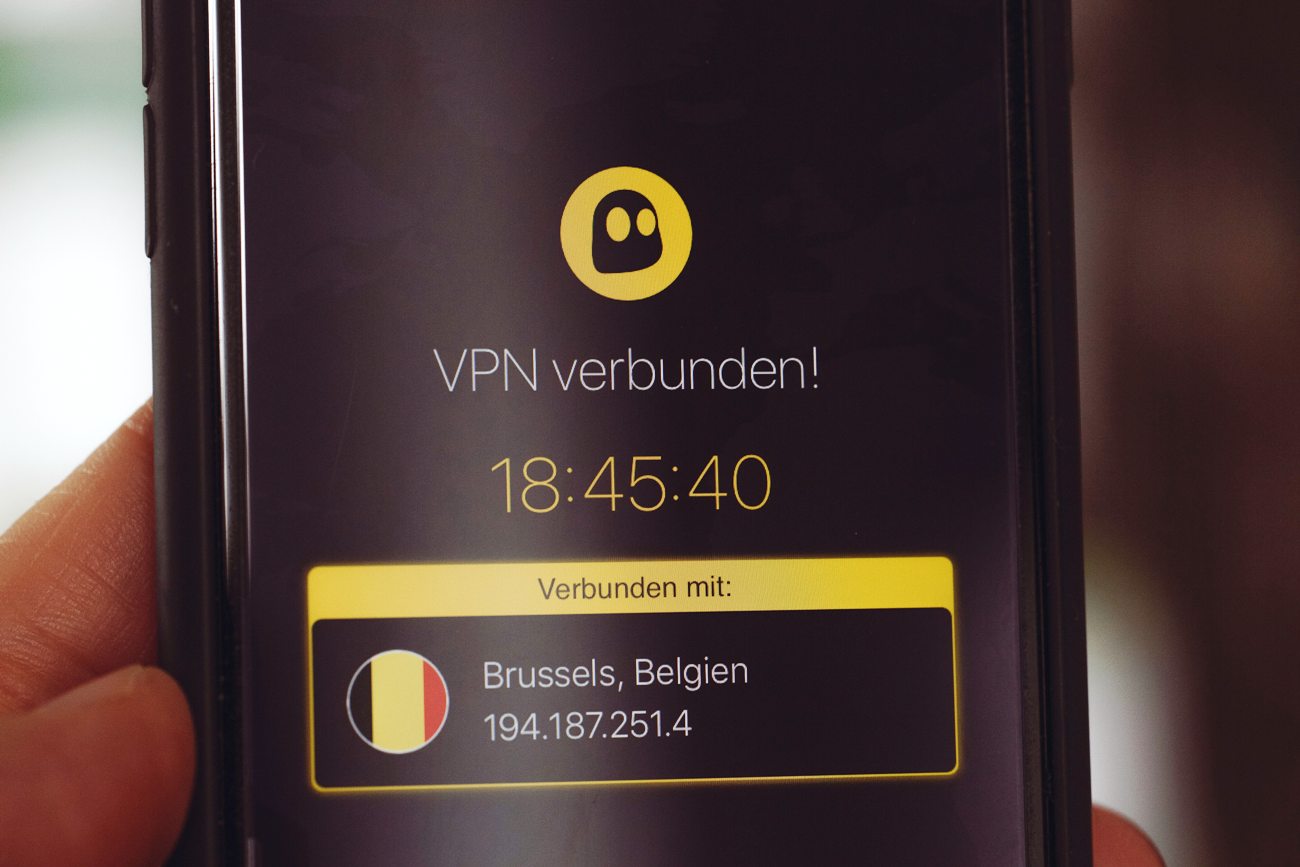 I wish to thank Africell, Airtel and MTN for accepting to zero rate our websites as support to the online delivery of teaching and learning. Your invaluable support is greatly appreciated. Students are advised that this facility does not work if you are using VPN.
Meeting UBA's Chioma Mang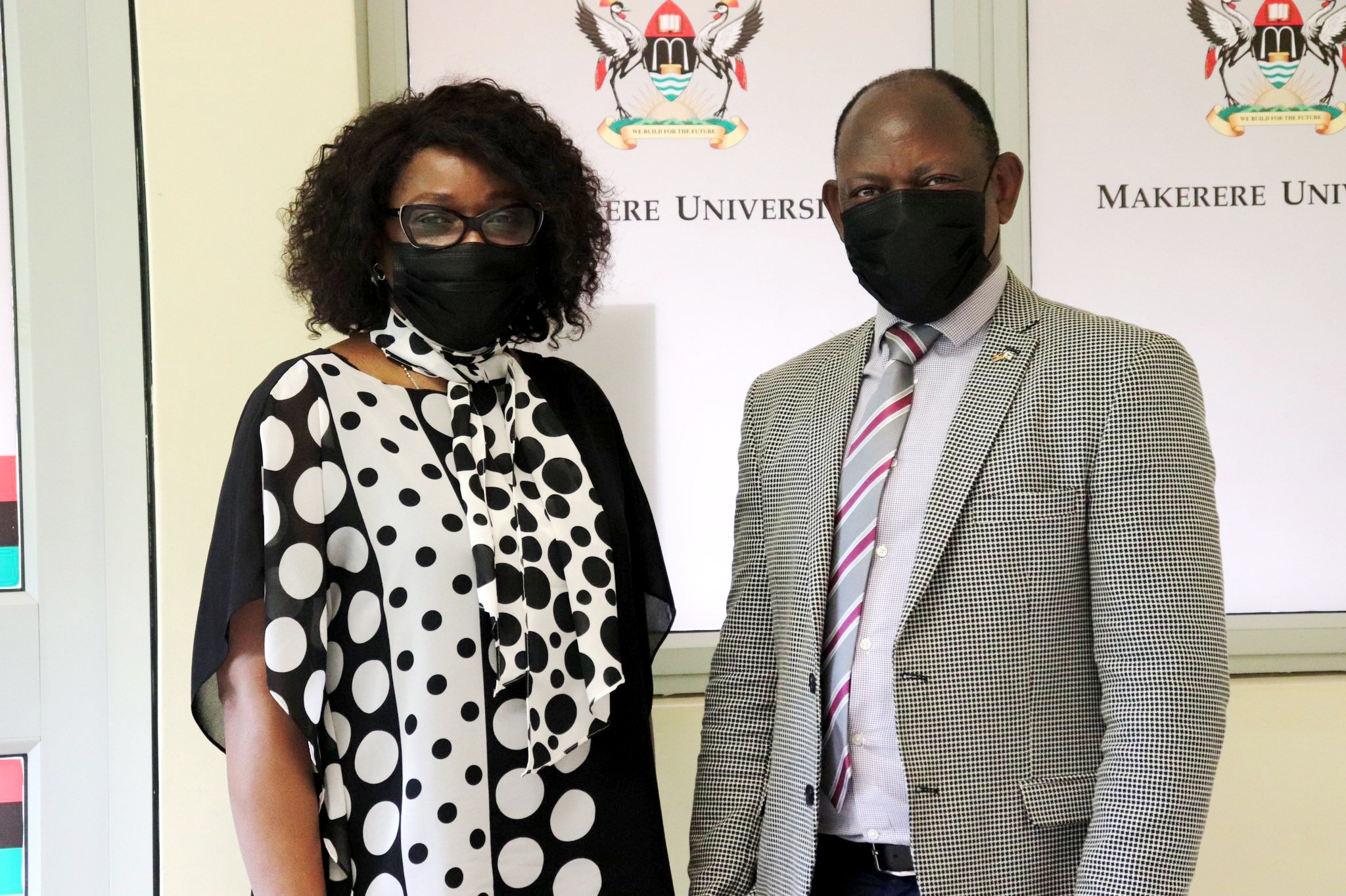 I discussed with the new Chief Executive Officer (CEO) of United Bank for Africa (UBA) in Uganda, Chioma Mang opportunities for collaboration. Makerere and UBA Uganda can do a lot together.
Meeting Mak Guild President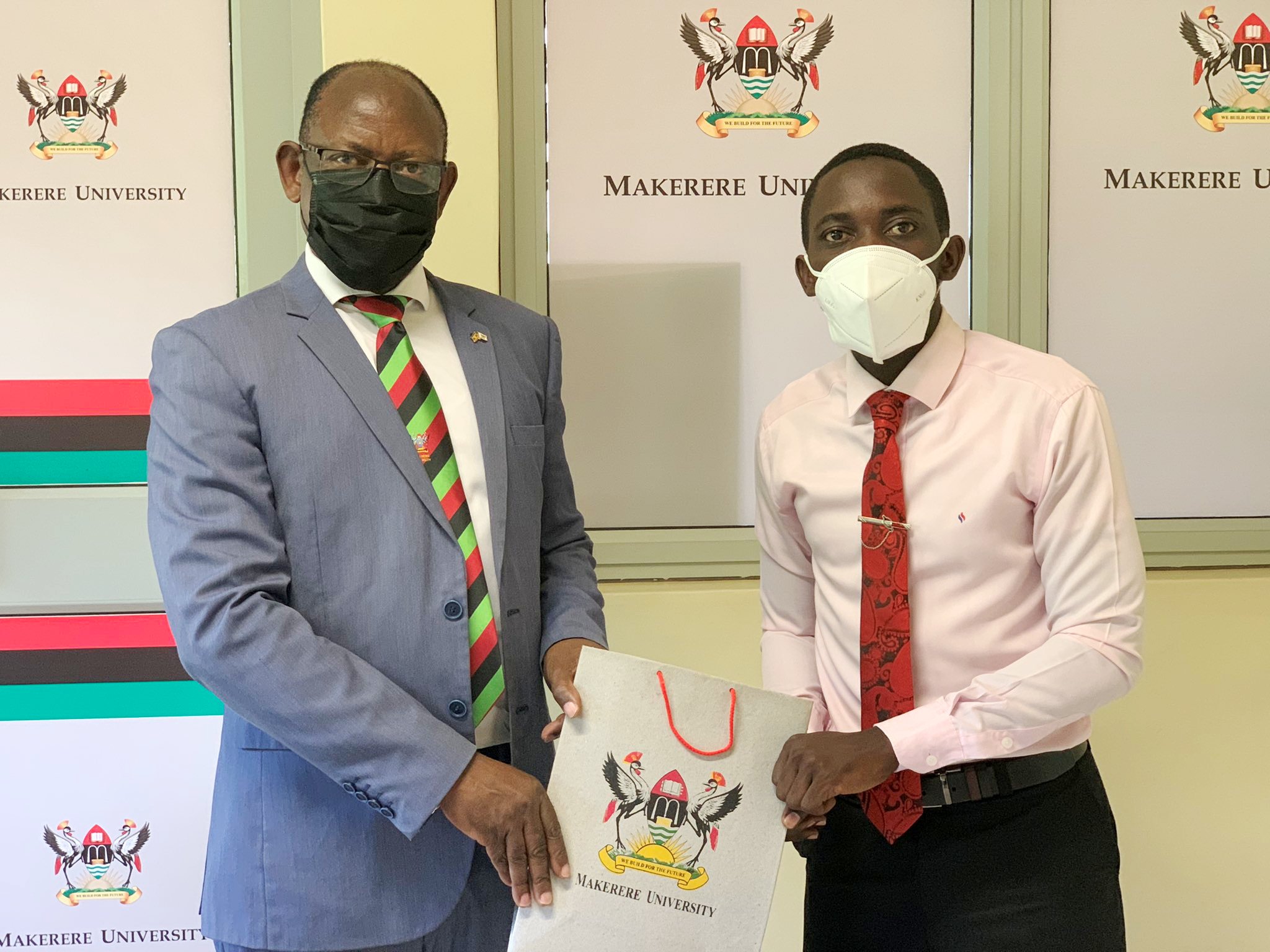 I have discussed with the Makerere Guild President Mr. Ssempijja Ivan and the Guild Minister of Health their program on ensuring a healthy student body. I congratulate the Guild President on this initiative and encourage all students to participate in the program.
Congratulations Dr. Nambalirwa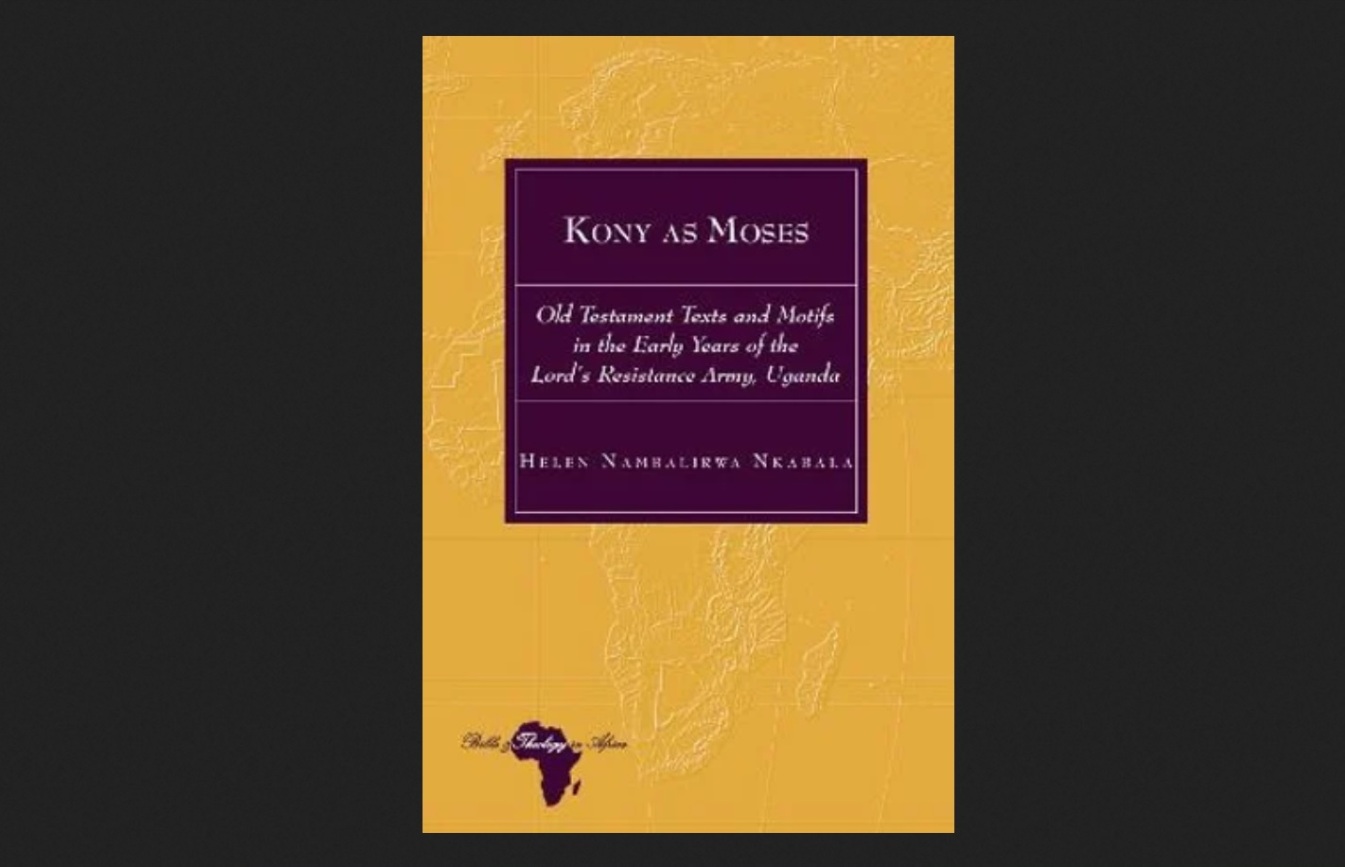 I congratulate Dr. Helen Nambalirwa on the publication of her new book which describes in theological terms one of the deadliest civil wars in Uganda. Congratulations!