Meeting Prof. Henry Kerali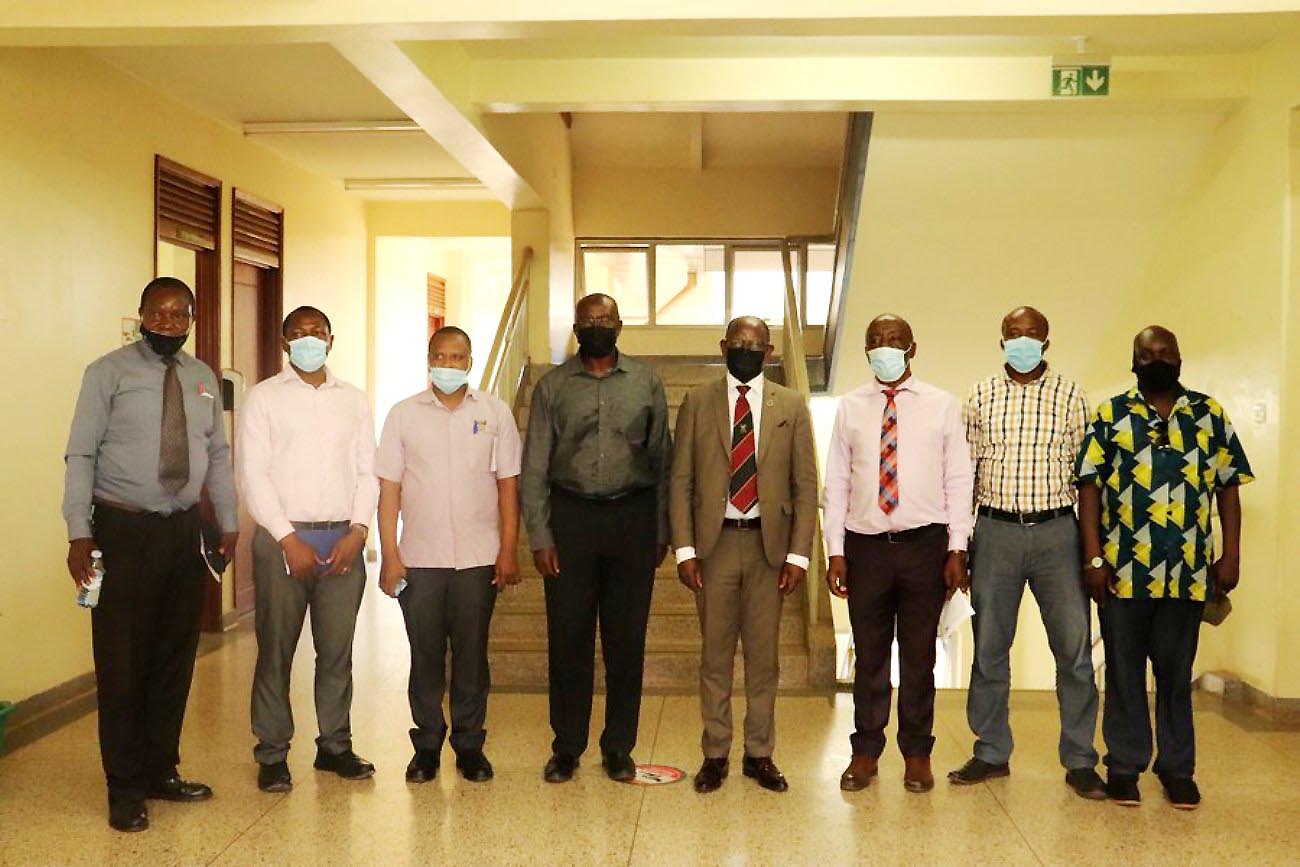 I met Prof. Henry Kerali, a Makerere alumnus and World Bank Country Director for Afghanistan. I congratulated him on the wonderful job he is doing for humanity.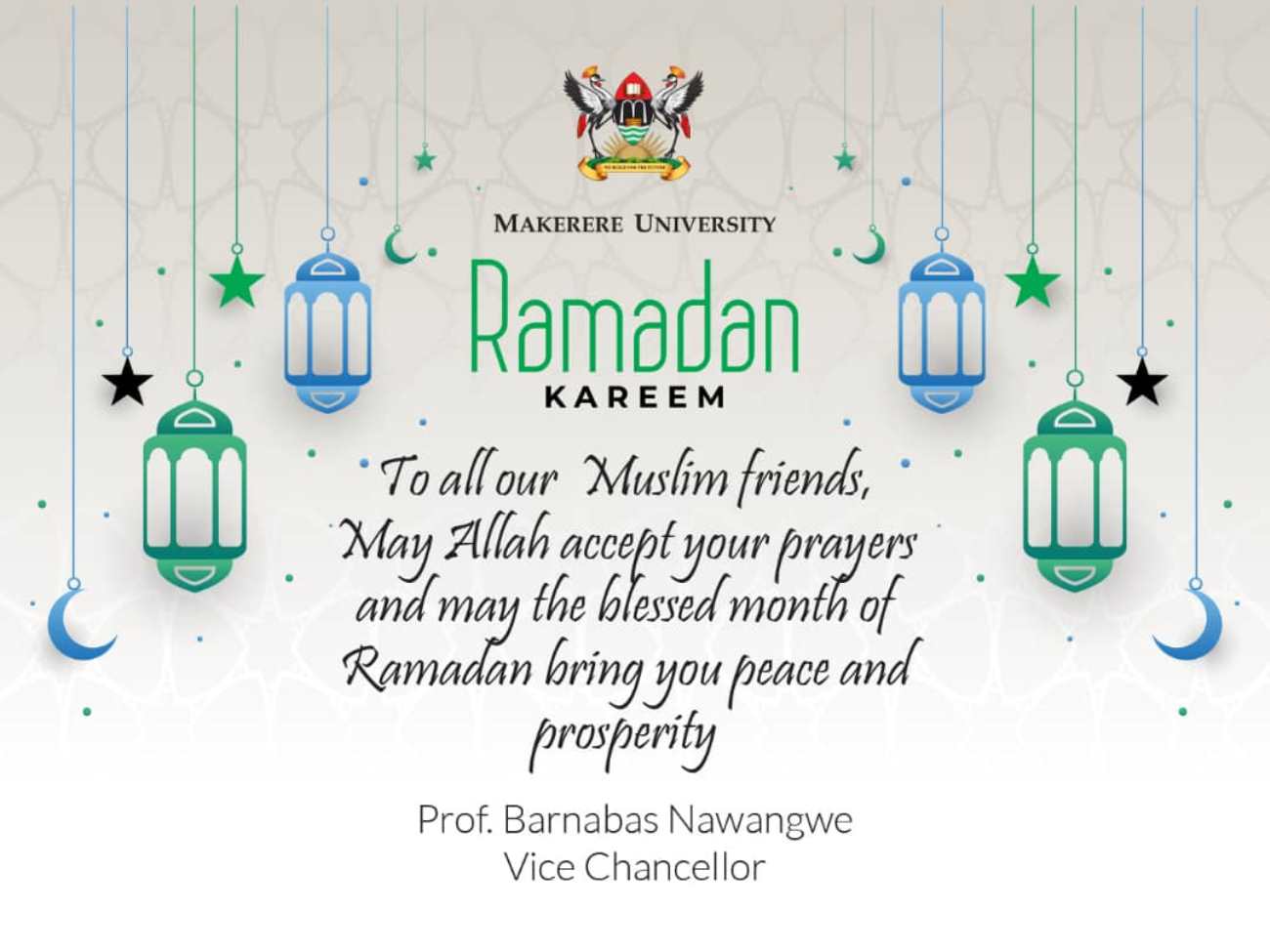 Ramadan Kareem to all my Muslim brothers and sisters. Wish you all a joyous season filled with good health, safety, happiness and peace.
Receiving Ms. Laynero's Book-Virgin Widow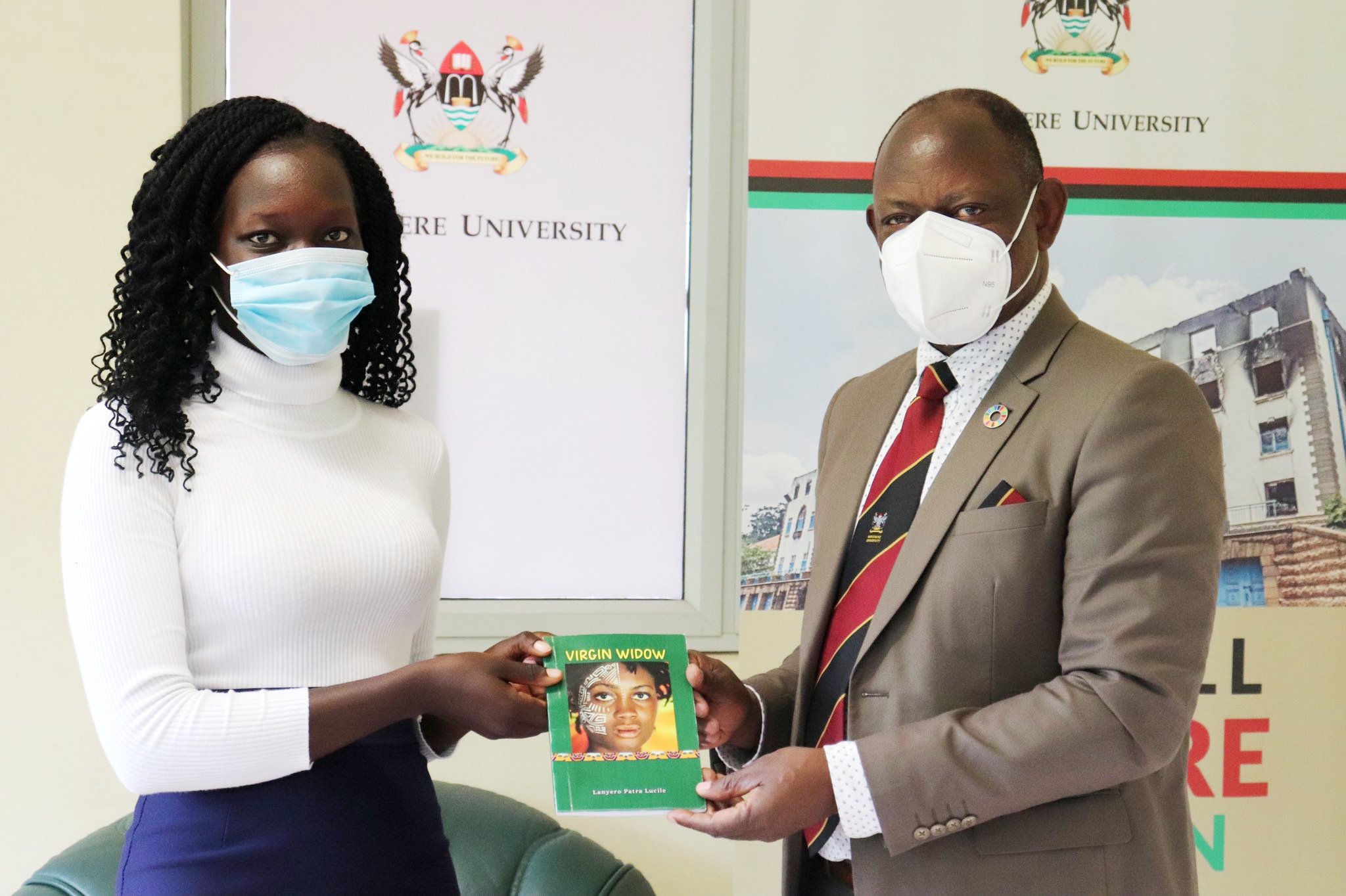 I was delighted to receive a copy of the book "Virgin Widow" authored by a Makerere student Lanyero Patra Lucile of Bachelor of Arts with Education (Literature and English). The book is on gender based violence.
Congratulations to the Kabaka Upon His 66th Birthday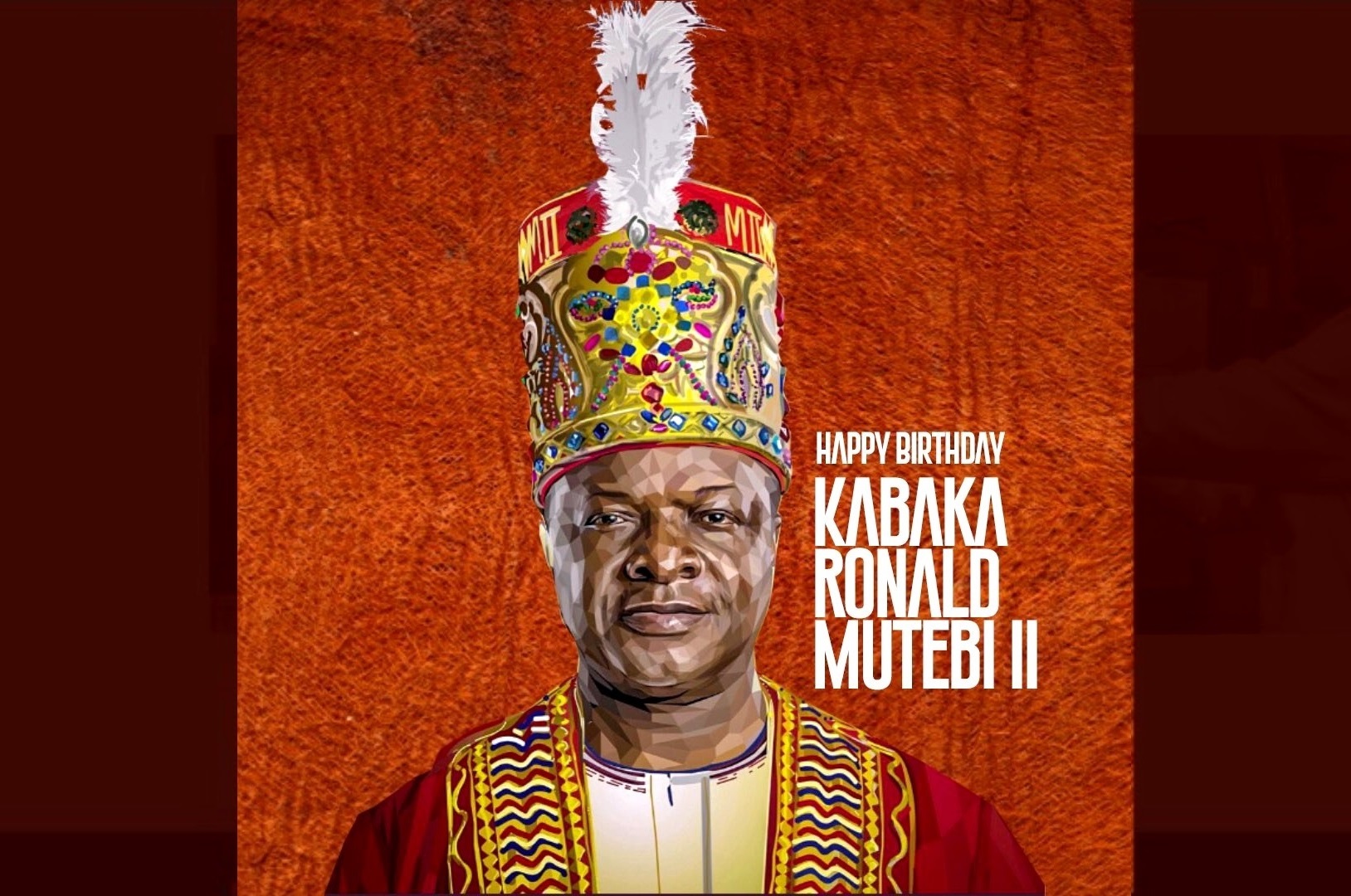 I congratulate Ssabasajja Kabaka Muwenda Mutebi II on his 66th Birthday. I wish him good health and prosperity.