Therapeutic Drug Trials for Treatment of COVID-19
The launch by H.E. President Yoweri Kaguta Museveni of the therapeutic drug trials for treatment of COVID-19 is historic. Makerere is proud to be a lead partner in this great effort, the first of its kind in Uganda.
Signing MoU With Dr. Hajjar, President IsDB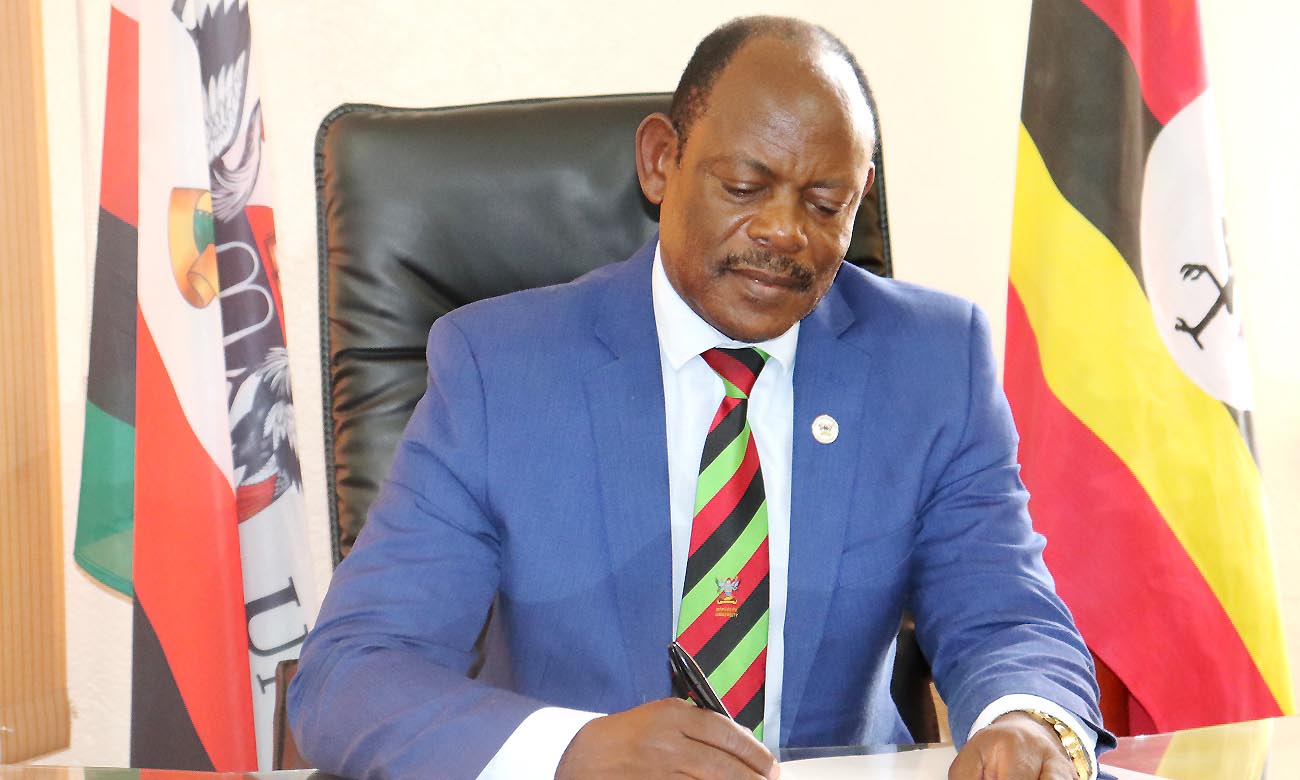 I have signed a Memorandum of Understanding (MoU) with Dr. Bandar M. H. Hajjar, President of the Islamic Development Bank (IsDB) under which the Bank will sponsor 100 Africans every year to study at Makerere University. I thank Dr. Hajjar for this invaluable contribution and the Deputy Vice Chancellor (Academic Affairs), Dr. Umar Kakumba for initiating the negotiations.
Fare Thee Well Eng. Prof. Kerali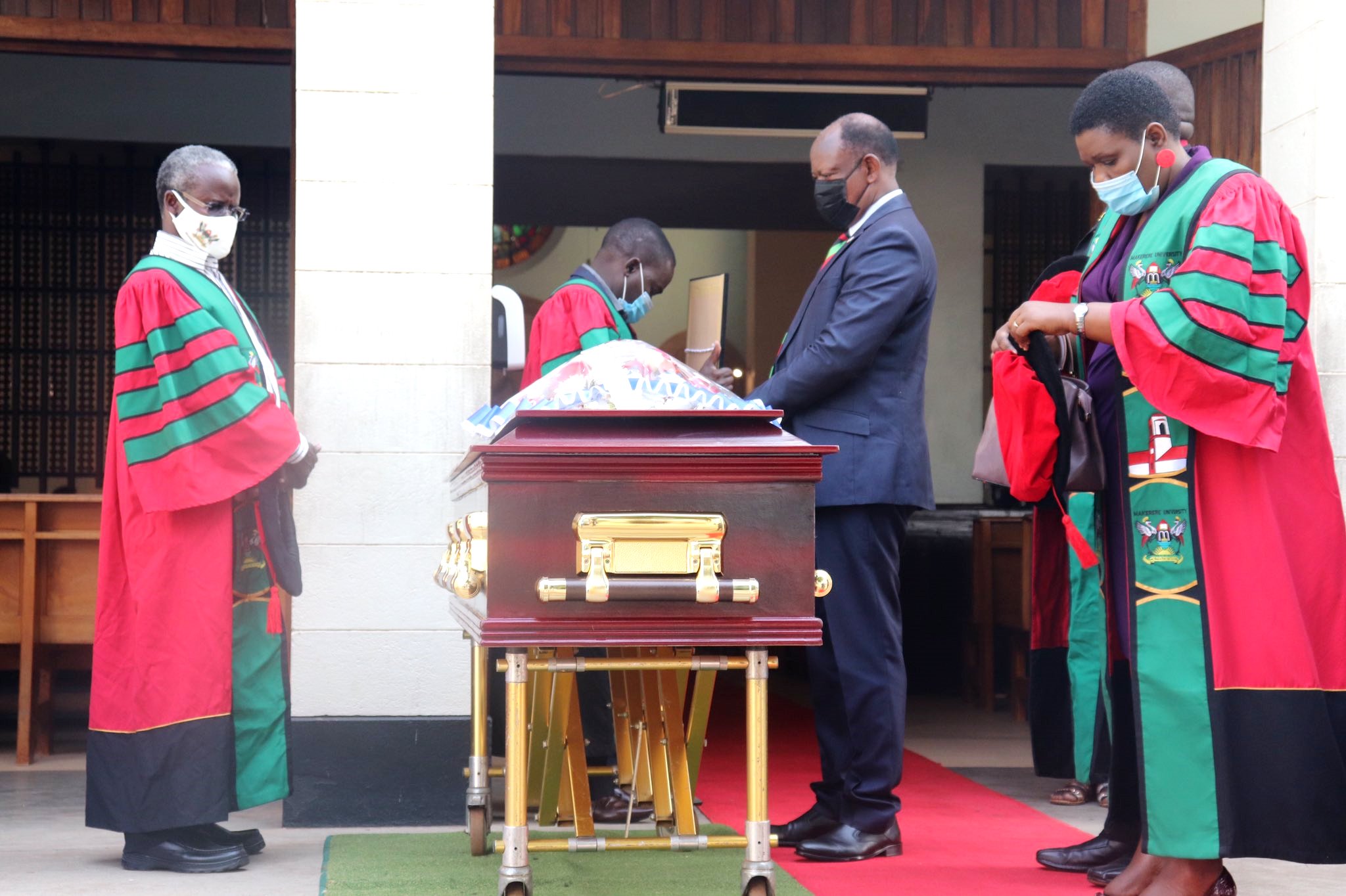 Congratulations Vanessa Nakate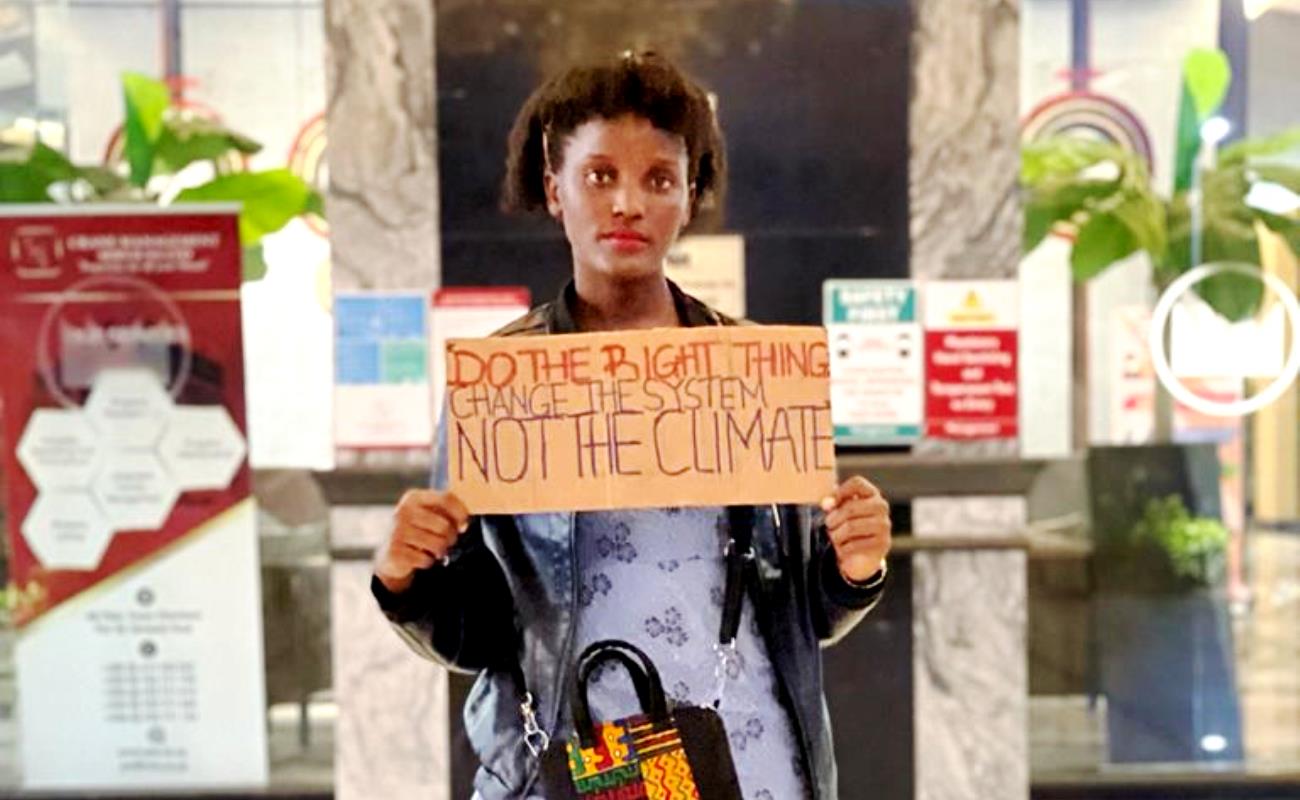 A Ugandan FOR THE FUTURE. I am glad to learn about Vanessa Nakate featuring on the TIME100 Next 2021 List. Nakate is a recent Makerere graduate who has been the face of young African climate action advocates. Congratulations Vanessa!