Call For Applications: DRGT, CEES Advanced Research Methods Course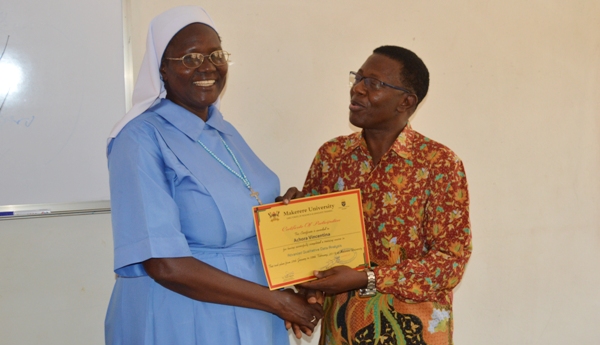 The Directorate of Research and Graduate Training (DRGT) in collaboration with the School of Education, College of Education and External Studies (CEES) has organized a PhD cross-cutting course "Advanced Research Methods" scheduled for Monday, 30th November to Friday, 11th December, 2020.  
This four credit unit (4CU) course is among the required cross-cutting courses aimed at equipping PhD students with skills and knowledge of frameworks, processes and approaches for designing a qualitative and/or quantitative doctoral research study in the natural and social sciences.
Venue: Senate Conference Room, Makerere University
Who should apply: PhD Students
Maximum Number of Participants: 40
Latest Date of application: Friday 20th November, 2020
Please forward written applications indicating the PhD Program, Gender, Department, School, College, admission/study status, telephone and e-mail contact address electronically to: conference[at]rgt.mak.ac.ug or director[at]rgt.mak.ac.ug.
Selected applicants will be informed via e-mail/phone call by Tuesday, 24th November, 2020.
2020 Green Chemistry for Life research grants for young scientists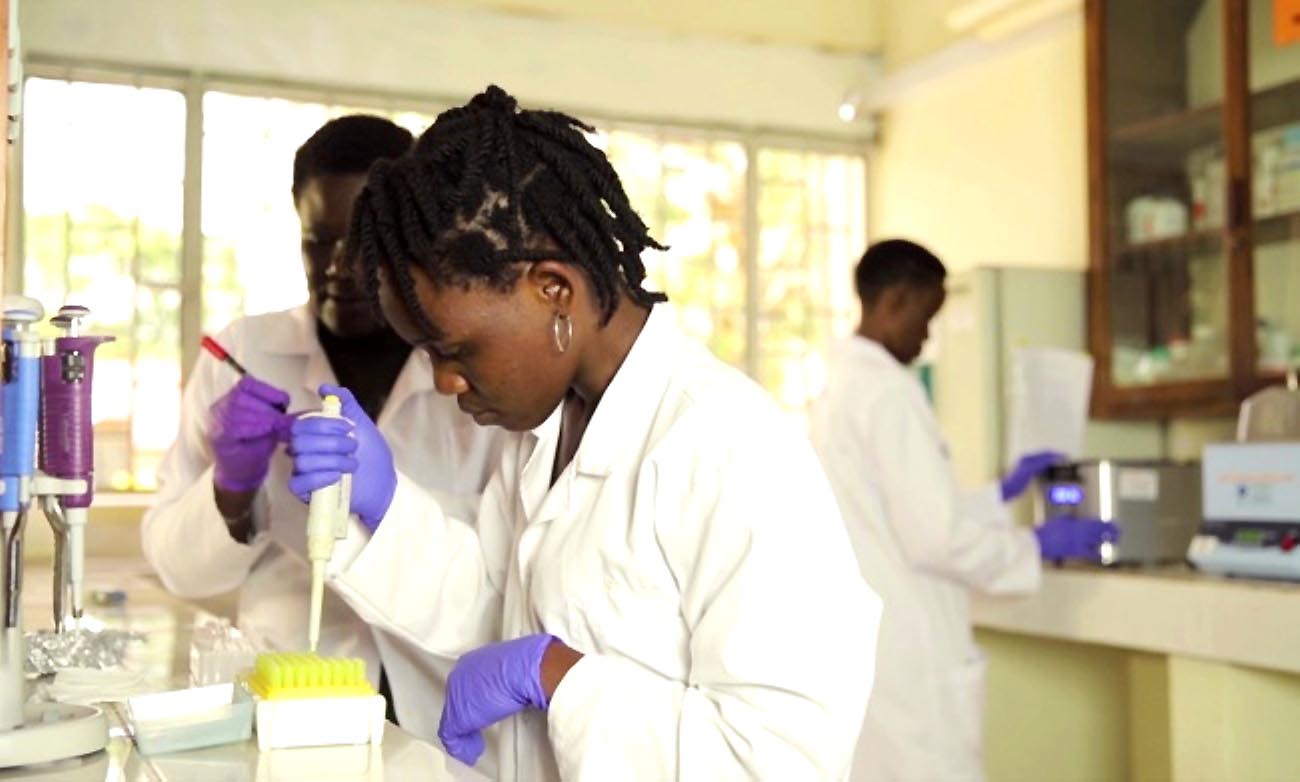 Green chemistry has become a target for cutting-edge research into sustainable technologies. These may reduce (or eliminate) the production and use of hazardous substances in mining and in the design, manufacture and application of chemical products, and may also lead to energy savings and a better environment and health.
Research in green chemistry and allied areas in biochemistry, geochemistry, biotechnology, ecology and healthcare give young scientists ample opportunity to demonstrate their inventiveness and provide important input to sustainable development. With this in mind, the Green Chemistry for Life Project was launched in 2013 by UNESCO's International Basic Sciences Programme (IBSP) and PhosAgro, the largest producer of phosphate-based fertilizer in Europe, in close cooperation with the International Union of Pure and Applied Chemistry (IUPAC).
Objectives
Over the course of 8 years, the project will offer research grants of up to US$30,000 to scientists aged 39 and under with an innovative research project that respects the 12 principles of green chemistry, to help them implement their project.
Click here for details including how to apply
Deadline: 31st January 2021.
Mak Poultry Training Manual to Address Key Capacity and Knowledge Gaps in the Sector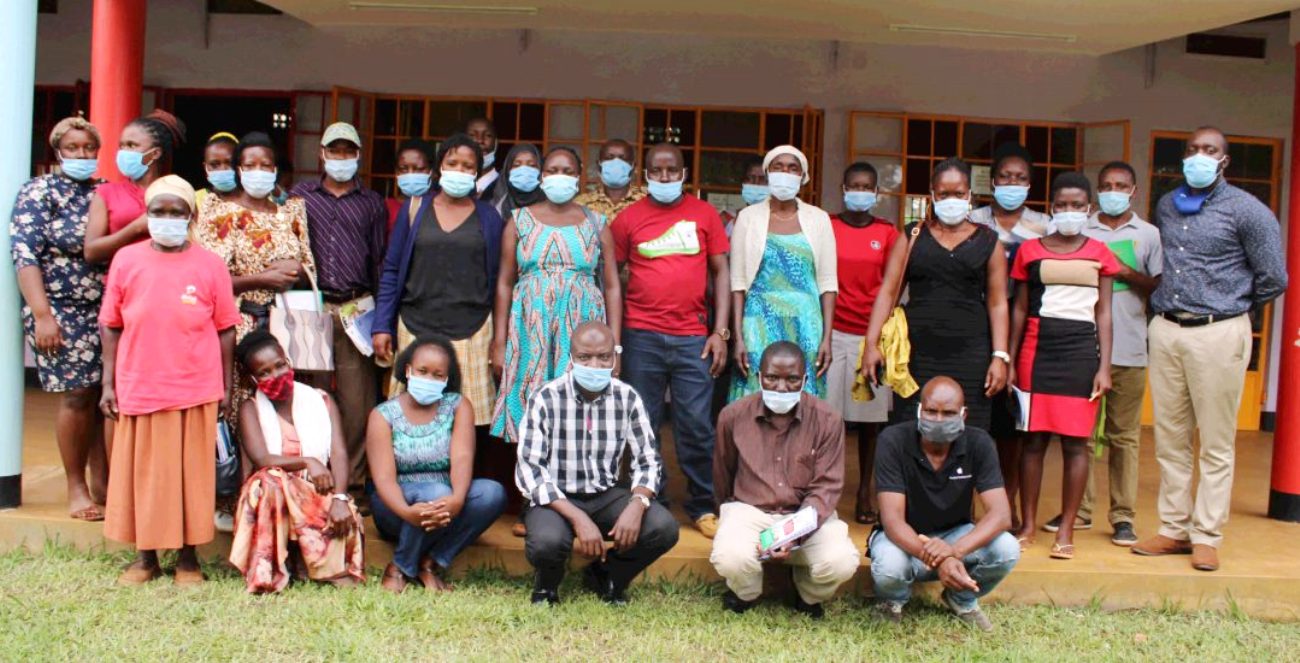 About 100 poultry farmers  in Wakiso district have been given free Poultry Training Manuals that  will give them tips on how to better conduct poultry farming so as to realize better profits and stay afloat.
The manual is a user- friendly Information Education Communication (IEC) material presented in a tone and format that eases understanding and application aimed at addressing key capacity and knowledge gaps within the poultry sector for improved productivity and profitability.
These IEC materials were designed by a multidisciplinary team of researchers basing on the study findings for the Mak-RIF COVID-19 Special Grant project titled,  "Strengthening the resilience and visibility of peri-urban poultry farmers in Wakiso district for better marketing and profitability through feeding, post-harvest handling, value addition and resources recovery".
The  team comprises Assoc. Prof. Zziwa Ahamada as Principal Investigator (PI) and  Dr. Robert Kyeyune Kambugu-Department of Agricultural and Bio-systems Engineering, Dr. Simon Kizito-Department of Forestry, Biodiversity and Tourism,  Ms. Rebecca Mukebezi-Department of Extension and Innovation Studies and  Mr. Henry Magala from the Department of Agricultural Production.
Mak-UiB-Karolinska-Padua Paper Published in New England Journal of Medicine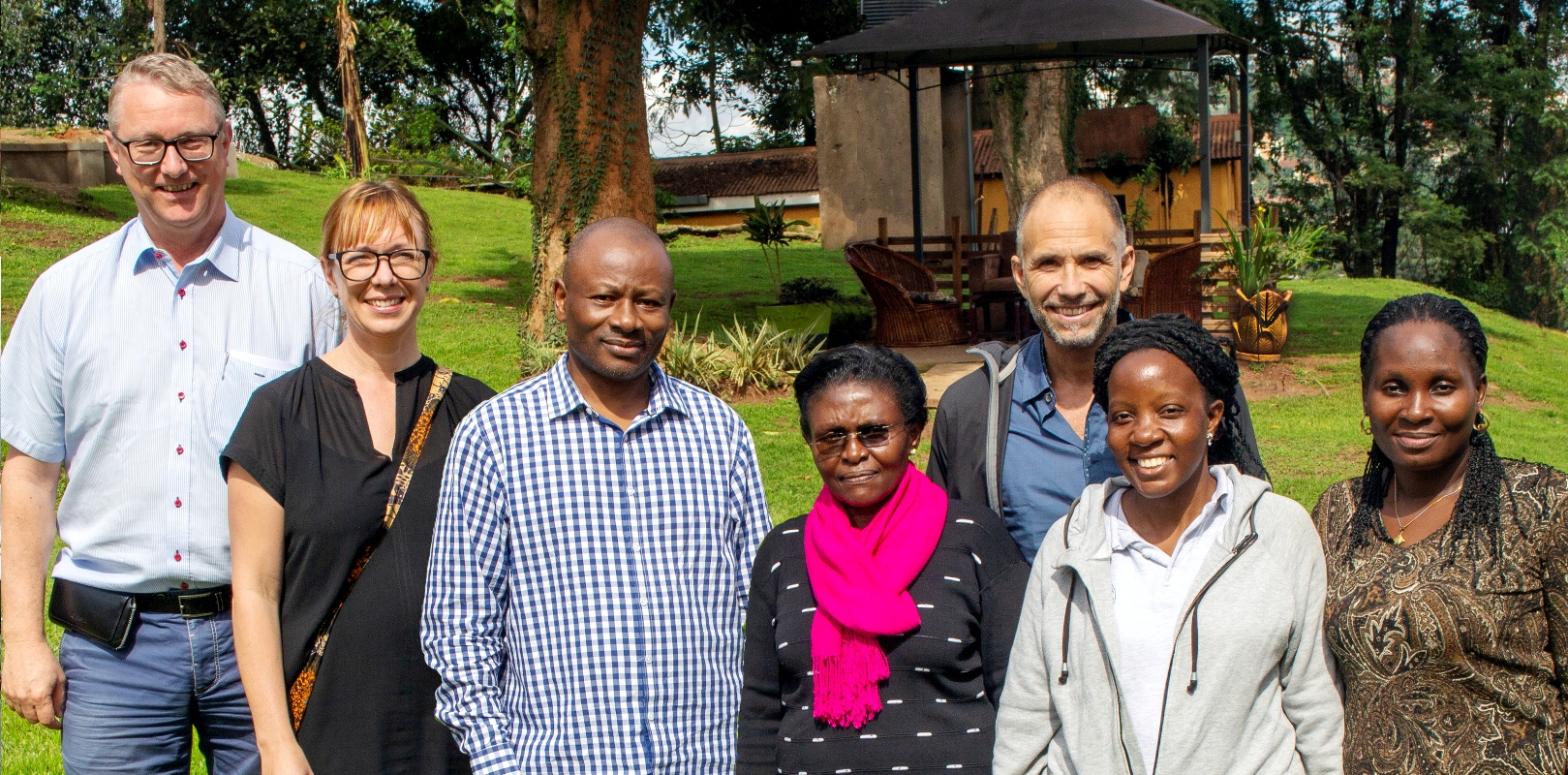 Results from the Neonatal Supraglottic Airway (NeoSupra) Trial on neonatal resuscitation conducted at the Labour Wards of Mulago National Referral Hospital and Kawempe Specialised National Referral Hospital have been published in the prestigious New England Journal of Medicine (NEJM). The paper was co-authored by Makerere University's Dr. Josaphat Byamugisha, Dr. Jolly Nankunda and Dr. Clare Lubulwa, the University of Bergen (UiB)'s Dr. Nicolas J. Pejovic and Dr. Thorkild Tylleskär, Karolinska Institutet (KI)'s Dr. Susanna Myrnerts Höök, Dr. Tobias Alfvén, Dr. Mats Blennow as well as other authors from the University of Padua (Italy).
The collaborative paper published on 26th November 2020 concluded that in neonates (newborns) with asphyxia (deficient supply of oxygen to their bodies), the Laryngeal Mask Airway (LMA) was safe in the hands of midwives but was not superior to face-mask ventilation with respect to early neonatal death and moderate-to-severe hypoxic–ischemic encephalopathy.
Please see Downloads for the paper. It may also be retrieved from the NEJM webpage at the link below: https://www.nejm.org/doi/full/10.1056/NEJMoa2005333