Attending Absa Rebranding Celebrations
This afternoon I attended the Absa Uganda celebrations to mark one year since brand name change. I thanked Absa customers for their loyalty and congratulated the staff upon their exemplary and dedicated service. Happy Birthday, Absa Uganda!
Bidding Farewell to Amb. Zhuqiang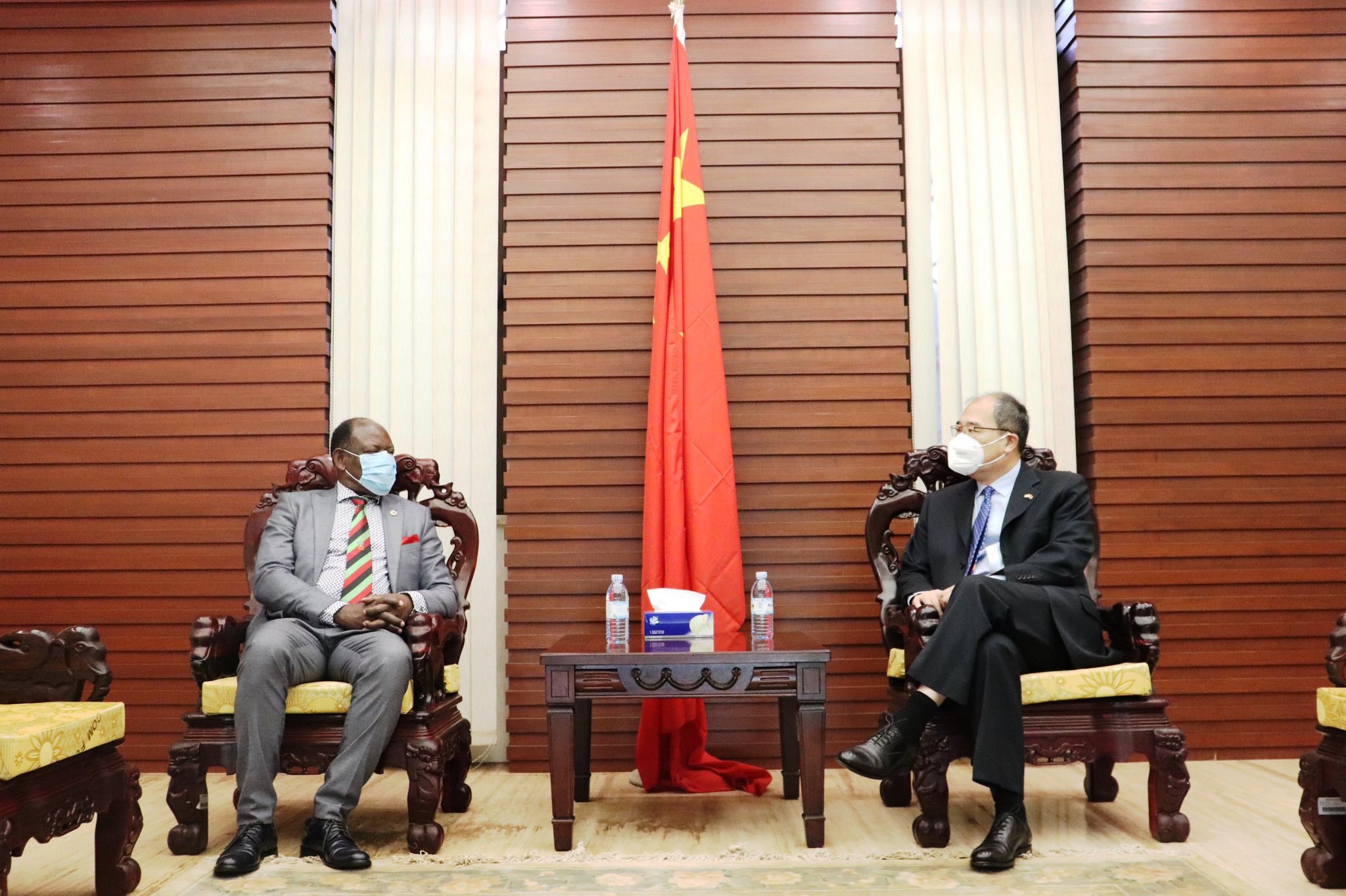 This morning I have visited the Embassy of the People's Republic of China to bid farewell to my very good friend Ambassador Zheng Zhuqiang. Thank you Ambassador Zhuqiang for promoting collaboration between Makerere, the Embassy of China and the people of China in general.
Visiting Excel Hort Consult Agribusiness Incubator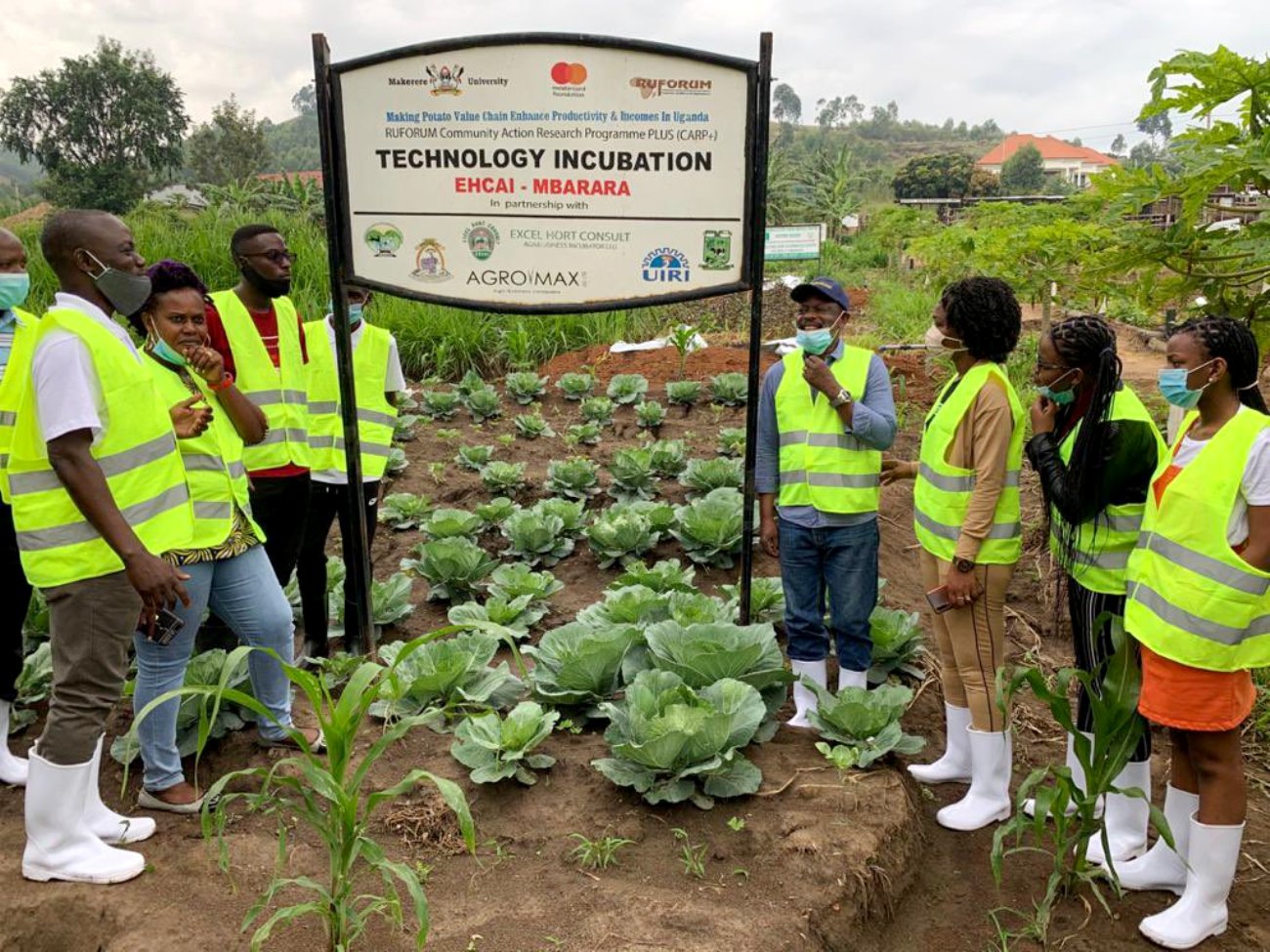 This morning I visited the Excel Hort Consult Agribusiness Incubator (EHCAI) outside Mbarara City. I was impressed by the training facility which is a good resource for aspiring farmers. Agriculture is still the core of our economy and I congratulate Prof. Alex Ariho for this initiative.
Sincere Condolences to the Catholic Church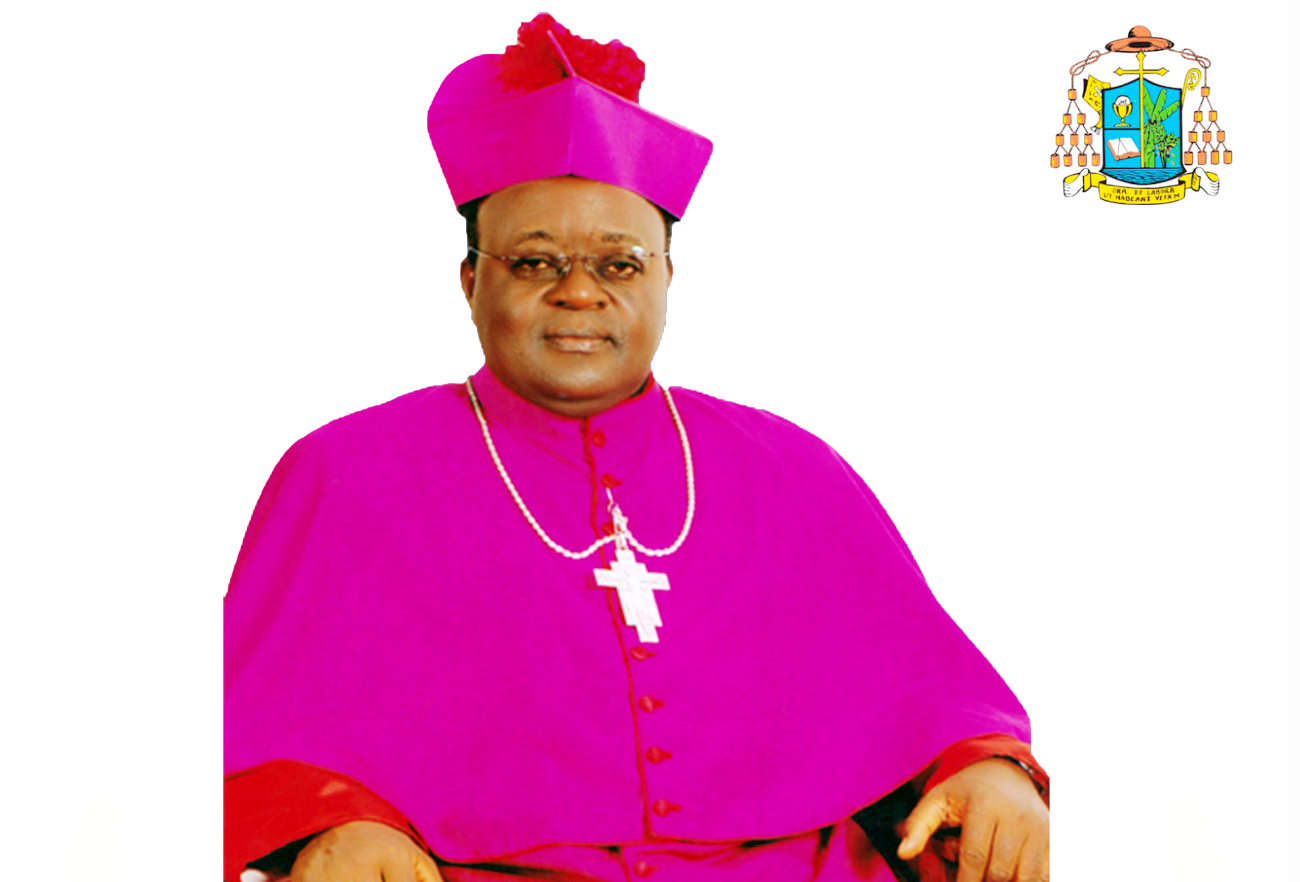 On behalf of the Makerere University Community, I send my condolences to the Catholic Church in Uganda upon the sudden demise of the Archbishop His Grace Dr. Cyprian Kizito Lwanga. I pray God gives his soul eternal rest.