Thank You Xiangtan University
I received a donation of face masks and Chinese COVID-19 medicines from the President of Xiangtan University, Professor LI Bochao represented here by the Director of Makerere University Confucius Institute Mrs. Xia Zhuoqiong.
I thank the President of Xiangtan University and the Director Confucius Institute for this generous donation.
Bidding Farewell to H.E. Per Lindgärde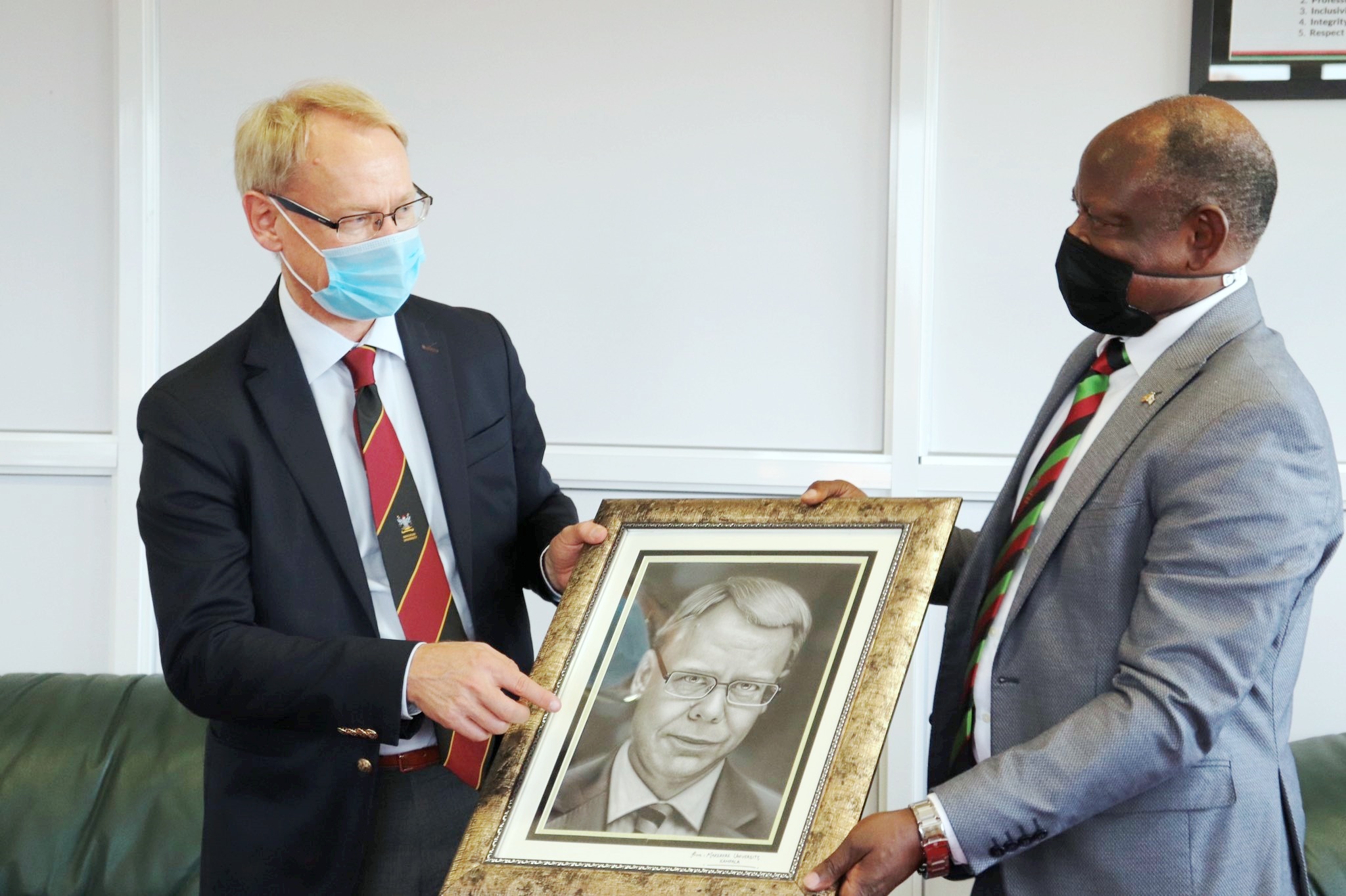 There was joy and yet a hard time when I bid farewell to H.E. Per Lindgarde, the Swedish Ambassador this afternoon. Makerere has enjoyed a wonderful relationship with the Embassy during his tenure and I wish him good health and success in his next assignment.
Commissioning CoVAB Golden Jubilee Celebrations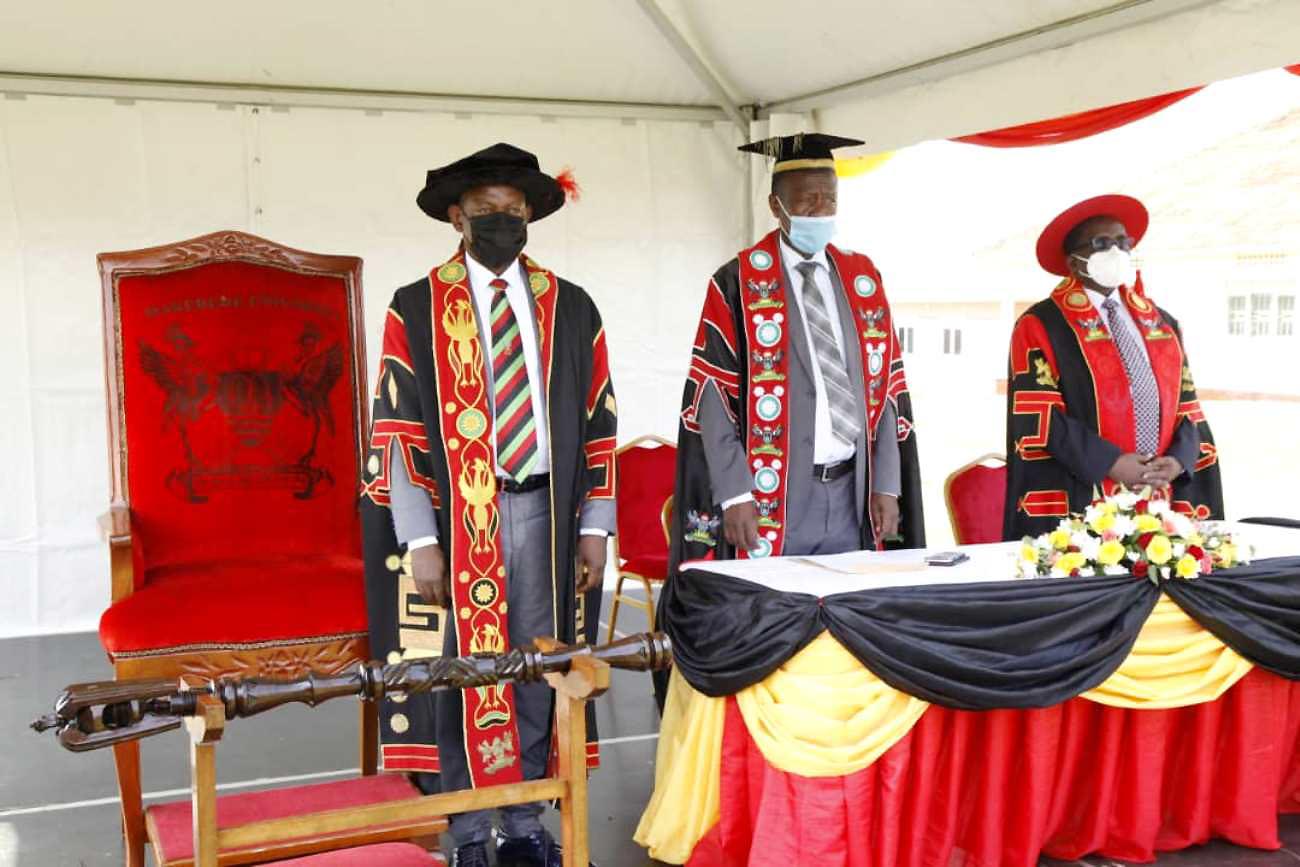 Today I represented the First Lady and Minister of Education and Sports, Hon. Janet Museveni at the commissioning of the Golden Jubilee celebrations of the College of Veterinary Medicine, Animal Resources and Biosecurity (CoVAB). I congratulate the college on their wonderful innovations.
Launching 3 Publications on Children Welfare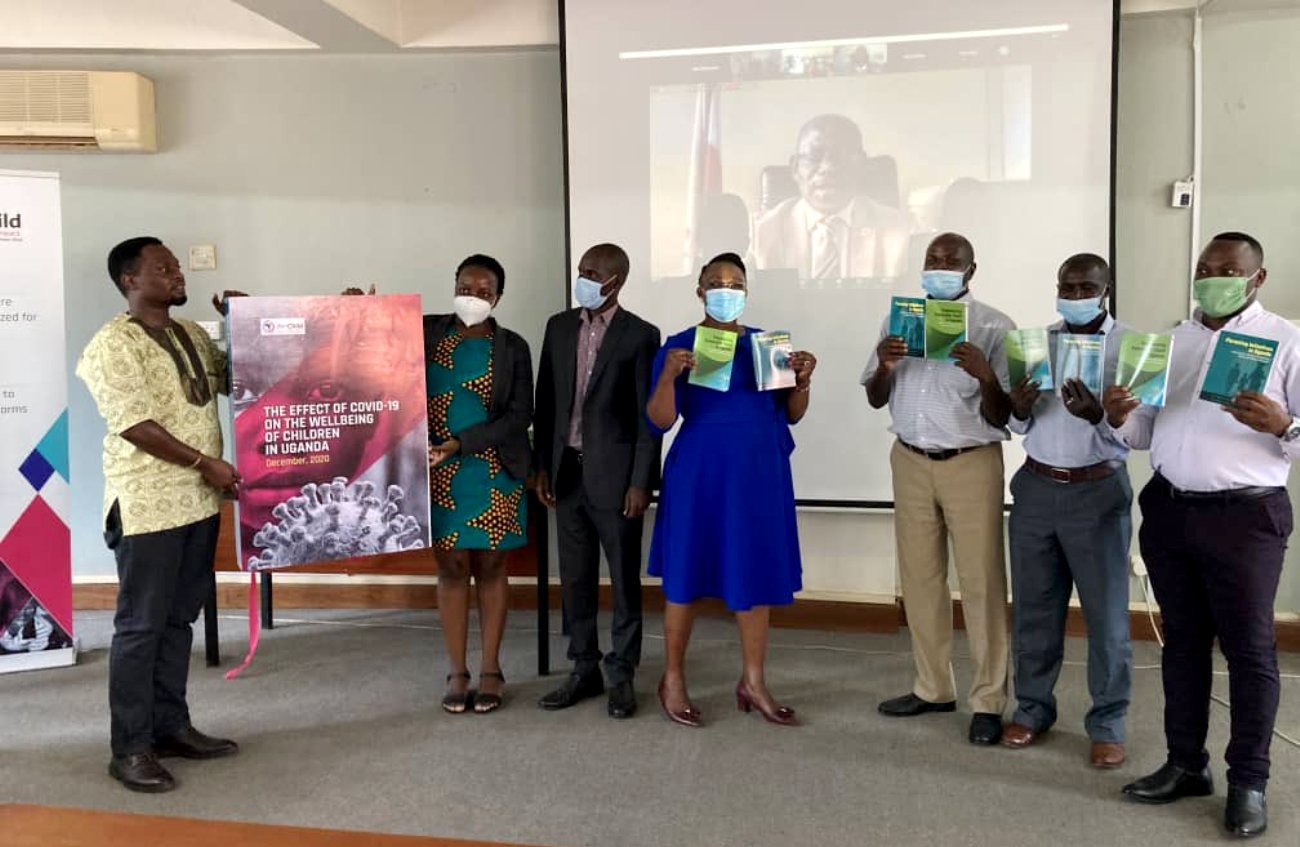 I launched three publications by AfriChild Centre and Makerere researchers on the role of research on children welfare. Children are our future and we must take good care of them.