Thank You Mak SDA Association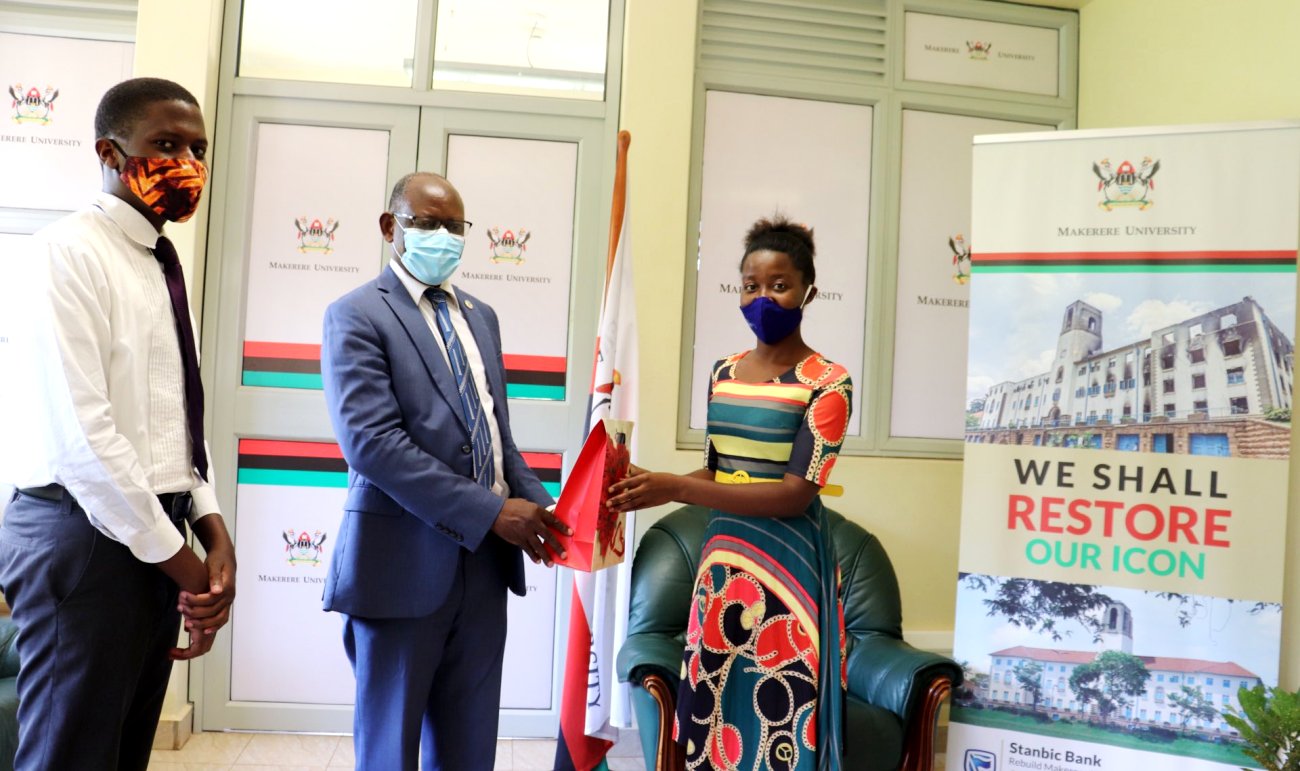 I thank the Makerere University Seventh-Day Adventist (SDA) Association for their generous contribution of UGX 1Million towards the restoration of our iconic Main Building which was destroyed by fire. I am humbled by this noble gesture by our future leaders.
'Tomorrow' Article on Youth Empowerment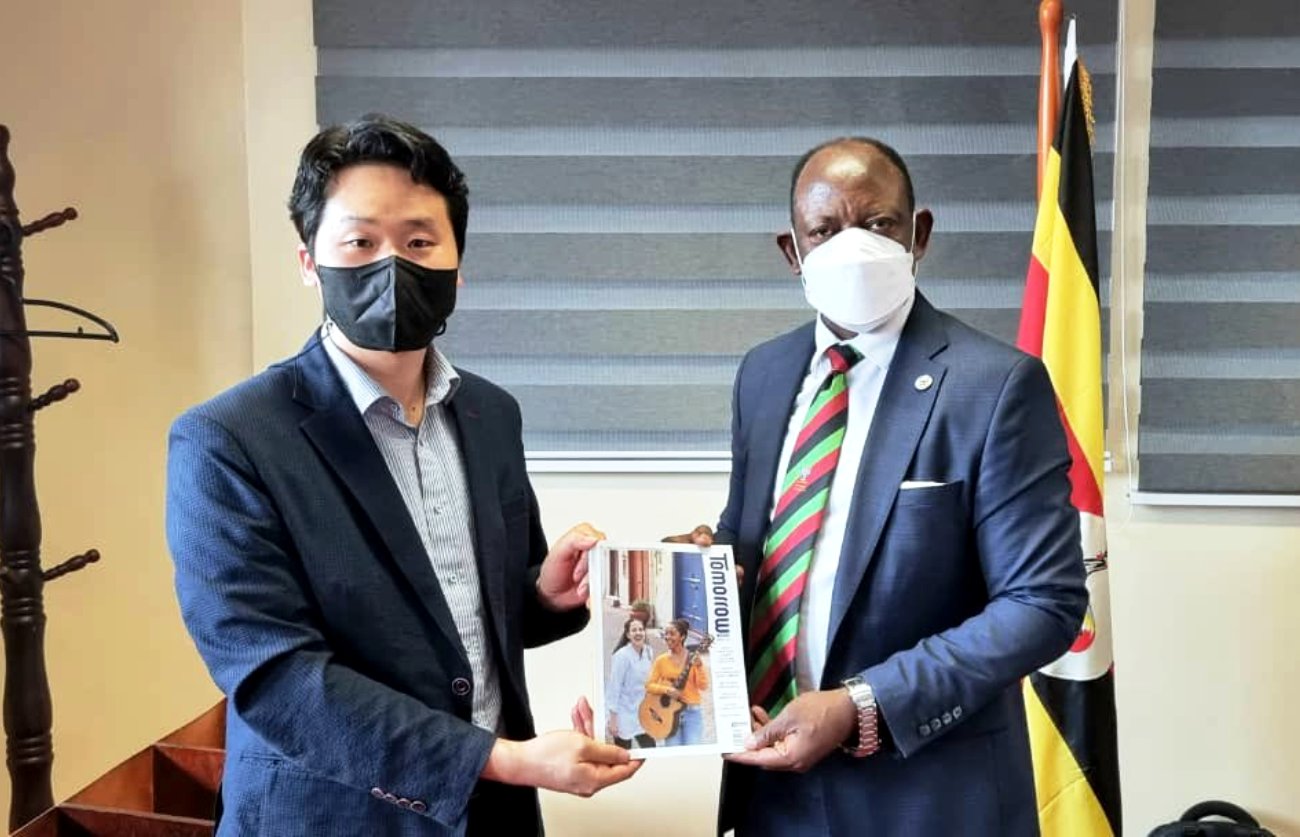 I received a copy of the Korean journal 'Tomorrow' in which my article on youth empowerment is published from James Kim, the representative of International Youth Foundation in Uganda. Thank you Kim!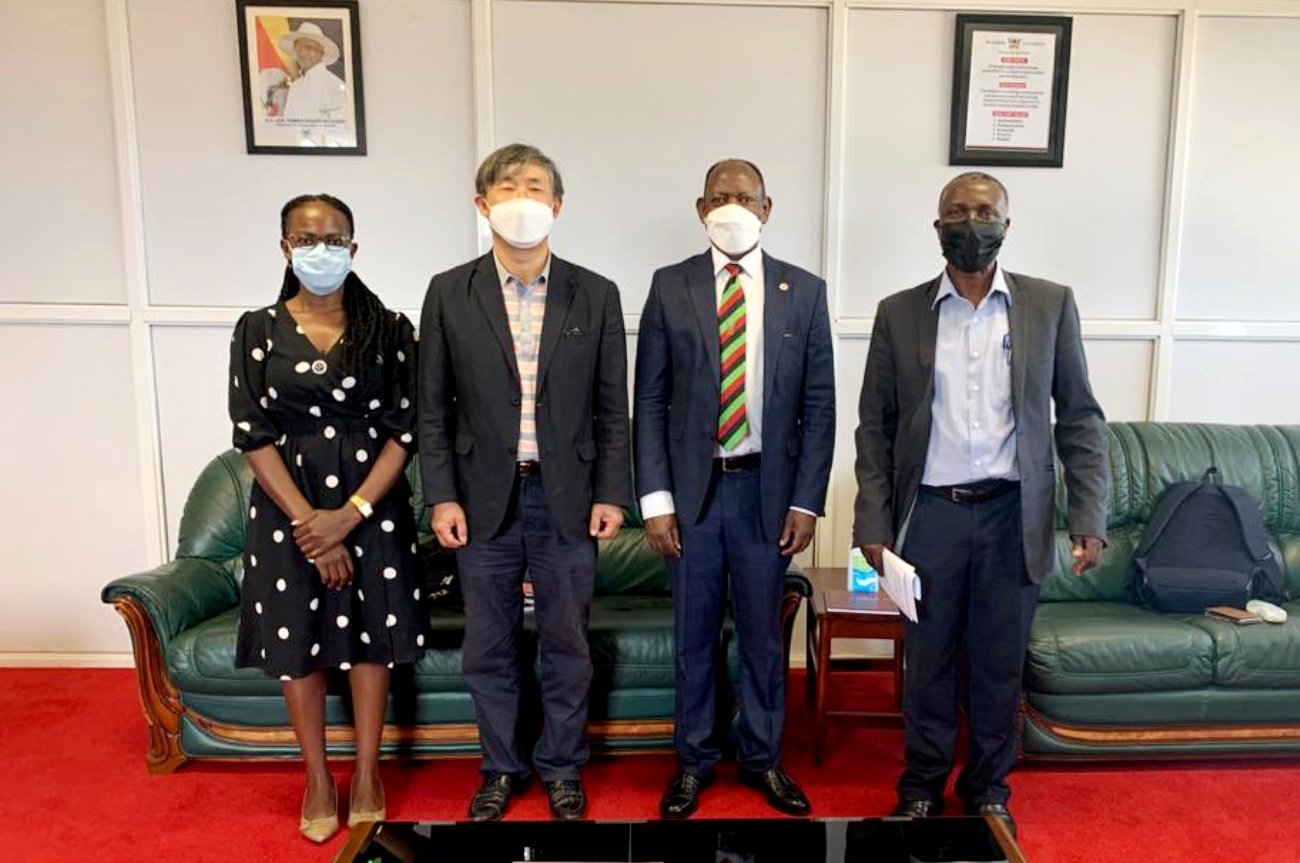 I held discussions with Prof. Lee of Chongbuk University, who is the Manager of the Korea Uganda Dairy Project at Makerere. This project will transform the dairy sector in Uganda tremendously . Thank you Chongbuk.
Workshop on Women in Leadership in HEIs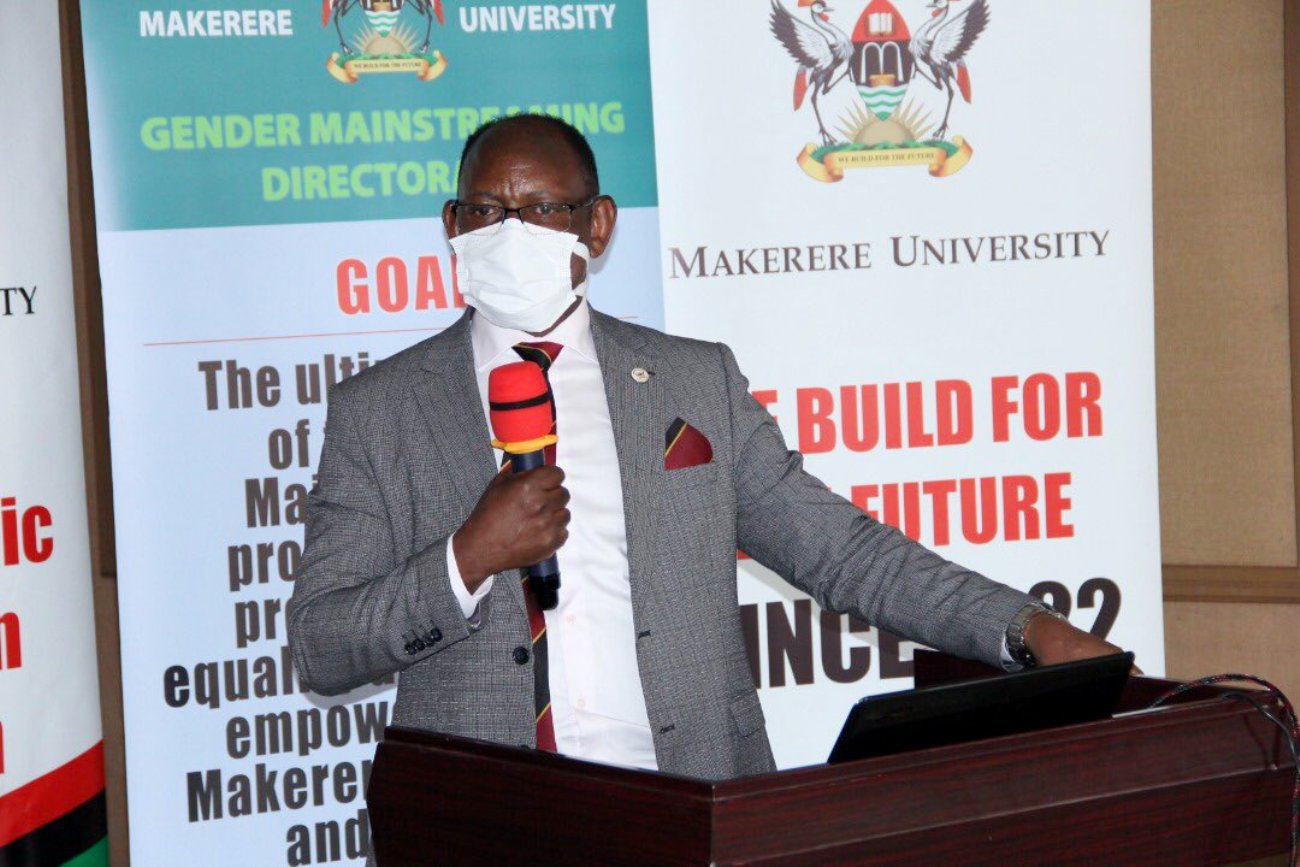 At the workshop on participation of women in leadership and decision making in Higher Education Institutions (HEIs), I have called for Makerere to regain national leadership in gender mainstreaming. We must tap into the potential of our gallant women.