Open Access AI Training Data & Courses
The German Development Cooperation initiative "FAIR Forward – Artificial Intelligence for All" strives for a more open, inclusive and sustainable approach to AI on an international level. To achieve this, the initiative is working together with five partner countries: Ghana, Rwanda, South Africa, Uganda and India. The three main goals are (1) to strengthen local technical know-how on AI, (2) to remove entry barriers to AI and to increase access to training data and AI technologies for local innovation, and (3) to develop policy frameworks for ethical AI.
Looking for open access AI training data to build your first language model or image recognition model for the African Context? Check out our series of e-Learning modules on Open and unbiased AI training data for AI practitioners in Africa on the atingi platform.
About atingi
Atingi is a digital learning platform developed within the framework of the Global Project "Africa Cloud", implemented by the Deutsche Gesellschaft für Internationale Zusammenarbeit (GIZ) GmbH on behalf of the Federal Ministry for Economic Cooperation and Development. The Smart Africa Secretariat, an alliance of 29 African digital ministries, is the most important strategic partner for project implementation.
Background
In many African countries, providing access to learning content and lifelong learning opportunities remains a challenge. Large parts of the population cannot benefit from existing educational offers due to geographical remoteness and a lack of financial resources. Marginalized groups such as girls and women as well as populations living in rural areas are particularly affected by restrained access to education. As a result, they often lack the required competences for finding employment in local labour markets.
The Africa Cloud global project aims to reach young people through innovative e-learning offers. Educational contents are developed locally and geared towards improving vocational training and employability for the jobs of the future. The Africa Cloud teams up with partners from political, economy and civil society sector such as the "Make-IT" Initiative, German Siemens Stiftung and the Green Innovation Centres for the Agriculture and Food Sector (GIC).
The project starts in Africa and will be successively extended to other world regions.
To enroll in the first module of the course "How to access open voice training data: Mozilla's Common Voice Platform", visit atingi.org.
Have any Questions?
Please send an email to: atingi@giz.de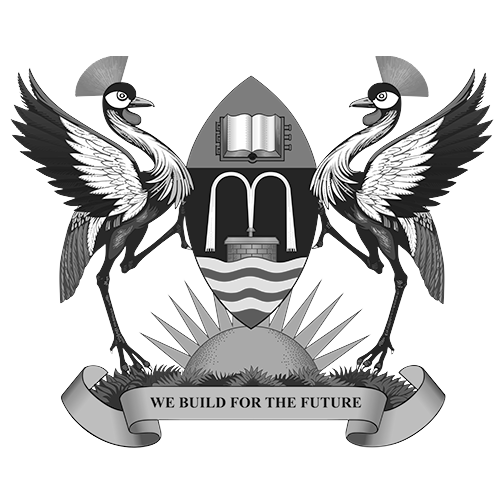 Framework for Establishment of Community Multipurpose Telecenters in Karamoja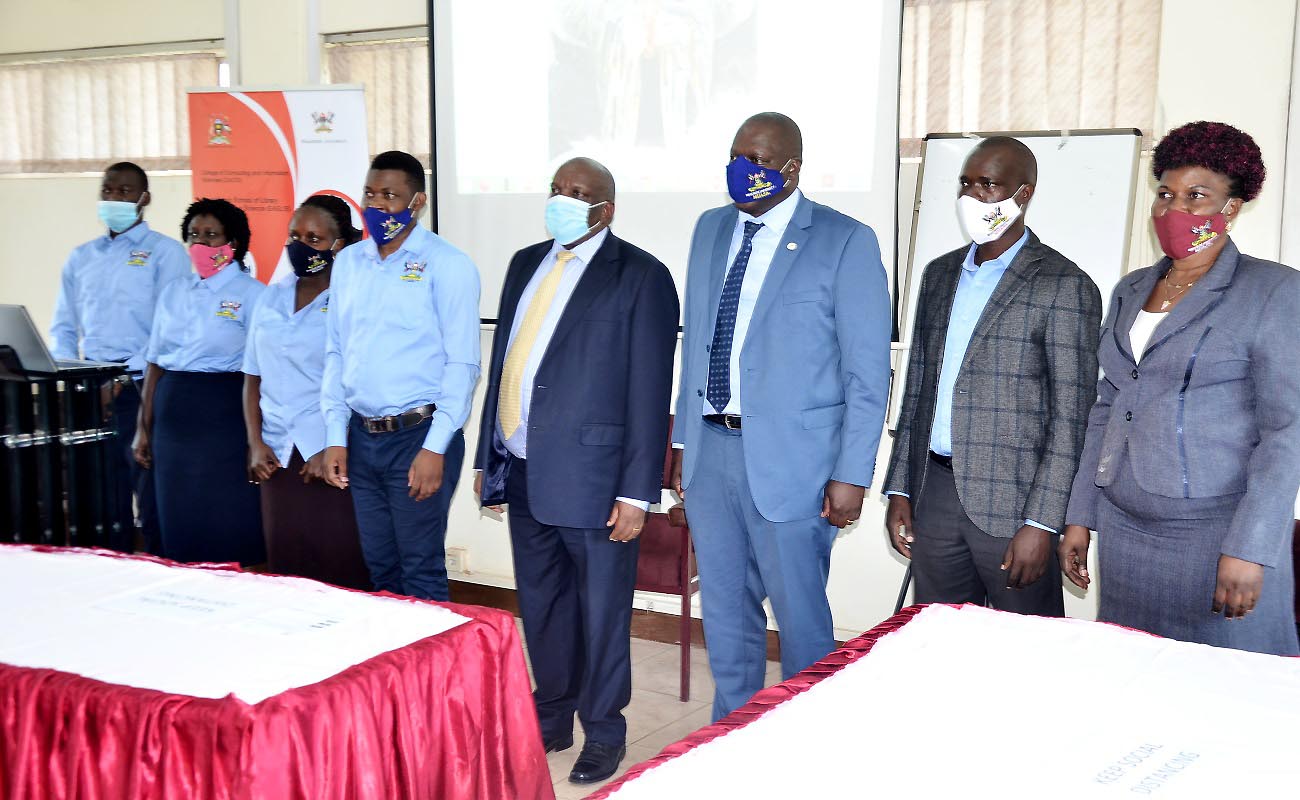 A group of researchers from the College of Computing and Information Sciences, (CoCIS), Makerere University on 14th October 2020 disseminated research findings for their project titled "A Framework for the Establishment of Community Multipurpose Telecenters in Karamoja Sub-Region"
The project team which comprises of Mr. Aloysius Mwanje (Principal Investigator), Assoc. Prof. Agnes Rwashana (Researcher), Mr. Francis Ekwaro (Researcher), Ms. Lois Mutibwa Nankya (Researcher) and Mr. Kenneth Kirya Erickson (Researcher) carried out the research in six districts of Karamoja (Abim, Amudat, Kotido, Moroto, Nakapiripirit and Napak).
The key research finding was that the establishment of telecenters in the nine districts of Karamoja will not only bridge the digital divide gap that exists between Karamoja and the rest of Uganda but will also go a long way to achieve economic development in the sub-region.
"Karamoja is behind in all aspects of development in Uganda. These multipurpose community telecentres are ICT for Development Innovations which are relevant for rural areas. If you adopt them for Karamoja, you will bridge the digital gap between the region and the rest of Uganda by providing ICT services, community radio, access to library services etc.," Ekwaro said.
The research involved 728 respondents including community members, district leaders, health workers, education officers and non-state organisations. Notable among the findings was that the sub-region has only one public library which is in Moroto, five radio stations out of which four are in Moroto town, insecurity, illiteracy and poor communication networks.
Ekwaro noted that during national examinations, schools hire computers from secretarial bureaus. He also noted that due to poor radio signals, most locals listen to Kenyan stations.
Mwanje, the Principal Investigator, said the choice of a telecenter is the best response to these needs and that government does not need to fully implement the project but rather start with a pilot center and once successful, roll out to other districts in the region.
The Chair, Department of Library and Information Science, Dr. Joyce Bukirwa said
that if we talk about building a knowledge-based economy then information must reach the people," she noted.
Prof. Tonny Oyana-Principal, CoCIS also welcomed the research done by the team especially in such a remote area and during this COVID-19 pandemic and pledged to provide additional support to the team in terms of mentorship.

The Minister of State for Karamoja and the Guest of Honor at the dissemination, Hon. Moses Kizige expressed willingness to work with the University and the project team to establish these centers.
Please see below for the Project summary and Research findings.