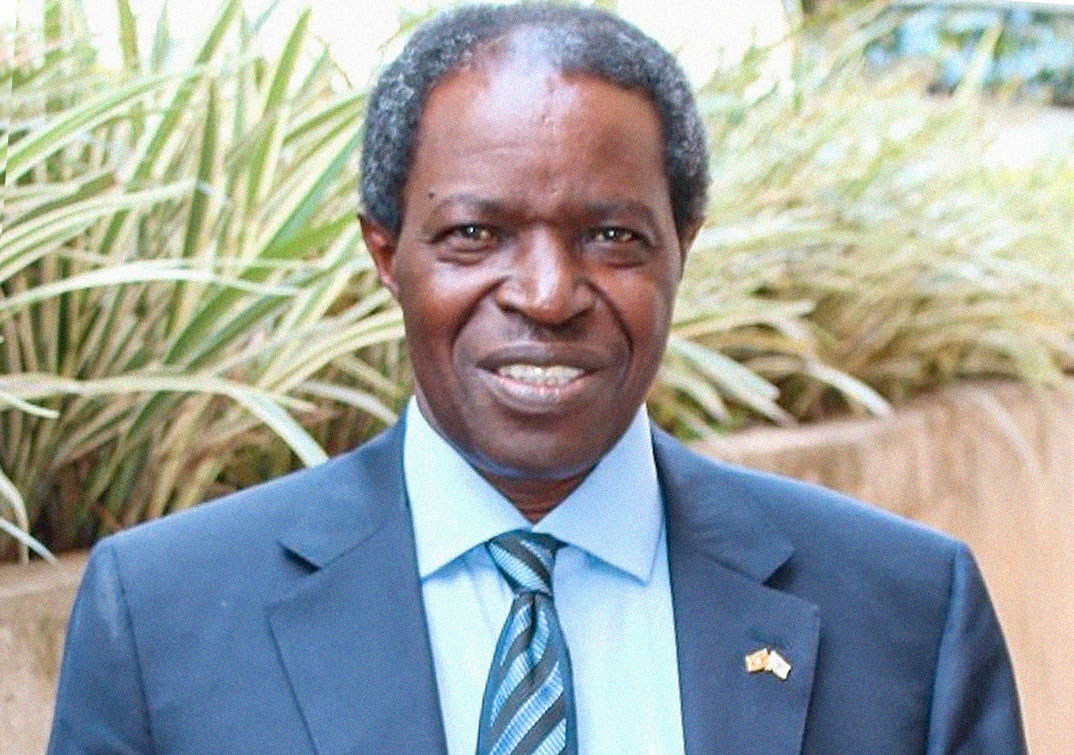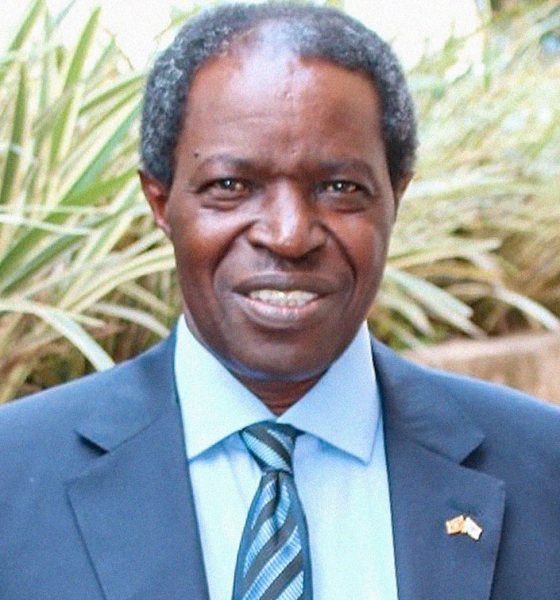 Well Done Prof. William Bazeyo!
This UGX 185 billion grant win by Prof. William Bazeyo is unprecedented
This UGX 185 billion grant win by Prof. William Bazeyo is unprecedented. It's the largest single grant win by an academician in the history of Uganda. What is important about this grant is that it is to benefit the entire country. Well done Prof. Bazeyo, you have set the bar high!
The grant from the Centers for Disease Control and Prevention (CDC) under the US President's Emergency Plan For AIDS Relief (PEPFAR) will support the Ministry of Health under a five year project. Prof. Bazeyo is the Principal Investigator (PI) of the project "Strengthening the Government of Uganda's Capacity for Regionally Centered and District Implemented HIV and TB Programming through Health Information Systems, Case Based Surveillance, Monitoring, Evaluation and Quality Improvement Support under PEPFAR"
Detailed story: Page 6 of the New Vision, Thursday 27th August, 2020.
Bidding Farewell to H.E. Per Lindgärde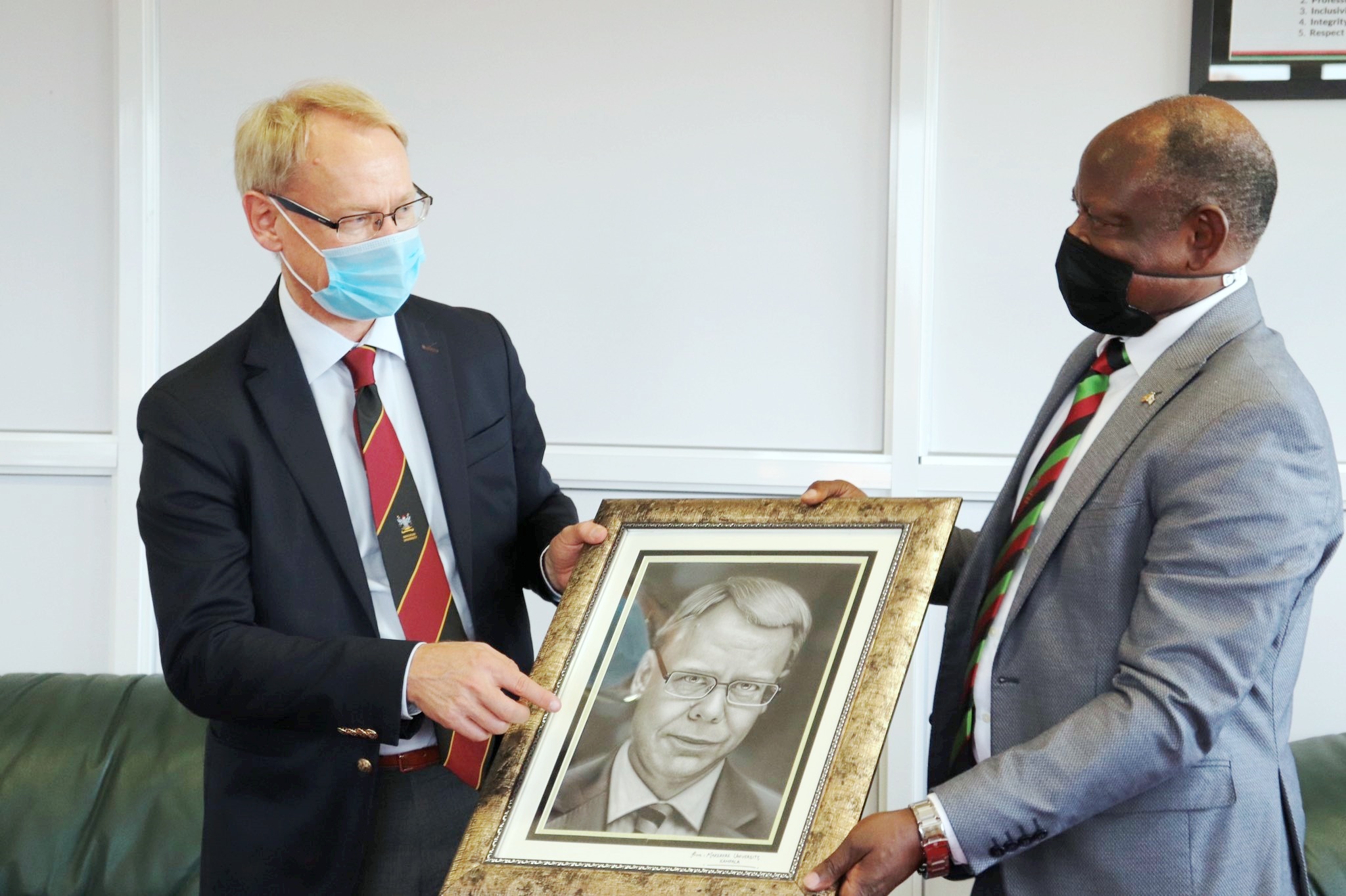 There was joy and yet a hard time when I bid farewell to H.E. Per Lindgarde, the Swedish Ambassador this afternoon. Makerere has enjoyed a wonderful relationship with the Embassy during his tenure and I wish him good health and success in his next assignment.
Commissioning CoVAB Golden Jubilee Celebrations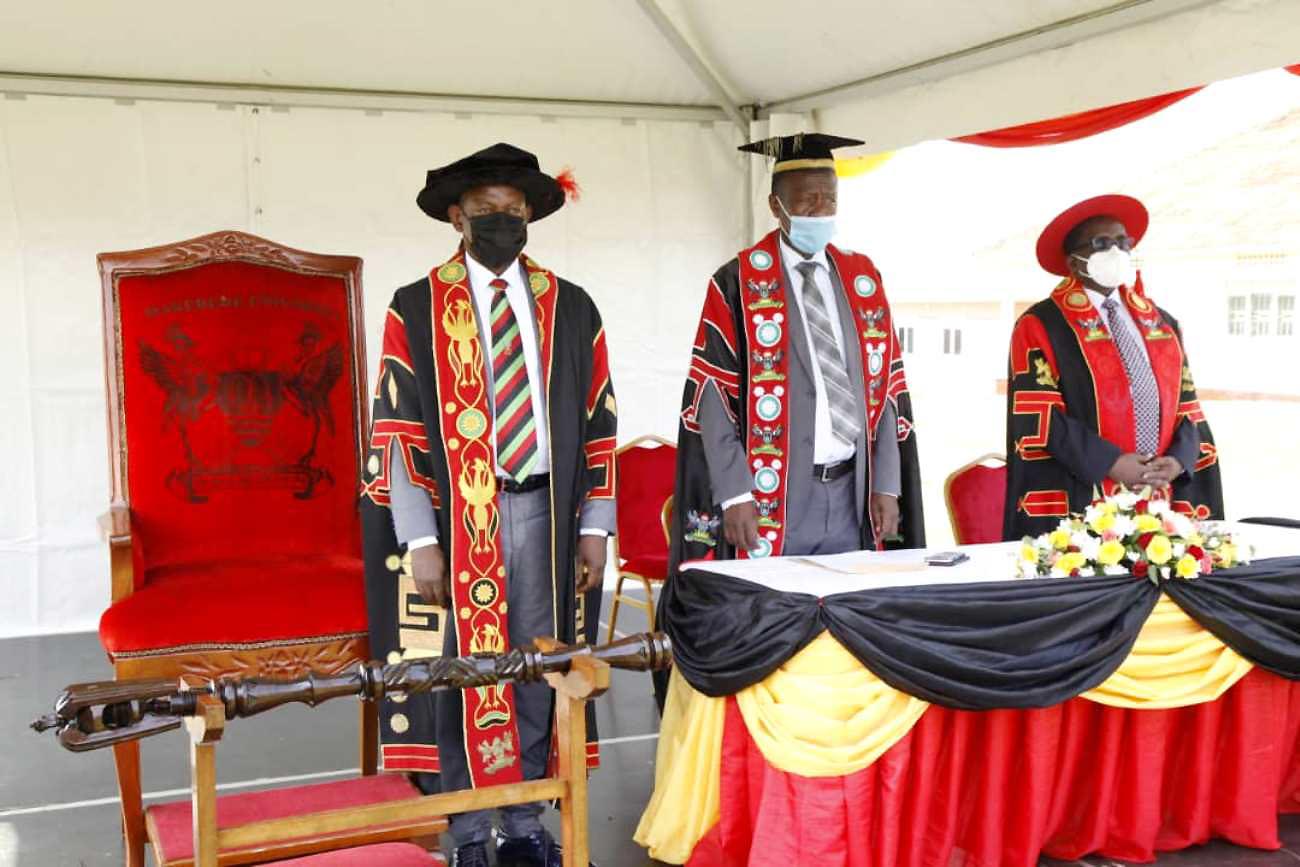 Today I represented the First Lady and Minister of Education and Sports, Hon. Janet Museveni at the commissioning of the Golden Jubilee celebrations of the College of Veterinary Medicine, Animal Resources and Biosecurity (CoVAB). I congratulate the college on their wonderful innovations.
Launching 3 Publications on Children Welfare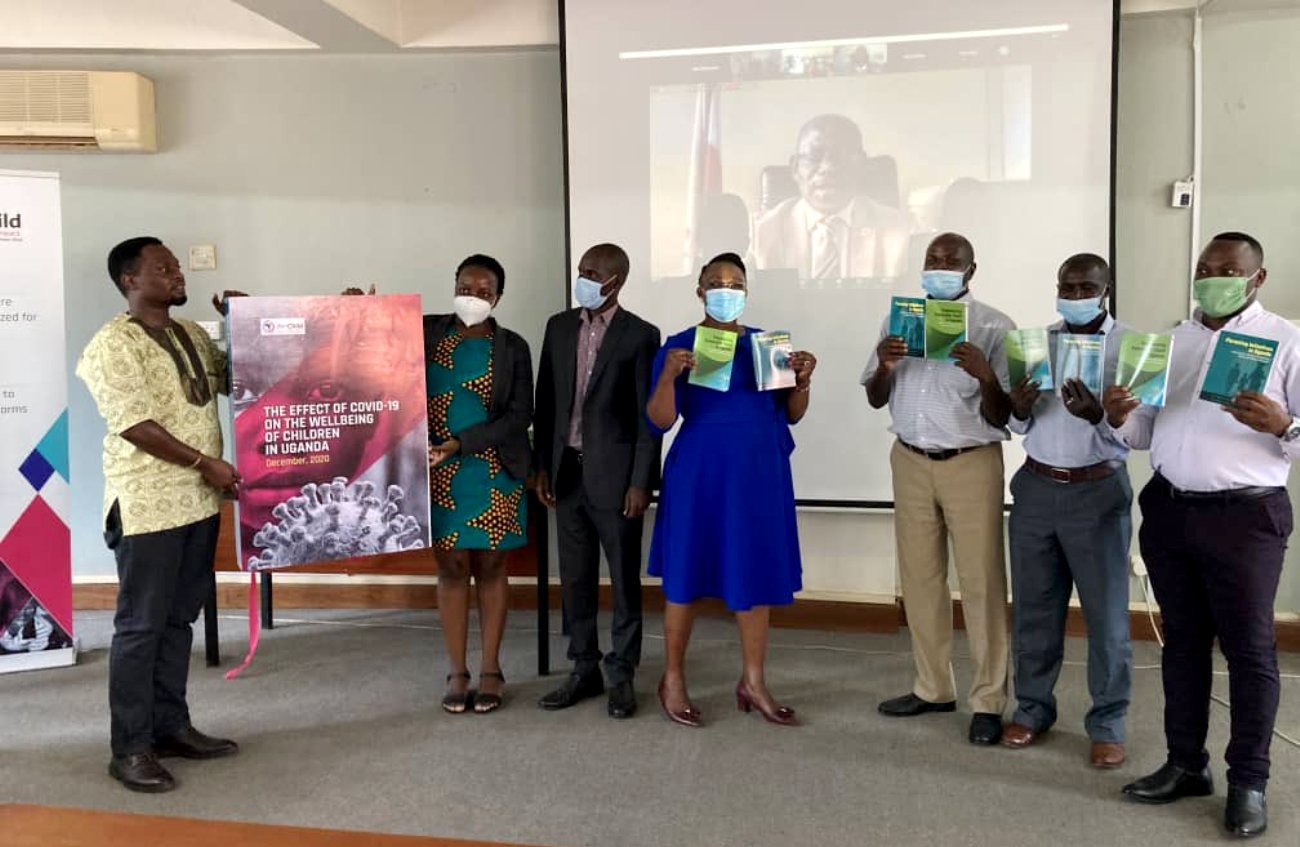 I launched three publications by AfriChild Centre and Makerere researchers on the role of research on children welfare. Children are our future and we must take good care of them.