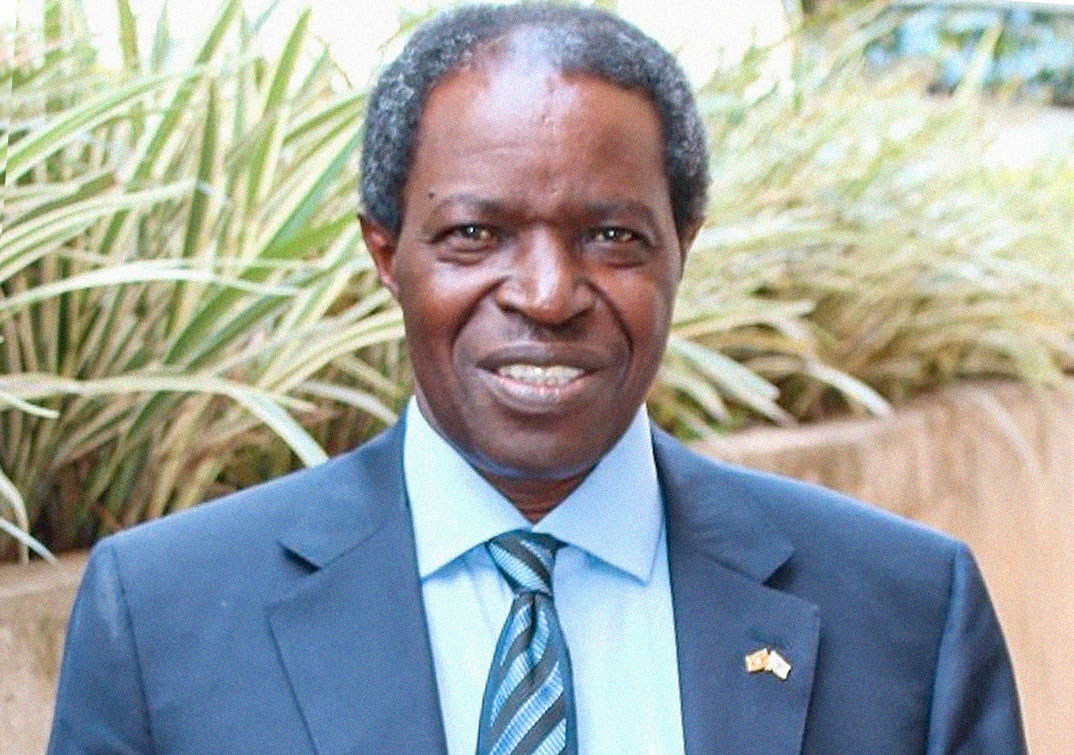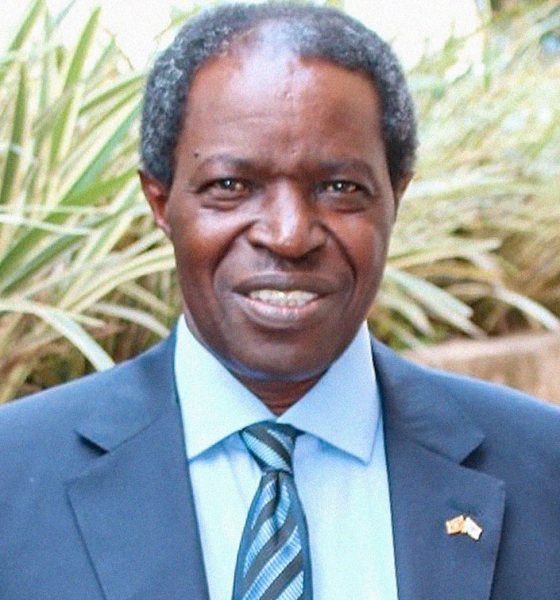 Well Done Prof. William Bazeyo!
This UGX 185 billion grant win by Prof. William Bazeyo is unprecedented
This UGX 185 billion grant win by Prof. William Bazeyo is unprecedented. It's the largest single grant win by an academician in the history of Uganda. What is important about this grant is that it is to benefit the entire country. Well done Prof. Bazeyo, you have set the bar high!
The grant from the Centers for Disease Control and Prevention (CDC) under the US President's Emergency Plan For AIDS Relief (PEPFAR) will support the Ministry of Health under a five year project. Prof. Bazeyo is the Principal Investigator (PI) of the project "Strengthening the Government of Uganda's Capacity for Regionally Centered and District Implemented HIV and TB Programming through Health Information Systems, Case Based Surveillance, Monitoring, Evaluation and Quality Improvement Support under PEPFAR"
Detailed story: Page 6 of the New Vision, Thursday 27th August, 2020.
Congratulations Drs. Joloba, Kateete & Batte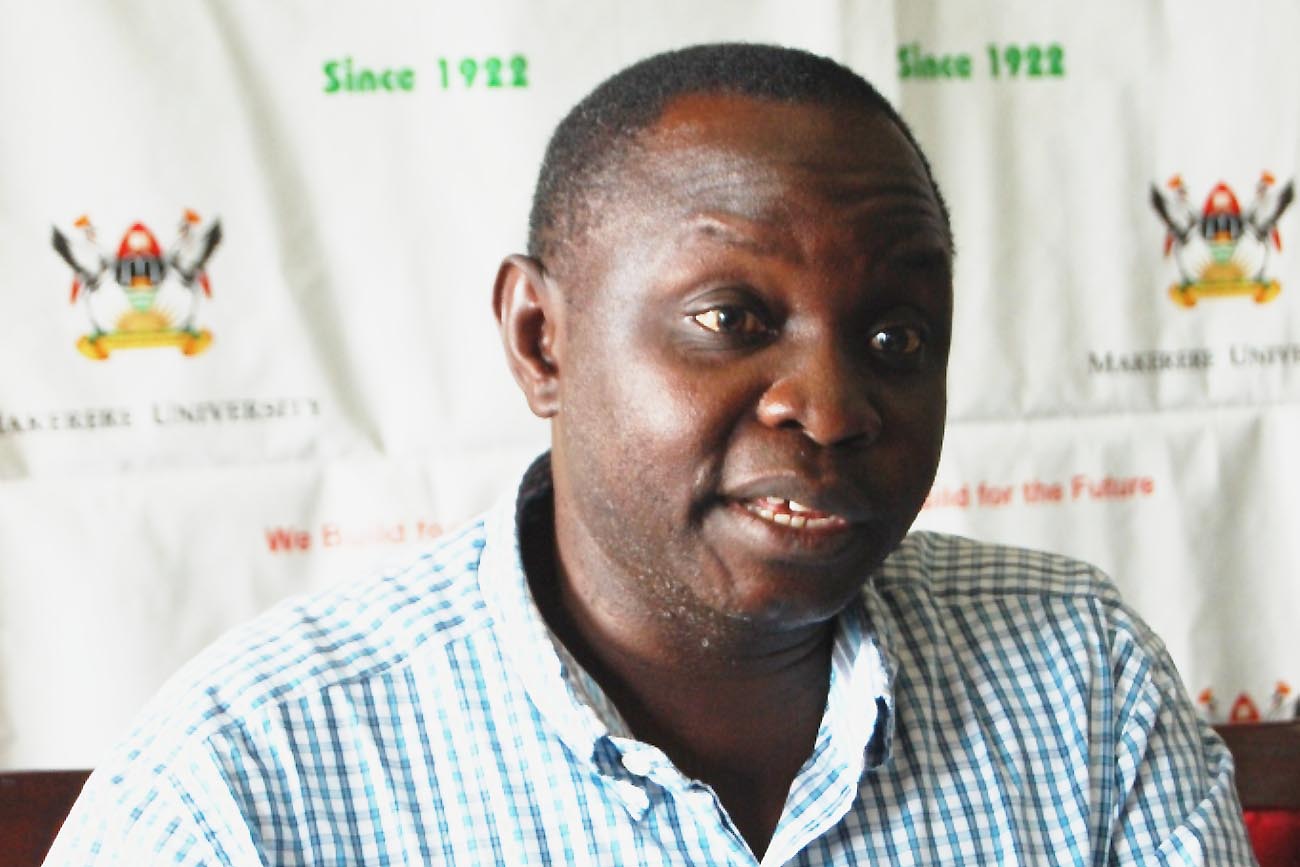 I congratulate Drs. Moses Joloba, David Kateete and Charles Batte upon the award of USD 1.75 million from the National Health Institutes, USA to support the development of research capacity for data science for infectious and Non-communicable diseases.
'Tomorrow' Article on Youth Empowerment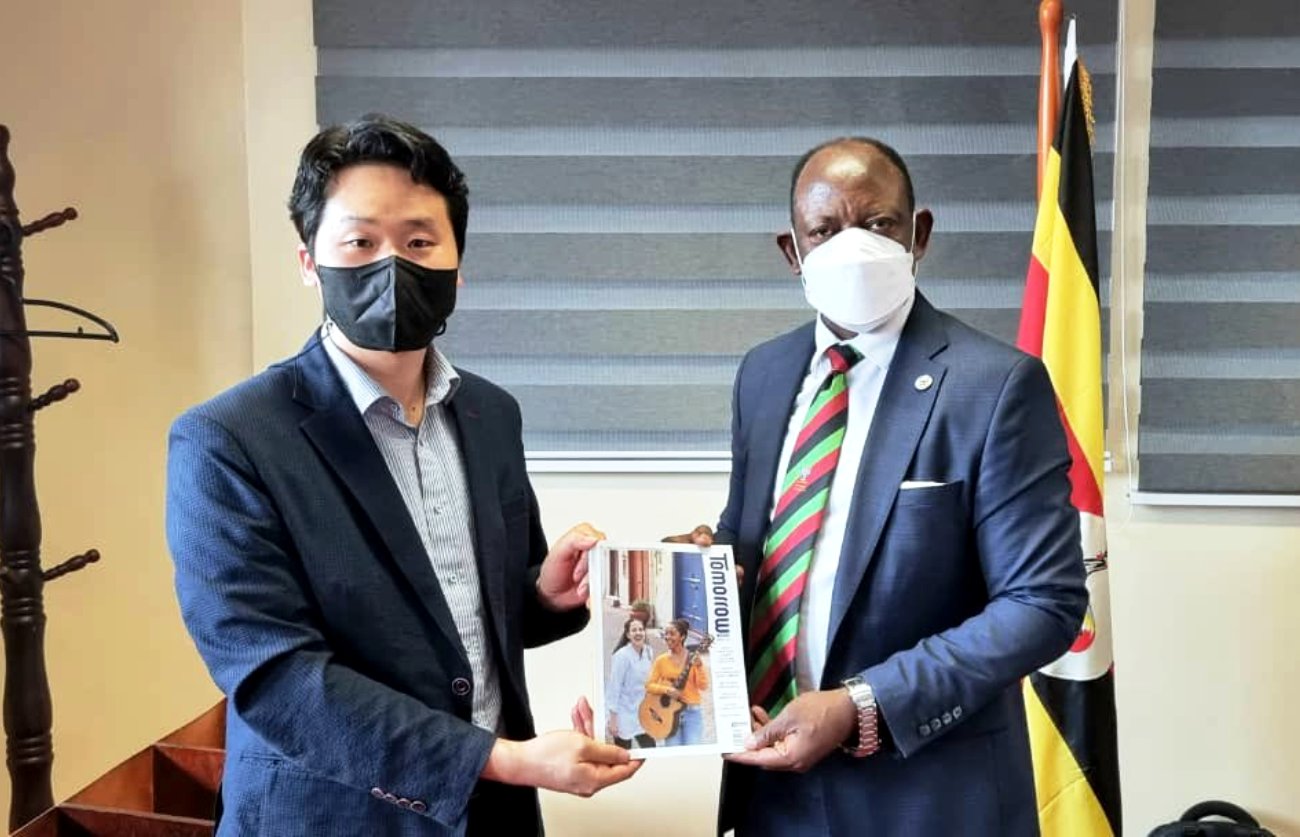 I received a copy of the Korean journal 'Tomorrow' in which my article on youth empowerment is published from James Kim, the representative of International Youth Foundation in Uganda. Thank you Kim!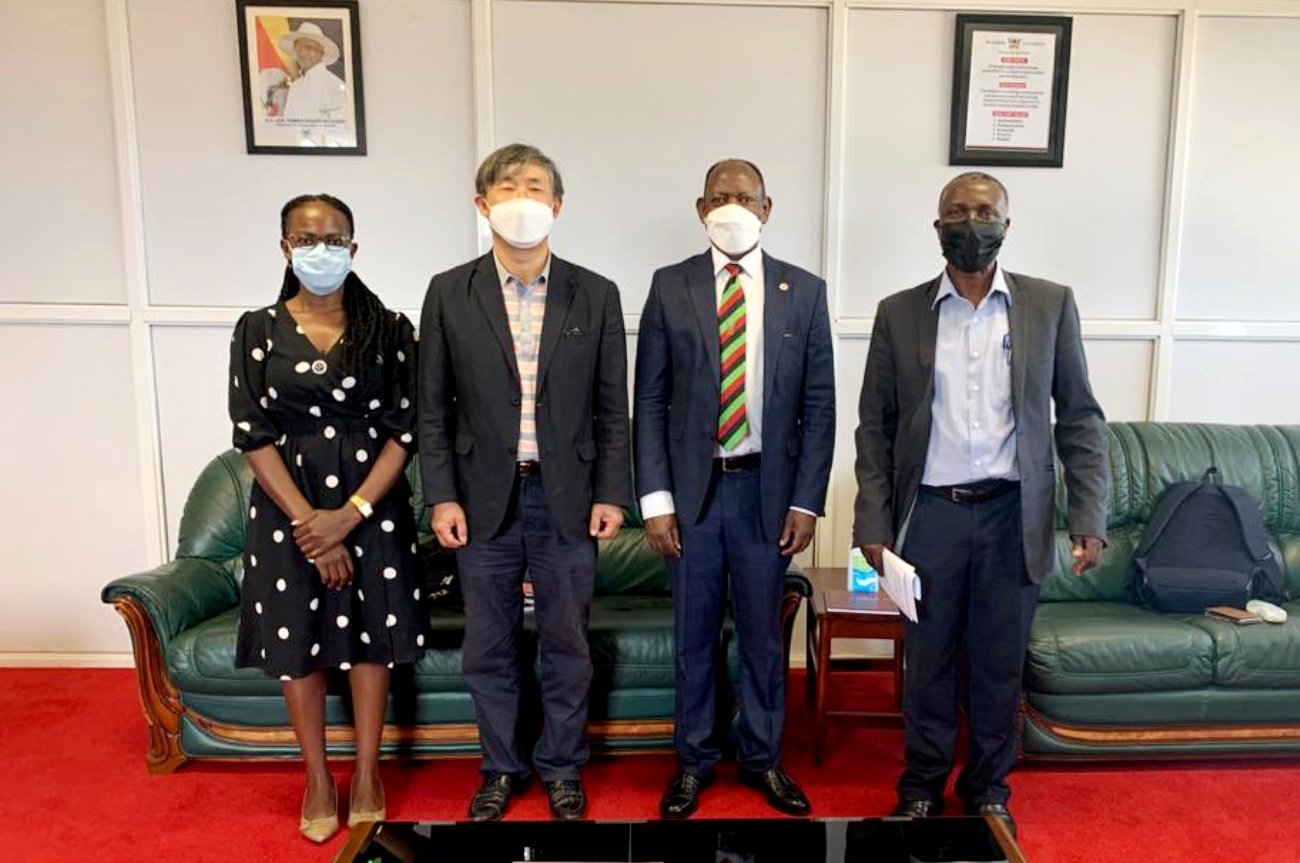 I held discussions with Prof. Lee of Chongbuk University, who is the Manager of the Korea Uganda Dairy Project at Makerere. This project will transform the dairy sector in Uganda tremendously . Thank you Chongbuk.