Call For Community-based Solutions from Mak and its Affiliates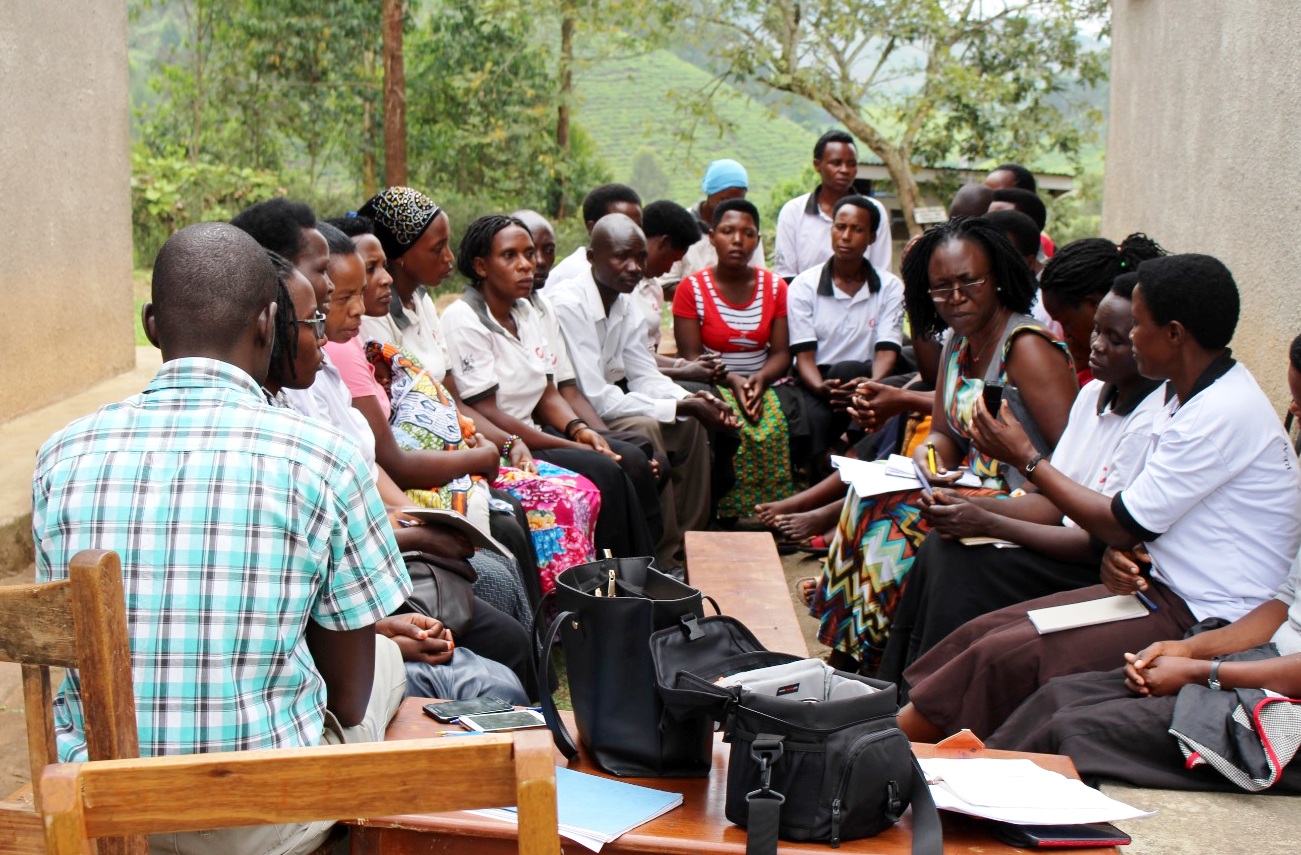 The Social Innovation in Health Initiative – Uganda Hub, a project under the Makerere University School of Public Health (MakSPH) is searching for community-based solutions that have made healthcare in Uganda more accessible, affordable, inclusive or better.
We are trying to reach out to innovators at Makerere University and affiliated institutions who have implemented solutions addressing marginalized groups, infectious diseases, lifestyle diseases, or solutions that have empowered communities to become healthy and thrive.
Solution sharing will be open from 1st to 30th September 2020. After the nomination process, a panel of experts will review all nominations and select the top health innovations from Makerere University.
All staff and students are encouraged to participate if they have the required solutions.
Please click the link below for details
https://sph.mak.ac.ug/news/makerere-embarks-search-local-solutions-have-improved-access-and-quality-health-care-uganda
Mak's Assoc. Prof. Waiswa Rated Among Top 1% Global Experts in Infant Mortality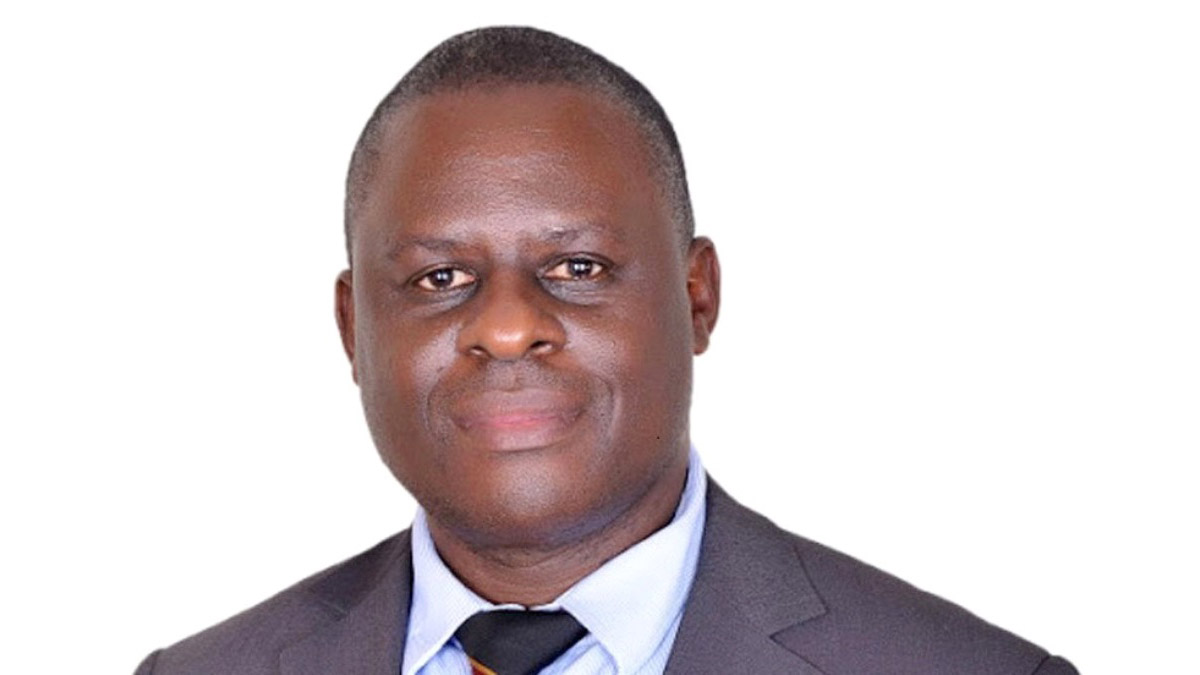 Assoc. Prof. Peter Waiswa, Team Leader of the Makerere University Centre of Excellence for Maternal Newborn and Child Health at the School of Public Health has been rated as one of the leading experts in Infant Mortality globally by Expertscape. According to the website, he ranks among the top 0.22% of 24,586 published authors worldwide on Infant Mortality. Dr. Waiswa's ranking was based on 31 articles published between 2010 and 2020.
Expertscape is a platform that searches PubMed's database and ranks experts according to publications on medical topics in the past ten years. PubMed is a free search engine maintained by the US National Library of Medicine at the National Institutes of Health.
The platform that considers itself 100% objective further states, "experts listed by Expertscape have demonstrated their expertise by putting their knowledge on paper and getting it through the rigorous review process that characterizes scientific publication."
We congratulate Assoc. Prof. Peter Waiswa upon his valuable contribution and recognition.
Related articles
Congratulations Prof. Waiswa upon WHO Advisory Board Appointment
Assoc. Prof. Peter Waiswa Discusses Ugandan State of Maternal & Neonatal Health on NBS TV
CDC Director MAT Centre Pre-launch Visit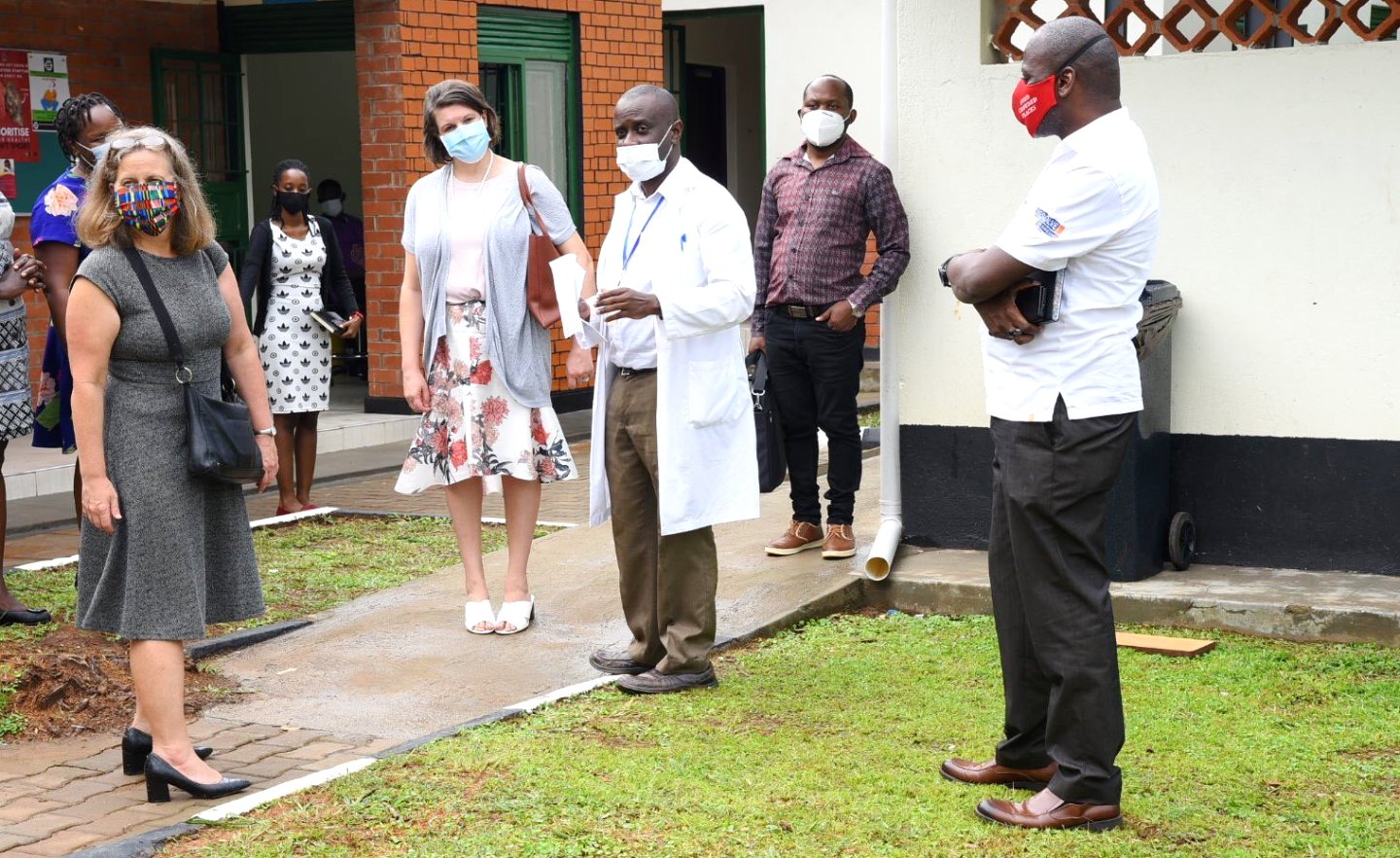 CDC Uganda Country Director, Dr. Lisa Nelson made a pre-launch visit to the newly established Medically Assisted Therapy (MAT) centre for personnel who administer drugs by injection at Butabika National Referral Mental Hospital. The centre was established with support from PEPFAR through CDC.
The Executive Director Dr. Andrew Kambugu, Dr. Joanita Kigozi and Dr. Martin Ssuuna represented the team from Infectious Diseases Institute (IDI).
Related articles
IDI Supports MAT Centre Operations
Do You Have a Psychological Family?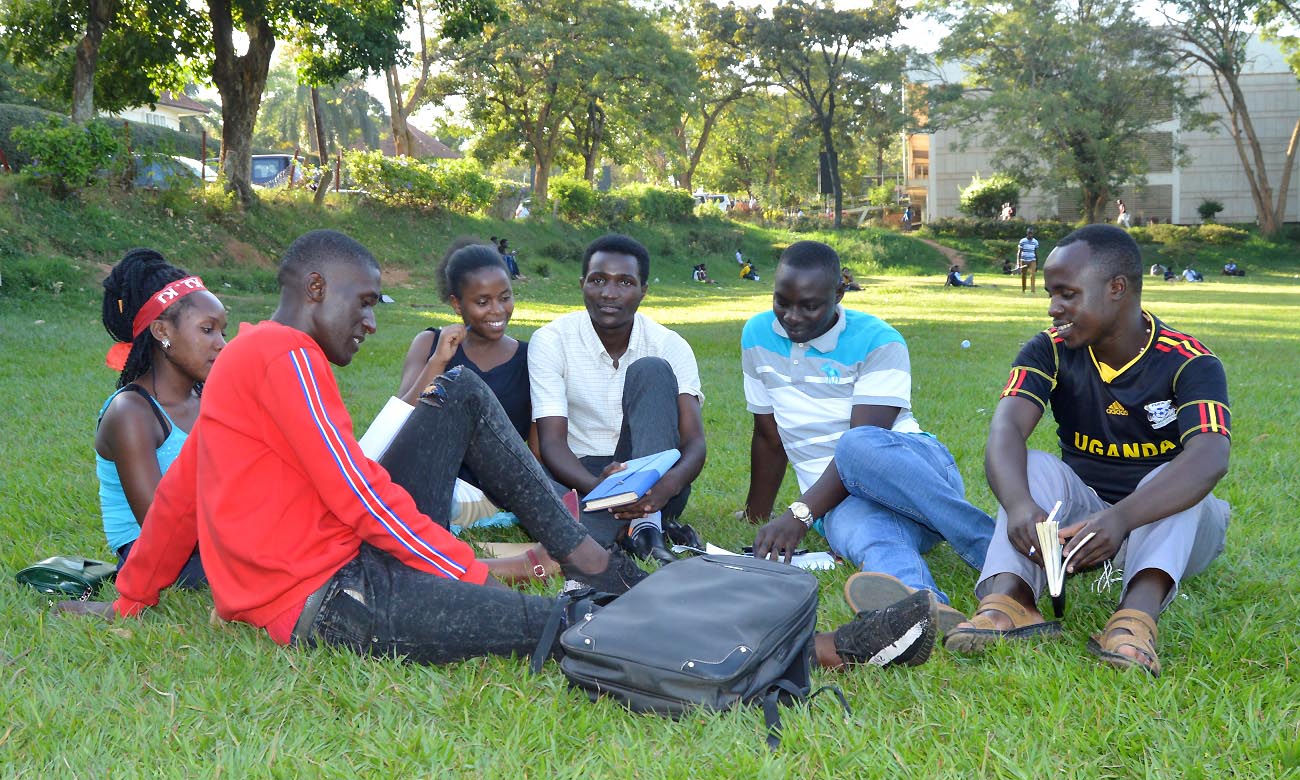 Your psychological health is important for your bodily health, spiritual health, and other forms of health. The "psychological family" is what keeps you psychologically healthy. The psychological family is not necessarily people from your family. The psychological family is that group of people who lift you up; people who support you.

Quite often we have groups we belong to and these could be family, church, friends, rotary or lions club, etc. All these are great if they give you psychological support. People who can keep you afloat are
important in your life.
Try to identify your psychological family and nurture it. Without a psychological family life gets difficult. We all need people close to us for our psychological health.
Henry Nsubuga
Manager, Counselling and Guidance Centre,
Plot 106, Mary Stuart Road (Opposite Mary Stuart Hall),
Makerere University
Email: hnsubuga[at]cgc.mak.ac.ug
Tel: +256-772-558022
Click here for more information about the Counselling and Guidance Centre