The Academy for Health Innovation Uganda Annual Report 2018-19
The Ugandan Academy for Health Innovation and Impact was formed after a Memorandum of Understanding (MoU) was undertaken between the: Ministry of Health, Infectious Diseases Institute (IDI), Janssen, the pharmaceutical companies of Johnson & Johnson, and the Johnson & Johnson Corporate Citizenship Trust. Housed within the IDI-McKinnell Knowledge Centre, Makerere University, the Academy is the first flagship implementation of Connect for Life™ – a collaborative program to empower healthcare workers, academics and patients to address critical health challenges, including HIV, TB, and maternal and child health in resource limited settings.
As 2018 marked the mid-point of our Janssen funding, we undertook a planned an mid-term evaluation our 5-year strategic plan. The aim was to document the achievements realized so far, identify gaps and challenges as well as determine the focus areas for the remaining period of the plan.
Key findings;
Funding for sub-granting will be coming to an end year 5. In the current funding environment, HIV and TB funding is not certain after the 5 years of the current strategic PEPFAR plan.
Key strengths include;
Ability to mobilize/source funds and fund local organizations, strong grants management structures, experience in working with sub-grantees, ability to innovate and facilitate innovations
Key strategies moving forward
Broaden the resource mobilization and funding base for the remaining plan period and beyond.
Develop a mechanism for choosing new projects in order to emphasize priority innovation areas with traditional funders (research organizations, large multinational agencies, etc).
Develop a network of interested partners who benefit from Academy services, including the Health Innovations Conference.
Work with Janssen GPH to develop a value proposition to attract non-traditional funds (e.g. corporate CSR) for continuing to support Sub-granting activities.
Please see Downloads for the Full 2018-2019 Annual Report
MNCH e-Post Issue 121: Learning from Nsambya Hospital Human Milk Bank to inform national scale-up & save preterm babies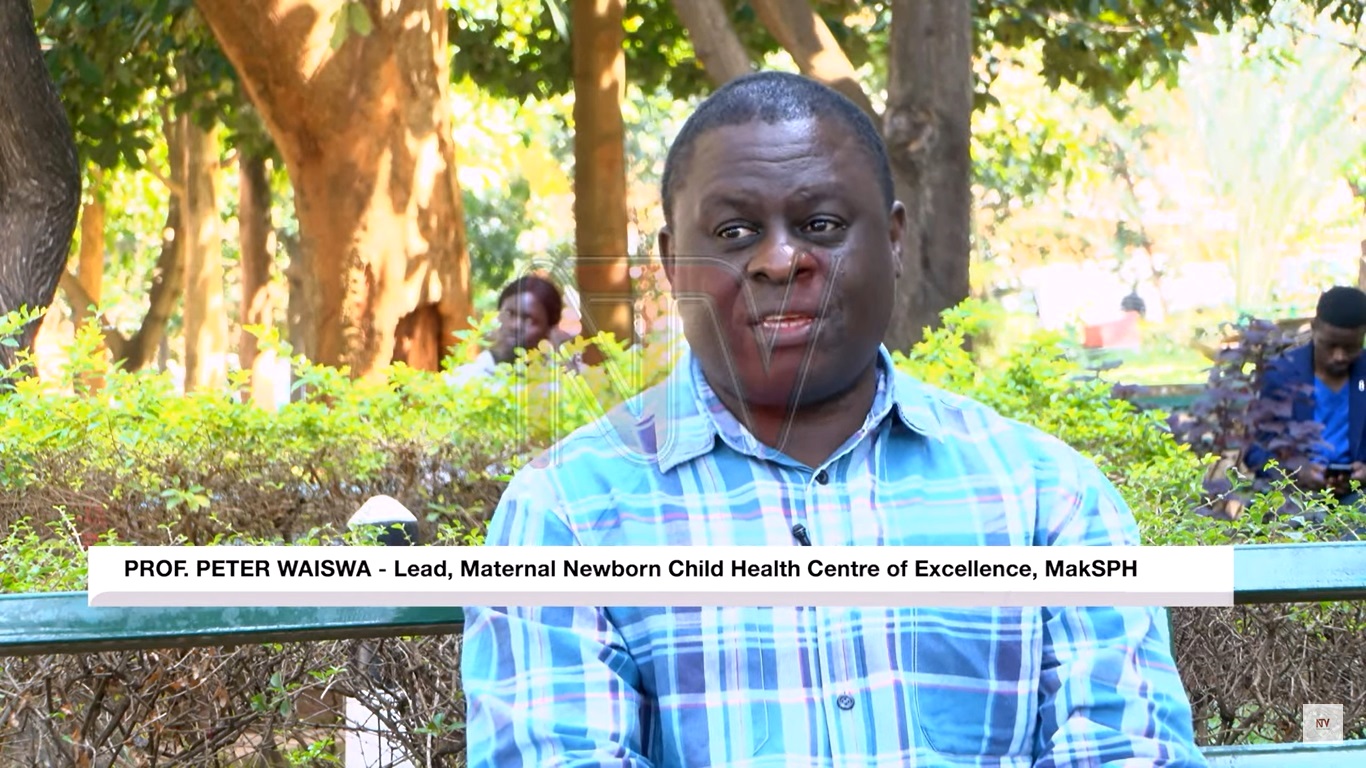 Welcome to this exclusive interview with Prof. Peter Waiswa, lead expert from the Makerere University Centre of Excellence for Maternal, Newborn, and Child Health. Dr. Victoria Nakibuuka from St. Francis Nsambya Hospital, and Dr. Jesca Nsungwa from Ministry of Health Uganda. In this video, they discuss a groundbreaking innovation in Uganda's healthcare landscape: the country's first-ever human milk bank at St. Francis Hospital Nsambya. This initiative represents a significant stride towards improving the survival rates of premature and vulnerable infants by ensuring access to essential breast milk, even when mothers are unable to produce enough. Watch Video
Click here to View the full MNCH e-Post Issue 121
METS Newsletter October 2023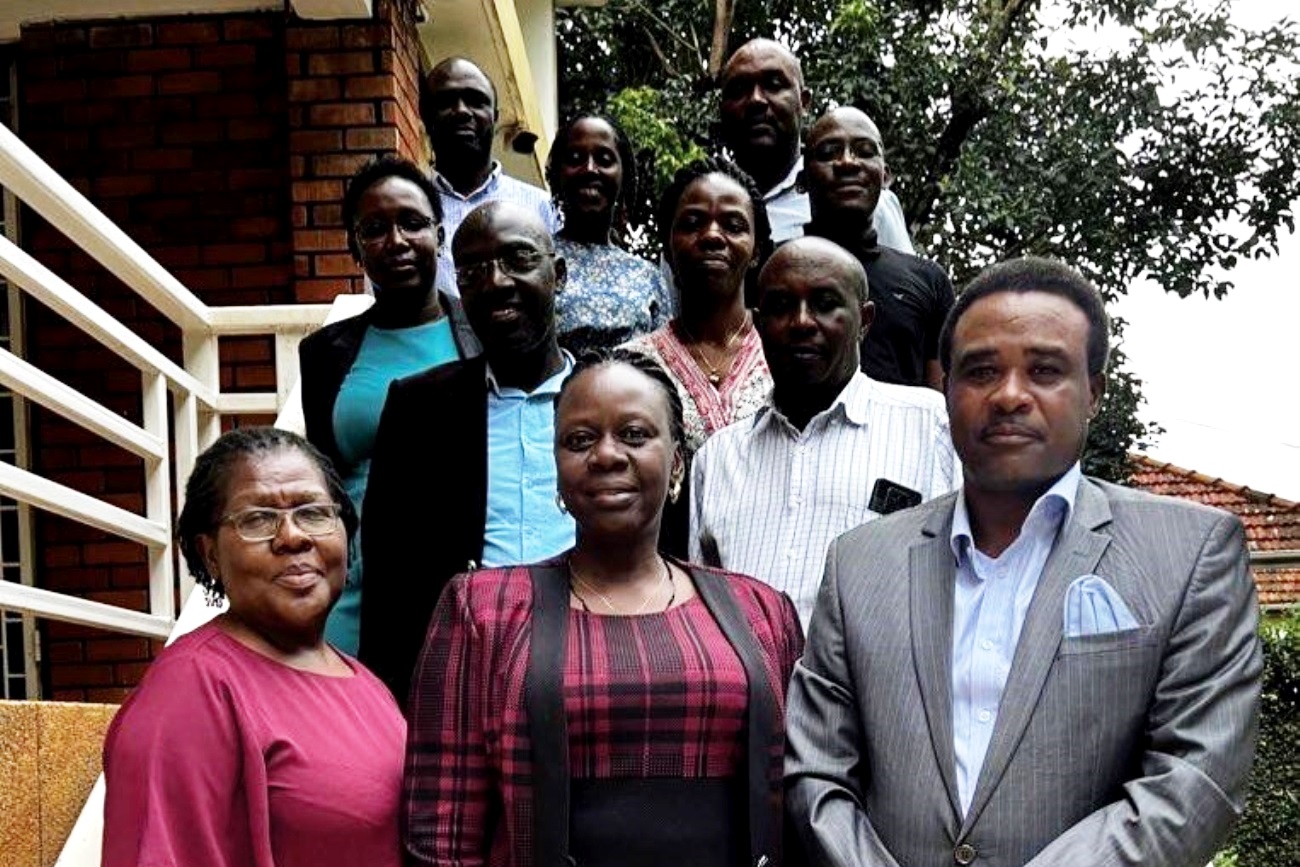 The Monitoring and Evaluation Technical Support (METS) Program is a 5-year CDC-supported collaboration of Makerere University School of Public Health (MakSPH), the University of California San Francisco (UCSF) and Health Information Systems Program (HISP Uganda).
Highlights of the METS October 2023 Newsletter
Strategies for Enhanced Disease Surveillance and Public Health Response in Uganda

The MoH Department of Integrated Epidemiology Surveillance & Public Health Emergencies (IES&PHE) Head, Commissioner Allan Muruta (Dr) visited METS to acquaint himself with the various surveillance activities supported by the Program.
Commissioner Muruta emphasized the need to build the capacity of districts and regions to conduct surveillance activities by training the relevant staff and establishing surveillance focal points at health facility levels.
He further emphasized the importance of linking laboratory data to the District Health Information System (DHIS2) and ensuring that different systems are interoperable.

Improving quality of data for HIV testing services (HTS) through regular assessments

MoH has been conducting Data Quality Assessments and Improvement (DQAI) activities to inform program planning, monitoring, and performance management. HIV testing services (HTS) inter was conducted in 16 regions, 81 districts, and 111 health facilities in partnership with 26 Implementing partners.
The HTS DQA has improved data management, infrastructure, and understanding of indicators. Specific staff assignment at each HTS entry point has proven effective, and use of the UgandaEMR system for reporting has yielded positive results.

Shaping Uganda's Healthcare Data Landscape

METS has maintained a strong collaboration with the Ministry of Health (MoH) providing invaluable technical support in developing various strategic guidelines for the country. These guidelines include the Uganda Health Information Exchange and Interoperability (HIE) Guidelines, the Uganda Health Data Protection and Confidentiality (HDPC) Guidelines, and the Uganda Health Data Sharing, Access, and Use Guidelines.

HIE and HDPC guidelines have received the endorsement of the Health Information, Innovation and Research (HIIRE) Technical Working Group (TWG), awaiting presentation to the senior management team at the MoH for final approval.

Empowering Health Professionals: PrEP Training in Hoima District

MakSPH-METS has taken a proactive stance in supporting Monitoring and Evaluation (M&E) for key populations through the development, management, and conducting trainings on the use of the PrEP tracker system across various agencies.
METS conducted a 5-day training on the KP/PrEP Tracker system in Hoima district. Moving forward, facility staff will be able to enter data on PrEP services into the system in a timely manner, analyze the data, and use it for program improvement.

Gallery

HIV testing services (HTS) Data Quality Assessments and Improvement DQAIs
Interagency cervical cancer on-site mentorships
Orientation in KP tracker-Soroti
TDY from CDC headquarters visit to METS
M&E orientation meetings for new Implementing Partners
Planning meeting for Cross Border Data Sharing-Busia
UNGASS Panel Featuring Mak Staff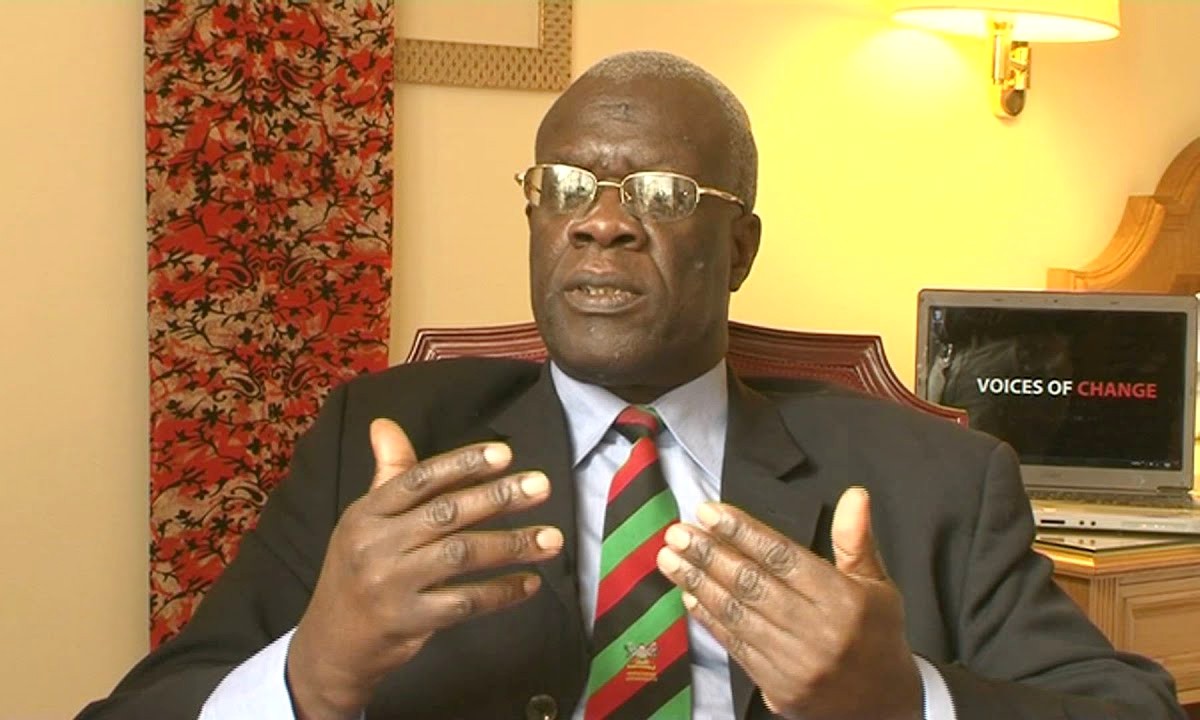 Please see below the links to the 78th United Nations General Assembly Special Session on HIV/AIDS (UNGASS78) Panel discussions, one of which featured Makerere University staff.
Panel 1 – Shifting Power Paradigms: Towards an Equitable Global Health Stewardship was moderated by Professor Emeritus Nelson Sewankambo and featured Dr. Sabrina Kitaka as one of the panelists.
Panel 2 – Optimizing Global Health Exchange Programs for Participants from Low-to-Middle-Income Countries (LMIC) in High-Income Countries (HIC)