IDI CAPA-CT II Partners-UNITO Publish Method Quantifying Experimental COVID-19 Drug in Blood Samples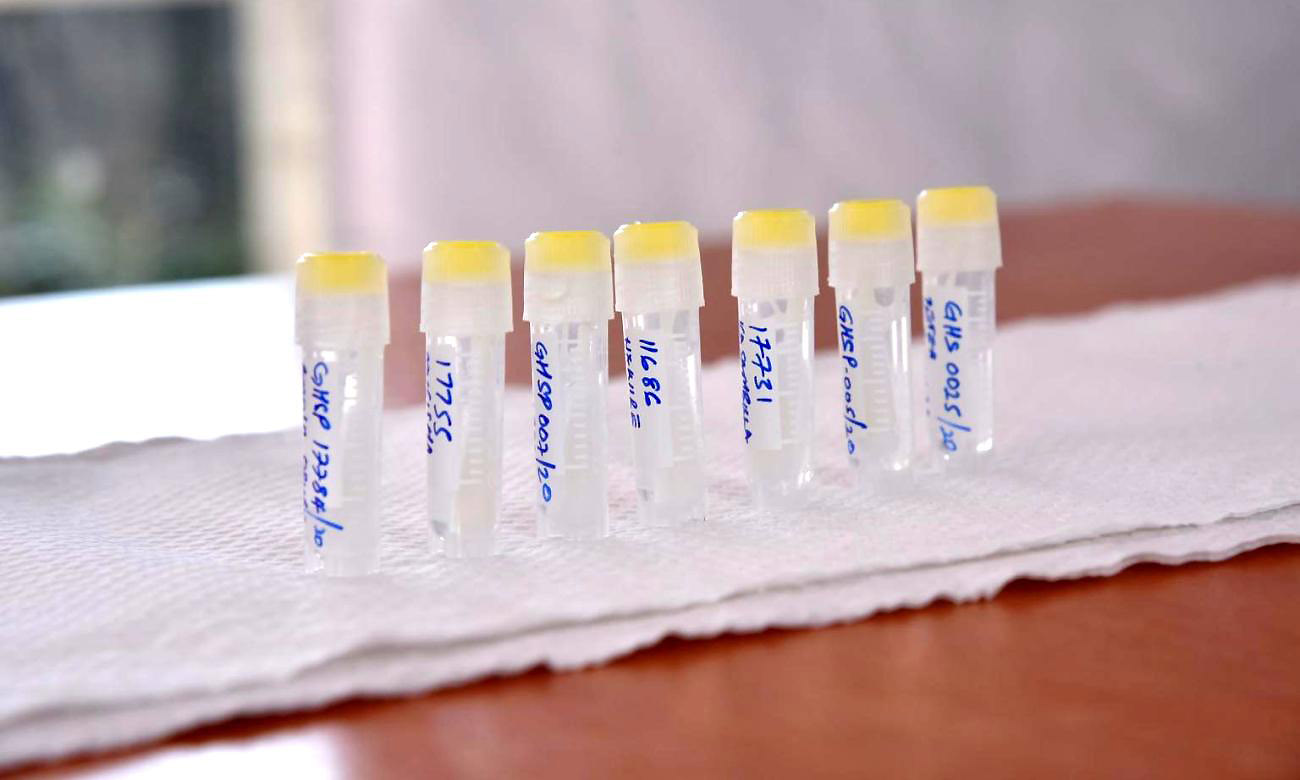 University of Turin (UNITO) investigators, partners on the Makerere University Infectious Diseases Institute (IDI)-led consortium CAPA-CT II, are the first to openly publish a method for quantifying remdesivir in blood. Remdesivir has recently received authorisation for emergency use in the US and European Union for patients with severe forms of COVID-19.
The method has been fully published in the July 01, 2020 edition of the Journal of Antimicrobial Chemotherapy and it was selected as an Editors Choice article. Turin investigators and collaborators from IDI and University of Liverpool reported on the use of an ultra-high performance liquid chromatography assay to measure remdesivir and its active form in blood. https://academic.oup.com/jac/article/75/7/1772/5828362
Dr Lamorde, Project Coordinator of the CAPA-CT II consortium says "This tool will enable clinical researchers worldwide to better understand how this important drug works and how it may be affected by other drugs patients may be taking. We are excited because this is the first step in our efforts to conduct a study to understand how to ensure we use the right dose of remdesivir in patients that are already taking antiretroviral drugs." . Dr Lamorde and colleagues on the CAPA-CT II have an ethics approved protocol to investigate whether the quantity of remdesivir in patient blood samples is influenced by the presence of antiretroviral drugs.
https://clinicaltrials.gov/ct2/show/NCT04385719
The CAPA-CT II project is part of the EDCTP2 (European and Developing Countries Clinical Trials Partnership 2) programme supported by the European Union.
Mak's Assoc. Prof. Waiswa Rated Among Top 1% Global Experts in Infant Mortality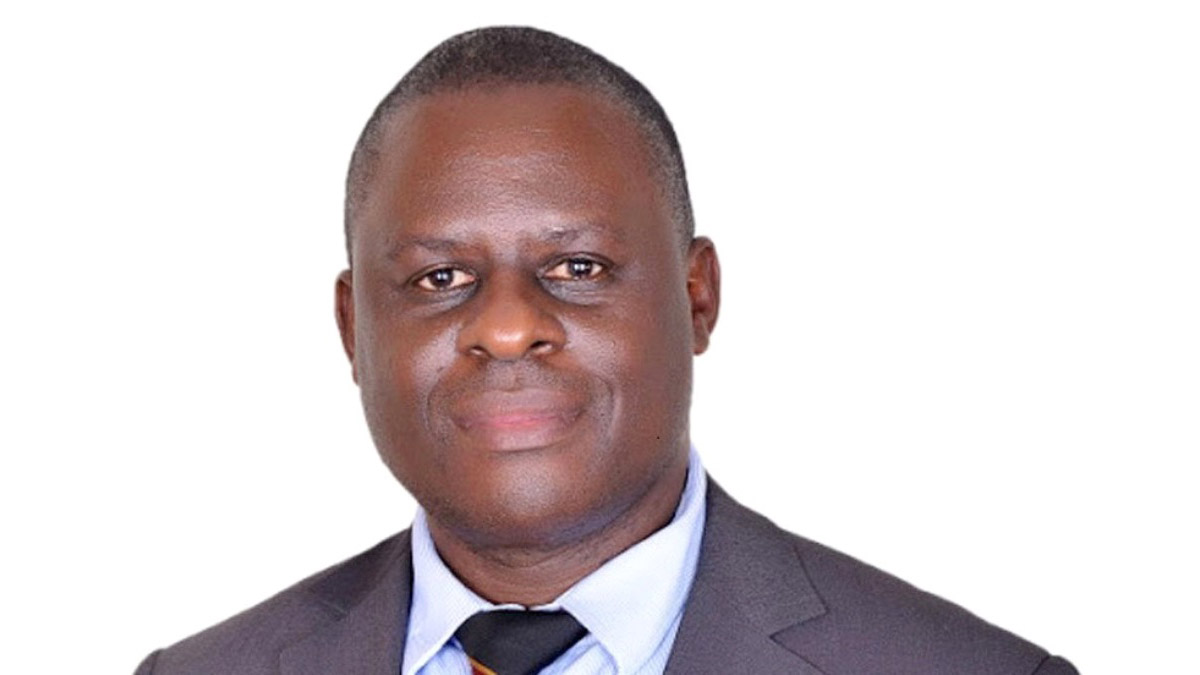 Assoc. Prof. Peter Waiswa, Team Leader of the Makerere University Centre of Excellence for Maternal Newborn and Child Health at the School of Public Health has been rated as one of the leading experts in Infant Mortality globally by Expertscape. According to the website, he ranks among the top 0.22% of 24,586 published authors worldwide on Infant Mortality. Dr. Waiswa's ranking was based on 31 articles published between 2010 and 2020.
Expertscape is a platform that searches PubMed's database and ranks experts according to publications on medical topics in the past ten years. PubMed is a free search engine maintained by the US National Library of Medicine at the National Institutes of Health.
The platform that considers itself 100% objective further states, "experts listed by Expertscape have demonstrated their expertise by putting their knowledge on paper and getting it through the rigorous review process that characterizes scientific publication."
We congratulate Assoc. Prof. Peter Waiswa upon his valuable contribution and recognition.
Related articles
Congratulations Prof. Waiswa upon WHO Advisory Board Appointment
Assoc. Prof. Peter Waiswa Discusses Ugandan State of Maternal & Neonatal Health on NBS TV
CDC Director MAT Centre Pre-launch Visit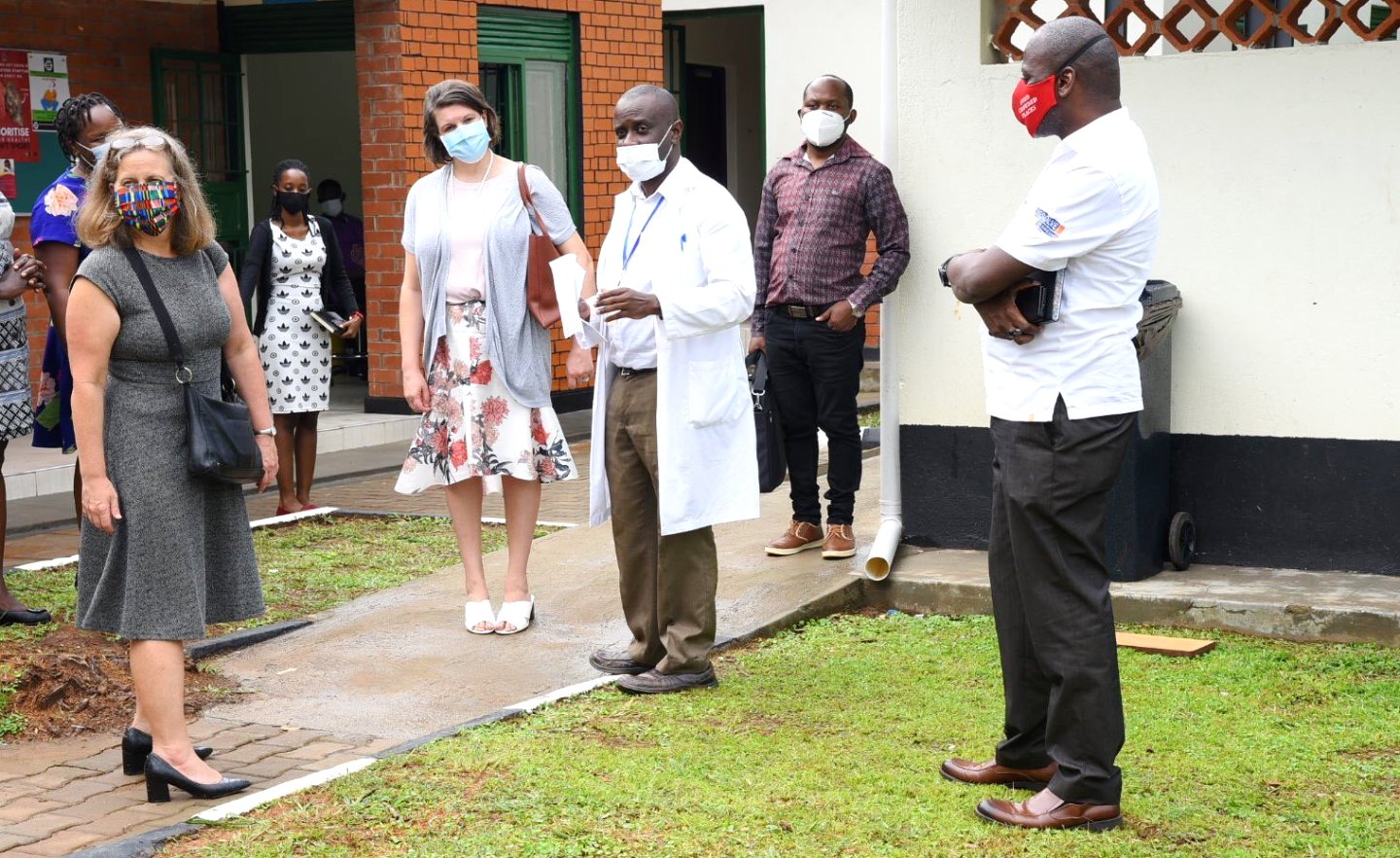 CDC Uganda Country Director, Dr. Lisa Nelson made a pre-launch visit to the newly established Medically Assisted Therapy (MAT) centre for personnel who administer drugs by injection at Butabika National Referral Mental Hospital. The centre was established with support from PEPFAR through CDC.
The Executive Director Dr. Andrew Kambugu, Dr. Joanita Kigozi and Dr. Martin Ssuuna represented the team from Infectious Diseases Institute (IDI).
Related articles
IDI Supports MAT Centre Operations
Do You Have a Psychological Family?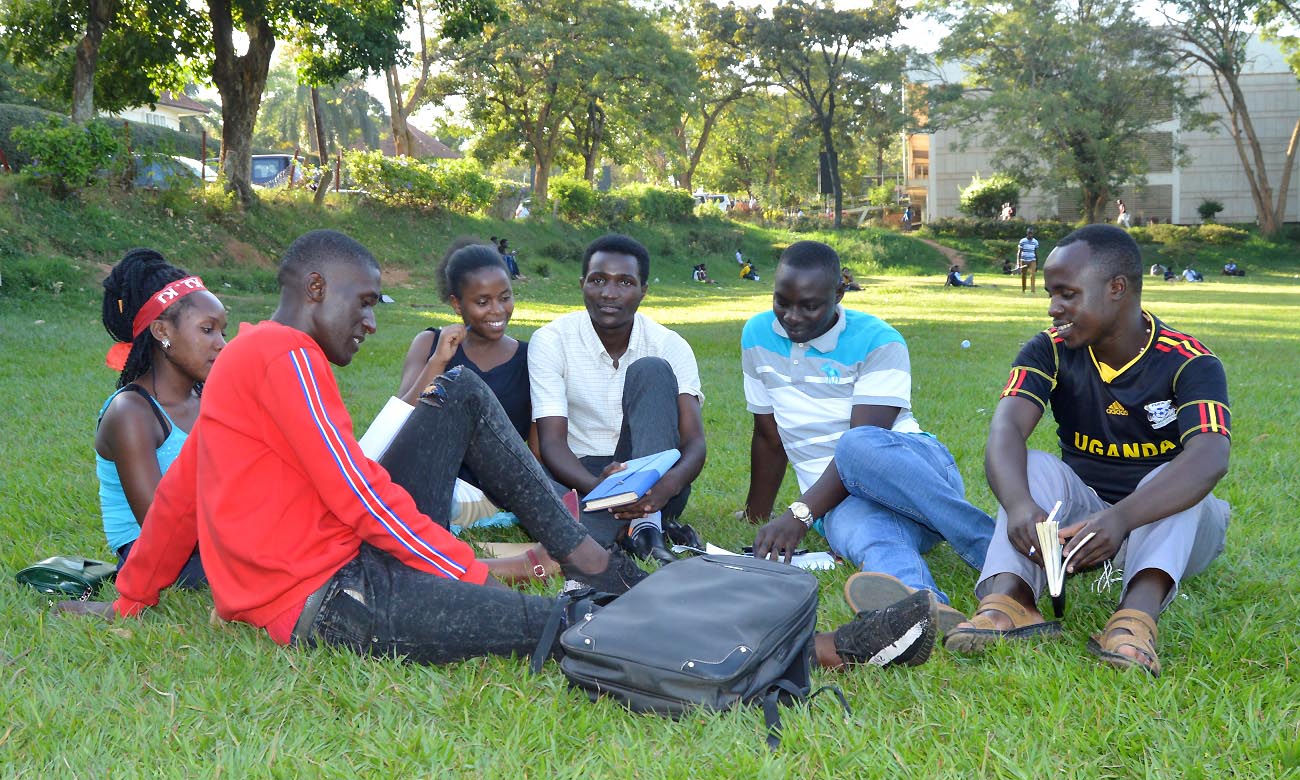 Your psychological health is important for your bodily health, spiritual health, and other forms of health. The "psychological family" is what keeps you psychologically healthy. The psychological family is not necessarily people from your family. The psychological family is that group of people who lift you up; people who support you.

Quite often we have groups we belong to and these could be family, church, friends, rotary or lions club, etc. All these are great if they give you psychological support. People who can keep you afloat are
important in your life.
Try to identify your psychological family and nurture it. Without a psychological family life gets difficult. We all need people close to us for our psychological health.
Henry Nsubuga
Manager, Counselling and Guidance Centre,
Plot 106, Mary Stuart Road (Opposite Mary Stuart Hall),
Makerere University
Email: hnsubuga[at]cgc.mak.ac.ug
Tel: +256-772-558022
Click here for more information about the Counselling and Guidance Centre