IDI supports Rakai COVID-19 Taskforce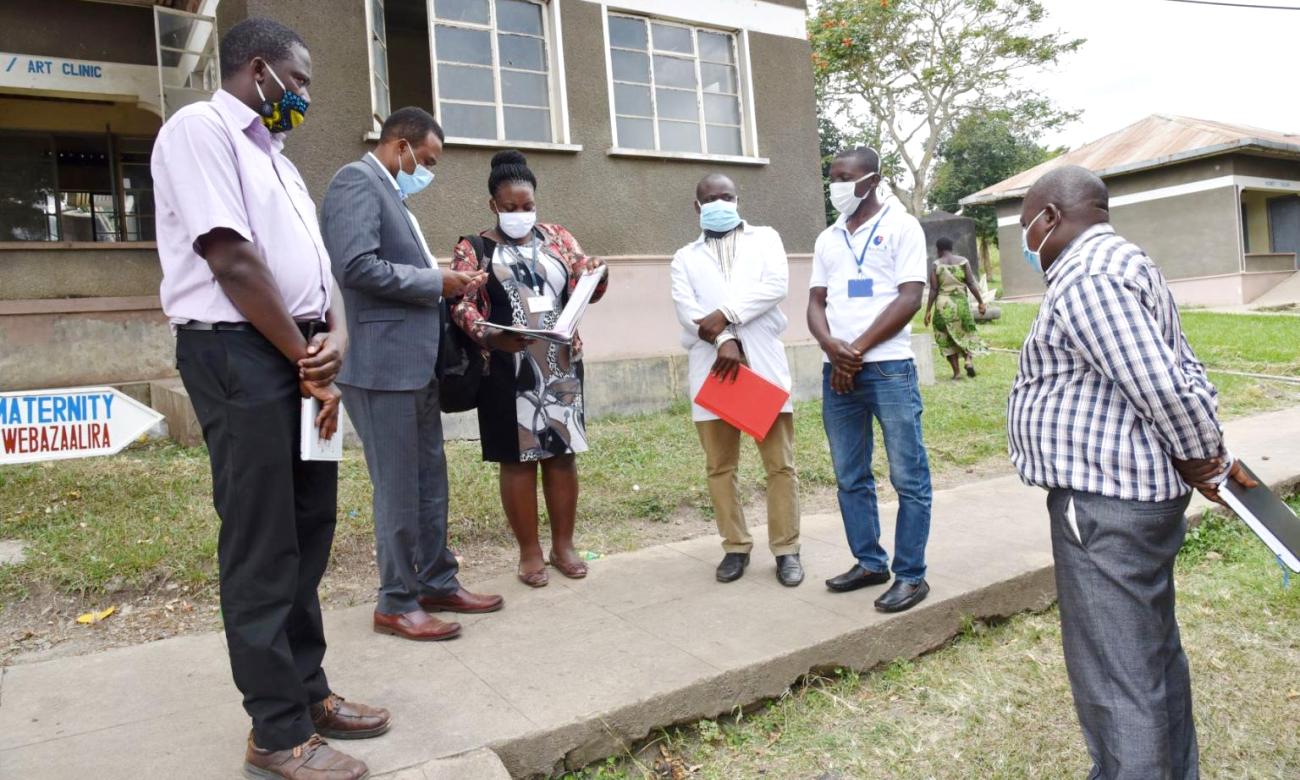 Dr. Mohammed Lamorde, the head of the Global Health Security Programme at the Makerere University Infectious Diseases Institute (IDI) accompanied Dr. Allan Muruta the Commissioner Integrated Epidemiology, Surveillance and Public Health Emergencies, Ministry of Health (MOH) on a two-day support supervision visit to Rakai district last week. IDI recently joined Rakai Health Services Program (RHSP), another Centres for Disease Control and Prevention (CDC)-supported implementing partner to work in the region on COVID-19 surveillance. IDI has since mentored 651 VHTs in COVID-19 surveillance for Rakai and Kyotera districts.
Fourteen Task Force members in Kyotera district were also trained and an alert management system established.
Christine Zawedde, the Kyotera cluster coordinator from RHSP, said three out of four districts in her cluster have reported local transmission.
The district leadership was advised that all the measures by partners are aimed at keeping the pandemic at bay until a vaccine has been discovered and rolled out. Rakai's borders with Tanzania are porous and community transmission remains an imminent threat to the work done so far by the COVID-19 task force.
The district task force was lauded for promptness in diagnosis, which was said to be the reason Uganda has continued to present good reports in comparison to her neighbours. The team was encouraged to continue strengthening the COVID-19 surveillance and create a buffer of the region.
Dr. Lamorde encouraged the task force to engage the Call for Life Interactive Voice Response (IVR) programme run by the Academy for Health Innovation within IDI for patients who have been released from quarantine.
"The system helps with triage as only the clients who are in the most danger or present a risk to the community will be followed up by health workers. This will help solve the issue of transportation to monitor clients after release," he said.
As part of the national response in the fight against COVID-19 in Uganda, the Academy for Health Innovation is working tirelessly through a partnership between IDI and MOH. Through this agreement, a team of software engineers and medical professionals have developed a pilot project that will facilitate the management of the large numbers of COVID-19 patients. This pilot project is an adaptation of the Call forLife (C4Life) project that has successfully facilitated the management of Tuberculosis and HIV/AIDS patients. It uses basic mobile phones (Katorch) through a voice automated call system known as IVR; a computer assisted patient management system. It is accessible, easy to use and has the potential to be widely applicable. lt is an intelligent technological health innovation that supports front line workers to track all COVID-19 patients; these include recovered patients, those that have left quarantine and contacts of the patients.
MOH is already tracking over 240 people who have completed their mandatory quarantine using this system. These individuals have begun receiving these voice automated calls to monitor their conditions such that they can self-evaluate and report any symptoms.
By Tracy Ahumuza, Corporate Communications Specialist, IDI
Mak's Assoc. Prof. Waiswa Rated Among Top 1% Global Experts in Infant Mortality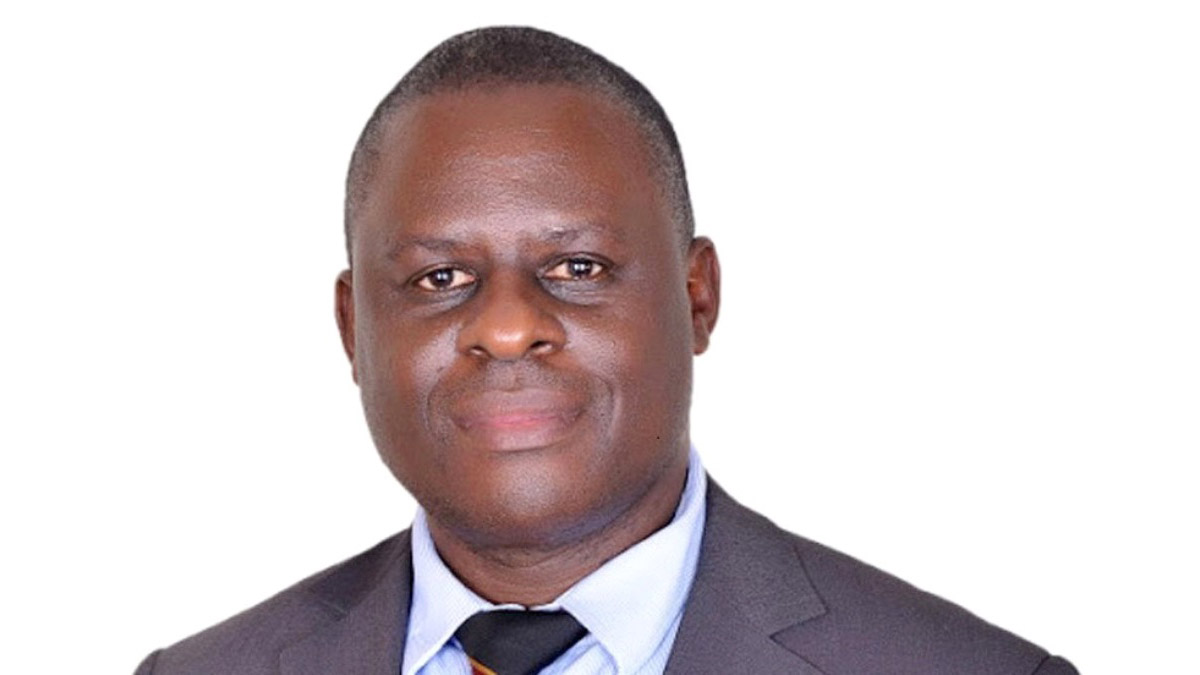 Assoc. Prof. Peter Waiswa, Team Leader of the Makerere University Centre of Excellence for Maternal Newborn and Child Health at the School of Public Health has been rated as one of the leading experts in Infant Mortality globally by Expertscape. According to the website, he ranks among the top 0.22% of 24,586 published authors worldwide on Infant Mortality. Dr. Waiswa's ranking was based on 31 articles published between 2010 and 2020.
Expertscape is a platform that searches PubMed's database and ranks experts according to publications on medical topics in the past ten years. PubMed is a free search engine maintained by the US National Library of Medicine at the National Institutes of Health.
The platform that considers itself 100% objective further states, "experts listed by Expertscape have demonstrated their expertise by putting their knowledge on paper and getting it through the rigorous review process that characterizes scientific publication."
We congratulate Assoc. Prof. Peter Waiswa upon his valuable contribution and recognition.
Related articles
Congratulations Prof. Waiswa upon WHO Advisory Board Appointment
Assoc. Prof. Peter Waiswa Discusses Ugandan State of Maternal & Neonatal Health on NBS TV
CDC Director MAT Centre Pre-launch Visit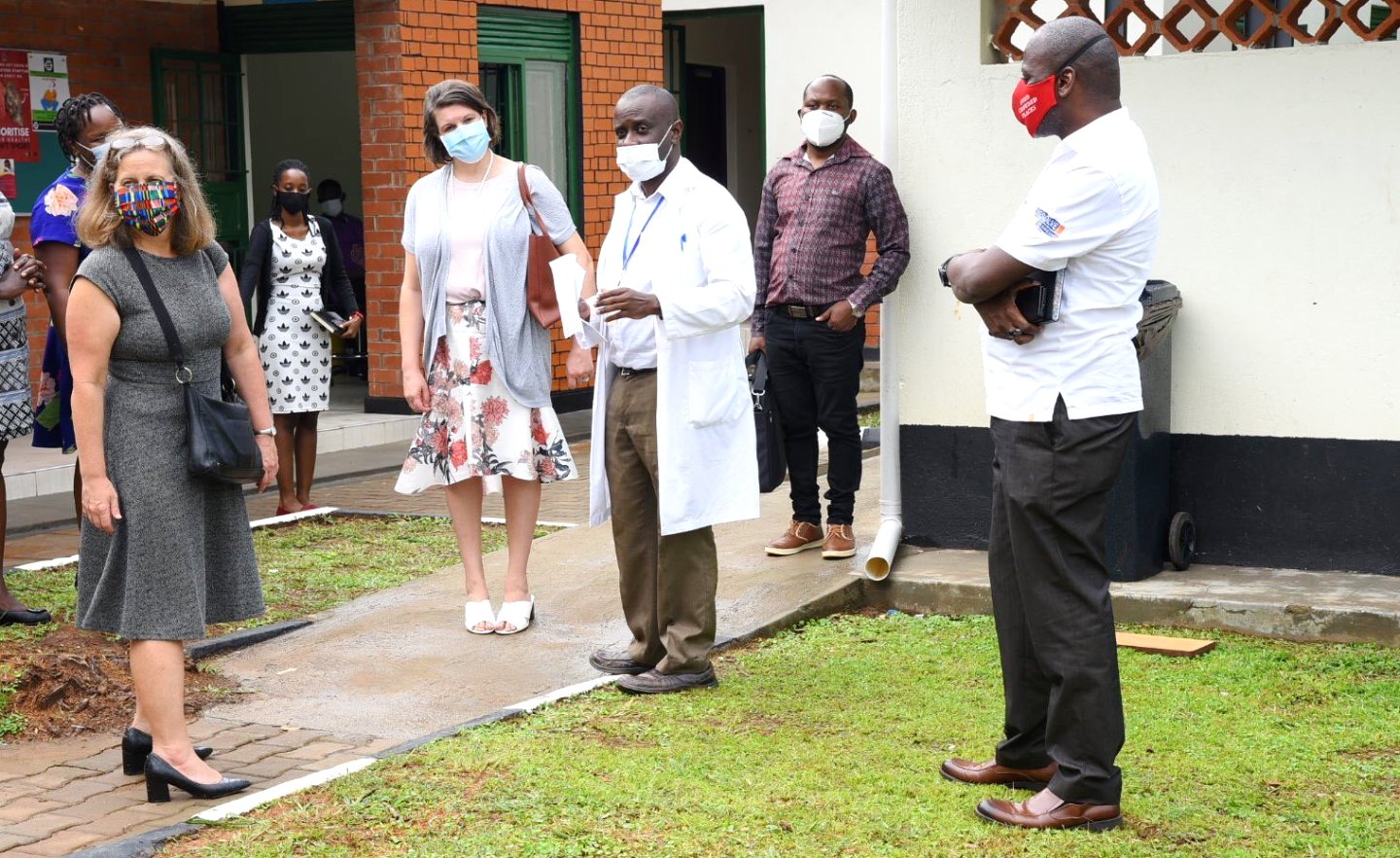 CDC Uganda Country Director, Dr. Lisa Nelson made a pre-launch visit to the newly established Medically Assisted Therapy (MAT) centre for personnel who administer drugs by injection at Butabika National Referral Mental Hospital. The centre was established with support from PEPFAR through CDC.
The Executive Director Dr. Andrew Kambugu, Dr. Joanita Kigozi and Dr. Martin Ssuuna represented the team from Infectious Diseases Institute (IDI).
Related articles
IDI Supports MAT Centre Operations
Do You Have a Psychological Family?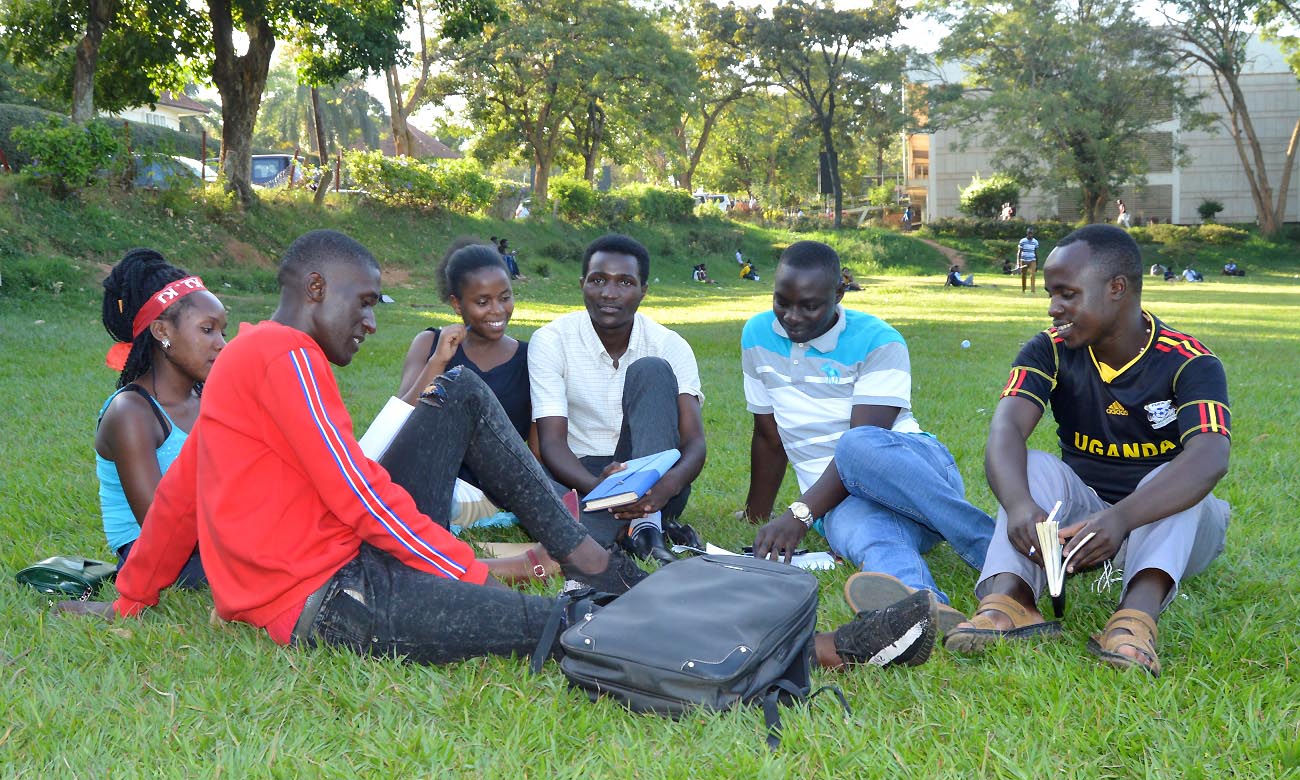 Your psychological health is important for your bodily health, spiritual health, and other forms of health. The "psychological family" is what keeps you psychologically healthy. The psychological family is not necessarily people from your family. The psychological family is that group of people who lift you up; people who support you.

Quite often we have groups we belong to and these could be family, church, friends, rotary or lions club, etc. All these are great if they give you psychological support. People who can keep you afloat are
important in your life.
Try to identify your psychological family and nurture it. Without a psychological family life gets difficult. We all need people close to us for our psychological health.
Henry Nsubuga
Manager, Counselling and Guidance Centre,
Plot 106, Mary Stuart Road (Opposite Mary Stuart Hall),
Makerere University
Email: hnsubuga[at]cgc.mak.ac.ug
Tel: +256-772-558022
Click here for more information about the Counselling and Guidance Centre