Only Quality Education Will End Marginalization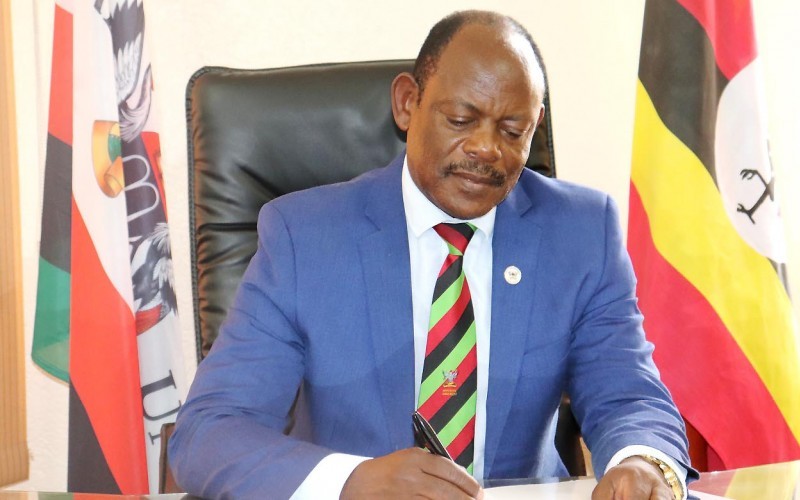 As the World protests the most savage act of racism in the murder of George Floyd by a police officer in the USA, leaders around the globe must double their efforts to emancipate black people from poverty.
Only quality education will end this vice of marginalization which has thrived for centuries following the barbaric destruction of African civilizations like Egypt, Kush and Songhai by foreign invaders. Makerere stands with all the marginalized minorities around the World.
Congratulations Drs. Joloba, Kateete & Batte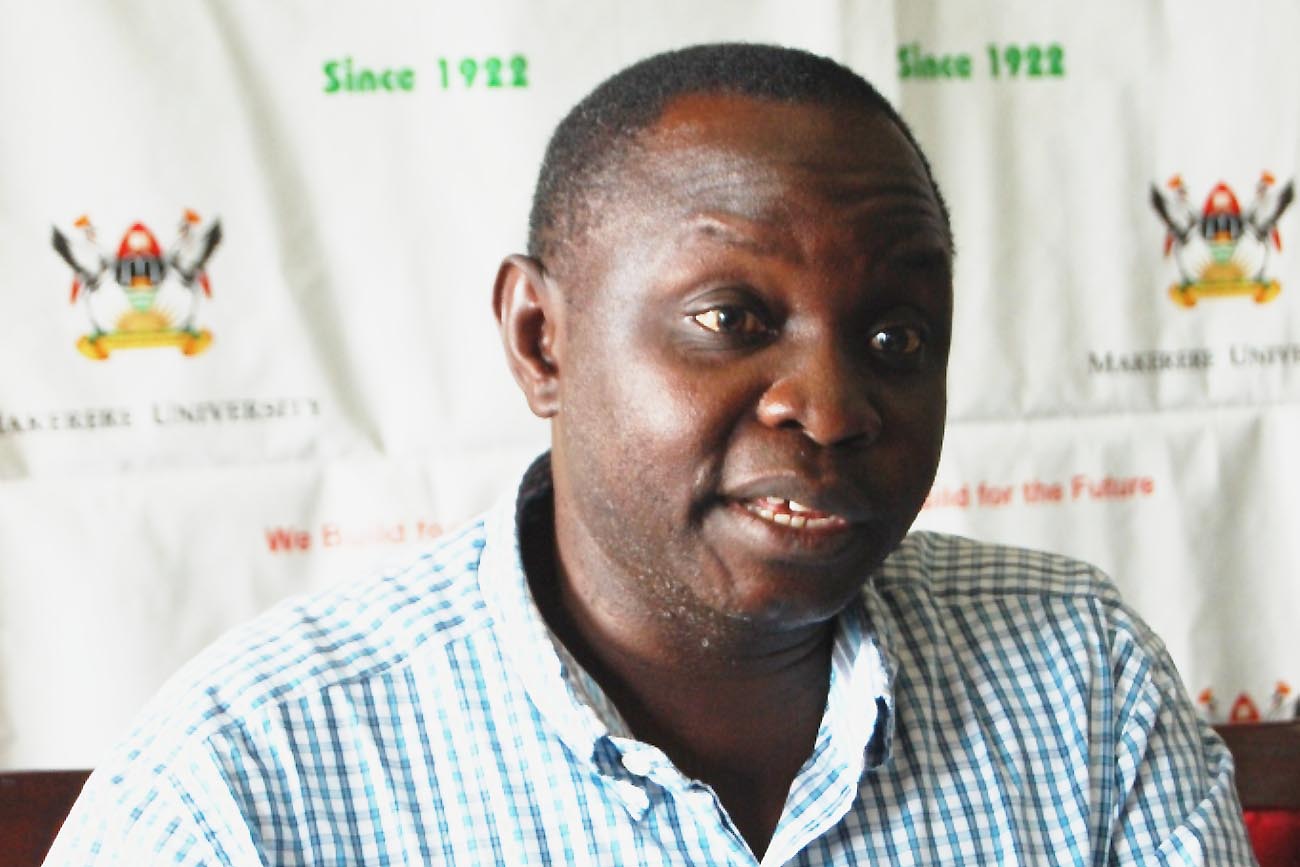 I congratulate Drs. Moses Joloba, David Kateete and Charles Batte upon the award of USD 1.75 million from the National Health Institutes, USA to support the development of research capacity for data science for infectious and Non-communicable diseases.
'Tomorrow' Article on Youth Empowerment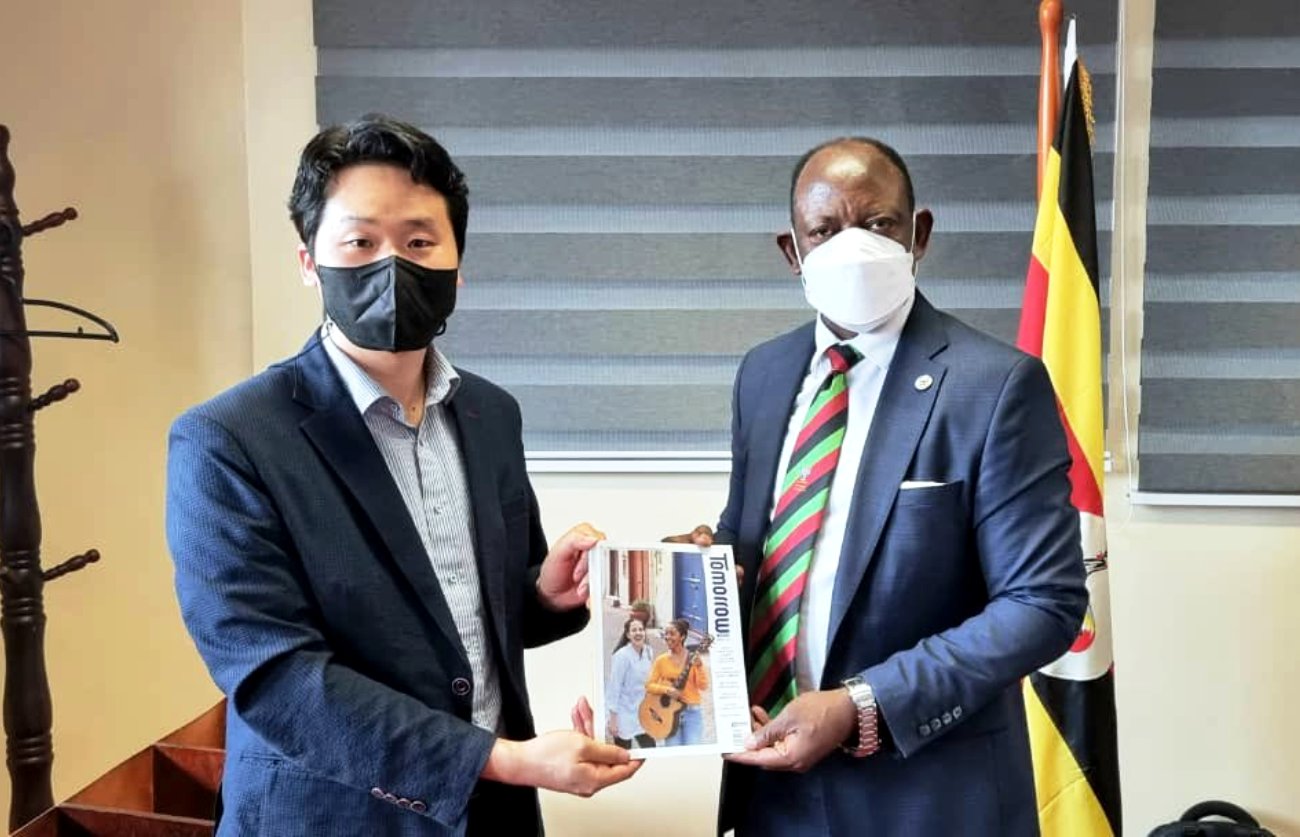 I received a copy of the Korean journal 'Tomorrow' in which my article on youth empowerment is published from James Kim, the representative of International Youth Foundation in Uganda. Thank you Kim!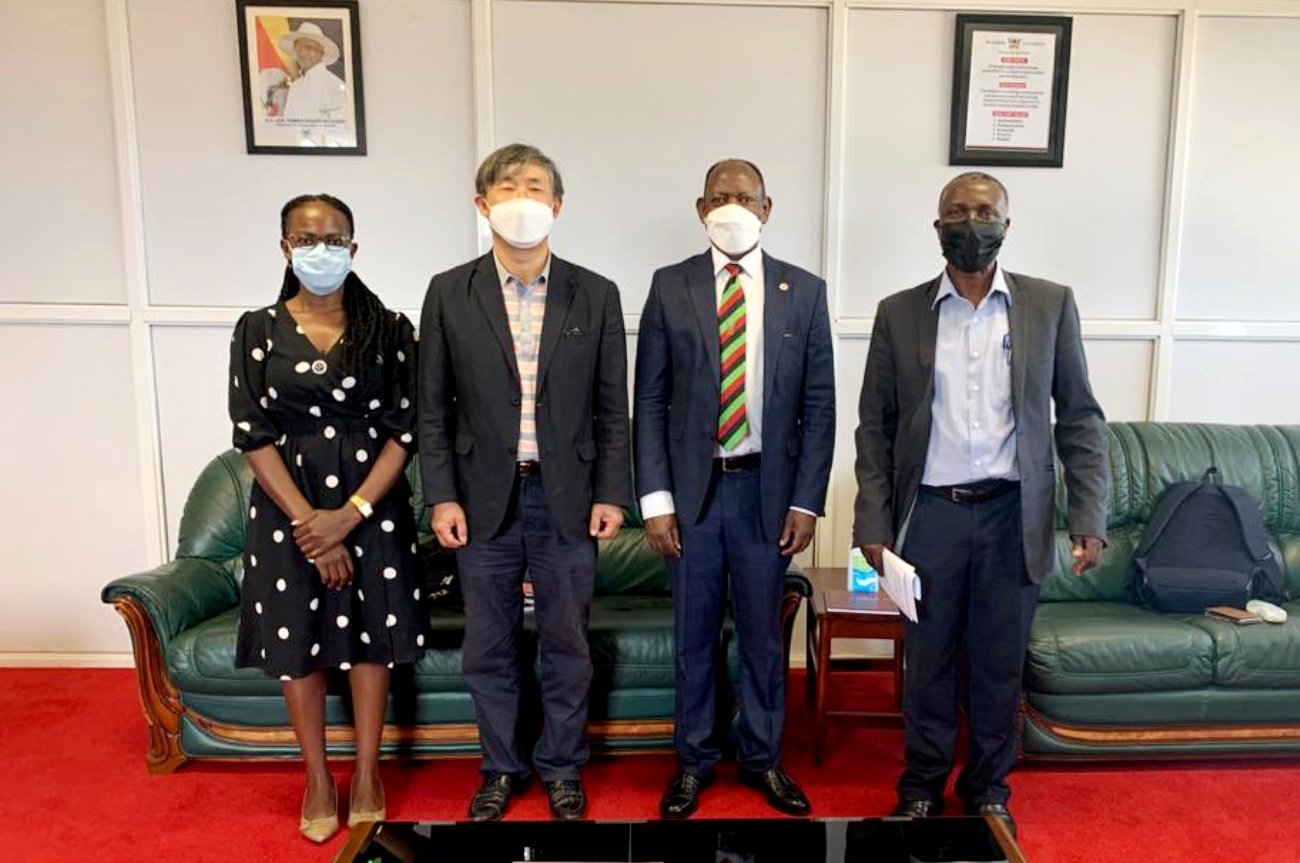 I held discussions with Prof. Lee of Chongbuk University, who is the Manager of the Korea Uganda Dairy Project at Makerere. This project will transform the dairy sector in Uganda tremendously . Thank you Chongbuk.