Only Quality Education Will End Marginalization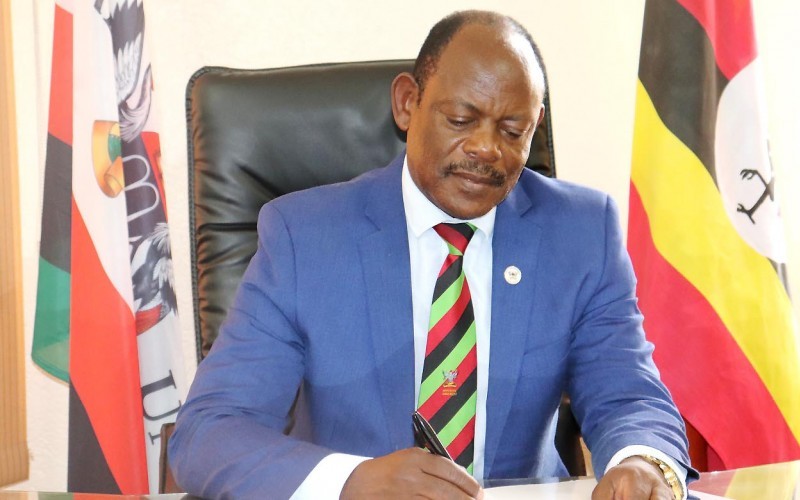 As the World protests the most savage act of racism in the murder of George Floyd by a police officer in the USA, leaders around the globe must double their efforts to emancipate black people from poverty.
Only quality education will end this vice of marginalization which has thrived for centuries following the barbaric destruction of African civilizations like Egypt, Kush and Songhai by foreign invaders. Makerere stands with all the marginalized minorities around the World.
WHS Regional Meeting Africa 2021: My Message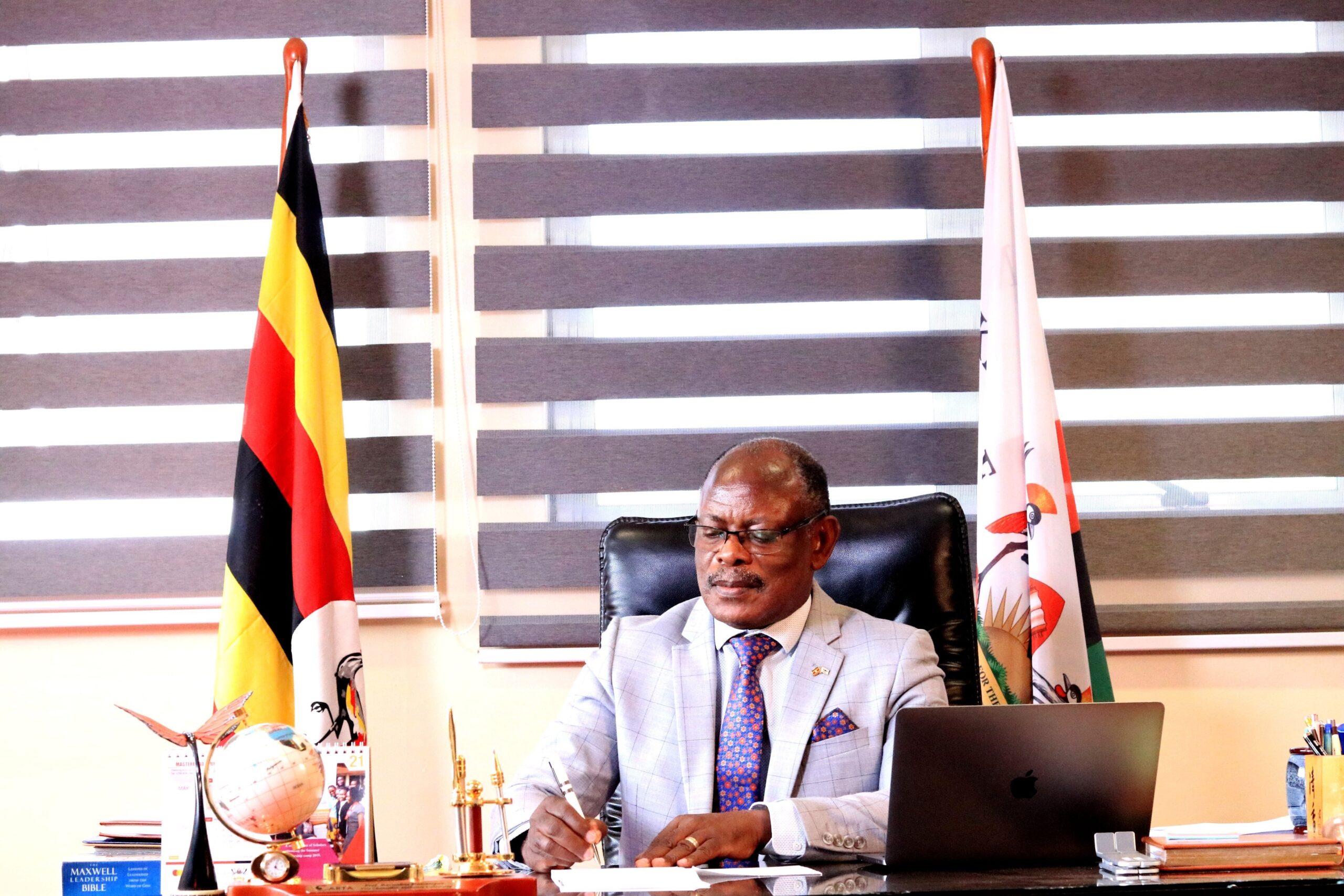 For the first time, the World Health Summit will be held in Africa, hosted by Makerere University and the Government of Uganda. I call upon all Ugandans to participate in this important conference.
Please follow this link for details: https://regionalmeetinguganda.com
---
---
Over 400 PhDs Courtesy of Swedish Collaboration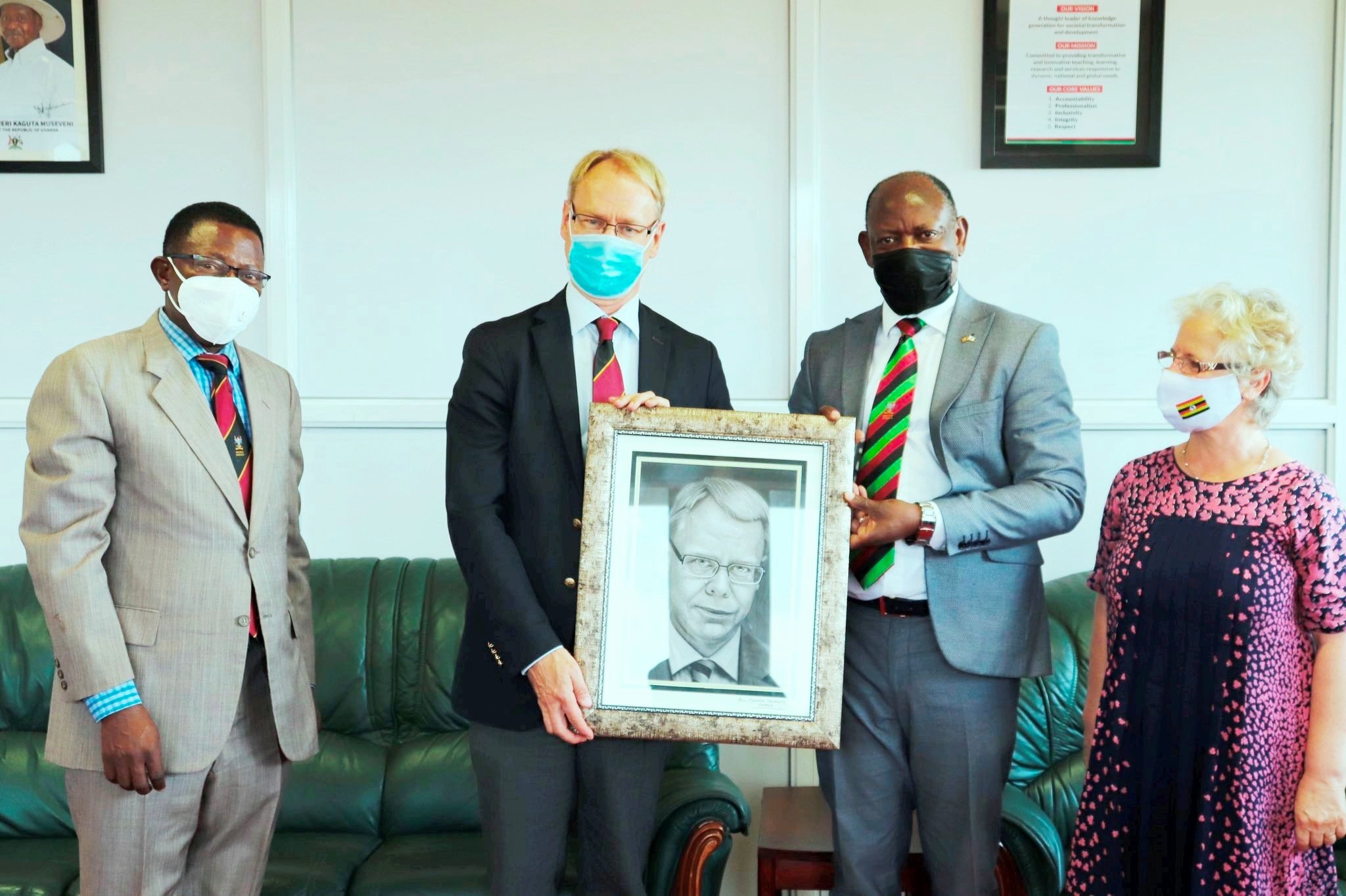 During the tenure of the Ambassador of Sweden to Uganda, H.E. Per Lindgärde and his predecessor H.E. H.E. Urban Andersson, Makerere accomplished the most ambitious staff development programme at any University, training more than 400 PhDs and many Masters. The capacity for research built is enormous. Thank you Sweden.
Bidding Farewell to H.E. Per Lindgärde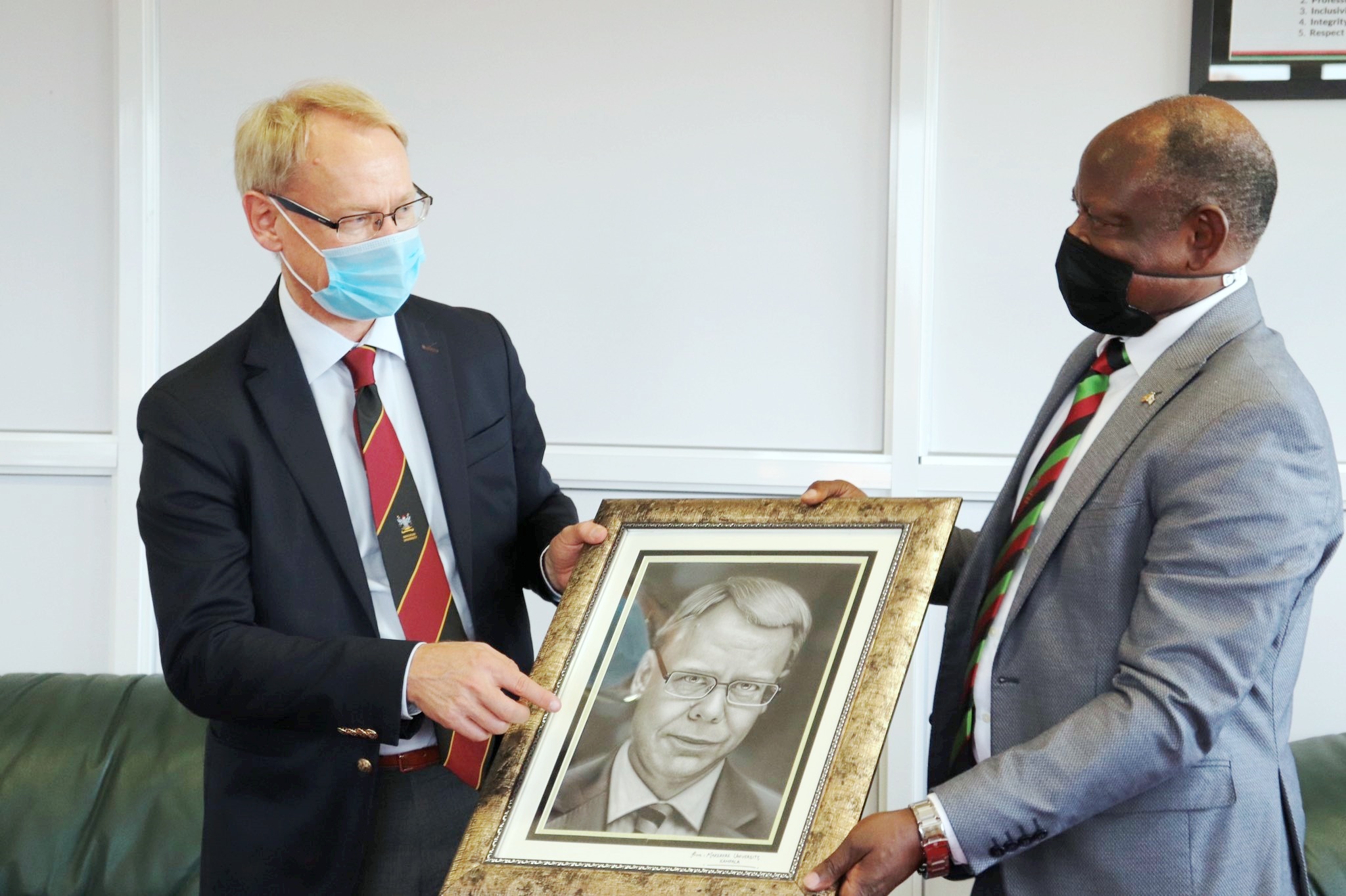 There was joy and yet a hard time when I bid farewell to H.E. Per Lindgarde, the Swedish Ambassador this afternoon. Makerere has enjoyed a wonderful relationship with the Embassy during his tenure and I wish him good health and success in his next assignment.