Professors on the frontline – Using science to fight COVID-19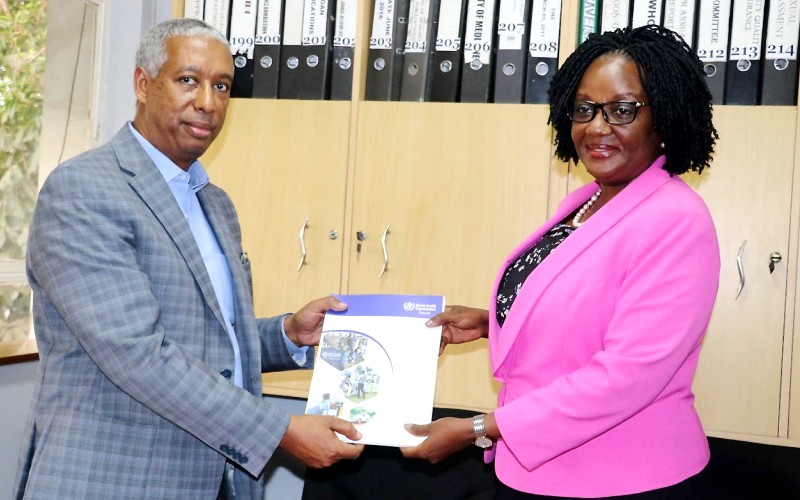 Professor Rhoda Wanyenze was stepping out her office at Uganda's Makerere University in March when a news item on the television caught her attention: more people had died of the novel coronavirus in China and Italy, and authorities were saying the pandemic was quickly making its way to Africa.
Immediately, Wanyenze – Dean of the University's School of Public Health as well as an epidemiologist – felt a jolt of anxiety. In 2014, when an outbreak of Ebola in Guinea had been mishandled, the viral haemorrhagic fever had spread across West Africa like wildfire, killing more than 11,000 people.
The epidemic had left the rest of the continent paralysed and scientists and public health experts stupefied. It had been a global disaster. But the new epidemic, originating in China, felt different: the rate at which it was spreading and killing its victims was much faster.
Wanyenze reached for her phone and posted a call on the school's Facebook page, urging fast action against the new epidemic.
"We must all act very fast given the rapid spread," she said. "With COVID-19, every hour and day matters and we can quickly lose the battle if we don't act quickly!"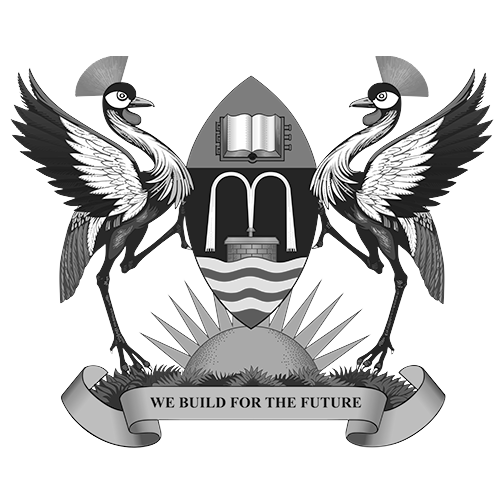 Makerere donates life rings to Police's Marine
The Uganda Police Force has received a donation of 90 life rings from Makerere University.
The life rings were donated to the police's Marine Unit by Makerere University School of Public Health (MakSPH) to help in saving lives on water in case of accidents.
The Unit's Director of Operations, AIGP Edward Ochom, received the equipment, Thursday 8th October, 2020 at the Marine Base Headquarters, Kigo in Wakiso district and thanked Makerere for the donation saying it will boost their operations in case of accidents.
97% of older persons suffer discrimination in Uganda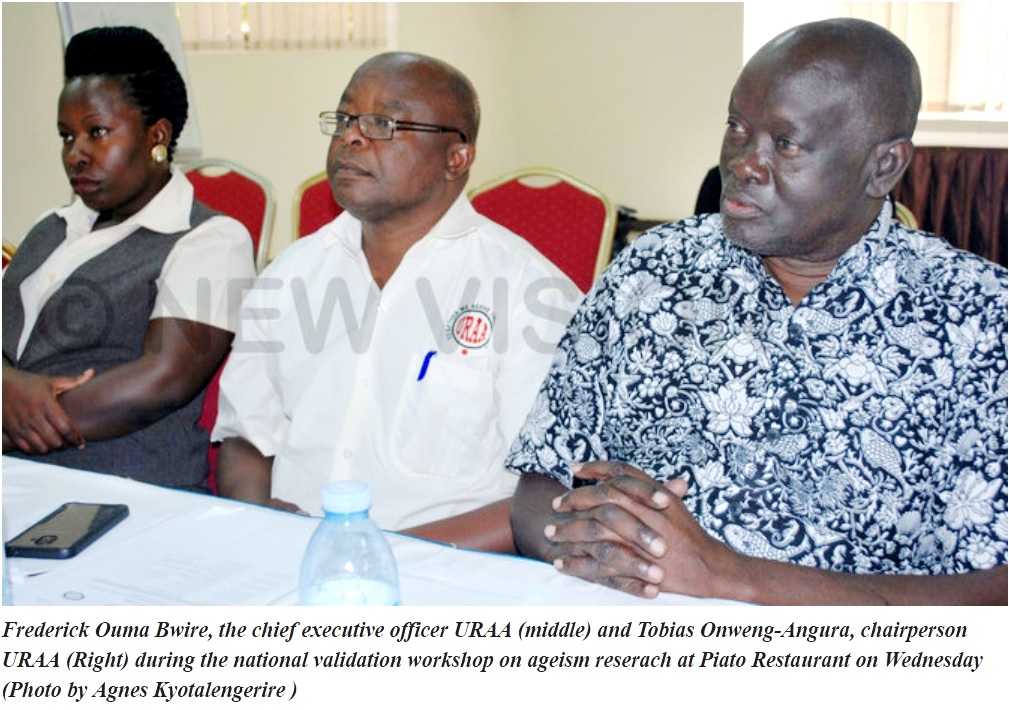 According to UN definition, an older person is someone aged 60 and above. The validation workshop was organized by Uganda Reach the Aged Association (URAA) together with HelpAge International, Ministry of Gender and Makerere University with funding from Oxfam/Voice.
The workshop created a platform for discussion on the findings of ageism research that was conducted in the six districts of Soroti, Nakapiripiriti, Adjumani, Kabale, Kitgum, and Kawempe in Kawempe division to understand and challenge ageism in Uganda.
The research findings revealed that nearly 97% of older persons reported at least one or more forms of ageism. The same report indicated that more than half 57% of older persons were given support because of their older age.
Click the link below to read the full story in the New Vision
https://www.newvision.co.ug/news/1501948/-persons-suffer-discrimination-uganda
How Ministry Will Track COVID-19 Cases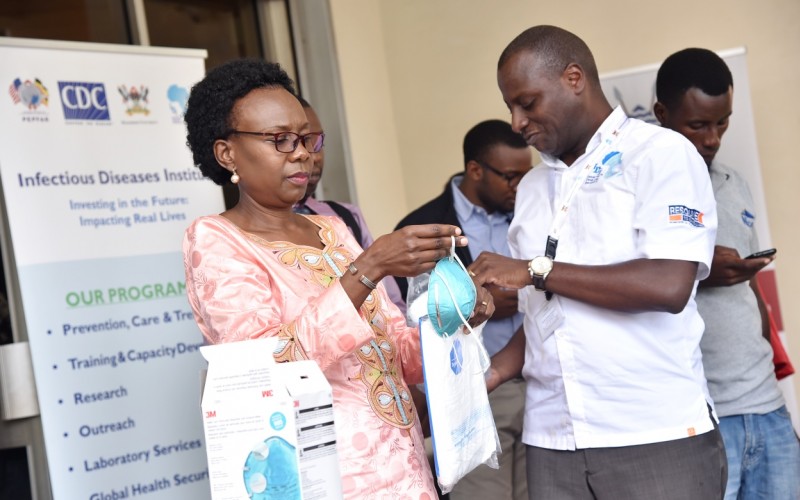 About 240 people who have completed their mandatory quarantine and are being followed up by the Ministry of Health for a month have begun receiving automated voice calls.
These calls are part of a system known as IVR for Interactive Voice Response, a computer assisted patient management system with a successful history in keeping track of tuberculosis and HIV/Aids patients.
The pilot is part of the national response made possible through a partnership between Ministry of Health and Makerere University.
According to Dr Andrew Kambugu of the Infectious Diseases Institute (IDI) at Makerere, a small team is working to support the ministry to rapidly adapt the tool to manage potentially large number of Covid-19 patients – should the need arise.
The pilot project dubbed "Call for Life" (C4Life) uses basic dumb phones (non-smart phone) and is expected to be widely applicable.
Read the full story in the Daily Monitor
Related article
IDI Hands Over PoE Equipment Worth UGX510M for Infection Control