Publications Arising Directly from THRiVE-2 Funding in 2021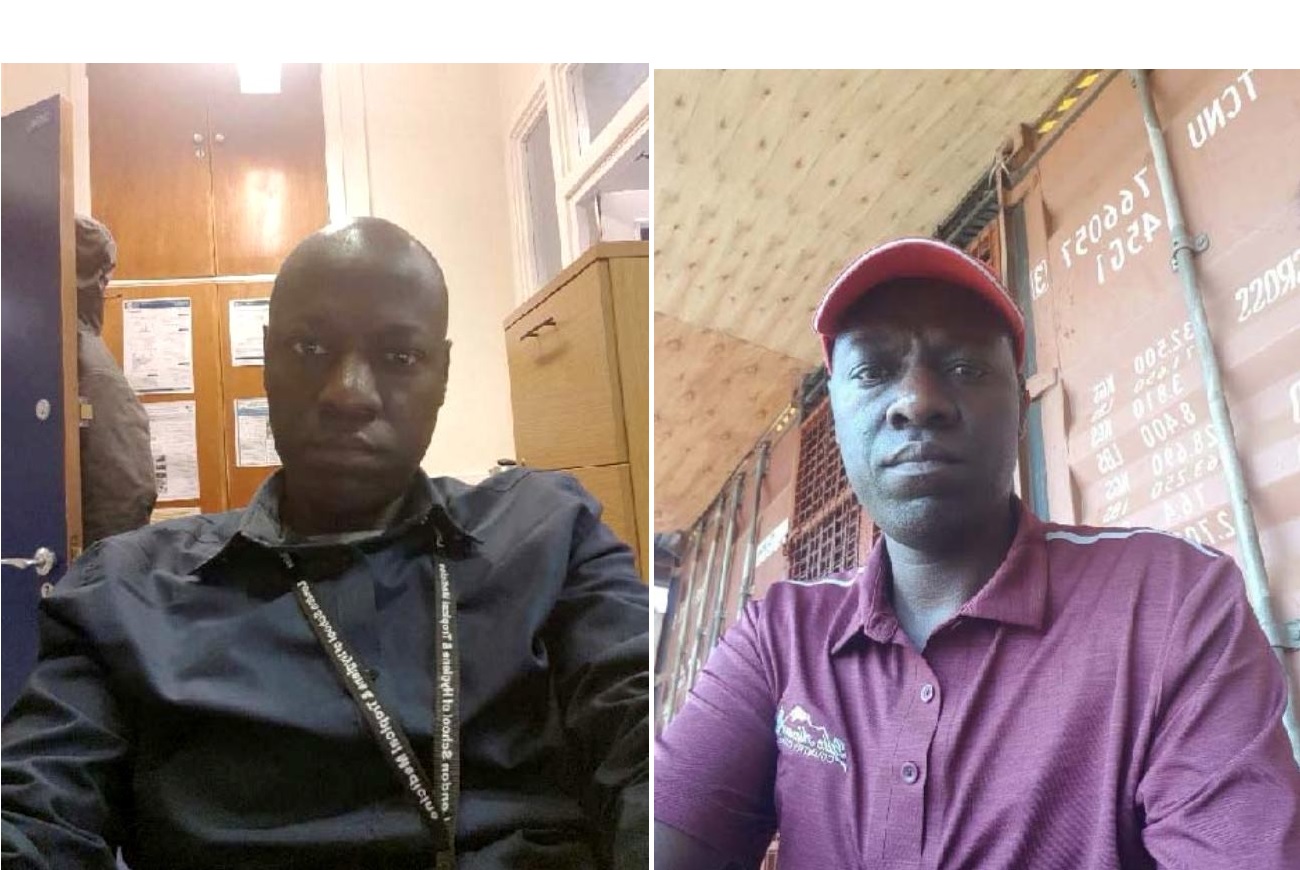 New Tools for Paediatric Evaluation of Disability Inventory in Children developed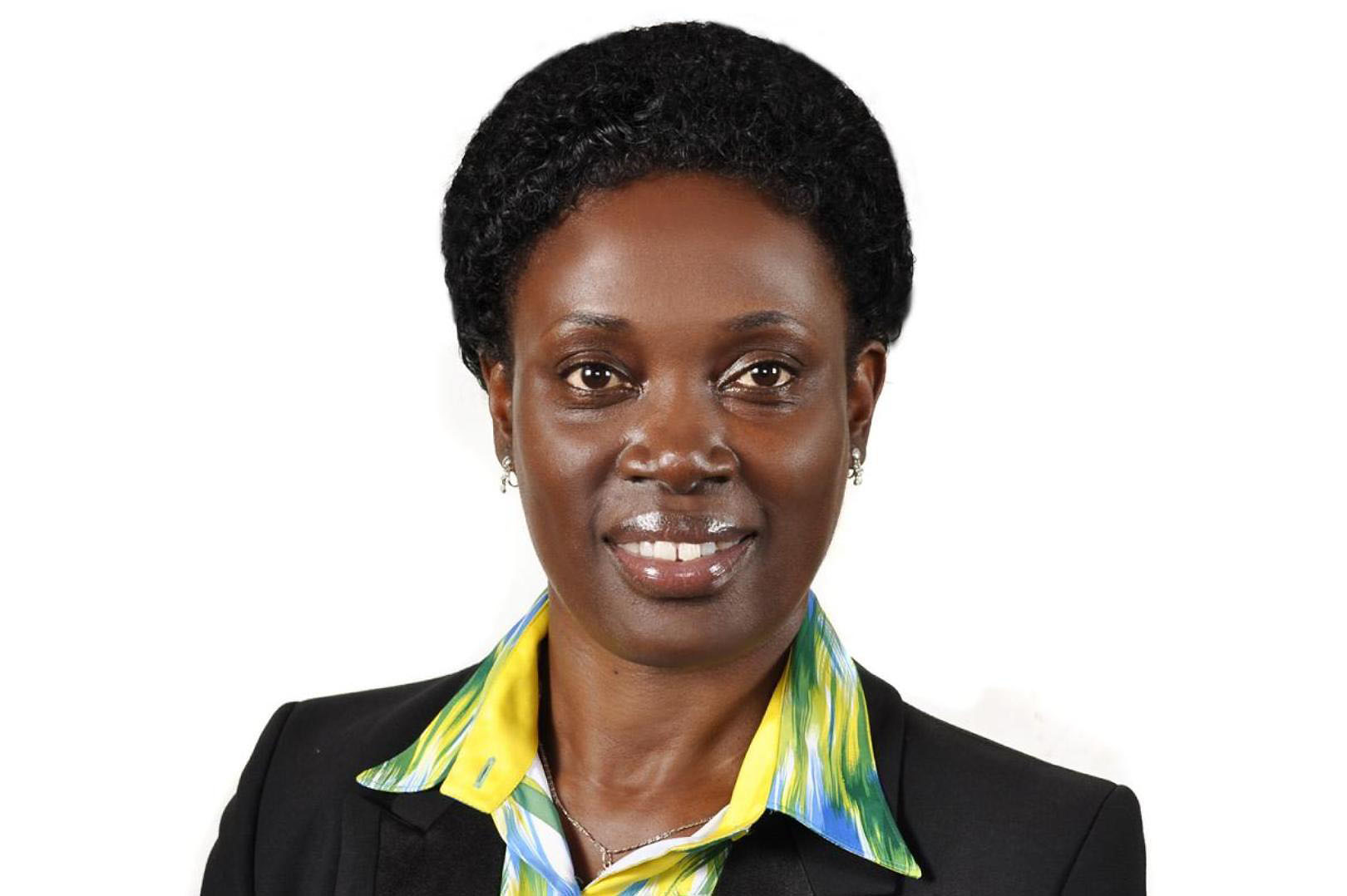 Dr. Angelina Kakooza an Associate Professor in the Department of Paediatrics, School of Medicine, College of Health Sciences (CHS) conducted a study to adapt the Paediatric Evaluation of Disability Inventory (PEDI) for Uganda. The PEDI was originally developed and standardized to measure functional performance in American children. The study performed by Prof. Kakooza and the research team is the first of its kind conducted in sub-Saharan Africa. The study describes the adaptation, translation, and validation process undertaken to develop a culturally relevant PEDI for Uganda (PEDI‐UG).
Provider perspectives on the acceptability & tolerability of dolutegravir-based anti-retroviral therapy after national roll-out in Uganda: A qualitative study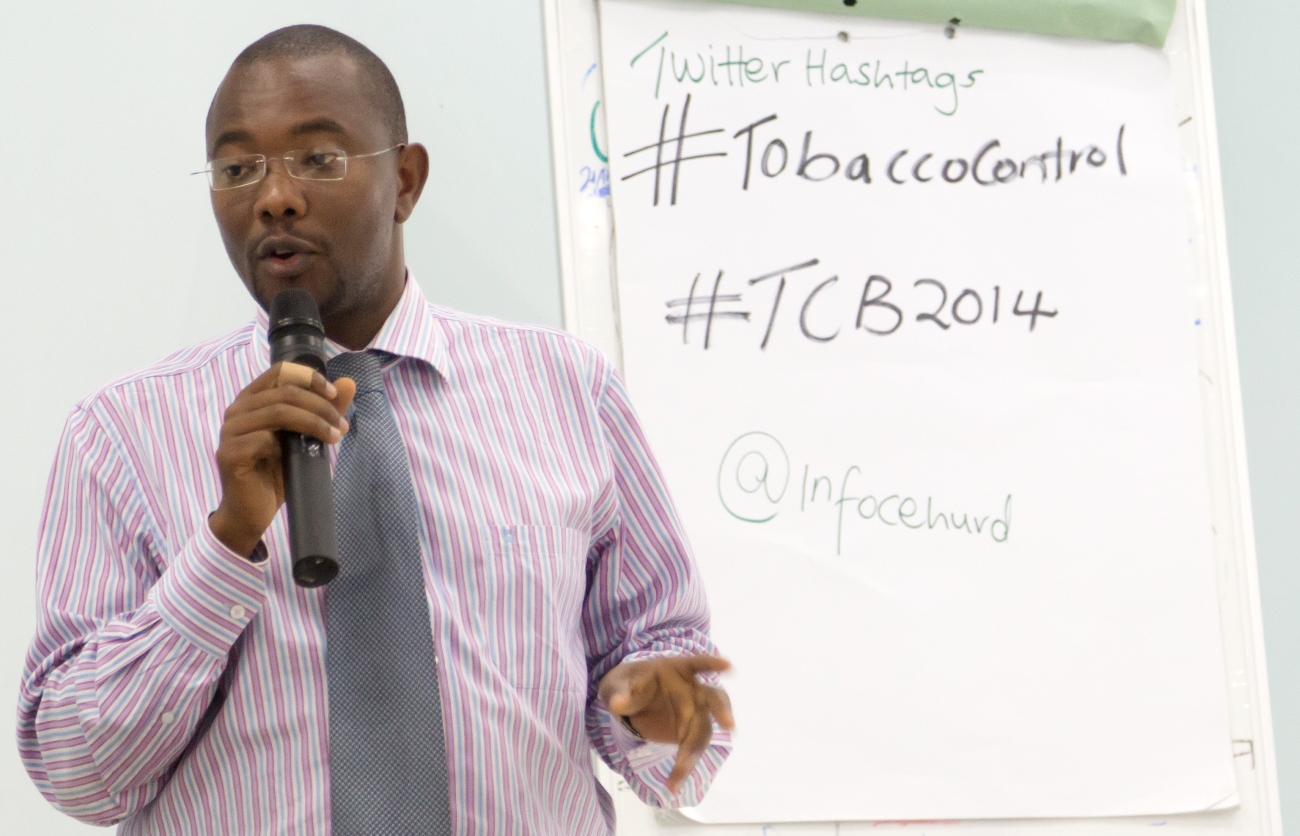 The World Health Organization recommends dolutegravir (DTG) as the for first-line and second-line antiretroviral therapy (ART) worldwide. However, little is known about the acceptability and tolerability of DTG-based ART at routine points-of-care in Uganda. Henry Zakumumpa (Cohort Four Graduate, Makerere University) in the BMC Infectious Diseases, set out to explore the perceptions of clinicians in ART clinics regarding the acceptability and tolerability of DTG-based ART since national roll-out in March 2018 in Uganda.
Source: CARTA Newsletter Issue 47
Call For Applications: Merck Foundation Africa Research Summit 2022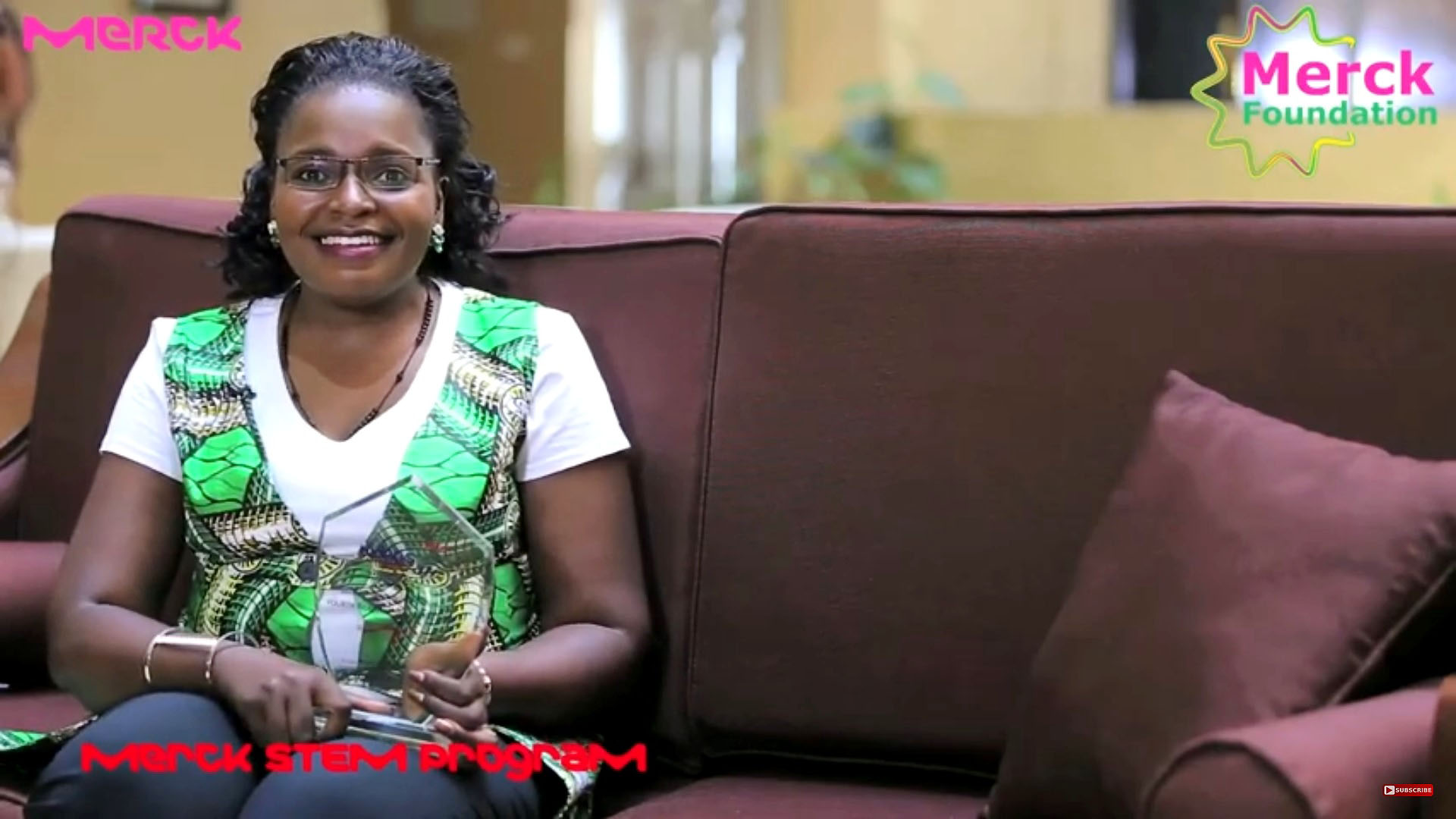 MERCK FOUNDATION AFRICA RESEARCH SUMMIT – MARS 2022 will be held in Dubai with THE AIM TO EMPOWER WOMEN AND YOUTH IN RESEARCH.
MARS 2022 will have scientific support from African Union Scientific, Technical and Research Commission (AU-STRC), Infectious Diseases Institute, College of Health Sciences, Makerere University, Kenya Medical Research Institute (KEMRI) Graduate School, Advanced Center for Treatment, Research and Education in Cancer (ACTREC), India and Merck Foundation.

The annual summit aims to contribute to building research capacity in the African research community, with special focus on "THE ROLE OF SCIENTIFIC RESEARCH IN RESPONDING TO CANCER AND VACCINES DEVELOPMENT – TWO EMERGING CHALLENGES IN AFRICA".

On other note the organizing committee will present the "BEST YOUNG AFRICAN RESEARCHER AWARD" and the "BEST AFRICAN WOMAN RESEARCHER AWARD" to recognize the outstanding contribution of African Female Scientists with the aim to promote women in research and advance their contribution to STEM (Science, Technology, Engineering and Mathematics).

The annual Summit -MARS will open a discussion with Ministries of Health, Education, Information, Science and Technology and Gender from across Africa to define policies with the aim to empower women and youth in STEM and to address the vital role of research in the improvement and sustainable development of population's health with specific emphasis on
how to translate knowledge into action – the 'know-do gap' – to improve health and make an impact on society.

The summit will be a unique opportunity for the winners of MARS RESEARCH AWARDS to share their research output and findings. It is also an opportunity for networking and career development. The Summit will provide a platform where they will be able to discuss and enable a conducive environment for better research during the ministerial panel that will be conducted on the 15th of November, 2022.
ABSTRACT SUBMISSION DETAILS
Abstracts are invited from final year African PhD students and young investigators involved in research related to either of the following topics:
Cancer (specially in women)
Vaccines Development
All applicants should be primarily based at African research Institutes and Universities, although collaboration within Africa as well as outside is encouraged.

DEADLINE: 31ST July, 2022

APPLY NOW

OR

Send your abstracts to: MARS[at]MERCK-FOUNDATION.COM
Related Video: