Participating in UNESCO Day-Padua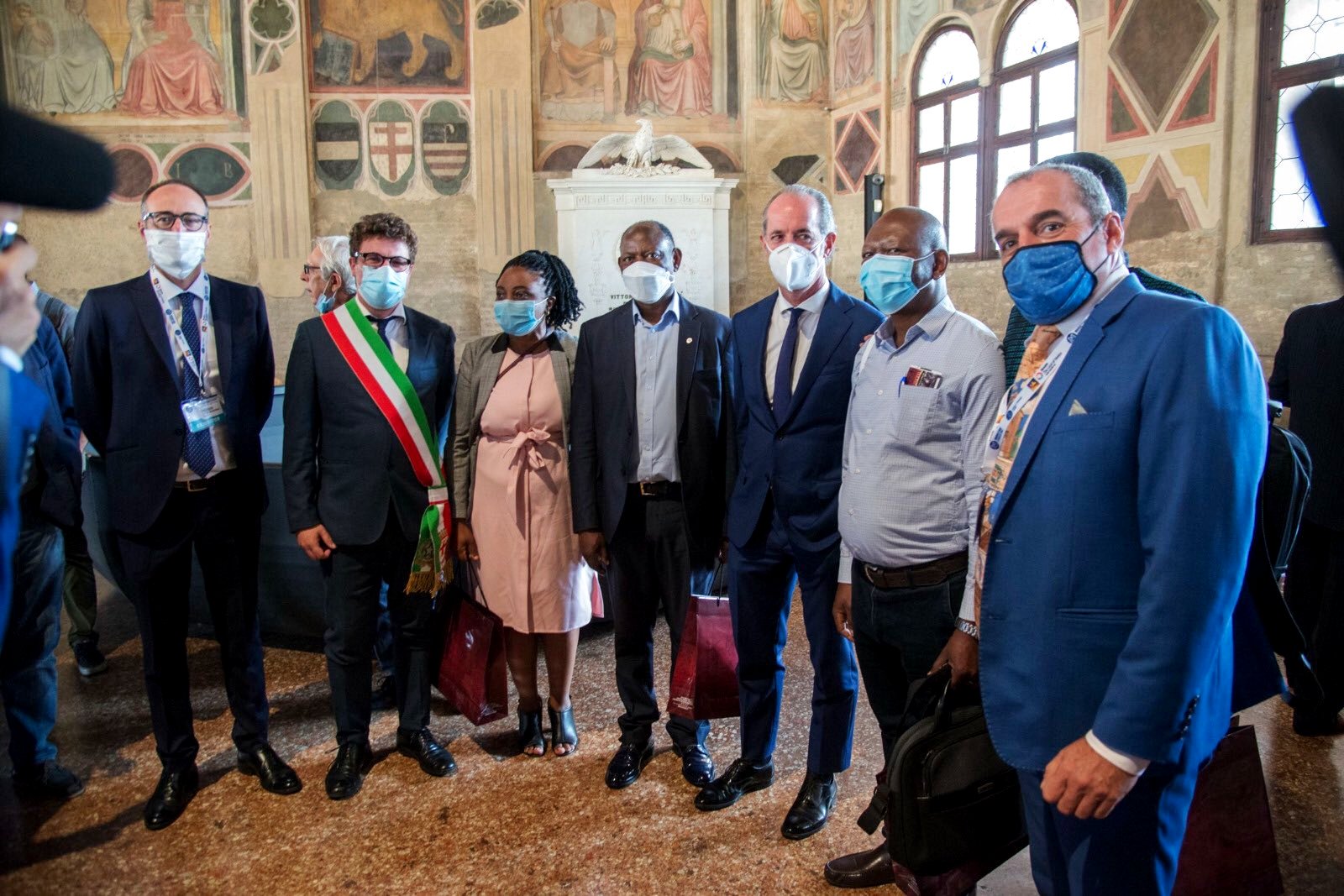 Our delegation has participated in the UNESCO DAY in Padua. We met the Governor of Venice Province and the Mayor of Padua City. Padua City has several UNESCO World Heritage sites and Makerere is collaborating with Padua to apply for UNESCO recognition of Mt. Moroto as a World Heritage site due to its unique flora and fauna.
President Launches Mak@100 Celebrations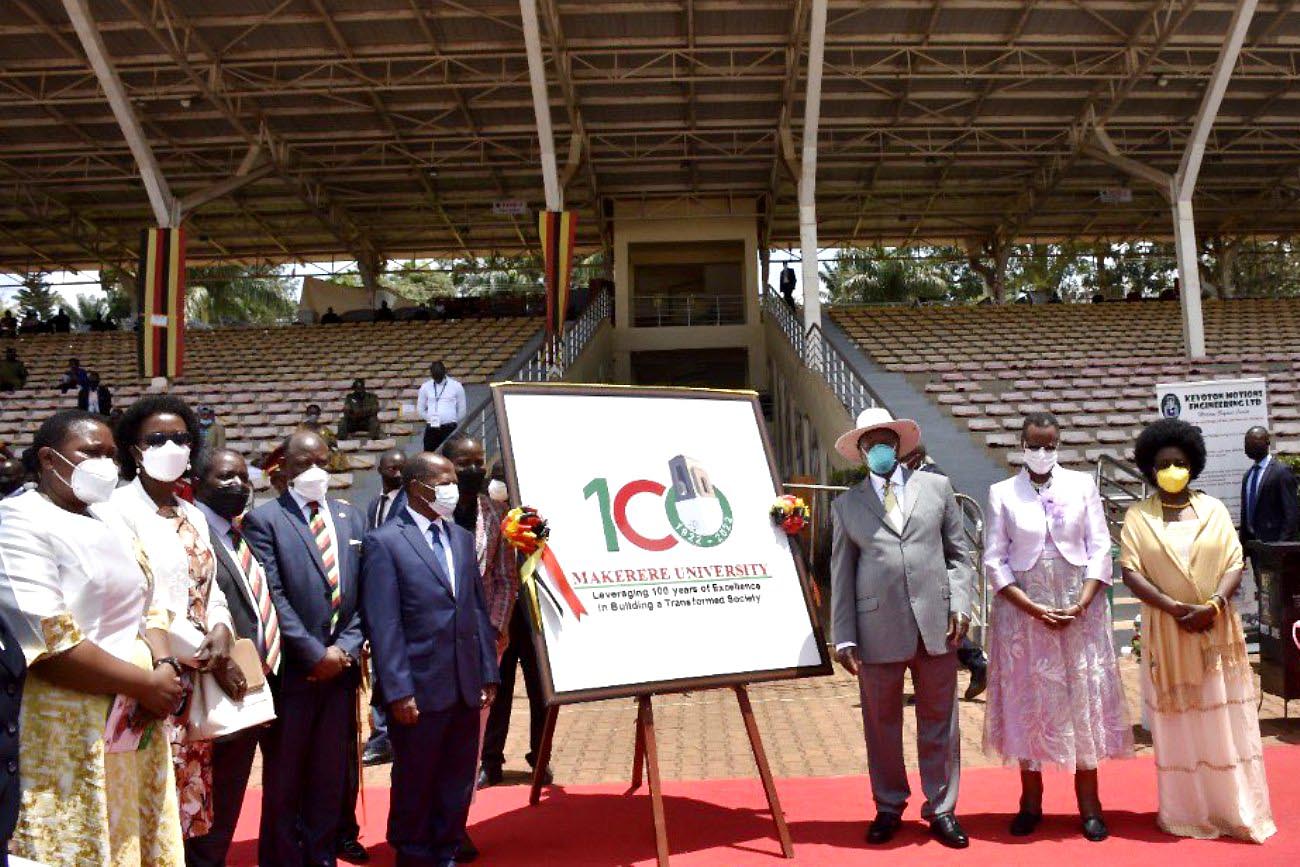 Today is a historic day for Makerere. H.E. President Yoweri Kaguta Museveni launched the #MakerereAt100 logo, signifying the launch of the year-long celebrations of excellent service to humanity. The Mak@100 celebrations have been flagged off. Now we can fly!
Happy 59th Independence Day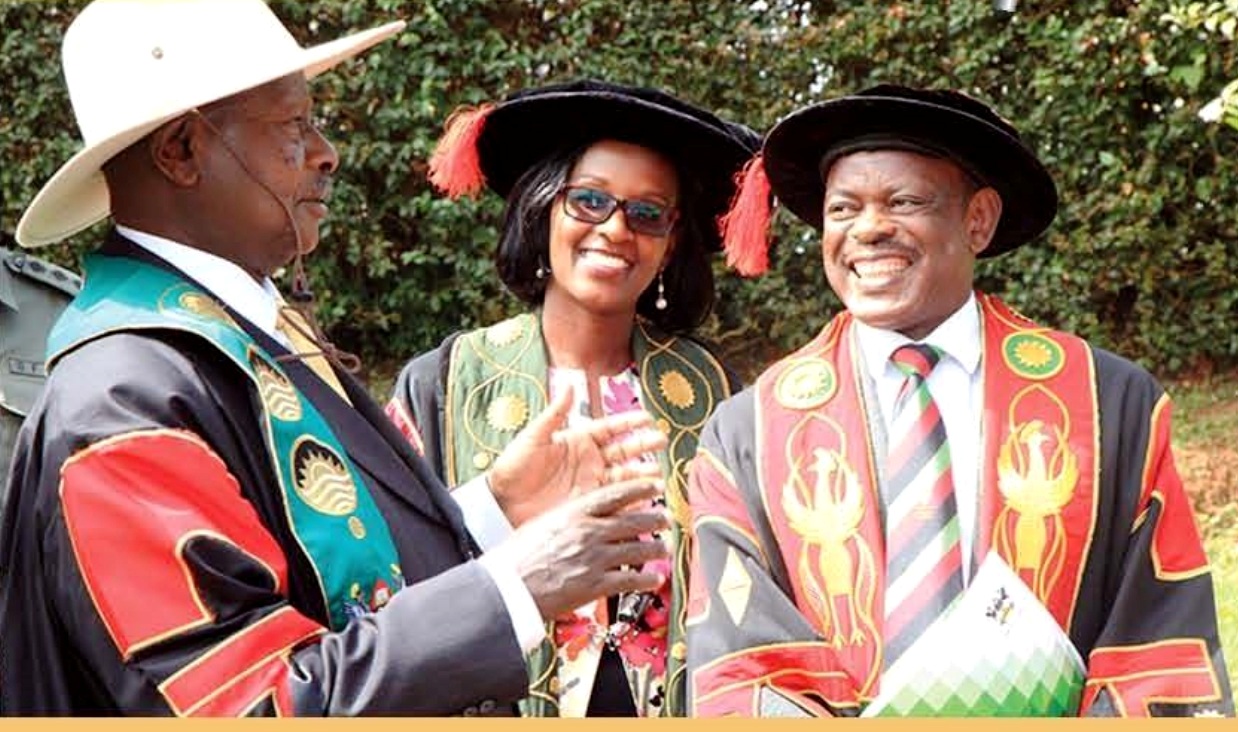 As we launch the celebrations of Makerere's 100 years of excellent service to humanity, I congratulate all Ugandans on the 59th anniversary of our independence. Happy Anniversary! #MakerereAt100 #UgandaAt59
Official Launch of Mak@100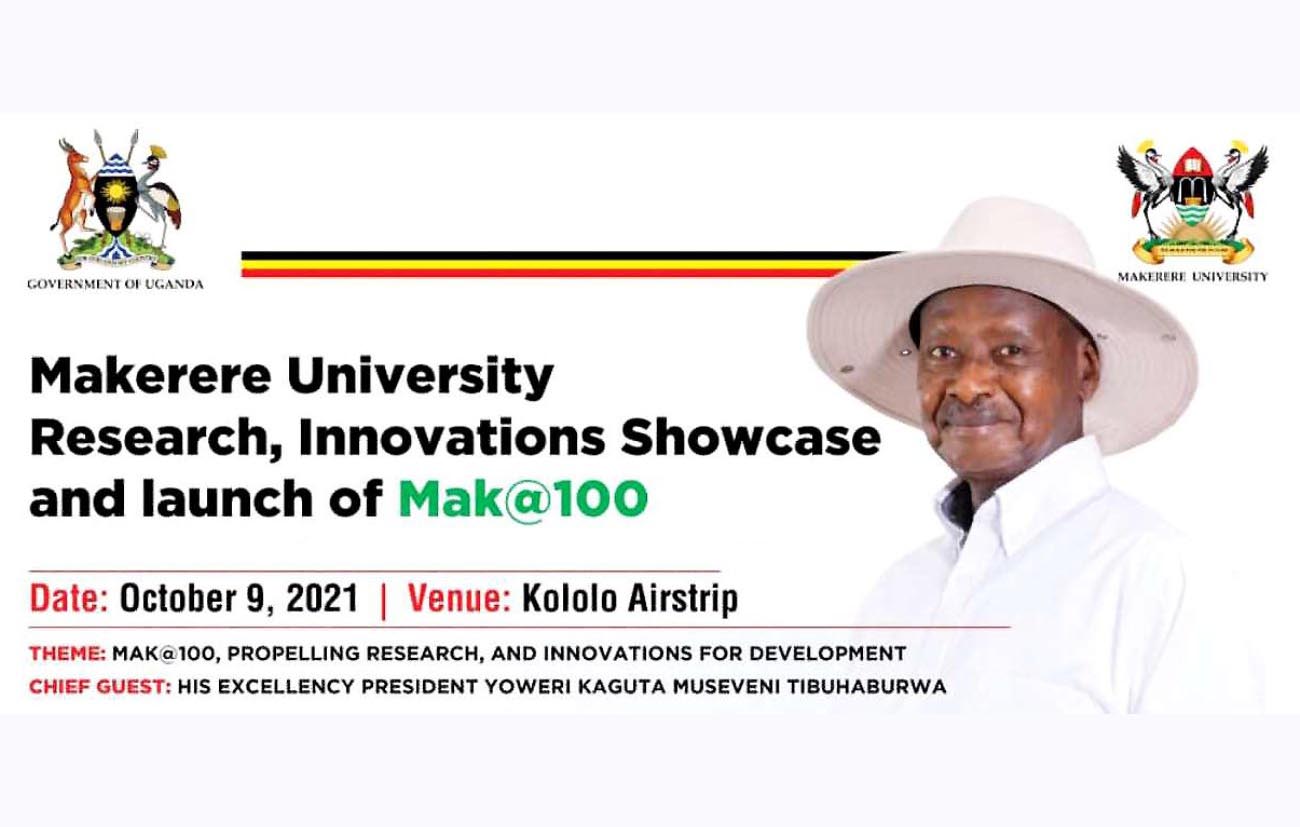 Tomorrow, H.E. President Yoweri Kaguta Museveni will officially launch the Mak@100 celebrations at Kololo Ceremonial Grounds during the 59th Independence Day celebrations. We are greatly honoured to be included on the programme of the Independence Day celebrations.
Please follow the proceedings of the launch on television, which will be very brief. The President will first inspect our research and innovation exhibition and unveil the Mak@100 logo before proceeding to the rest of the programme.
The programme of the launch is expected to begin at 10:30 a.m.
See you there!