Makerere Marks World Drowning Prevention Day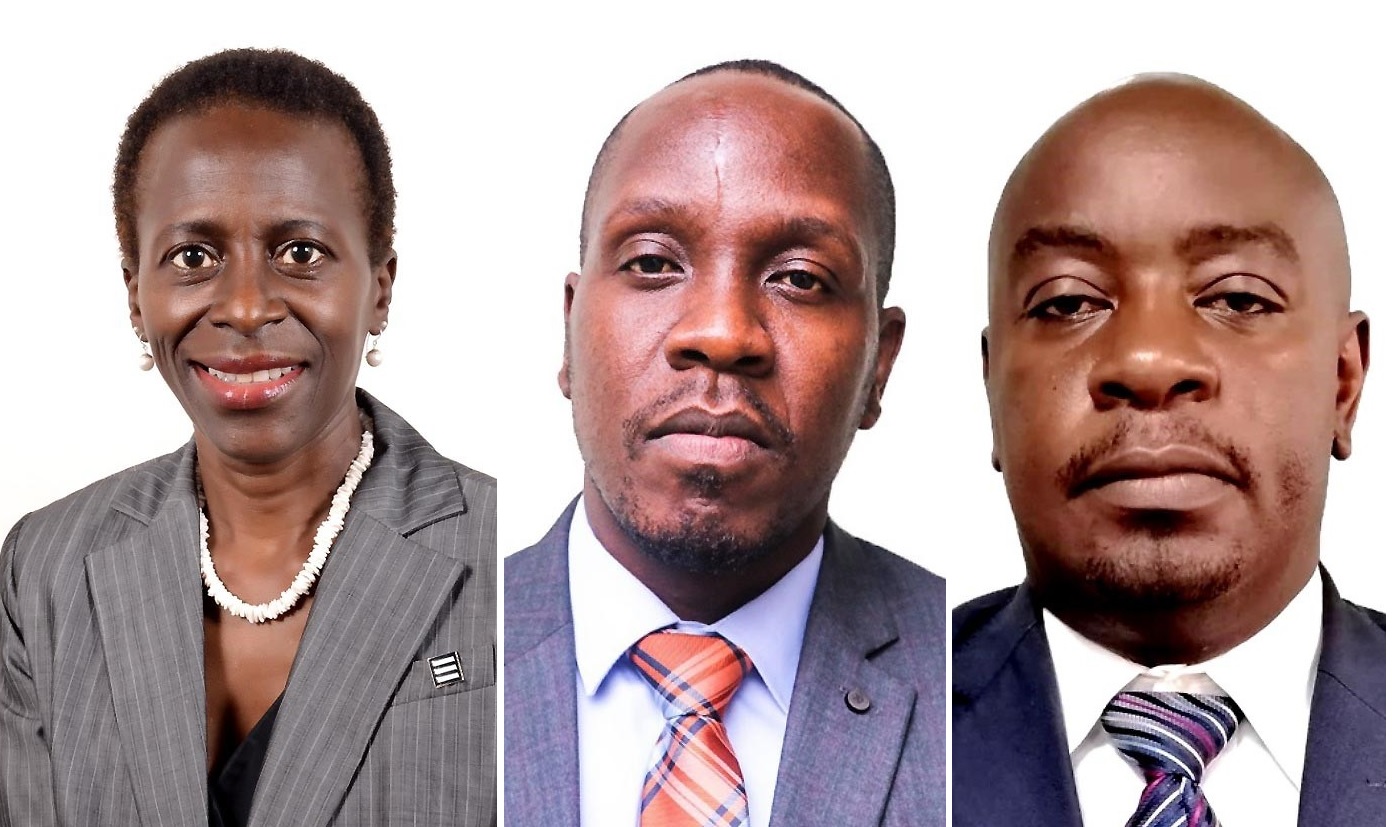 By Joseph Odoi
On 27th July, 2021, Makerere University joined the rest of the world to mark the 1st International Drowning Prevention Day. This follows a historic resolution by UN Assembly to declare 25th July the World Drowning Prevention Day.
This day was set aside to raise awareness about the devastating effects of drowning on families and communities globally.
According to WHO Data, an estimated 236,000 people drown every year, and drowning is among the ten leading causes of death for children aged 5-14 years. More than 90% of drowning deaths occur in Low- and-Middle-Income-Countries (LMICs), with Africa being among the most affected region.
While moderating Uganda's webinar to mark this day under the Ugandan theme 'Drowning: recognizing the silent burden and a call to action', Dr. Olive Kobusingye, a Senior Research Fellow and Head of the TRauma, Injury And Disability (TRIAD) unit at Makerere University School of Public Health in a special way welcomed over 100 participants to the zoom session. She remarked that drowning is a big problem which affects many different types of people adding that it is preventable with good planning and investments at national and community levels.
''Nationally, we need to plan systems for gathering data, we need a work plan, resources, agencies and people mandated to prevent drowning. At the community level we need sensitization about the risk of drowning, we need people to report drownings when they happen, and we need them to participate in prevention efforts for the community (e.g. sensitization campaigns) and individuals (e.g. always wearing a life jacket when on water and heeding weather forecasts and warnings on dangerous waves on lakes)'' Dr. Kobusingye explained.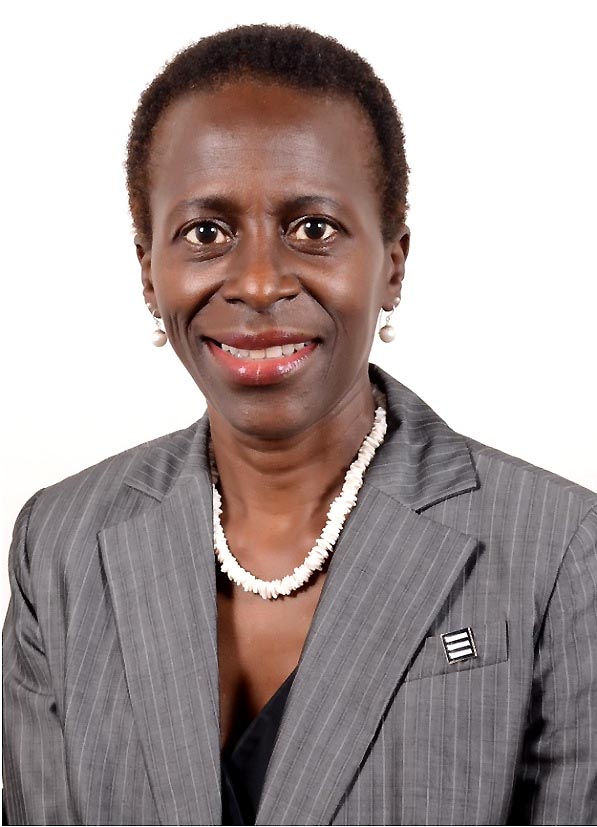 Citing multi-sectoral approach, Dr. Kobusingye stressed the importance of different sectors working together to prevent drowning.
''Multiple sectors need to work together to bring about effective drowning prevention, but so far every sector is on their own. Some of the key sectors are not engaged at all. The lack of consensus around a common strategy and plan means that little action is taken'' she added.
Moving forward, Dr. Kobusingye advised government to prioritize the fishing industry by providing leadership, coordination capacity and working with the private sectors to prevent drowning.
Presenting findings of a two-phased countrywide survey on drowning at the webinar, Frederick Oporia, a Research Associate and PhD Fellow at Makerere University School of Public Health revealed that drowning is among the silent leading causes of injury-related deaths in the country, and the most affected are fishing communities.
Highlights of the findings
Frederick noted that in the first phase, a total of 1,435 fatal and non-fatal drowning cases were recorded in administrative sources of 60 districts; 1009 (70%) in lakeside districts and 426 (30%) in non-lakeside districts.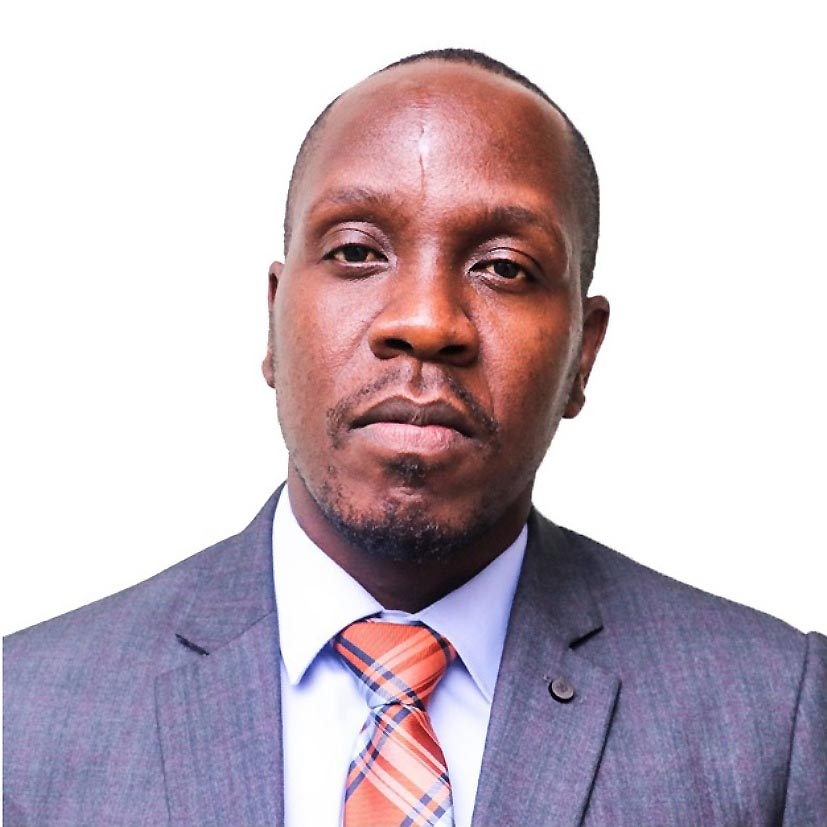 ''In the seond phase, further exploration in just 14 districts out of the 60 was done. This phase involved community interviews. Through these interviews, a total of 2,066 new drownings were found, a number far higher than what was found recorded in administrative offices of 60 districts''. he cited
Regarding demographics, he said fatal victims were predominantly male (85%), and mostly among the young adults with the average age of 24 years. Almost half (48%) of these drownings were related to an occupational activity. The study found that there was gross under-reporting of drowning incidents, partly because of the belief of most communities that drowning is 'a will of God' and so there's no need to report what God has decided.
The majority (95%) of the people who drowned from a boating-related activity were not wearing a life jacket at the time of the incident.
To address these cases, Frederick revealed that MakSPH together with different stakeholders have developed the first ever National Water Safety and Drowning Prevention Strategy for Uganda. The strategy is hoped to guide all the efforts on drowning prevention in the country. As part of this strategy, he emphasized the importance of installing barriers to control access to high risk water sources, teaching children survival swimming skills, sensitization in communities to enhance behavioral change, safe boating and shipping regulations, training of first responders in safe search, rescue and resuscitation, building resilience and managing flood risks among others
In efforts to prevent drowning, Henry Ategeka, Principal Marines Inspector at the Ministry of Works and Transport revealed that the ministry has been donating some life jackets to police marines and some communities in dire need. He also said that there are plans by the government to strengthen laws around navigation to promote safety on Uganda's water bodies.
As part of these plans, CP Ubaldo Bamunoba, the Commandant Marine Police said the country is in the process of unveiling a water safety strategy to curb drowning.
Mr. Ubaldo further revealed that his department is establishing several rescue centers at all major water bodies to support the rapid rescue operations. He also pointed out capacity building and marine training as one of the key mechanisms needed towards drowning prevention.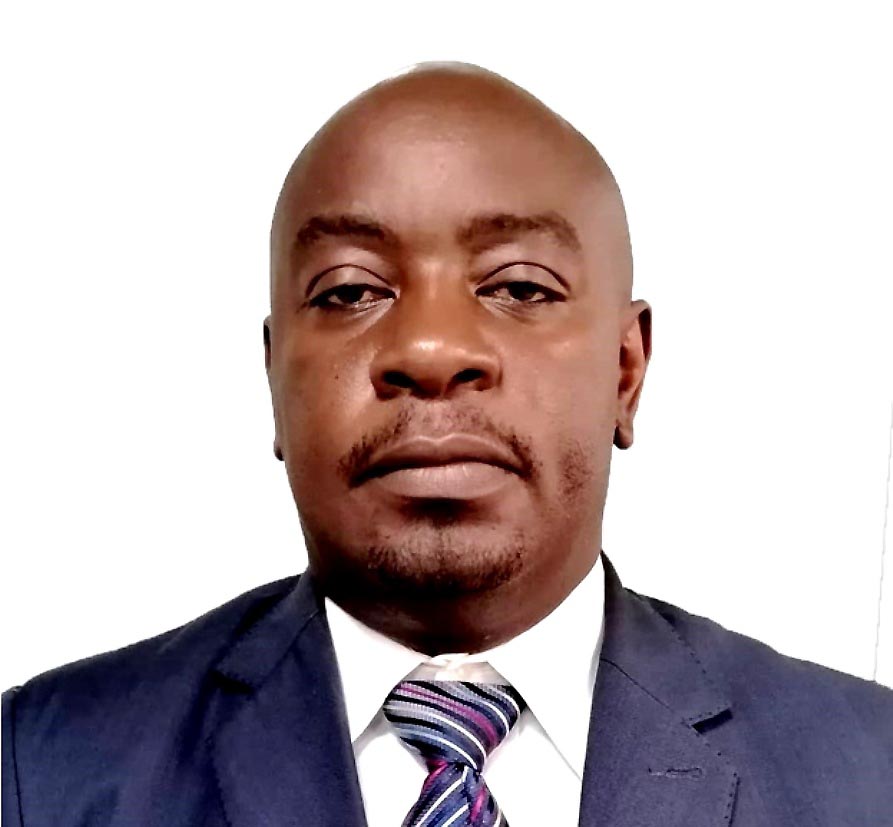 Mr. Sowed Suwagudde, Assistant Commissioner International Transboundary Water Resources at the Ministry of Water and Environment also stressed the need for partners to work together. "Water cuts across a number of sectors and if we are going to have success for our strategy, we will need to bring them all on board because they interact with the water environment."
In his remarks, the WHO Uganda Country Office Representative, Dr. Fatunmbi Bayo Segun congratulated Uganda for marking the first ever World Drowning Prevention Day, adding that 2.5million drowning deaths in the last decade should remind everyone about the seriousness of the neglected injury. Moving forward, he emphasized the need for a multi-sectoral approach in reducing the burden of drowning.
In her closing remarks, the Minister of State for Relief, Disaster Preparedness and Refugees–Hon. Esther Anyakun acknowledged drowning as one of the leading causes of death, not just in Uganda but worldwide. She highlighted drowning as a silent burden with huge economic implications on the country thus calling for a multi-sectoral approach to counter it. She equally thanked Makerere University for taking lead in co-designing Uganda's first drowning prevention strategy.
The webinar organised by Ministry of Water and Environment in Partnership with Makerere University attracted over 100 participants including policy makers, technical experts, researchers, civil society organizations, and researchers. Among issues discussed in a Q&A Session were causes of drowning, perceptions, laws, data, and policies around drowning. At this webinar, it was agreed by all participants that tackling drowning, a neglected injury needs a multi-sectoral approach where different sectors work together.
MNCH e-Post Issue 121: Learning from Nsambya Hospital Human Milk Bank to inform national scale-up & save preterm babies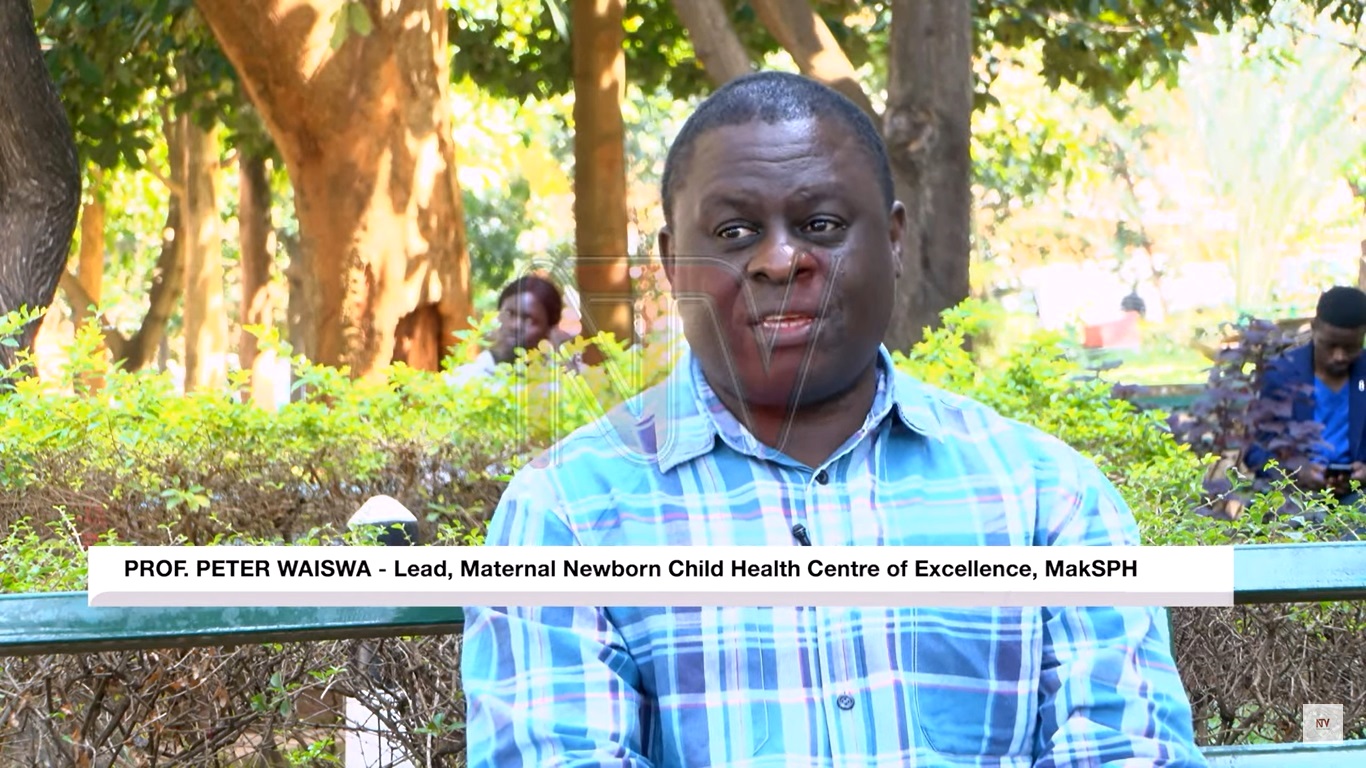 Welcome to this exclusive interview with Prof. Peter Waiswa, lead expert from the Makerere University Centre of Excellence for Maternal, Newborn, and Child Health. Dr. Victoria Nakibuuka from St. Francis Nsambya Hospital, and Dr. Jesca Nsungwa from Ministry of Health Uganda. In this video, they discuss a groundbreaking innovation in Uganda's healthcare landscape: the country's first-ever human milk bank at St. Francis Hospital Nsambya. This initiative represents a significant stride towards improving the survival rates of premature and vulnerable infants by ensuring access to essential breast milk, even when mothers are unable to produce enough. Watch Video
Click here to View the full MNCH e-Post Issue 121
METS Newsletter October 2023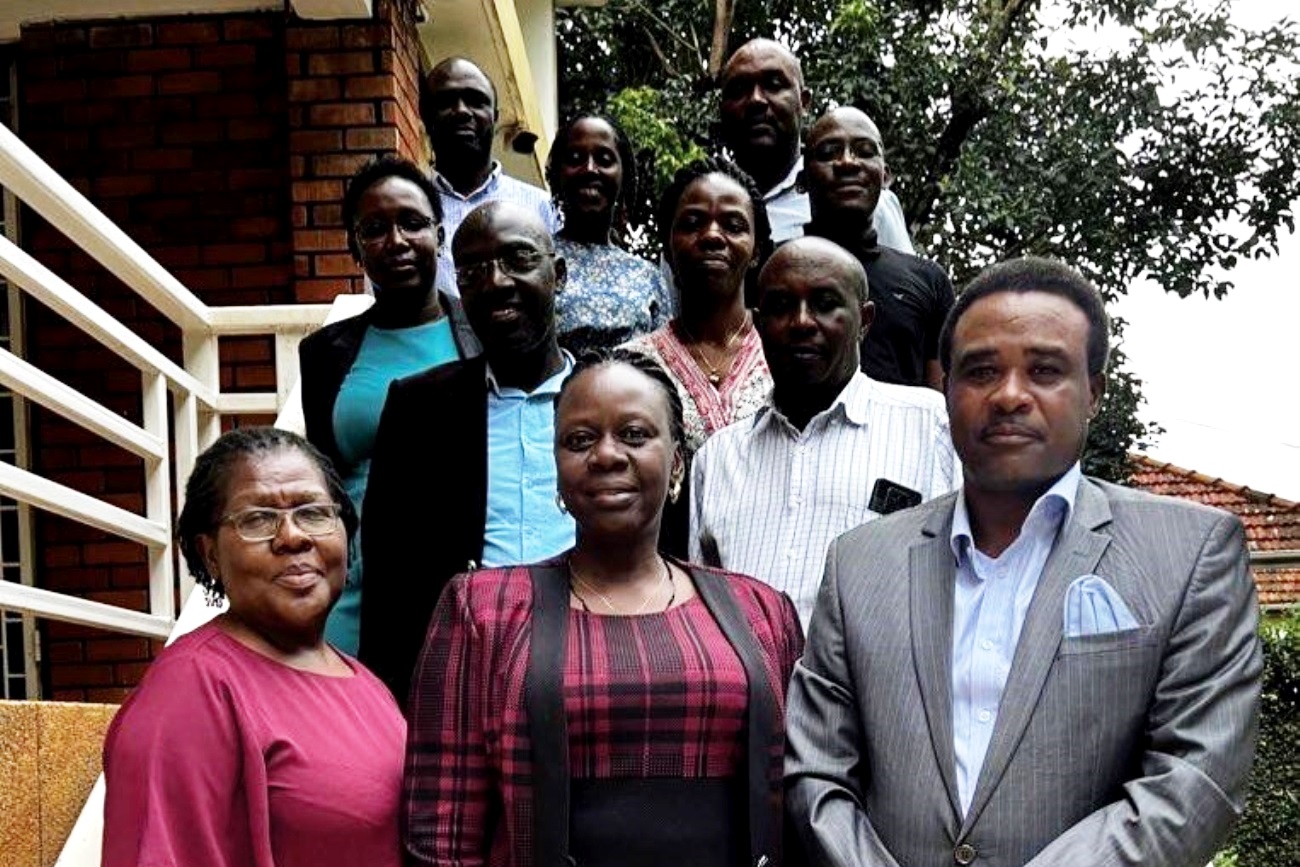 The Monitoring and Evaluation Technical Support (METS) Program is a 5-year CDC-supported collaboration of Makerere University School of Public Health (MakSPH), the University of California San Francisco (UCSF) and Health Information Systems Program (HISP Uganda).
Highlights of the METS October 2023 Newsletter
Strategies for Enhanced Disease Surveillance and Public Health Response in Uganda

The MoH Department of Integrated Epidemiology Surveillance & Public Health Emergencies (IES&PHE) Head, Commissioner Allan Muruta (Dr) visited METS to acquaint himself with the various surveillance activities supported by the Program.
Commissioner Muruta emphasized the need to build the capacity of districts and regions to conduct surveillance activities by training the relevant staff and establishing surveillance focal points at health facility levels.
He further emphasized the importance of linking laboratory data to the District Health Information System (DHIS2) and ensuring that different systems are interoperable.

Improving quality of data for HIV testing services (HTS) through regular assessments

MoH has been conducting Data Quality Assessments and Improvement (DQAI) activities to inform program planning, monitoring, and performance management. HIV testing services (HTS) inter was conducted in 16 regions, 81 districts, and 111 health facilities in partnership with 26 Implementing partners.
The HTS DQA has improved data management, infrastructure, and understanding of indicators. Specific staff assignment at each HTS entry point has proven effective, and use of the UgandaEMR system for reporting has yielded positive results.

Shaping Uganda's Healthcare Data Landscape

METS has maintained a strong collaboration with the Ministry of Health (MoH) providing invaluable technical support in developing various strategic guidelines for the country. These guidelines include the Uganda Health Information Exchange and Interoperability (HIE) Guidelines, the Uganda Health Data Protection and Confidentiality (HDPC) Guidelines, and the Uganda Health Data Sharing, Access, and Use Guidelines.

HIE and HDPC guidelines have received the endorsement of the Health Information, Innovation and Research (HIIRE) Technical Working Group (TWG), awaiting presentation to the senior management team at the MoH for final approval.

Empowering Health Professionals: PrEP Training in Hoima District

MakSPH-METS has taken a proactive stance in supporting Monitoring and Evaluation (M&E) for key populations through the development, management, and conducting trainings on the use of the PrEP tracker system across various agencies.
METS conducted a 5-day training on the KP/PrEP Tracker system in Hoima district. Moving forward, facility staff will be able to enter data on PrEP services into the system in a timely manner, analyze the data, and use it for program improvement.

Gallery

HIV testing services (HTS) Data Quality Assessments and Improvement DQAIs
Interagency cervical cancer on-site mentorships
Orientation in KP tracker-Soroti
TDY from CDC headquarters visit to METS
M&E orientation meetings for new Implementing Partners
Planning meeting for Cross Border Data Sharing-Busia
UNGASS Panel Featuring Mak Staff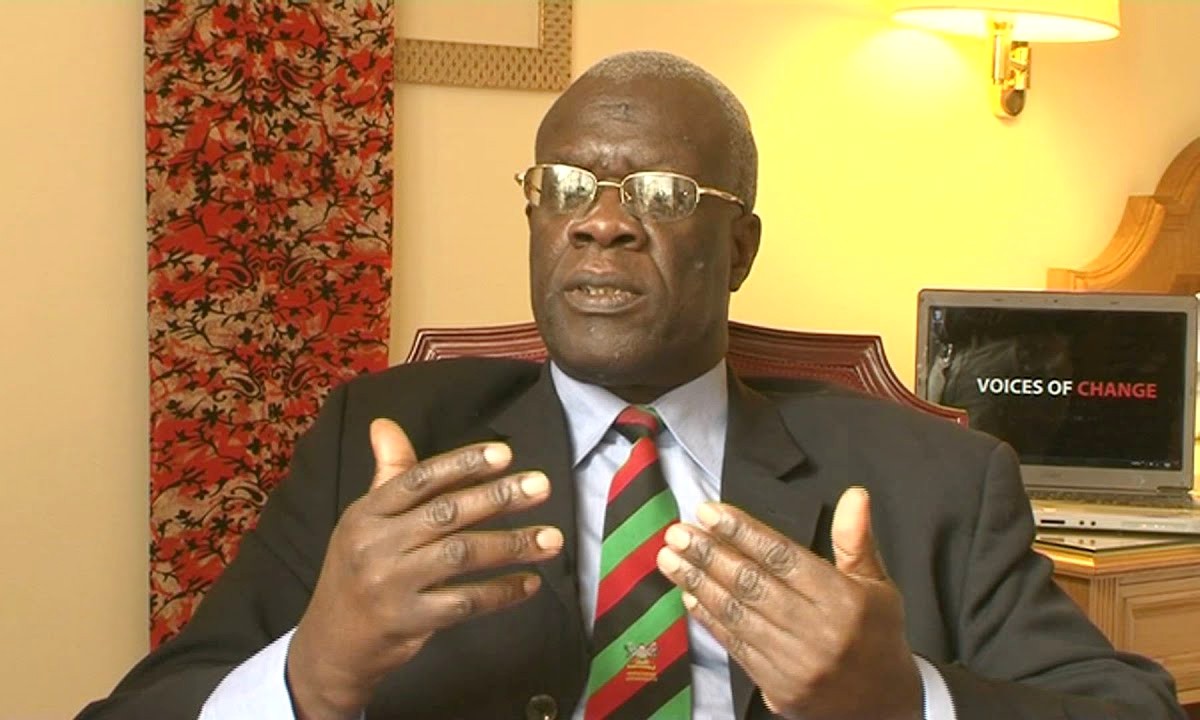 Please see below the links to the 78th United Nations General Assembly Special Session on HIV/AIDS (UNGASS78) Panel discussions, one of which featured Makerere University staff.
Panel 1 – Shifting Power Paradigms: Towards an Equitable Global Health Stewardship was moderated by Professor Emeritus Nelson Sewankambo and featured Dr. Sabrina Kitaka as one of the panelists.
Panel 2 – Optimizing Global Health Exchange Programs for Participants from Low-to-Middle-Income Countries (LMIC) in High-Income Countries (HIC)