Mak-RIF Round-3 Call For Proposals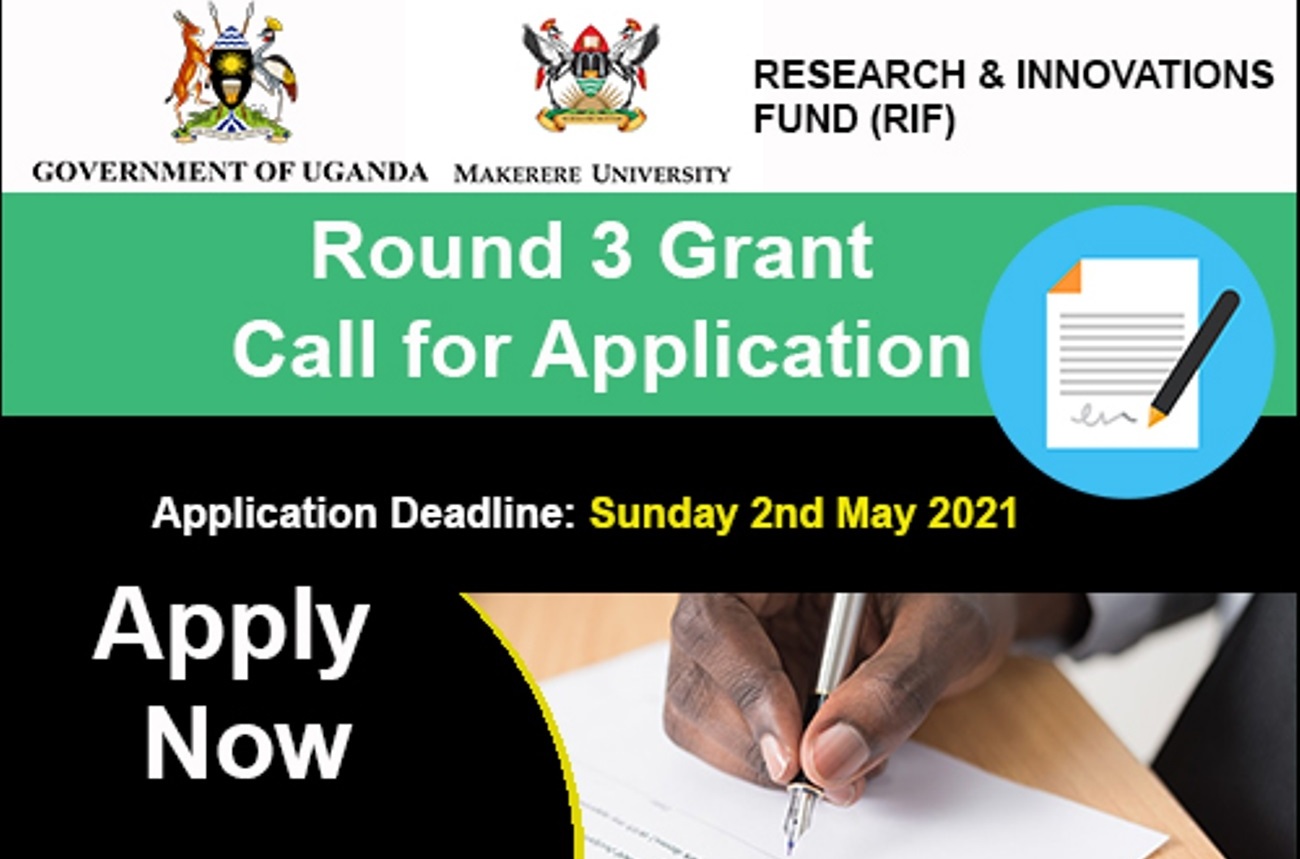 Continuous efforts to accelerate Uganda's Development
In order to support the implementation of high impact Research and Innovations that contribute substantially to accelerating national development, the Government of the Republic of Uganda has committed a special Research and Innovation Fund (RIF) to Makerere University to the tune of 30 Billion Uganda Shillings per year. In line with this, using the government fund, for the last two financial years; 2019/2020 and 2020/202, Makerere University is supporting the implementation of over 500 cross-disciplinary research and innovation projects.
Makerere University anticipates to receive more funding in the next financial year (2021/2022) and thusis happy to launch the call for proposals for the Mak-RIF Round 3, Track 1: New Research & Innovation Agenda-based Grants. The Round 3, Track 1 Grants will specifically target research and innovation ideas that align with priority thematic issues in the Mak-RIF's instructive Research Agenda that arose from the Grants Management Committee's consultation of stakeholders from all key sectors in Uganda's economy.
The call officially opened at midday, Thursday April 1st , 2021 and will run until 11.59pm EAT, Sunday May 2nd, 2021. The grant guidelines and application form are available on the Mak-RIF Portal: https://rif.mak.ac.ug specifically https://rif.mak.ac.ug/call-for-application-round-3/ . Please refer to the detailed grant guidelines for the timeline of key activities related to this grant call, which includes various researcher support activities. Questions and clarifications can be sent to the Mak-RIF Secretariat through the email: info[at]rif.mak.ac.ug.
A big thank you to all researchers and innovators for the continued support. 'Let us all continue to contribute to our country's development through research and innovation, as We Build for the Future' shared Prof. William Bazeyo, Mak-RIF Chair.
Zakumumpa and Team Win WHO Grant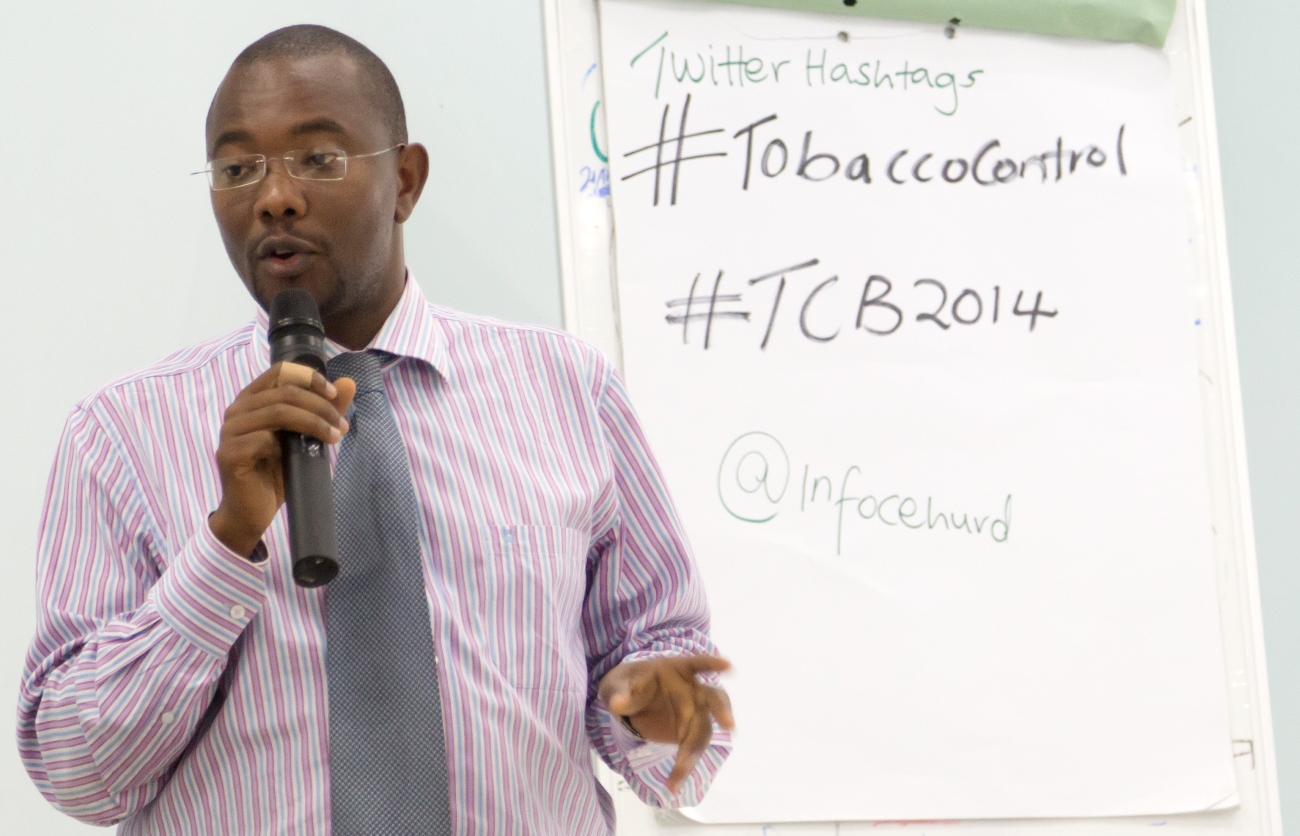 A team from the Makerere University School of Public Health and the Uganda Ministry of Health led by Henry Zakumumpa (Cohort Four Graduate) has won a World Health Organization-Alliance for Health Policy and Systems research grant. Henry will be the principal investigator, providing overall scientific leadership and oversight over the project and administrative aspects that go with it. The proposal, whose theme is 'Effective health service coverage in the context of donor transition,' builds on his PhD research focused on donor-funded HIV programs.
"I am thrilled and humbled to have been selected as Principal Investigator of this large, multidisciplinary team of investigators, most of whom are senior to me in research. What is most gratifying to me is that the global health community, including the World Health Organization, has prioritized issues of donor transition in health which was an under-appreciated area when I started my PhD journey seven years ago. This is a huge stepping stone that has been laid. The future is pregnant with possibilities."~ Henry Zakumumpa.
Source: CARTA Newsletter Issue 38
Mak's CoNAS and Partners Win 3 year Euros 1,500,000 Research Grant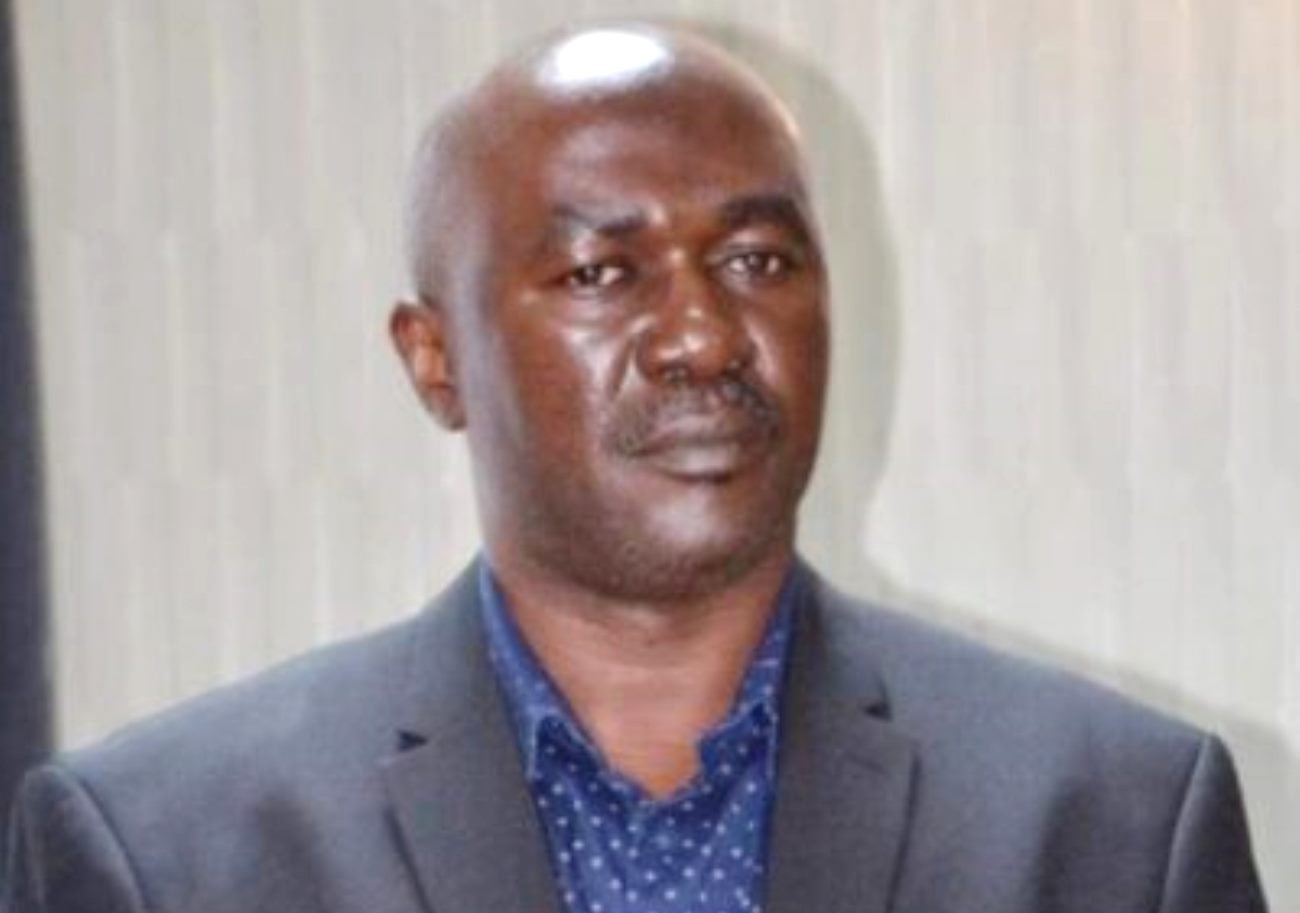 Makerere University represented by the College of Natural Sciences (CoNAS), Department of Zoology, Entomology and Fisheries Sciences (Assoc. Prof. Charles Masembe) together with 6 other universities ​​won a 3 year  Euros 1,500,000  research grant titled "DisPersal of Antibiotic Resistance and antibiotics in Water ecosystems and Influence on liveStock and aquatic wildlife" from the Aquatic Pollutants funding consortium (http://www.jpi-oceans.eu/calls/proposals/aquaticpollutants-joint-transnational-call-2020 ).
The other team members on the project include: National Veterinary Insitute (SVA); Norwegian Institute for Water Research (NIVA); Linköping University (LiU); Estación Biológica de Doñana, – Spain; National Research Institute for Rural Engineering, Water, and Forestry (INRGREF) – Tunisia and Faculty of medicine Ibn Al-Jazzar Sousse (FMS) – Tunisia.
The overall aim of is to provide insight into the dispersal of antibiotics, antibiotic resistant bacteria  and antibiotic resistance genes-ARG downstream of  wastewater treatment plants. By comparing different geographical/climatic regions, wastewater management practices and types of water bodies, they will investigate the potential influence that WWTPs have on occurrence of ARB  and ARG in livestock downstream of the WWTPs.
The evolutionary history of ACE2 usage within the coronavirus subgenus Sarbecovirus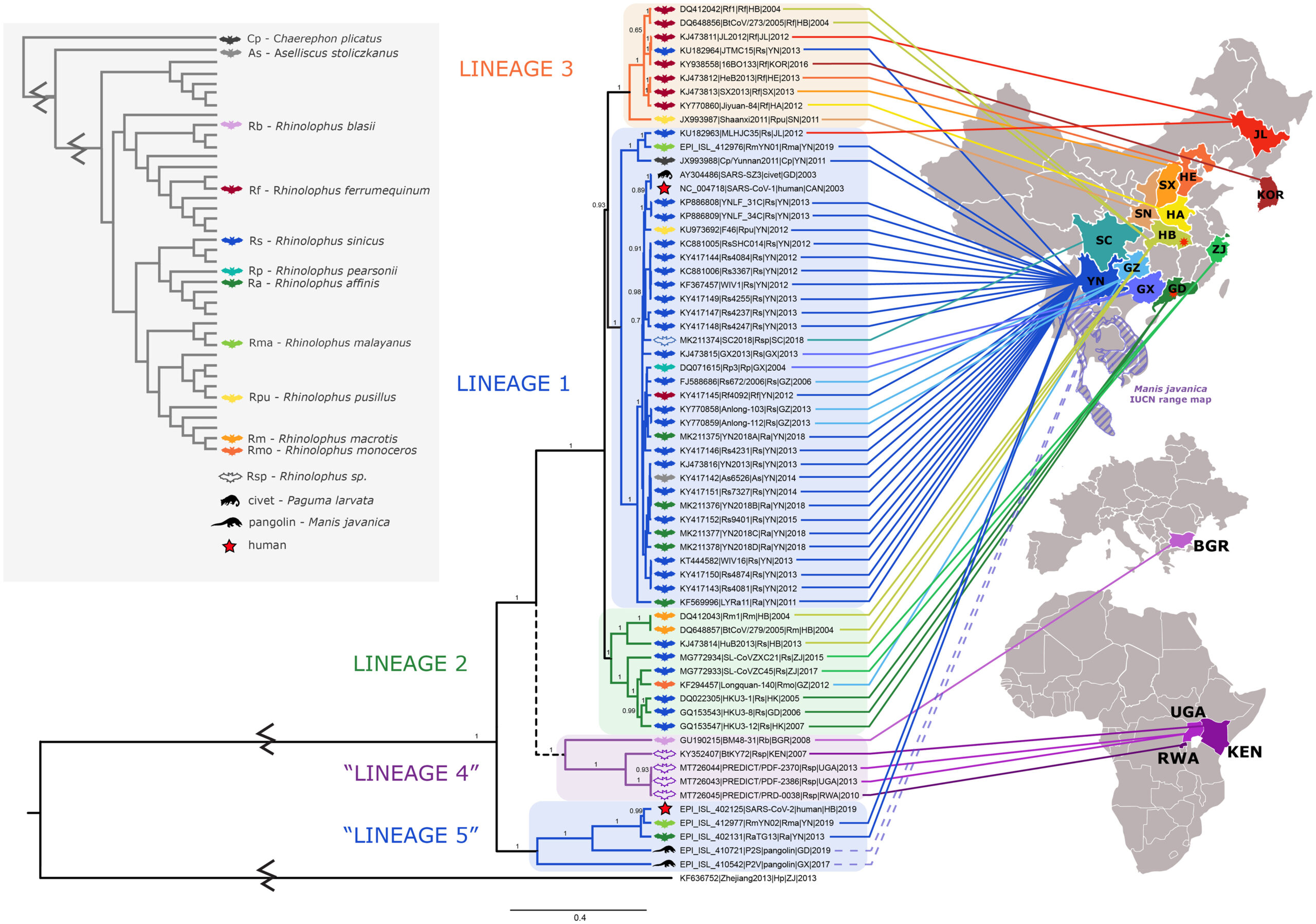 Abstract
Severe acute respiratory syndrome coronavirus 1 (SARS-CoV-1) and SARS-CoV-2 are not phylogenetically closely related; however, both use the angiotensin-converting enzyme 2 (ACE2) receptor in humans for cell entry. This is not a universal sarbecovirus trait; for example, many known sarbecoviruses related to SARS-CoV-1 have two deletions in the receptor binding domain of the spike protein that render them incapable of using human ACE2. Here, we report three sequences of a novel sarbecovirus from Rwanda and Uganda that are phylogenetically intermediate to SARS-CoV-1 and SARS-CoV-2 and demonstrate via in vitro studies that they are also unable to utilize human ACE2. Furthermore, we show that the observed pattern of ACE2 usage among sarbecoviruses is best explained by recombination not of SARS-CoV-2, but of SARS-CoV-1 and its relatives.We show that the lineage that includes SARS-CoV-2 is most likely the ancestral ACE2-using lineage, and that recombination with at least one virus from this group conferred ACE2 usage to the lineage including SARS-CoV-1 at some time in the past. We argue that alternative scenarios such as convergent evolution are much less parsimonious; we show that biogeography and patterns of host tropism support the plausibility of a recombination scenario, and we propose a competitive release hypothesis to explain how this recombination event could have occurred and why it is evolutionarily advantageous. The findings provide important insights into the natural history of ACE2 usage for both SARS-CoV-1 and SARS-CoV-2 and a greater understanding of the evolutionary mechanisms that shape zoonotic potential of coronaviruses. This study also underscores the need for increased surveillance for sarbecoviruses in southwestern China, where most ACE2-using viruses have been found to date, as well as other regions such as Africa, where these viruses have only recently been discovered.
Please see Downloads for the paper