All societies that have reached greater heights in scientific innovations are invariably those that have preserved their history, culture, traditions, and philosophical thoughts. Without a solid foundation in humanities and social sciences, national development cannot thrive. The humanities and social sciences provide the key for unlocking the potential of individuals and society to develop and also to adopt and adapt to scientific and technological advances. The College of Humanities & Social Sciences (CHUSS) is mandated to teach, carry out research, disseminate knowledge in the various disciplines and engage in networking and partnerships with local and international communities. In relation to this mandate CHUSS also seeks to generate knowledge that informs public policy and programme development in areas of governance, human rights, health, gender, and culture, among others. It is pleasing to note that despite the challenges occasioned by the COVID-19 pandemic and the subsequent lockdown, many of our staff and students exercised resilience and continued to actively engage in cutting-edge research and other academic programmes.
This report highlights some achievements registered by CHUSS in the year 2020. These include milestones in teaching and learning, particularly the innovations occasioned by the onset of the COVID-19 pandemic. We also share with you details on student admissions, progress on onlinisation and graduation statistics. Other milestones in research and partnerships include the launch of the International Rotary Peace Centre at Makerere University, the first on the African continent, the CHUSS projects that won grants in the first and second rounds of the government-supported Makerere University Research and Innovations Fund (Mak-RIF), Andrew W. Mellon Foundation and the Gerda Henkel Stiftung. In a bid to promote academic vibrancy in the College while seeking solutions to human challenges, our staff and students continuously engage in various research projects. Key among these projects are the KISH online platform, meant to address sexual harassment in Higher Education Institutions in Uganda, and the Anti-Trafficking Project, hosted by the Department of Social Work and Social Administration at Makerere University. A key annual event is the Annual CHUSS Symposium that brings together researchers from across the region to deliberate on matters of national and international importance. Others are the CHUSS seminar series, and graduate research workshops which present an opportunity for junior scholars to advance their research skills.
On behalf of all staff and students in the College, I extend our sincere gratitude to the University Central Administration for the continued efforts aimed at improving the learning environment and research and innovation infrastructure. We acknowledge the Government of Uganda for the support towards research and other academic programmes at the University. We also register the efforts of the past leadership of CHUSS for the steadfast efforts in teaching and learning as well as research and partnerships. Sincere appreciation goes to all our development partners for the generous support towards training and research activities at the College. The support has greatly expanded our research portfolio, consequently enabling us to contribute to efforts aimed at transforming Makerere into a research-led University. Together we seek to transform Humanity.
We Build for the Future
Dr. Josephine Ahikire
Principal, CHUSS
Please see Downloads for the full report
Bulage Immaculate emerges best in Journalism and Communication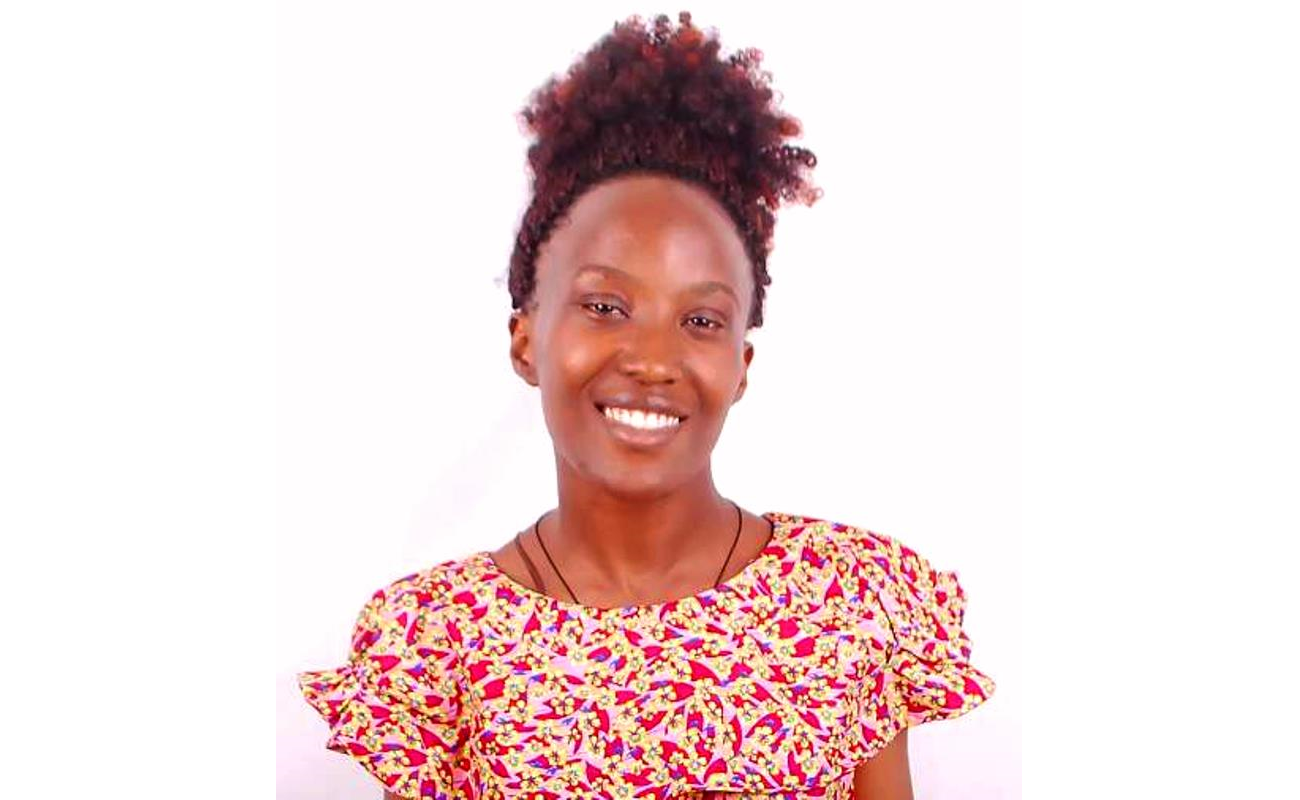 Ms. Bulage Immaculate has always wished to be one of the best writers and news anchors on international channels like BBC and Fox news. With a First Class Degree and the skills acquired during the four years of training in Journalism and Communication at Makerere University, she is optimistic she can make it. Ms. Bulage scored a CGPA of 4.42 emerging best in her class. She is one of the students who will be awarded degrees and diplomas at the 71st Graduation Ceremony of Makerere University set for 17th-21st May 2021.
Excited about her achievement, Ms. Bulage (25 years old) plans to advance to other academic levels with hope of becoming a professor and one of the best public relations strategists in the world. She is most grateful to God, her lecturers in the Department of Journalism and Communication, fellow students, and her parents, Mr. Timothy Pande and Mrs. Gertrude Pande who went out of their way to ensure she attains quality education.
Ssebaggala Stuart the best student in Community Psychology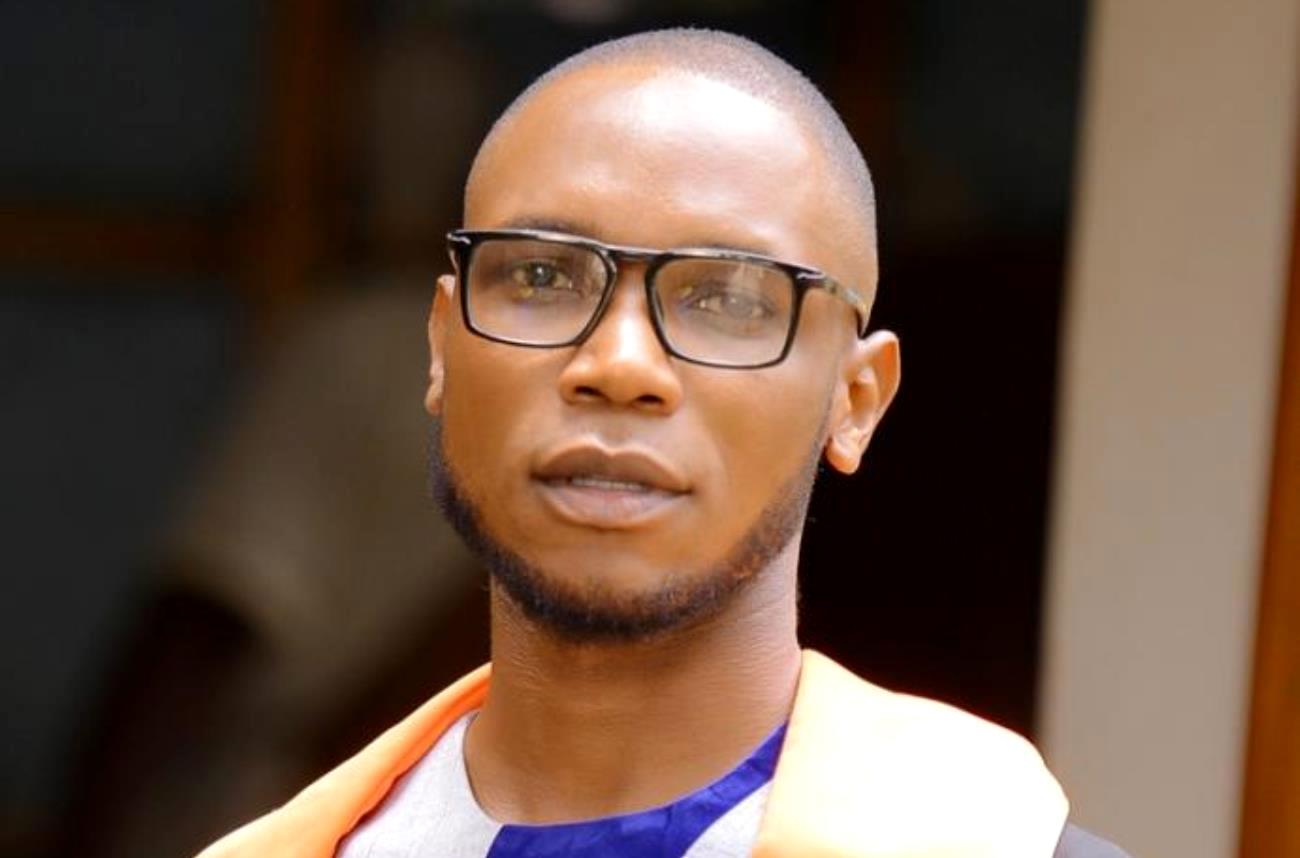 23-year-old Ssebaggala Stuart scored a CGPA of 4.66 to emerge the best student in the Bachelor of Community Psychology programme of Makerere University. Ssebaggala is grateful to his family, lecturers and friends but above all God who made it possible for them to contribute to his success.  Having studied Geography, History, Luganda and ICT at A' Level, Ssebaggala drew inspiration to study Psychology from the desire to understand how a human mind operates, a factor that would enable him relate well with all categories of people but also contribute to solutions to the numerous social challenges affecting humanity. Although he wished to study Law or at least business courses, Ssebaggala does not regret studying Community Psychology. He says the knowledge and skills acquired through the programme expose students to a broad range of employment opportunities.
Attaining a First Class degree is no mean achievement for Ssebaggala. He views his success as a firm foundation for him to pursue further studies and establish himself as a prolific academic and researcher in the field of Mental Health.
As soon as he graduates in May 2021, Ssebaggala hopes to enroll for further studies. He plans to enroll for a Masters and later a PhD in Clinical and Neuro Psychology and wishes to have attained his doctorate by the age of 30.  
Best Bachelor of Social Work & Social Administration Student does not regret missing out on Law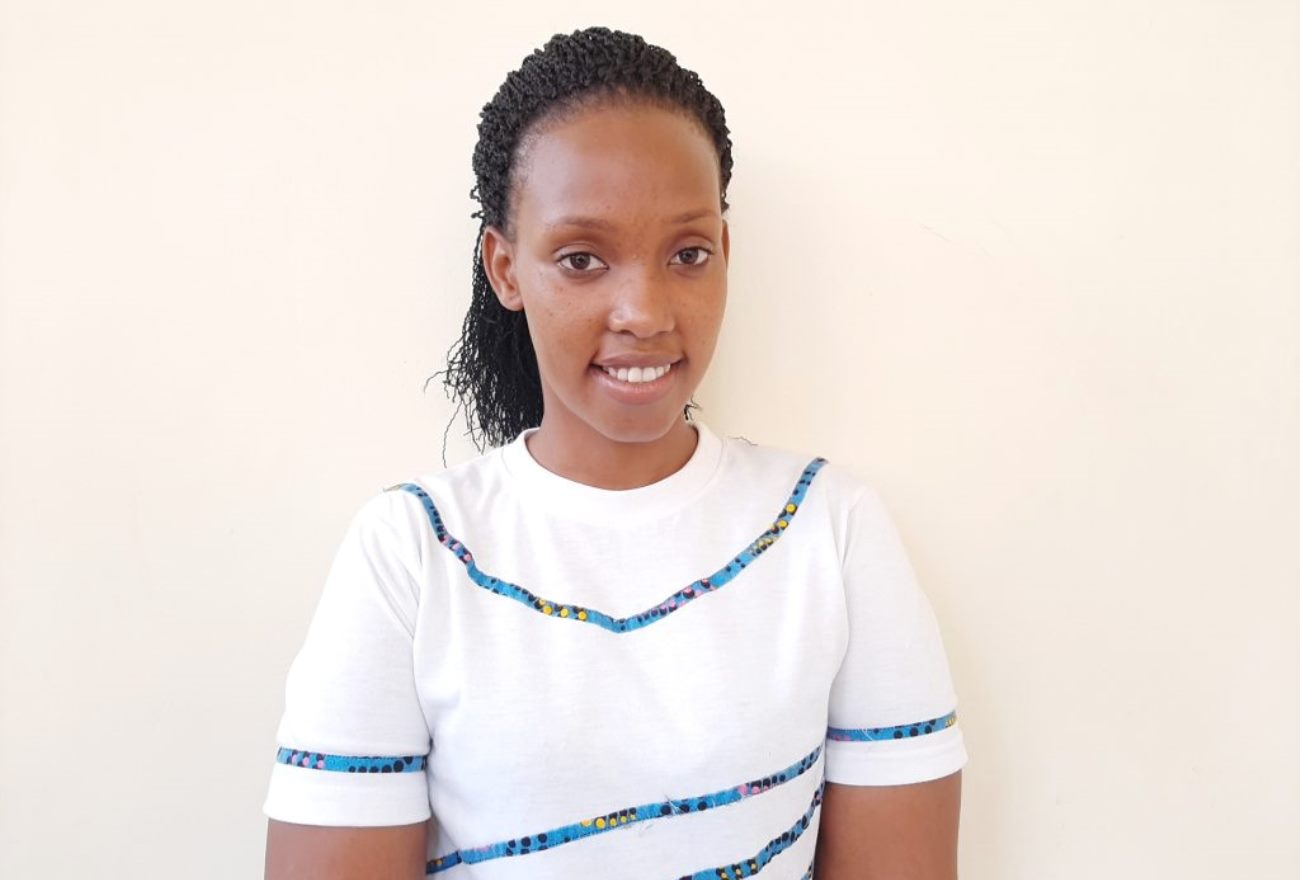 Mutoni Faiby emerged best in the Bachelor of Social Work and Social Administration programme with a CGPA of 4.59. She is one of the students who will be awarded degrees and diplomas at the 71st graduation ceremony set for 17th-21st May 2021. It is gratifying to note that the same student was the best at her school (Makerere High School Migadde) at A' Level with 19 points in History, Entrepreneurship, Divinity and ICT.
Although her initial plan was to study Law, the 23-year-old does not regret missing out on the programme, due to the enormous opportunities she has been exposed to as a social work and social administration student. As a leader of the Makerere University Social Work Students Association, Mutoni had the opportunity to work on numerous projects consequently building her social capital. She is the proud founder of "Social Work Spotlight" a magazine aimed at availing a platform for social work students to learn more about their profession and to improve their writing and research skills.
As a person who experienced challenges raising school fees, to the extent of almost dropping out of school and being exposed to early marriage, Mutoni has turned out to be a strong advocate for the rights of a girl child. In addition to sensitizing parents and community leaders about the importance of educating the girl child, and the challenges associated with child marriages, Mutoni moves to various schools educating girl children about their rights and the importance of education.