2nd Best Journalism and Communication Student Determined to Become a Professor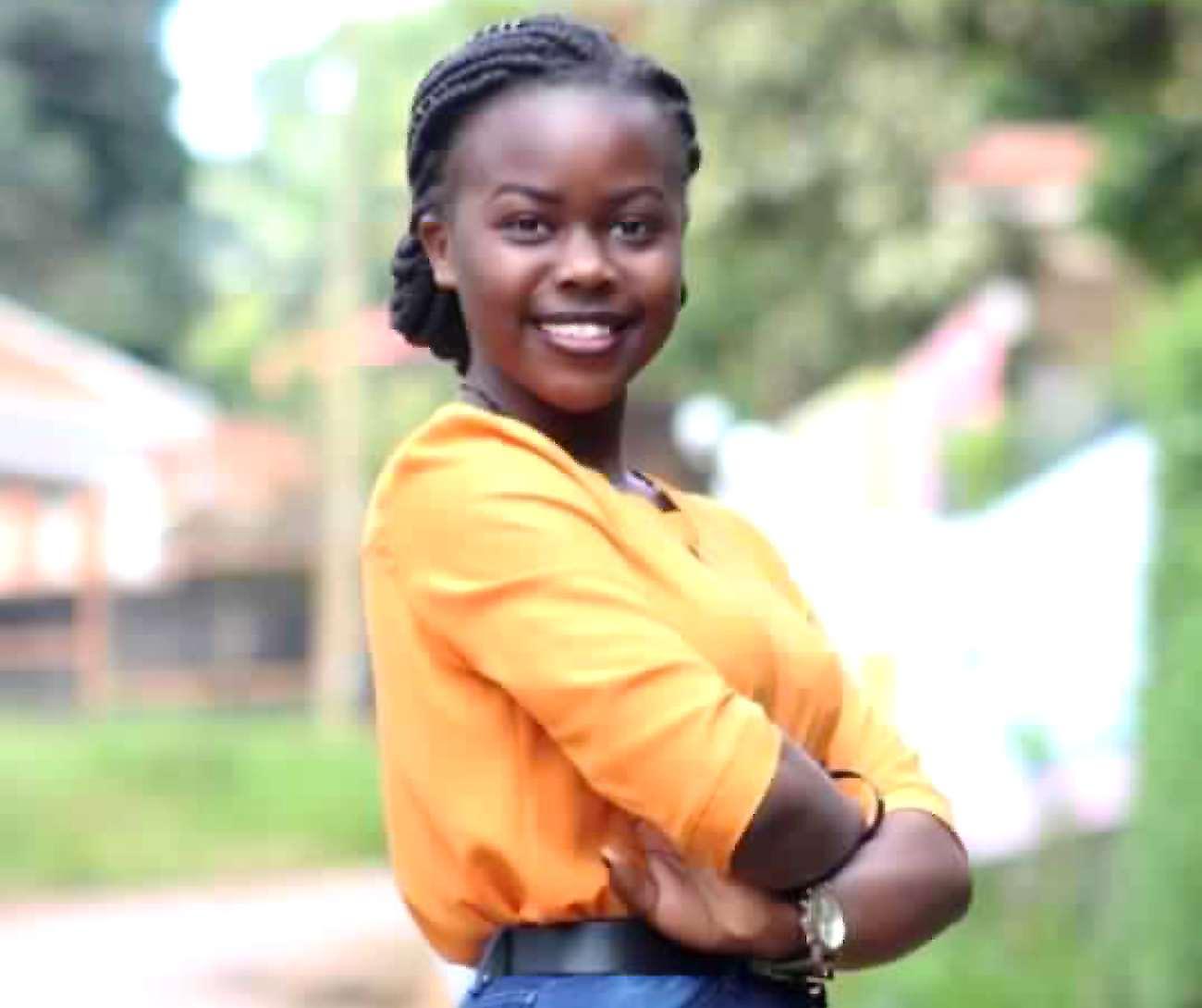 25-year-old CHRISTINE KABAZIRA is one of the two students who attained a First Class Degree in Journalism and Communication. She scored a CGPA of 4.40 emerging second best in her class. Ms. Kabazira is one of the students who will be awarded degrees and diplomas of Makerere University at the 71st graduation ceremony scheduled to take place from 17th-21st May 2021. She appreciates the contribution of her lecturers but mainly attributes her success to her parents, who she says did not study to the highest levels of education, but valued education and sacrificed so much to see her and her siblings go through school. Ms. Kabazira looks up to Prof. Linda Goretti Nassanga and Prof. Monica Chibita, the only two female journalism and communication professors in the country, and hopes to do whatever it takes to become a professor in the same field. The CHUSS Communication Office had a chat with Ms Kabazira. Below are excerpts from the interview.
Education background
Ms. Kabazira joined Makerere University in 2016, from Kyebambe Girls' School in Fort Portal. At A' Level, she studied History, Economics, Literature- HEL/Submaths. Her best subject was Literature though she also loved Economics. From her childhood days, Ms. Kabazira admired the journalism profession. This inspired her to study hard and pursue the journalism and communication programme at University.
Question & Answer
1. How do you feel about the milestone – First Class degree?
I am excited, I feel proud of myself. I believe I am strong because it takes strength to have sleepless nights reading and researching. It takes strength to achieve goals and objectives and for that, I feel strong. I feel that my efforts have paid off because I worked for it and I prayed for it.
2. What inspired you to pursue this particular programme – Journalism and Communication?
I had always loved to do journalism ever since I was a child. I enjoyed watching Jackie Lumbasi (former news anchor at WBS) as she read news back then and I wanted to be like her. That was when I was a child. But along the way, my reasons for wanting to do journalism kept changing. I wanted to do more than read news on TV. I wanted to be an investigative journalist; uncover the wrongs in society for the good of the people.
3. Did you have any other programme in mind before joining Journalism and Communication?
I wanted to do Law but I knew it would not be possible for me to do it on private scholarship because I thought it would be too expensive for my parents to manage.
Bulage Immaculate emerges best in Journalism and Communication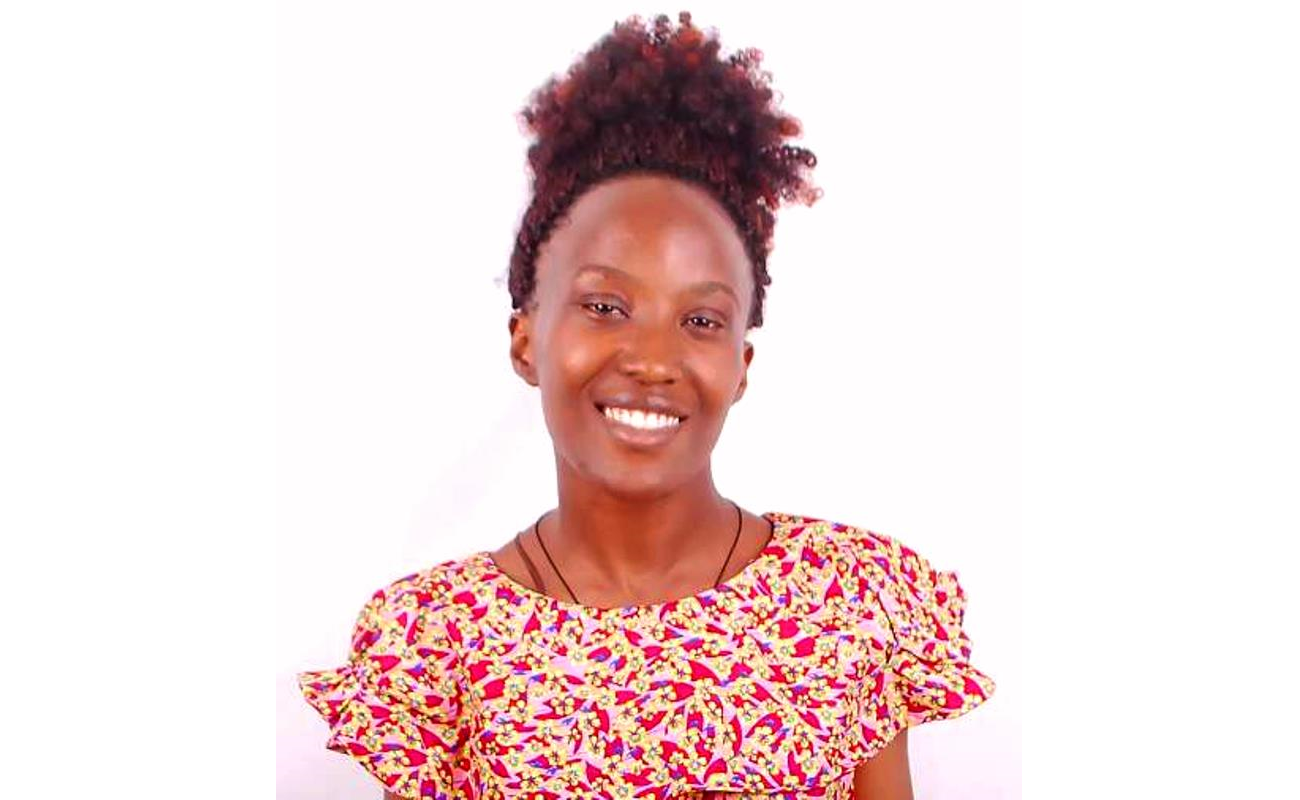 Ms. Bulage Immaculate has always wished to be one of the best writers and news anchors on international channels like BBC and Fox news. With a First Class Degree and the skills acquired during the four years of training in Journalism and Communication at Makerere University, she is optimistic she can make it. Ms. Bulage scored a CGPA of 4.42 emerging best in her class. She is one of the students who will be awarded degrees and diplomas at the 71st Graduation Ceremony of Makerere University set for 17th-21st May 2021.
Excited about her achievement, Ms. Bulage (25 years old) plans to advance to other academic levels with hope of becoming a professor and one of the best public relations strategists in the world. She is most grateful to God, her lecturers in the Department of Journalism and Communication, fellow students, and her parents, Mr. Timothy Pande and Mrs. Gertrude Pande who went out of their way to ensure she attains quality education.
Ssebaggala Stuart the best student in Community Psychology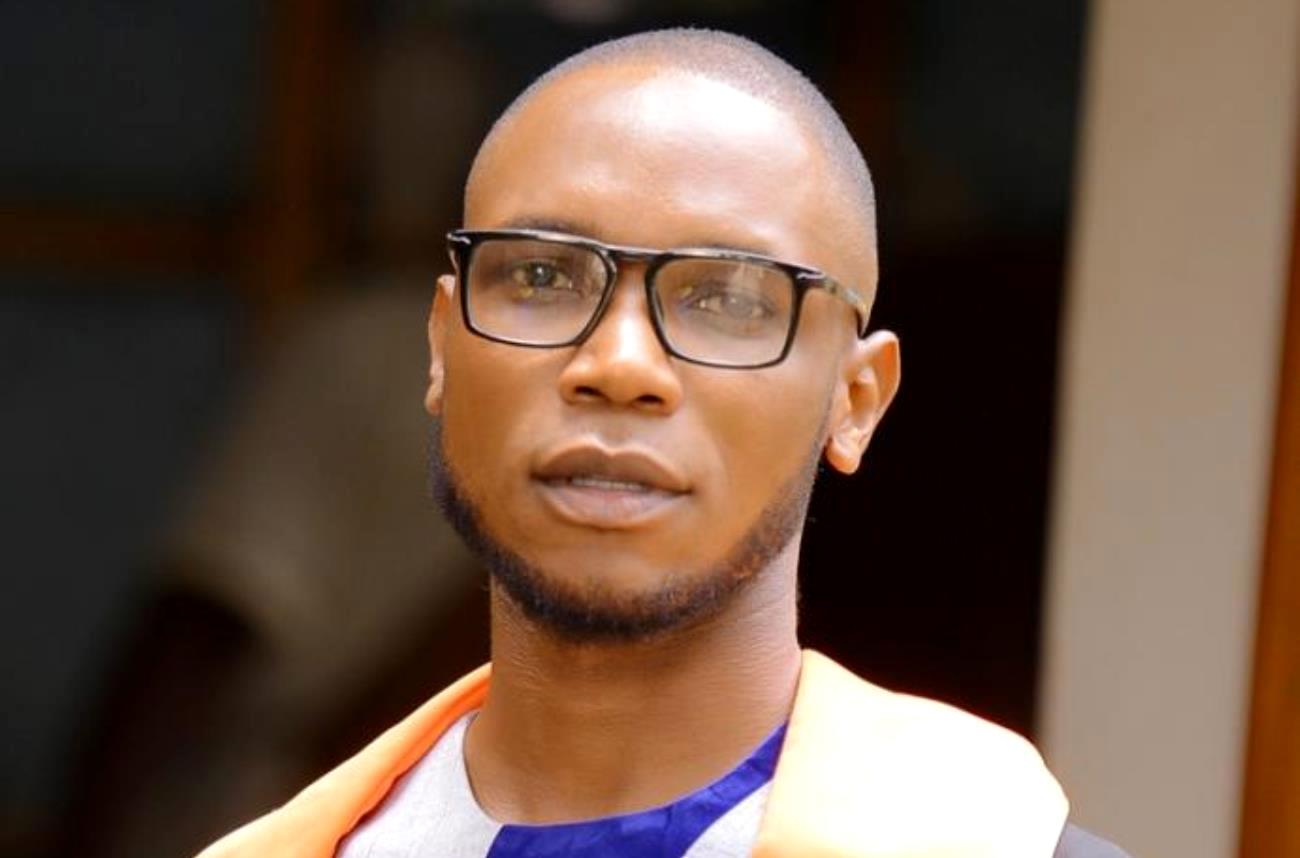 23-year-old Ssebaggala Stuart scored a CGPA of 4.66 to emerge the best student in the Bachelor of Community Psychology programme of Makerere University. Ssebaggala is grateful to his family, lecturers and friends but above all God who made it possible for them to contribute to his success.  Having studied Geography, History, Luganda and ICT at A' Level, Ssebaggala drew inspiration to study Psychology from the desire to understand how a human mind operates, a factor that would enable him relate well with all categories of people but also contribute to solutions to the numerous social challenges affecting humanity. Although he wished to study Law or at least business courses, Ssebaggala does not regret studying Community Psychology. He says the knowledge and skills acquired through the programme expose students to a broad range of employment opportunities.
Attaining a First Class degree is no mean achievement for Ssebaggala. He views his success as a firm foundation for him to pursue further studies and establish himself as a prolific academic and researcher in the field of Mental Health.
As soon as he graduates in May 2021, Ssebaggala hopes to enroll for further studies. He plans to enroll for a Masters and later a PhD in Clinical and Neuro Psychology and wishes to have attained his doctorate by the age of 30.  
Best Bachelor of Social Work & Social Administration Student does not regret missing out on Law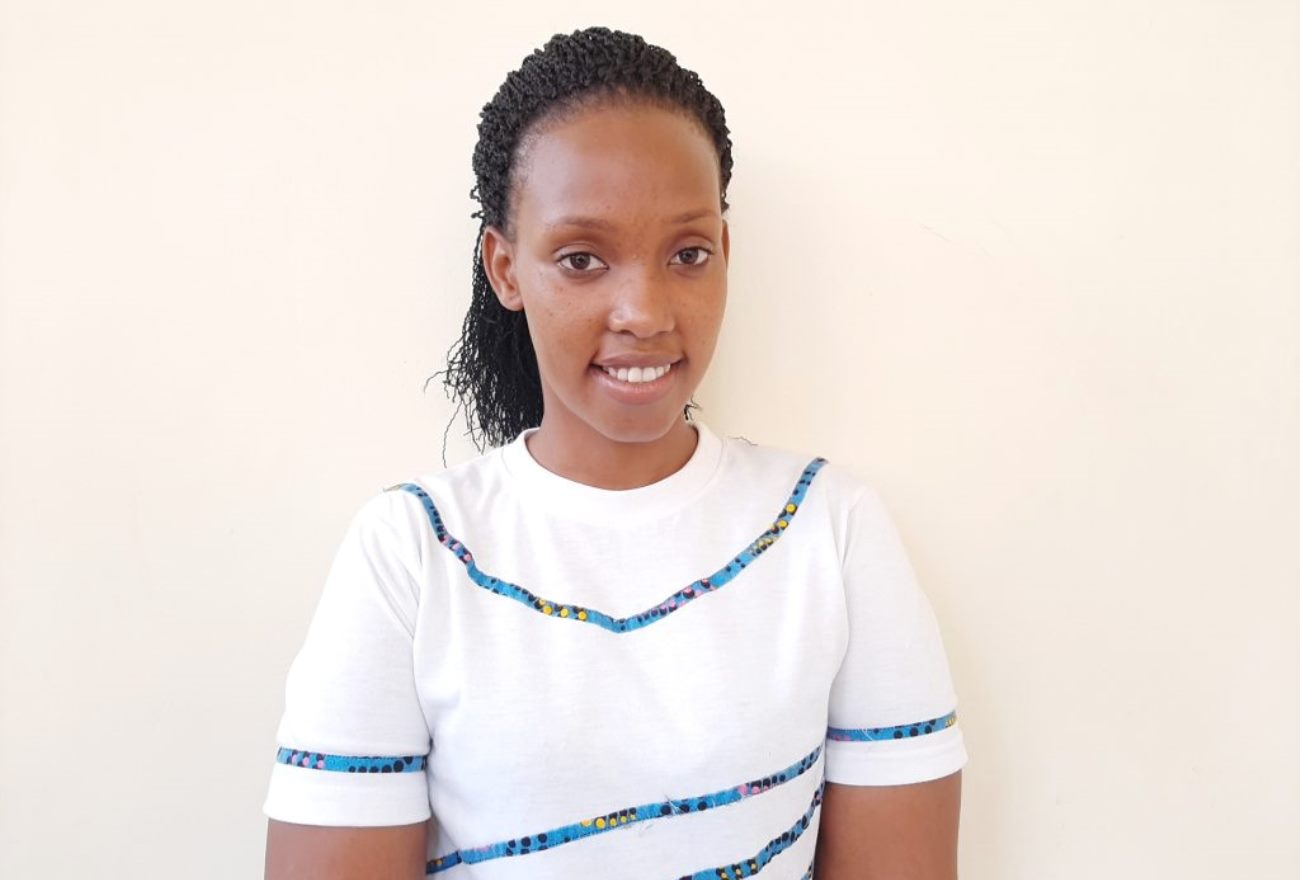 Mutoni Faiby emerged best in the Bachelor of Social Work and Social Administration programme with a CGPA of 4.59. She is one of the students who will be awarded degrees and diplomas at the 71st graduation ceremony set for 17th-21st May 2021. It is gratifying to note that the same student was the best at her school (Makerere High School Migadde) at A' Level with 19 points in History, Entrepreneurship, Divinity and ICT.
Although her initial plan was to study Law, the 23-year-old does not regret missing out on the programme, due to the enormous opportunities she has been exposed to as a social work and social administration student. As a leader of the Makerere University Social Work Students Association, Mutoni had the opportunity to work on numerous projects consequently building her social capital. She is the proud founder of "Social Work Spotlight" a magazine aimed at availing a platform for social work students to learn more about their profession and to improve their writing and research skills.
As a person who experienced challenges raising school fees, to the extent of almost dropping out of school and being exposed to early marriage, Mutoni has turned out to be a strong advocate for the rights of a girl child. In addition to sensitizing parents and community leaders about the importance of educating the girl child, and the challenges associated with child marriages, Mutoni moves to various schools educating girl children about their rights and the importance of education.