Opening Semester I for 2020/2021 Academic Year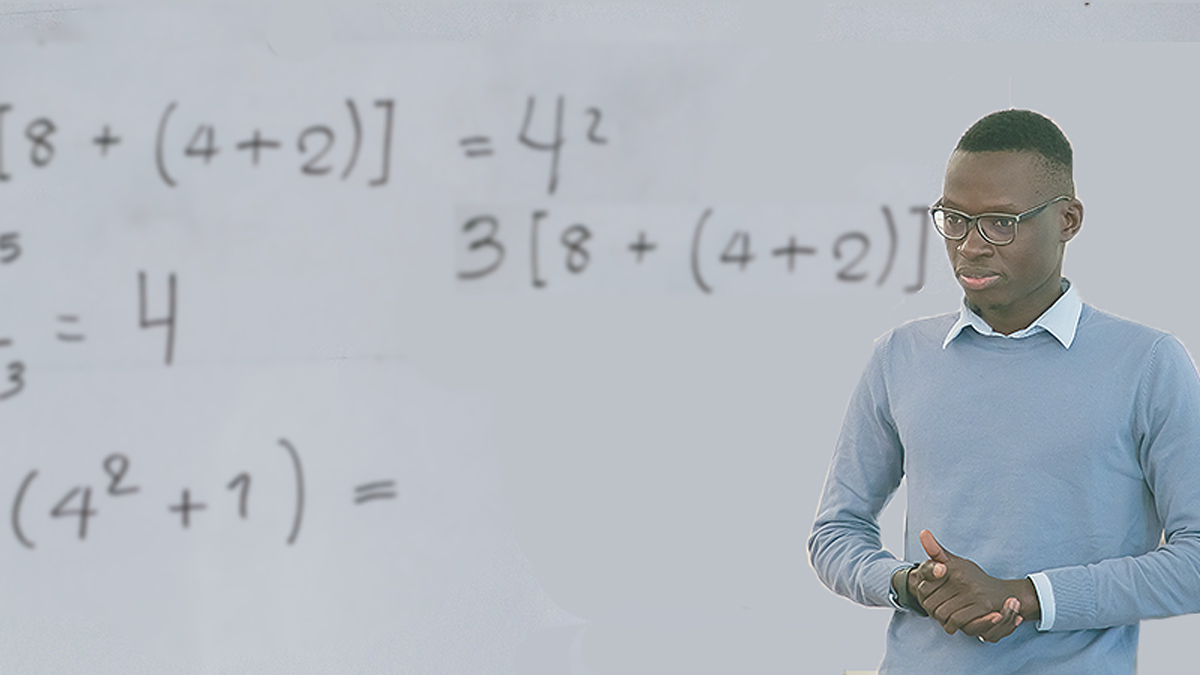 Updated on 22nd February 2021
This communication regards opening for Semester I 2020/2021 Academic year for all students (Graduate, Freshers and Continuing Students)
First Year students (Freshers) are by tradition given an "acclimatization" period of normally one week which is referred to as the "Orientation Week". The Freshers report on Campus one week earlier than the Continuing students and during this week they are introduced to the key facilities in the University as well as other important aspects of life at the University.
Schedule of Semesters for Academic Year 2020/2021
Orientation Week:
Getting used to a new place can be pretty daunting, but that is what orientation week is all about; getting to know your surroundings, meeting students and staff members. This makes you feel comfortable enough to hit the ground running when the semester starts. It is a great chance for you to familiarize yourself with the University.
The Freshers (Year One, Undergraduate and Graduate) Orientation, Enrolment and Registration will be held between Monday 22nd – Saturday 27th February 2021 at Colleges; and thereafter, teaching and learning for academic year 2020/2021 will commence on Monday 1st March 2021 (for 4 weeks on campus) until 27th March 2021. Online (ODeL) teaching will follow for this group up to completion.
The following officials will make presentations which will also be put on the university website www.mak.ac.ug;
Academic Registrar
Dean of students
Director University Health Services
University Bursar
Director Counseling and Guidance Centre
Director DICTS
Director Gender Main Streaming
Ag. Director Legal Affairs
The Principal Games Tutor
Chief Security Officer
After the orientation programme, first year students will undertake an Open Distance and e-Learning education model (ODel/Blended Learning) subject to further guidance from government. Each student therefore, MUST have a laptop computer as one of the essential tools for study purposes for the programme offered. In the meantime, it is important that all first year students prepare adequately to utilize the ODel /Blended Learning approach.
During the Orientation week, arrangements are made to enable the Freshers meet and be addressed by Key Officers, Wardens and Student Leaders who welcome the students centrally and at their respective Colleges and Schools.
Arrangements are also made to enable the Freshers acquaint themselves with such key facilities at the University like the Library, University Hospital, Games and Recreation Facilities etc. Freshers are expected to take advantage of the week to survey and acquaint themselves with the general Campus lay out. Another major activity during the Orientation Week is Registration.
All Freshers must ensure that they enroll and register first centrally and then with each of their respective Colleges/Schools/Departments/Halls/University Hospital.
N.B. (i) The above is a tentative programme pending communication from government on opening of School and Universities.
(ii) Each first year student admitted to any Makerere University Programme MUST have a lap top Computer as of the essential study tools for the programme.
Registration
For a candidate to qualify to be a bonafide student of the University, he/she must be registered. Registration is a mandatory requirement of the University. Privately sponsored students will pick their original admission letters after payment of 60% tuition and all functional fees from their respective colleges.
Ensure that you complete all the required enrollment/registration formalities within the prescribed time in order to avoid disappointments later.
Further details including functional and tuition fees can be accessed from the document links below:
Drone Technology; a viable option to facilitate compensation processes in projects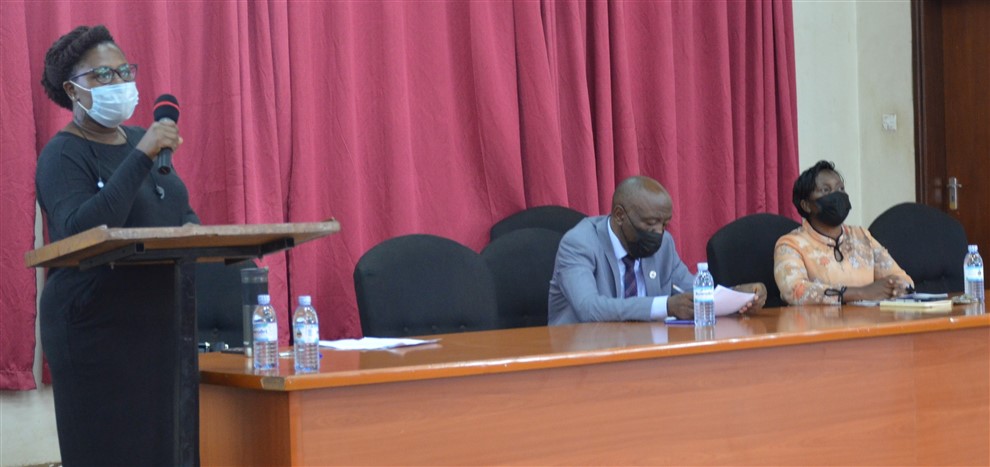 The use of Unmanned Aerial Vehicles (UAVs) has been found to be a viable and usable technology for capturing data needed to undertake compensation for projects. The UAVs were found to be cost effective since they use half of the cost in terms of time and resources compared to the traditional valuation processes. During the final dissemination workshop held at the College on Monday 30th November 2021, the Principal College of Engineering, Design, Art and technology (CEDAT). and Acting Deputy Vice Chancellor, Finance and Administration Prof. Henry Alinaitwe noted that the study on the use of unmanned aerial vehicles to pick data for use in  mapping was offering a lot of learning opportunity to a number of stakeholders.
This and more were some of the findings of the Research project.
"Makerere is Like Windows, It Can Longer Be Challenged" Prof Waswa Balunywa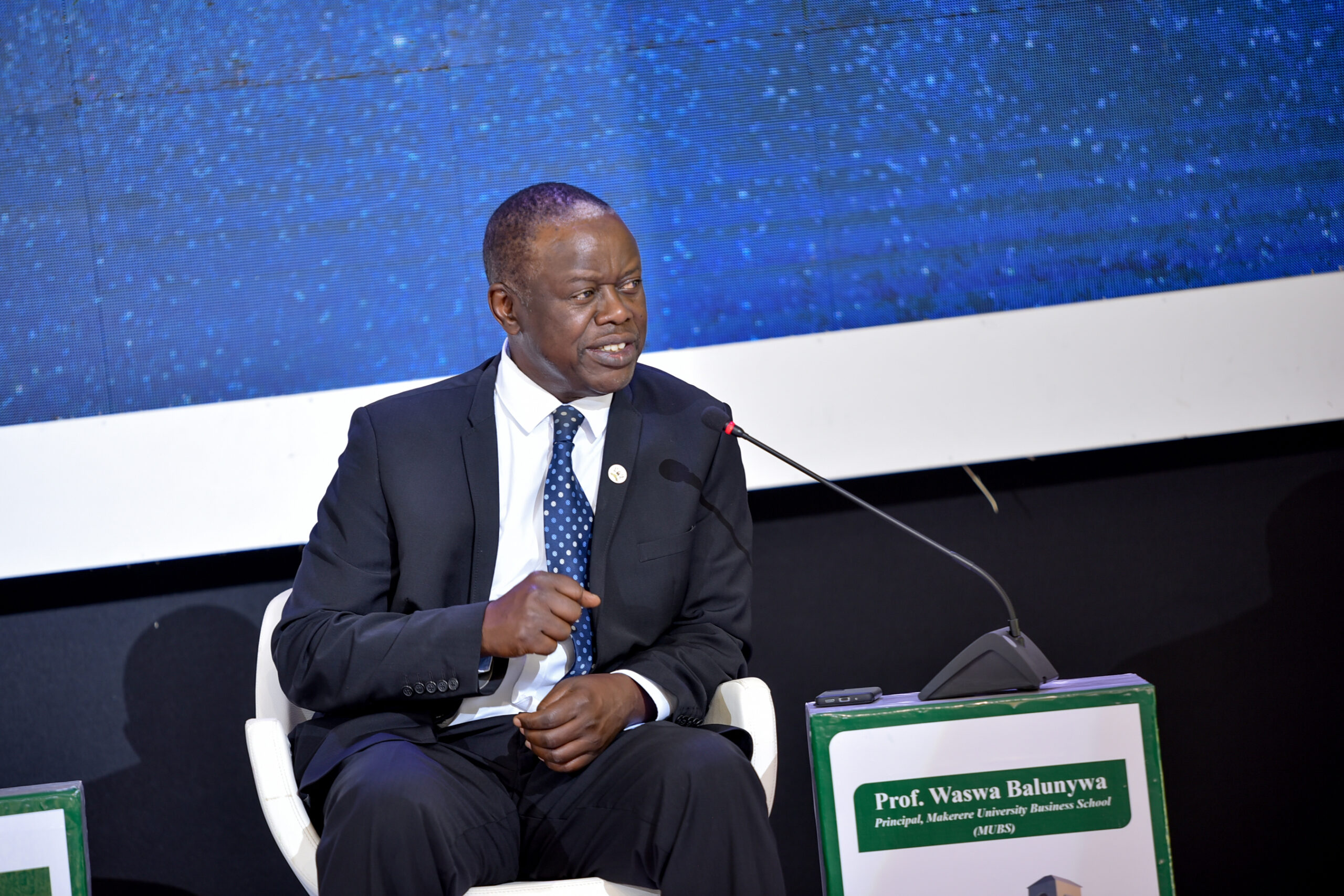 "I think you can no longer challenge Makerere. Makerere is like Windows. Everybody with a computer, it is run by windows," Prof. Waswa Balunywa, the Makerere University Business School (MUBS) Principal said candidly on Thursday 25th November 2021 during a stakeholder engagement event. 
Prof. Balunywa who was on the panel with Kampala Capital City Authority (KCCA) Executive Director Mrs. Dorothy Kisaka and the University Secretary Mr. Yusuf Kiranda, said that Makerere has mothered all the institutions in Uganda. He thinks the University has set a standard that all other institutions in the country must follow. 
Prof. Balunywa has been at the helm of MUBS since 1991 when it was still Faculty of Commerce at Makerere University and is cognisant of the institution's academic reputation. Thus he thinks, the "pricelessness of Makerere must be leveraged to move not only Makerere ahead but higher education and the entire education system in this country. Makerere has this capacity. It needs to be a bit innovative and more free."
Concurring with Prof Balunywa, Kiranda quipped, "Makerere has enjoyed the last 100 years as the elephant in the house."
As Makerere prepares to mark its centennial journey next year, it will be engaging stakeholders, partners, alumni, students and staff through a series of events. Makerere University Council Chairperson, Mrs. Lorna Magara urged stakeholders to partner with the institution to make the "future more impactful."
The panelists who discussed the topic, "leveraging 100 years of excellence in building a transformed society" tipped Makerere on areas where it needs to improve. Mrs. Dorothy Kisaka advised Makerere to focus on human capital development through collaboration and partnerships between the institution and the workplaces by creating a window for students in order to prepare them for the post university life. It's a proposal that was reinforced by other panelists and speakers.
Dr. Michael Walimbwa, a Lecturer in the College of Education and External Studies said the University should develop a partnership pedagogy, in which stakeholders, students, and research institutions come together, collaborate to plan and assess and get the feedback in real time.
"Partnership pedagogy is beyond internship opportunities. It is really working together with research institutions, with stakeholders out there, planning teaching activities to assess them, to evaluate them and get the impact in real time,"  Walimbwa said. 
Impact, research and innovation
In the next century, Mr. Kiranda said the University is going to be focusing on its impact on society. "We are supposed to be moving from the league of asking ourselves what is our ranking in the country, on the continent, in the world to asking ourselves, what is that impact in society which is clearly attributed to Makerere."
As other people count first class degrees, Makerere, Mr. Kiranda said, will be counting its impactful research and innovation. "The focus in the next 100 years is helping this country to overcome challenges it has."
Makerere University Vice Chancellor Prof. Barnabas Nawangwe said they see issues such as rapid population growth, youth unemployment, riots, climate change, food insecurity, unending conflicts, among others which must be tackled through research and innovation. To tackle these challenges,  he said, "we must modernise the research infrastructure, we must modernise laboratories, come up with central laboratories."
The University, Prof. Nawangwe said, will also leverage science and technology power to  "help young people incubate their ideas into businesses, begin companies and create jobs for multitude of the youths coming out and of course further human resource development."
Prof. Balunywa further applauded Makerere University for transformative research. In the coming years, he said, research conducted should be in line with the direction the country is taking, hinged on finding local solutions to our problems.
"There is no business in this country that hasn't been done elsewhere in the world. If you want any product, the Chinese have it. If you want any application, the Europeans have it. Our research must be focused in those areas where we think we can add value in the country and in the continent," he said.
RAN/RTAC Short Course on Writing a Winning Grant Proposal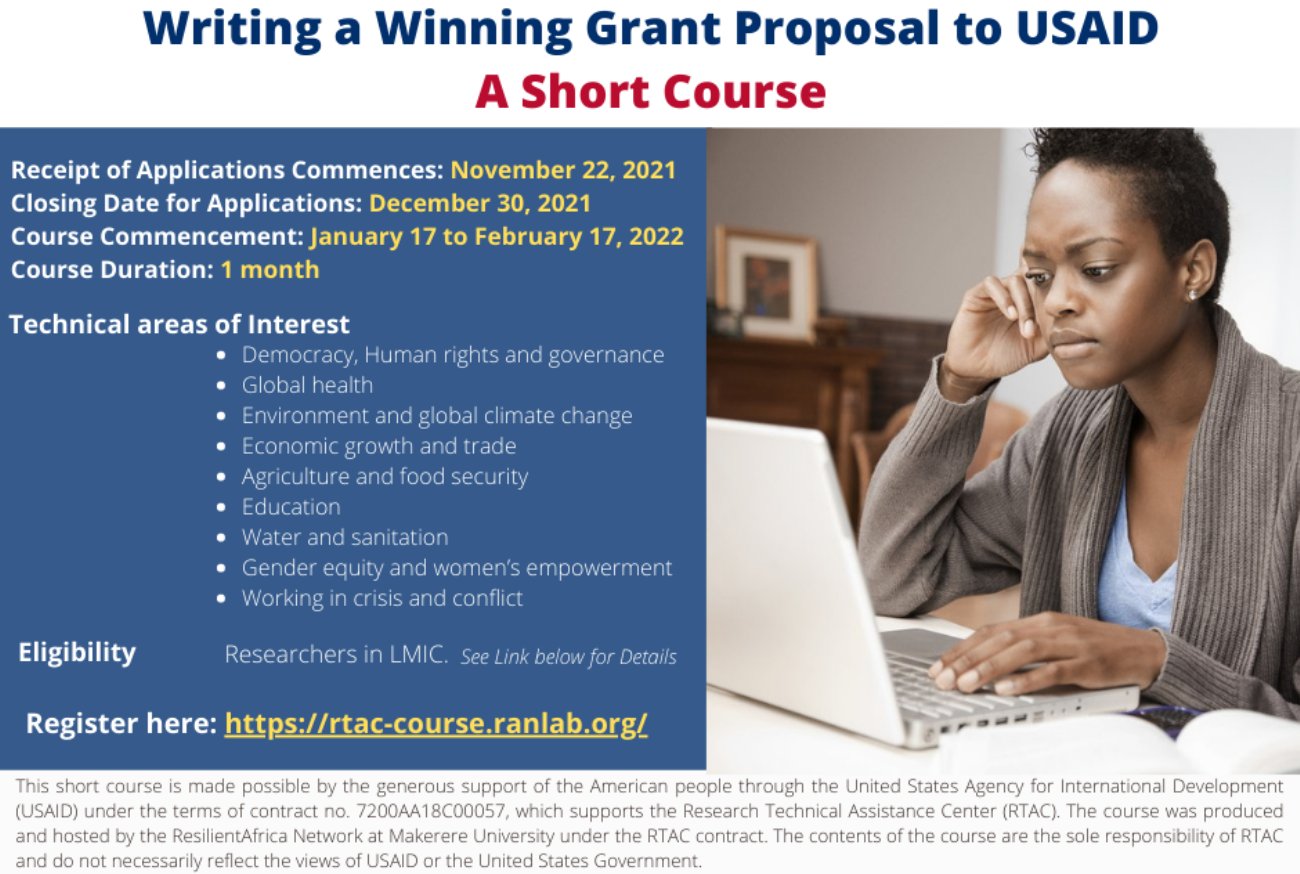 The Makerere University-ResilientAfrica Network (RAN) informs all prospective applicants that the second cohort of the grants writing short course is now open. The short course is entitled: 'Writing a winning grant proposal'. Evidence has shown that despite having content expertise, most professionals and University-based researchers in LMICs often have limited specific experience on how to write a winning grant for development, specifically for USAID. RAN through USAID's Research Technical Assistance Center (RTAC) has designed a short course on how to write a winning grant proposal.
This is a high-level course that will be offered under the RTAC targeting practitioners involved in development and research related work. The course will be interactive and delivered by 'E-learning' mode. Well-experienced and regionally recognized resourceful persons from Makerere University and partner organizations involved in research and development work will facilitate the course. This will be a four weeks modular online course offered by RAN through USAID's Research Technical Assistance Center (RTAC), running from 17th January to 17th February, 2022.
If you are interested in taking this course, please register through the following link: https://rtac-course.ranlab.org/
The deadline for receipt of applications is December 30th, 2021.