Launching MAKNAI Solar-Powered Borehole Automation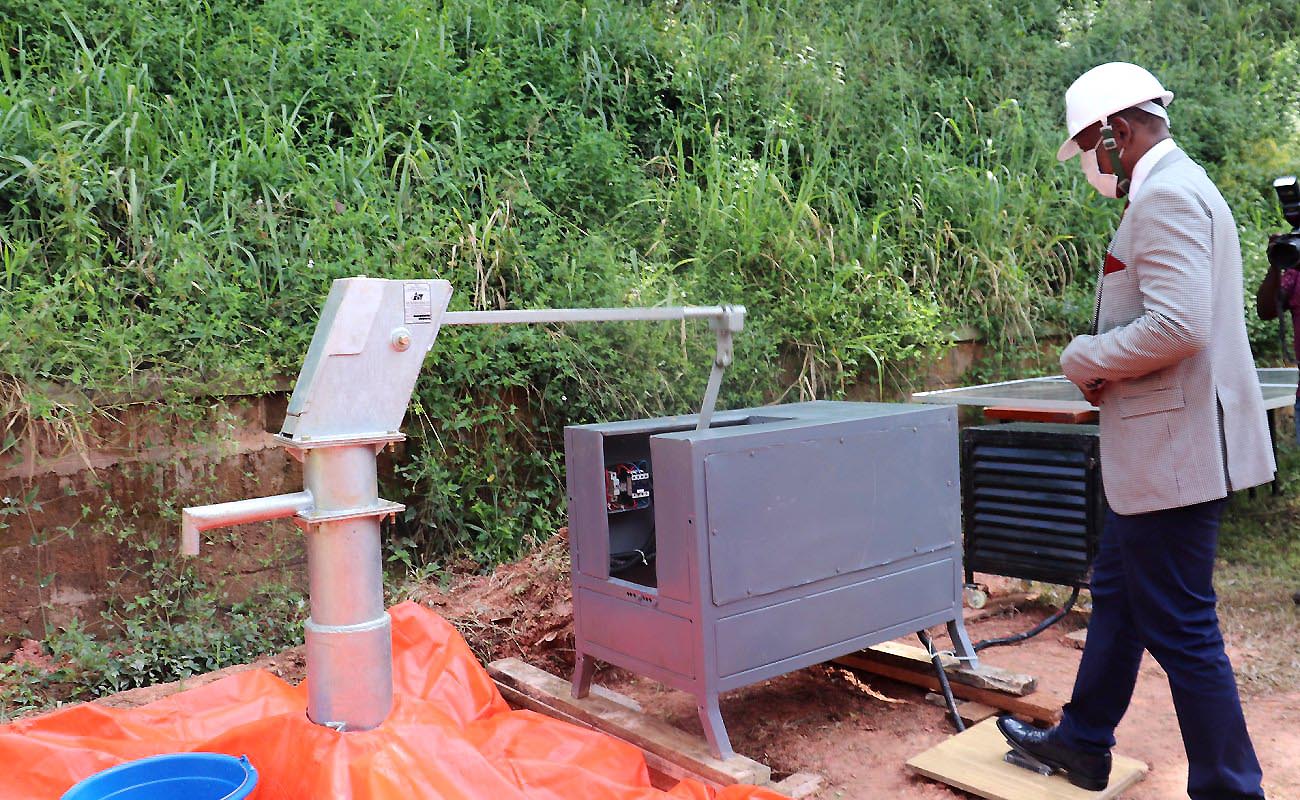 It was a great pleasure to launch MAKNAI – a solar-powered pump which replaces the handheld pump for boreholes. This innovation by researchers from the College of Agricultural and Environmental Sciences (CAES) holds great potential for improving access to safe water as well as irrigation. I congratulate the team led by Dr. Nicholas Kiggundu.
Celebrating International Day of the NTDs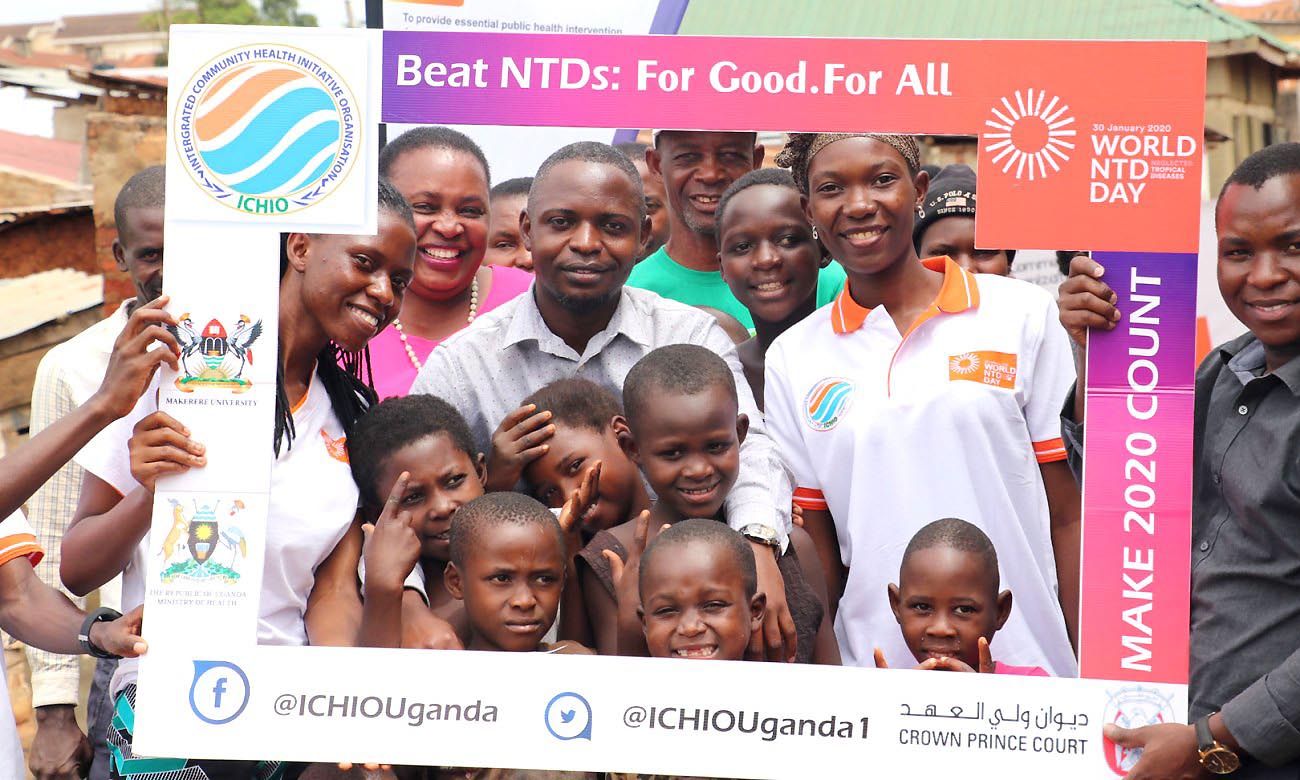 As we celebrate the International Day of the Neglected Tropical Diseases (NTDs), I salute the Makerere University College of Health Sciences (CHS) and our international partners on the big strides made in research in tropical diseases. Makerere will continue leading in efforts to eradicate these diseases.
Related article
Closing Mak-RIF Psychology Research Dissemination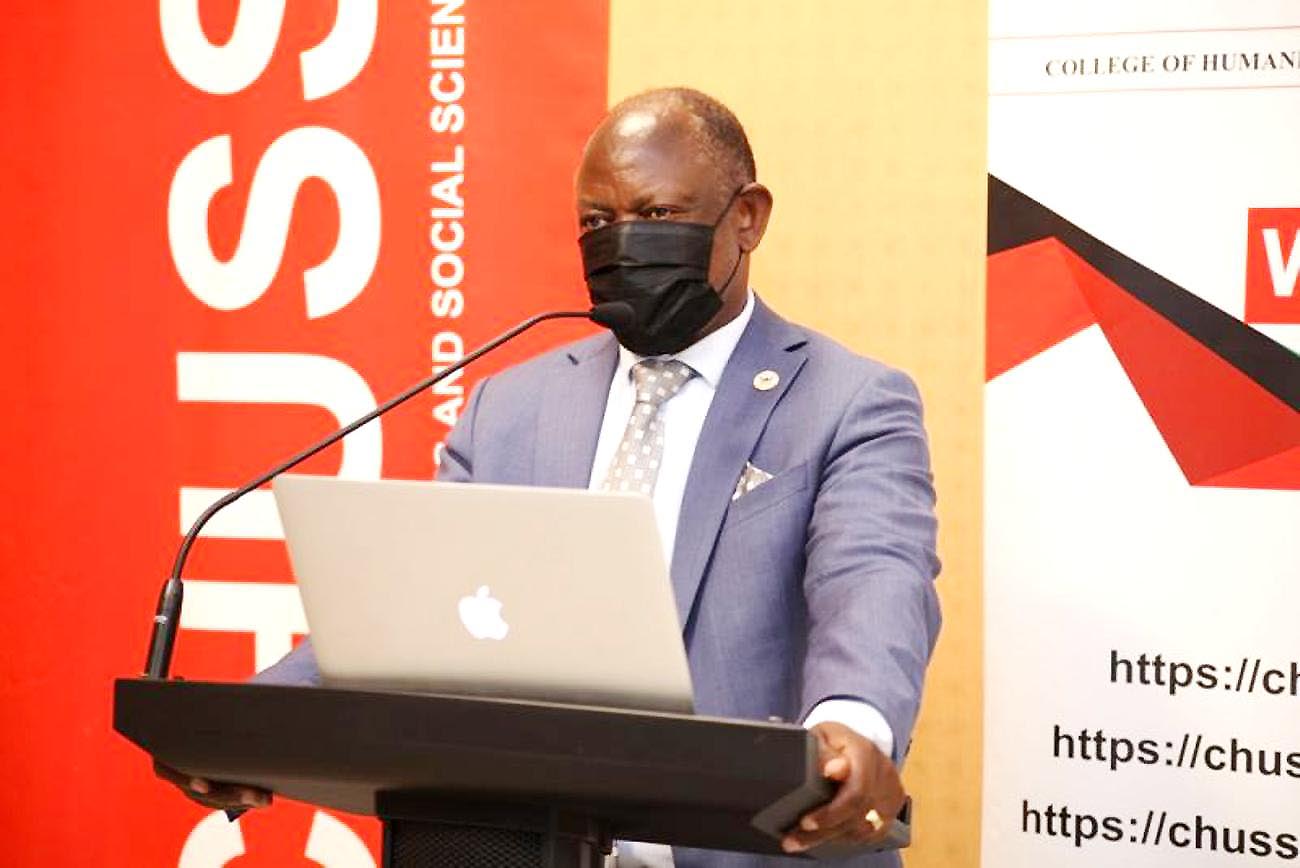 At the closing ceremony of the dissemination of findings of six projects from the School of Psychology which were funded by the Makerere University Research and Innovation Fund (Mak-RIF), I have applauded the renewed vigour by our social science researchers to contribute to socio-economic development by addressing issues of youth unemployment, COVID-19, drug abuse and others. I thank the researchers for a good job and the Government for funding the projects.
Signing MoU with KI to Establish CESH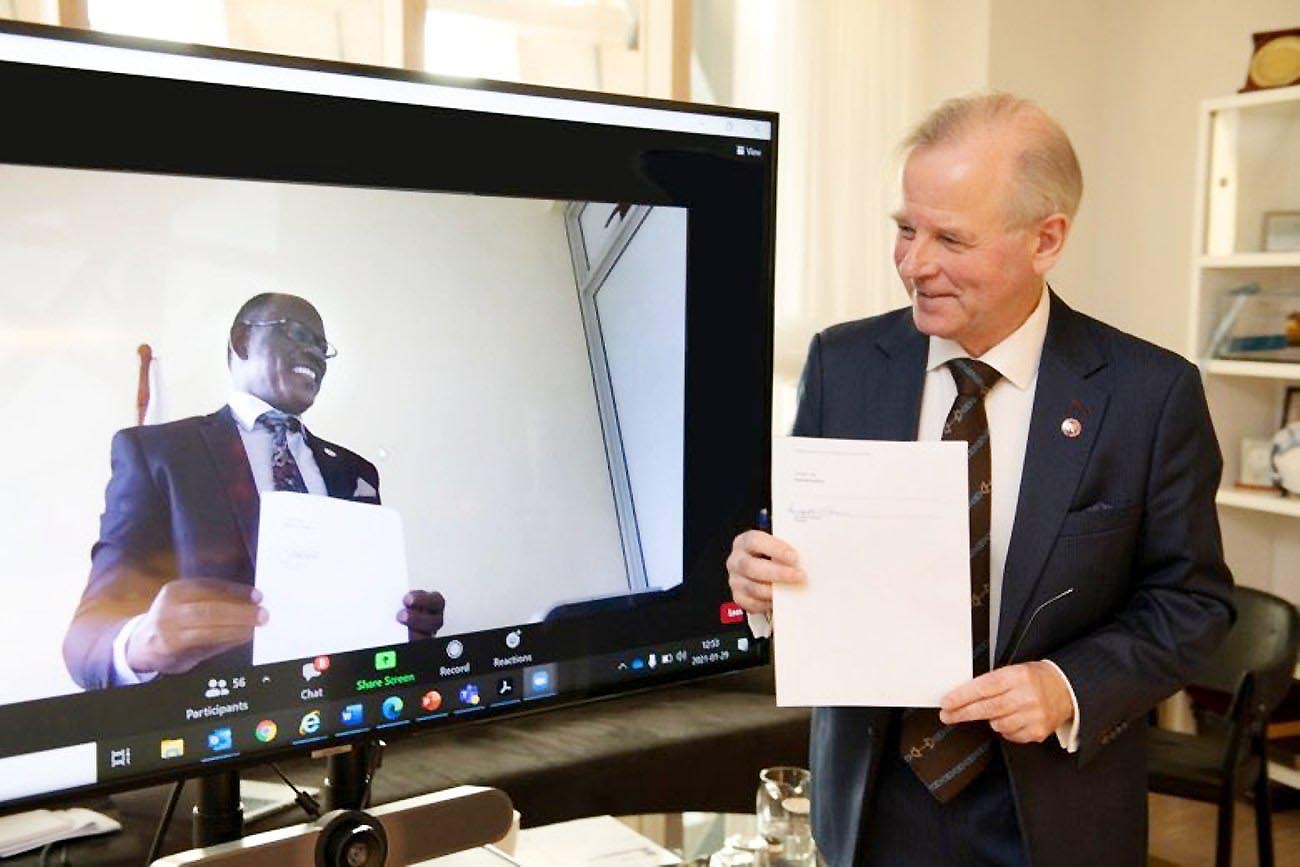 The Memorandum of Understanding (MoU) signed between Makerere University and Karolinska Institutet (KI) of Sweden to establish a Centre of Excellence in Sustainable Health (CESH) marks a new milestone in our academic collaboration for the good of humanity. Thank you Rector Ole Ottersen for your enthusiastic support to this great initiative.