Interacting with UPDF, UPF & UPS Officers Training at Mak
I had the pleasure to interact with officers from the Uganda Peoples Defence Forces (UPDF), Uganda Prisons Service (UPS) and Uganda Police Force (UPF) who are undergoing training by the Makerere University Rotary Peace Center (RPC) on UN Security Council Resolution 1325. Mak is proud to collaborate with the agencies that maintain peace in our country.
Launching Eco Wash Innovation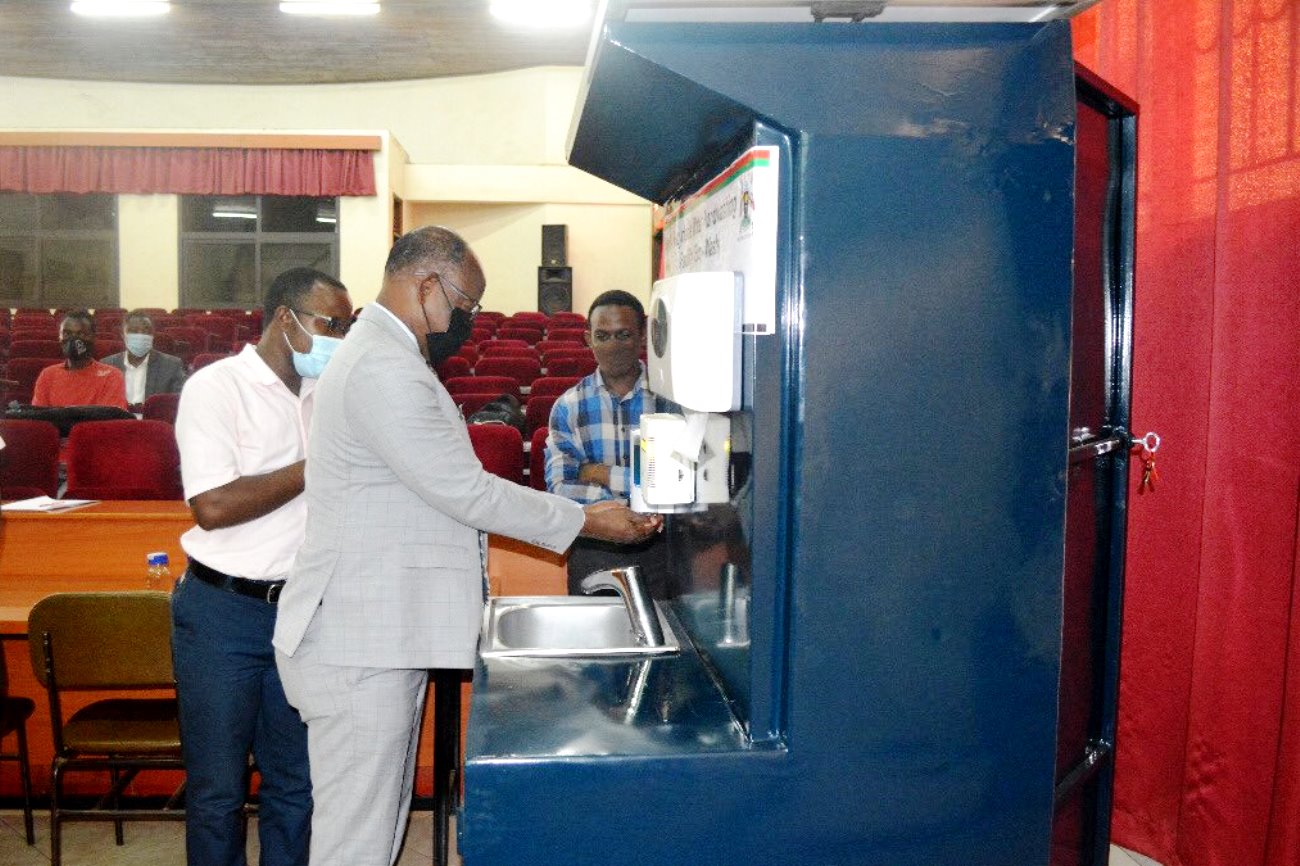 This morning I was privileged to launch yet another wonderful innovation, the Eco Wash kit by staff from Makerere University College of Engineering, Design, Art and Technology (CEDAT) led by Dr. Peter Olupot. This Recyclable Water Handwashing Facility is handy for urban and rural public institutions. Congratulations!
Hosting Rt. Hon. Moses Ali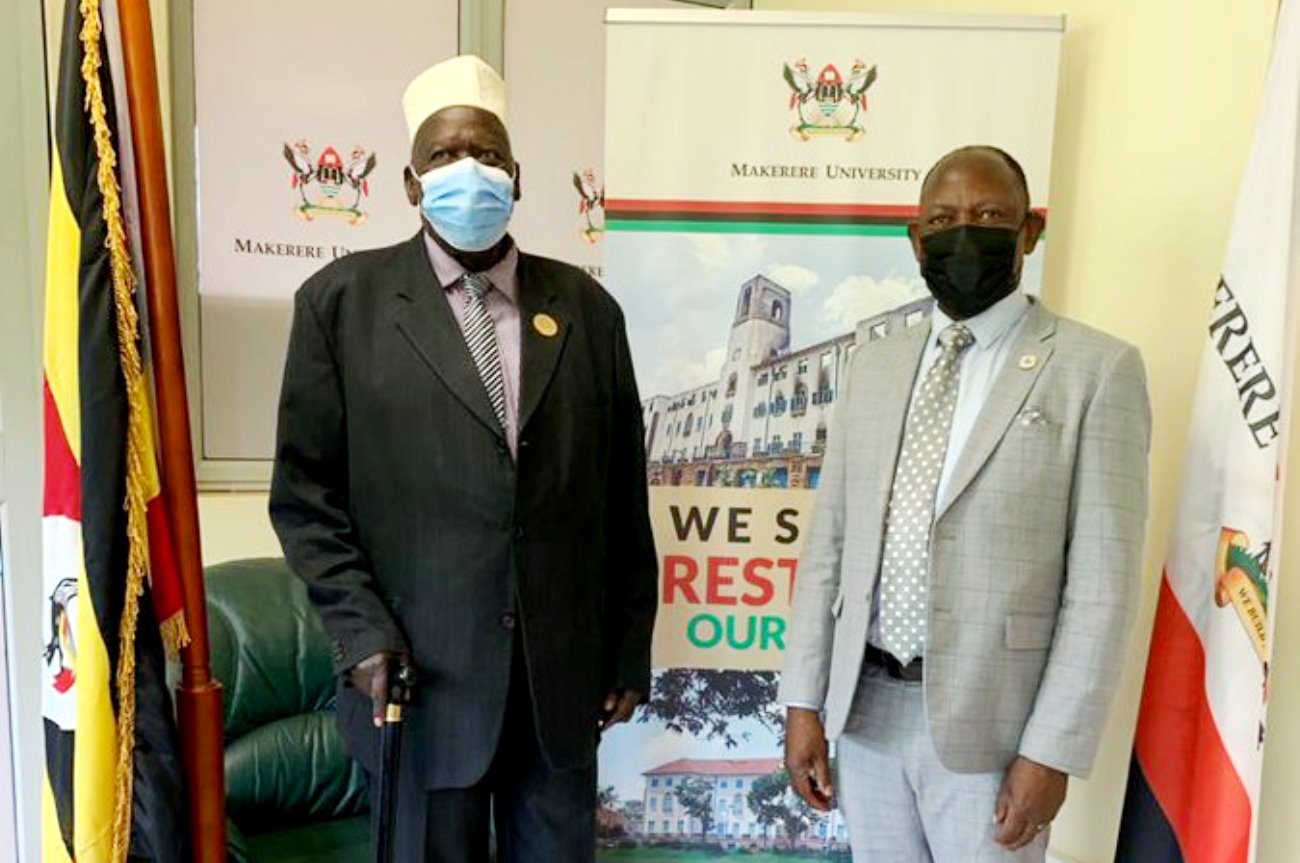 I was honored to receive the Rt. Hon. Moses Ali, First Deputy Prime Minister this morning. He briefed me about the book he is writing on the history of Uganda. Thank you General.
Attending 6th National Conference on Communications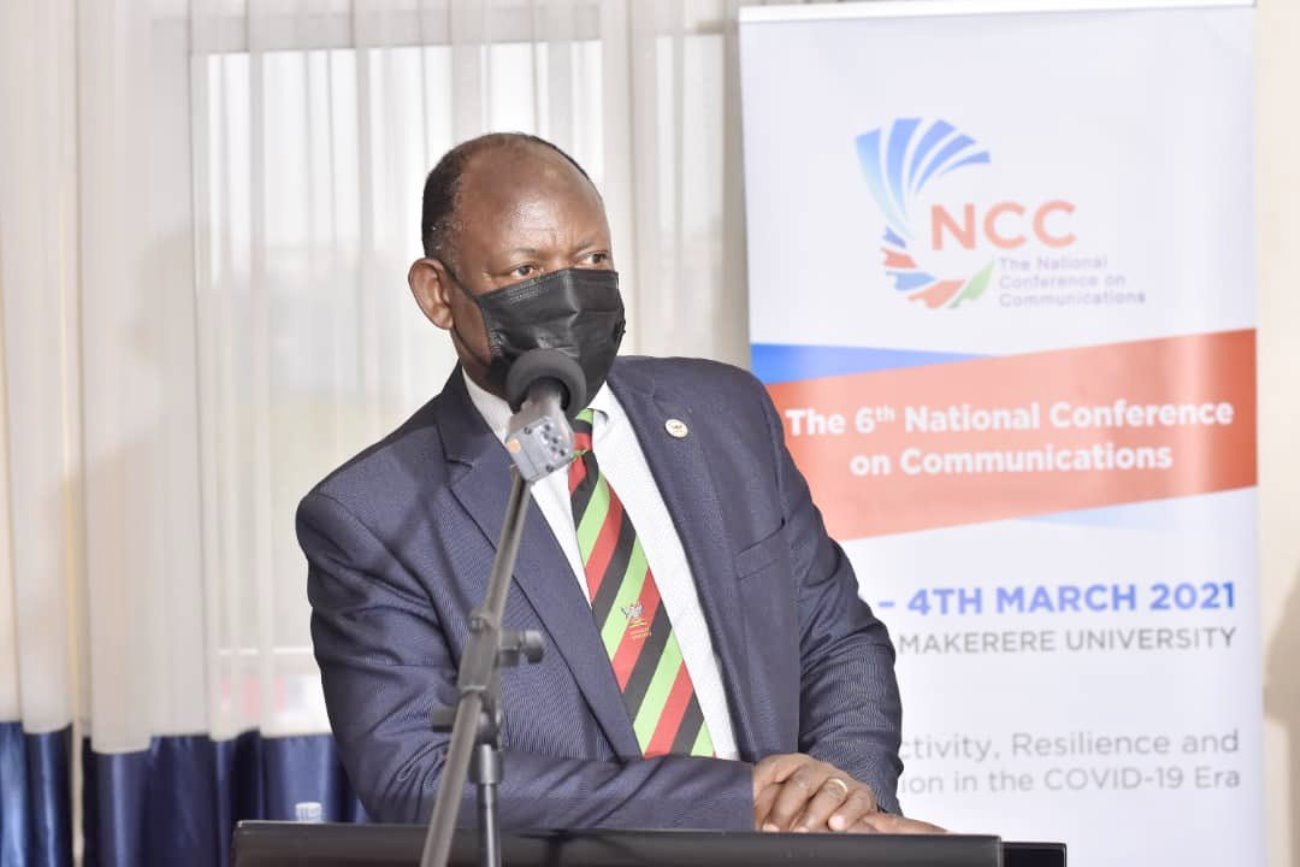 At the 6th National Conference on Communications opened by the Minister of ICT and National Guidance, Hon. Judith Nabakooba, I have urged the Minister and the Executive Director (ED) of Uganda Communications Commission (UCC), Eng. Irene Kaggwa Sewankambo to establish an ICT Research Fund to help improve the quality of ICTs in Uganda. Makerere would be a proud partner in this initiative.
The ED and Minister have welcomed the proposal and I thank them.